Digital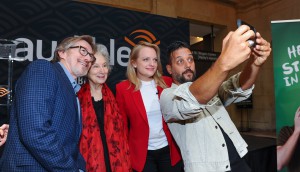 What's the audiobook opportunity?
Audible makes its Canadian debut, while Kobo is investing in the category to skew younger.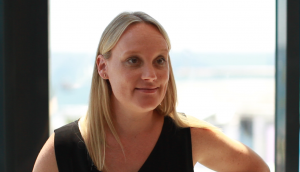 Cannes 2017: In the jury room with Jordan Doucette
Canada's Cyber jury member on what it truly means to make a digital campaign today.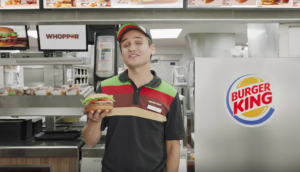 Cannes 2017: What is too creepy in Direct and Creative Data?
'We've never seen anything as invasive as that,' jury president says of Direct Grand Prix.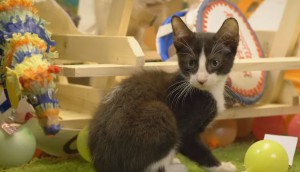 Mars Canada serves up digital catnip
Two new campaigns for Iams and Whiskas up the quirkiness factor to appeal to fans of felines.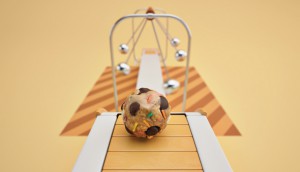 Kraft Peanut Butter spreads its wings
The brand attempts to drive relevance with millennials by stepping up its snacking potential.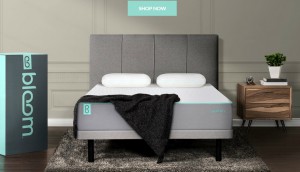 Sleep Country's slow-and-steady digital approach
The retailer's business development chief on why it isn't under major threat from the Caspers of the world.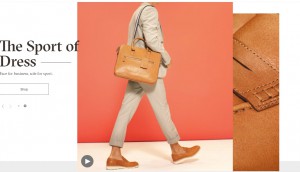 Behind Aldo's ecommerce updates
A new look with new content keeps the shoe seller competitive in a tight retail tech race.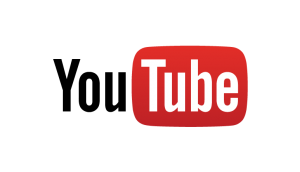 Can YouTube keep your ads safe?
Machine learning, new monetization criteria and third-party measurement are giving some experts hope.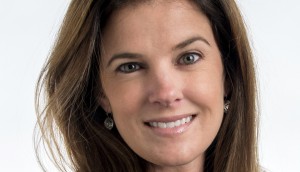 Inside 3M's quest to be both big and fast
Erin Craven is reinventing her marketing department, using centralization and automation to catch up to customers.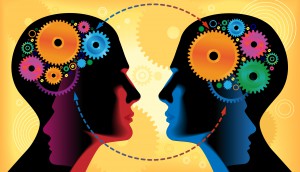 Should the CMO own disruption planning?
Without a plan, CEOs and CMOs are hampering their own companies' future proofing.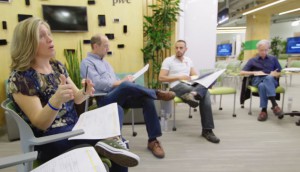 Why PwC is hiring creative directors
An expanding creative team shows the consultancy, like its competitors, wants more of your business.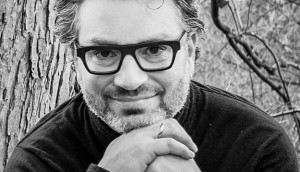 Jon Finkelstein joins PwC as executive creative director
Formerly with Mirum, he joins the consultancy as its grows its digital strategy in Canada.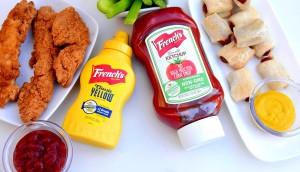 XTM wins global French's account
The Toronto digital agency will handle all digital and social work for the company's full range of brands.