Digital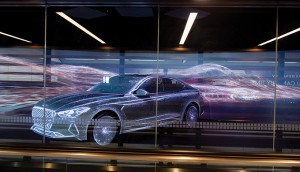 Genesis Motors shifts marketing into high gear
The Hyundai-owned, digital-first luxury brand aims to drive more sales by talking about what sets its cars apart.
McDonald's Canada spices up classic McChicken sandwiches
How the QSR built buzz, and heat, with its recent #SpiceFace campaign.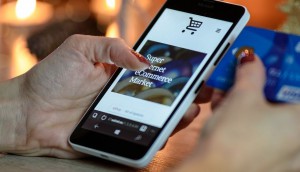 Use of alternative payments up 14% in two years
Convenience, savings and budget tracking are big reasons Canadians are relying on new tools, according to a survey.
Majority of digital marketers begin in other disciplines
A report by BrainStation lays out executives' hiring priorities as they look to bolster their digital capabilities.
MOY 2019: Jill Schoolenberg's slam dunk
The GoDaddy VP transforms sports figurines and cozy pajamas into a long-term strategy for the Canadian market.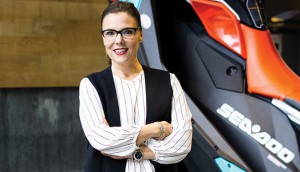 MOY 2019: Anne-Marie LaBerge takes BRP on a ride
The marketer is transforming the recreational vehicle company from product-driven to experience-led.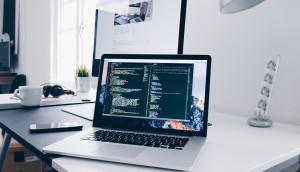 The problem with dropping the "D-word"
Kickframe's Tim Dolan on the things marketers need to be sure of before removing "digital" from their vocabulary.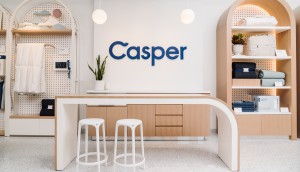 Casper plants roots in Canada
The burgeoning brand just opened its second bricks-and-mortar store here, with a Canadian HQ coming soon.
Digital AOY Gold: FCB Canada as early tech adopter
The repeat Gold winner has fully transformed into a digital-first shop.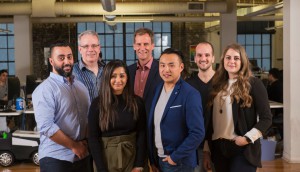 Demac Media rebrands as Bounteous
Chicago's HS2 Solutions has acquired the Toronto ecommerce agency, which will be led by former ICF Olson president Mike Brown.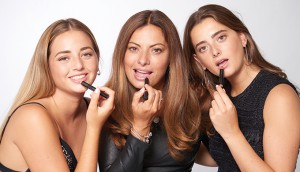 Long live the (digital) beauty regime
Building a DTC strategy goes beyond e-commerce. And few know how to build better one-to-one relationships than beauty brands.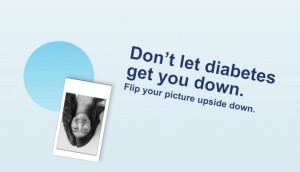 Roche flips Diabetes Awareness Month upside down
The brand is sourcing stories from patients to raise awareness about a new product.
CropLife connects people with 'real' farmers
The advocacy group has released a six episode web documentary series to educate the public on how their food is produced.