Digital
The LCBO hangs out
The retailer targets men who want a guy's night in with its first digital-only campaign.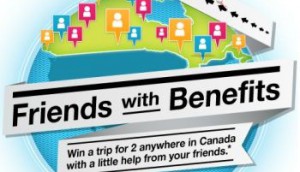 Koodo's unique take on travel rewards
The mobile brand has launched a Facebook contest that plays with the benefits of having long-distance friends.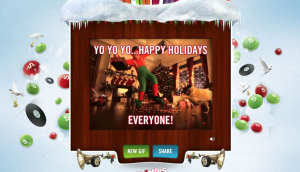 Skittles raps the rainbow in a gif
Skittles and BBDO have created a unique sharing opportunity to promote the brand over the holidays.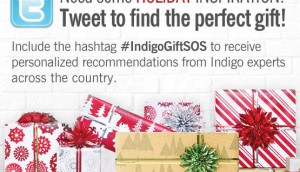 It's the most digital time of the year
Shoppers Drug Mart, Future Shop, Best Buy and Indigo launch online holiday campaigns.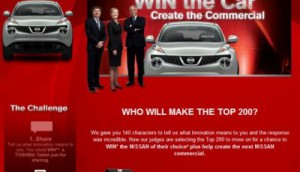 AToMiC: Nissan puts out a casting call for innovative thinkers
The car brand launches an interactive campaign that has Canadians creating its next TV commercial.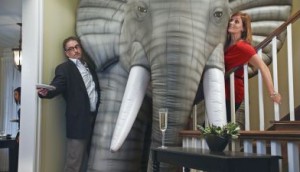 LCBO brings back the elephant
The anti-drinking and driving campaign expands its digital components with an online pledge for the holiday season.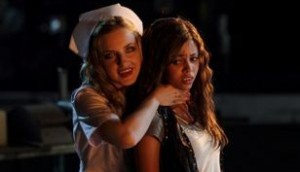 AToMiC: Teletoon starts a vampire-human street fight
A 3D game lets players choose how the My Babysitter's a Vampire series will end.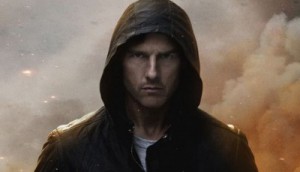 NHL drops puck on Mission: Impossible promotion
Hockey and Hollywood collide with the pro hockey league building buzz for the upcoming Paramount Pictures release.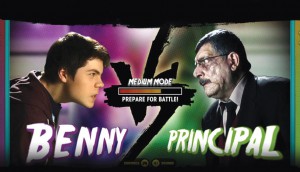 Teletoon's vampire street fight
Interactive prodco The Secret Location unveils Canada's first stereoscopic 3D interactive project to market a TV show.
AToMiC: Citroen races through the Twitter-sphere
The car brand launches a unique campaign that allows social media users to navigate a car across the Netherlands.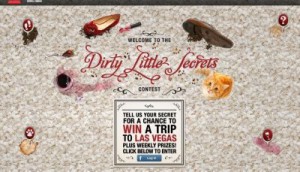 Bissell cleans up your secret mess
The vacuum cleaner brand launches a holiday contest that has consumers revealing their carpet and furniture mishaps.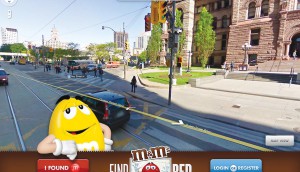 Digital Agency of the Year 2011
Proximity takes Gold in our inaugural awards, while BBDO wins Silver and John St. gets Bronze.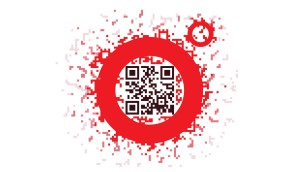 DAOY Gold: Proximity's disciplined approach to digital
After a year of big growth, the agency takes Gold as our first Digital Agency of the Year.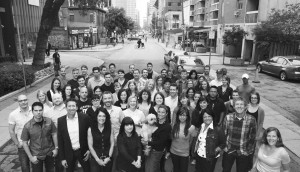 DAOY Bronze: The unignorable drives John St.
Work for brands like Stanfield's and Tetley's nets John St. a third place finish in Digital Agency of the Year.