Digital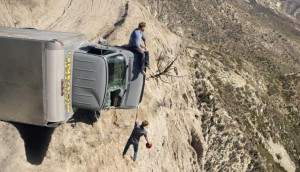 Letgo launches in Canada
The buying-and-selling platform makes its debut with a campaign showing how it can help Canadians ditch secondhand stuff.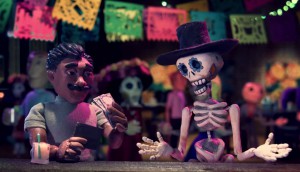 Check it out: El Jimador celebrates with the living
The tequila brand's new digital campaign celebrates the Day of the Dead with stop motion skeletons.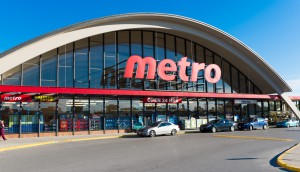 Metro launches online shopping
The first phase of delivery begins in Quebec.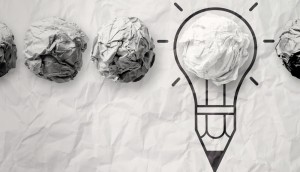 What's driving success for top brands?
A study of over-performing companies shows what they're doing right when it comes to insights and analytics.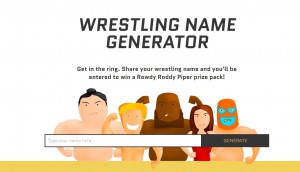 Penguin steps into the ring
The publisher promotes its new "Rowdy" Roddy Piper biography by generating a pro wrestling name of your own.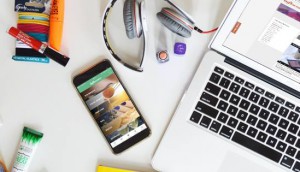 Influenster opens Toronto office
The review and product-discovery platform is hoping to forge deeper connections with Canadian clients and build local insights.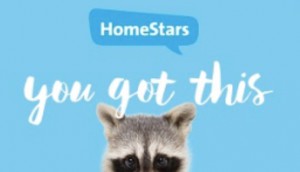 HomeStars helps with your raccoon problem
In its first-ever ad campaign, the home improvement review website puts a funny spin on unexpected chores.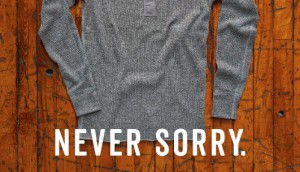 Stanfield's returns to marketing
It's been years since the underwear brand went mass, but now it's back and with a younger audience bent.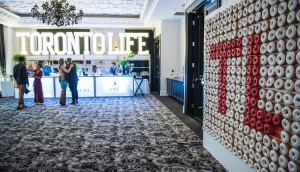 One wild escalator ride
How Canadian publications are using sophisticated targeting and engagement techniques to retain and win more valuable readers.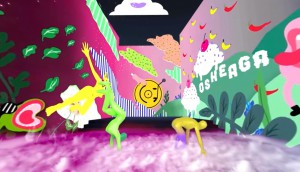 Loto-Quebec creates a world of entertainment
A VR experience allows festival season to live on with artistic interpretations of attendees' memories.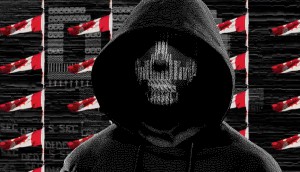 Ubisoft shows the sinister side of connected living
A new campaign for Watch Dogs 2 enlists Canadians to team up and sabotage a privacy-invading home of the future.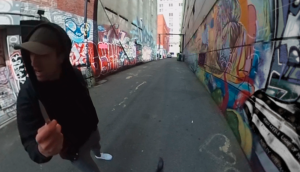 Check it out: Self-defence, 360-style
United Mixed Martial Arts creates an immersive lesson.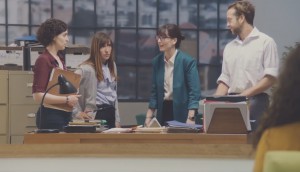 U by Kotex takes on 'that time of the month'
The brand challenges common jokes and statements about how women supposedly act on their periods.