Digital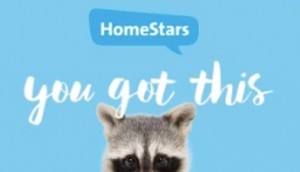 HomeStars helps with your raccoon problem
In its first-ever ad campaign, the home improvement review website puts a funny spin on unexpected chores.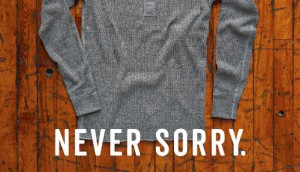 Stanfield's returns to marketing
It's been years since the underwear brand went mass, but now it's back and with a younger audience bent.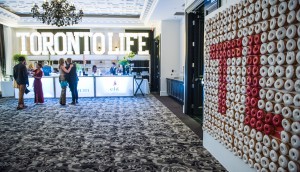 One wild escalator ride
How Canadian publications are using sophisticated targeting and engagement techniques to retain and win more valuable readers.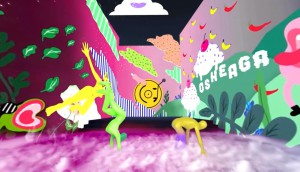 Loto-Quebec creates a world of entertainment
A VR experience allows festival season to live on with artistic interpretations of attendees' memories.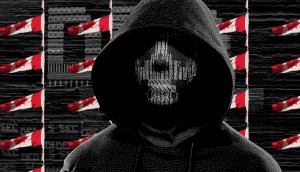 Ubisoft shows the sinister side of connected living
A new campaign for Watch Dogs 2 enlists Canadians to team up and sabotage a privacy-invading home of the future.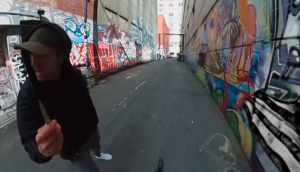 Check it out: Self-defence, 360-style
United Mixed Martial Arts creates an immersive lesson.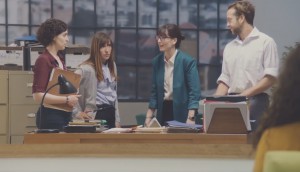 U by Kotex takes on 'that time of the month'
The brand challenges common jokes and statements about how women supposedly act on their periods.
Visa experiments with AR at TIFF
Passersby at the festival can try (and buy) movie-inspired duds at the brand's booth.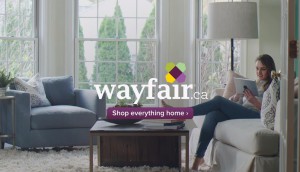 Wayfair moves offline
Why the online furniture retailer is using a direct TV strategy to drive awareness during its first year in Canada.
PayPal names new Canadian head
Former AmEx VP Paul Parisi will lead the company's business in Canada as general manager.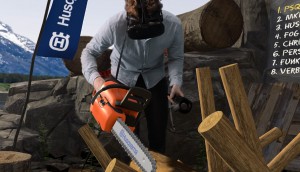 Check it out: Want to try VR logging?
Why chainsaw brand Husqvarna is the latest to give consumers an immersive virtual brand experience.
Cundari picks up three digital assignments
The wins have facilitated growth on its digital team, including the promotion of two new VPs.
Aldo steps up its tech experience
A heavily connected location in New York signals the kinds of experiences that will soon be available across its retail network.