Digital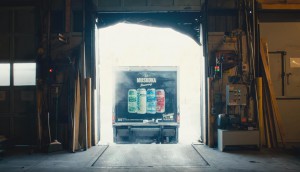 Muskoka Brewery dives into digital
For the first time, the craft brewery ventures off its beaten path into online video, social and display.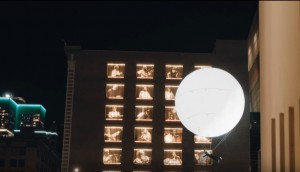 Tourisme Montreal goes for the young at heart
The new "Never Grow Up" platform has set its sights on showing the city's personality to tourists around the globe.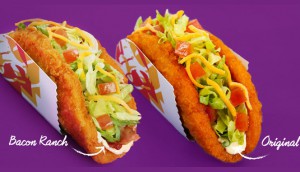 Taco Bell sends fans to Texas
The QSR is promoting its latest Naked Chicken Chalupa creation by giving away a trip to a ranch.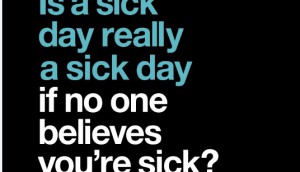 CAMH calls on government and society for change
The hospital's new campaign highlights prejudices and discrimination faced by people who suffer from mental illness.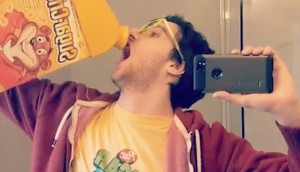 Sugar-Crisp creates a fake influencer for a real product
The campaign aims to speak to millennials who have become increasingly skeptical of influencer culture.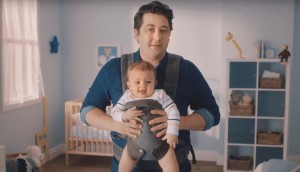 RBC still wants to help Canadians 'get' insurance
The latest in an ongoing campaign aims to help customers understand what kind of insurance best fits their life.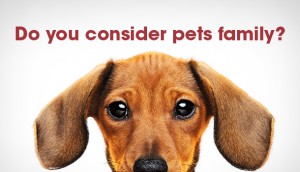 Global Pet Foods attempts to redefine 'pet'
The retailer wants Merriam-Webster to better reflect the relationship between owners and their furry companions.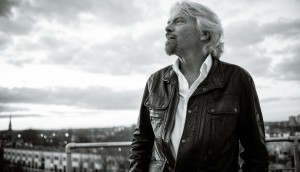 Virgin gives entrepreneurs a chance to get rich
The telco is bringing a contest to Canada that gives young thinkers a chance to meet company founder Richard Branson.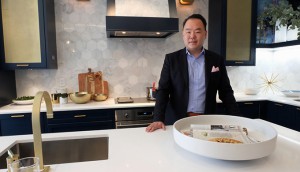 In the kitchen with Bob Park
How the GE marketer is whipping up a digital-first strategy that even the U.S. arm of the appliance brand has its eyes on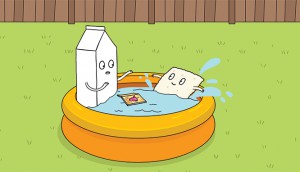 Targeting tactics with a digital bent
Using new platforms helped these brands meet younger consumers where they already live.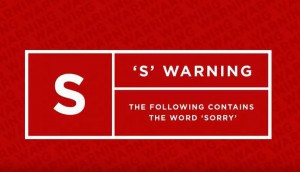 CDSS makes 'Anything But Sorry' more explicit
The organization uses creative ad placements for its "bad word" messaging in phase two of its current campaign.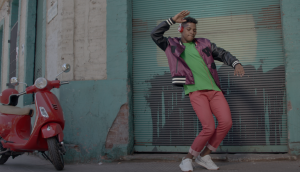 Kijiji shakes up its creative approach
In a new campaign, the classified ads site shows how it can make life's transitions more exciting.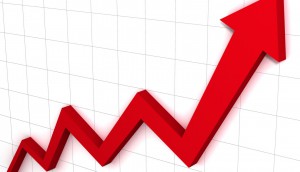 Fast Facts: Digital training dollars are going unspent
A survey shows employee education allotments are going unclaimed at some of Canada's biggest brands.