Digital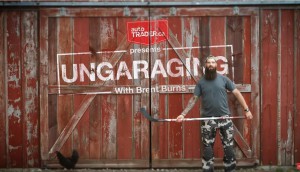 AutoTrader goes into the garages of hockey players
The auto website is delving into branded content for the first time with a new video series.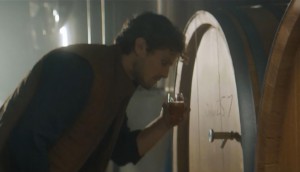 Brewing up emotion still king for ex-Tim's CMO
Telling moving brand stories is as relevant today as it was in the '90s, say Upstream's Bill Moir and Paul Wales.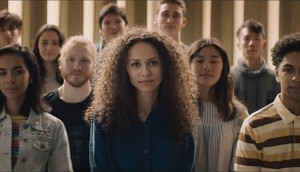 2018 Brands of the Year: RBC banks on the next generation
Canada's largest bank has been deepening its CSR, innovation and community ties.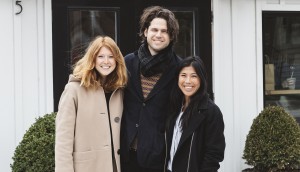 2018 Brands of the Year: Growing Greenhouse
The Toronto-based 'functional beverage' brand started small and is now set to sprout up across Canada and beyond.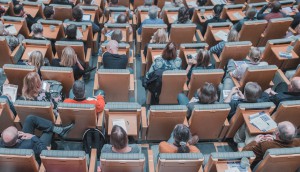 York University looks to fill a gap
The university has created programs in response to high demand for digital and content marketers in the GTA.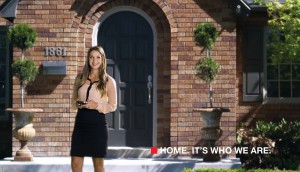 Royal LePage shows bond between agents and buyers
The real estate company has also been focusing on giving its online platform a new look using data tools.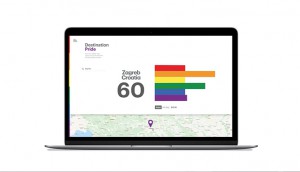 The Strategy Awards' Grand Prix winner is…
FCB/Six took home the Grand Prix, plus four more golds, at the Strategy Awards for its Destination Pride campaign.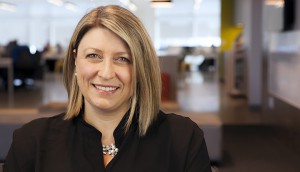 Jan Kelley pivots toward digital, innovation
As Chantel Broten takes the reins as CEO, the shop transforms to meet its new vision.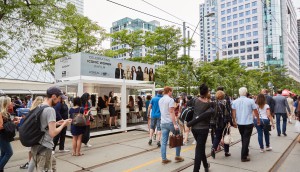 L'Oreal brings ModiFace to TIFF
The brand saw more traffic and engagement at the film festival as a result of the virtual make-up assistant.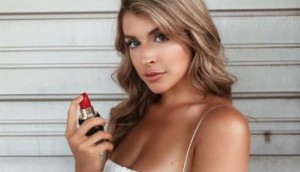 Behind the influencer strategies of two luxe brands
How recent campaigns for L'Oreal's Cacharel and Biotherm helped drive greater engagement with young audiences.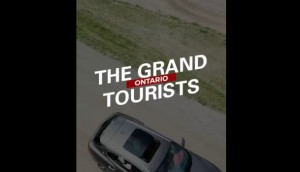 Maserati takes to IGTV in new audience strategy
The luxury brand is experimenting with digital content as it begins to skew toward younger buyers, different ethnic groups and entrepreneurs.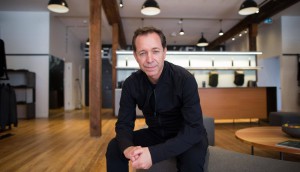 RYU expands its universe
The CEO of Respect Your Universe talks about growing his Canadian upstart into a competitive global force in the athletic-wear category.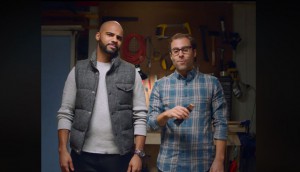 Mars taps into do-it-yourself culture
A new creative platform for the chocolate bar encourages DIYers to try their hand at projects they might just fail at.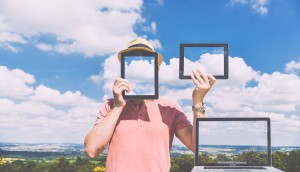 Do you suffer from 'screenesthesia'?
Brainsights' Kevin Keane explains what happens when you ignore the context in which your content appears.