Digital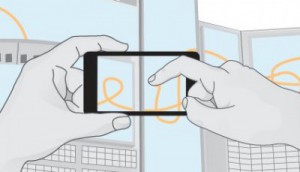 Teehan+Lax takes AR to next level
The agency is asking media cos for application ideas on its newly created touch technology.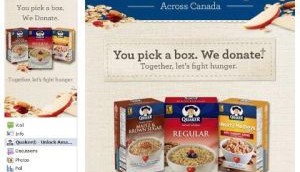 Quaker launches charitable game
The PepsiCo brand plays with consumers on Facebook to feed hungry Canadian families.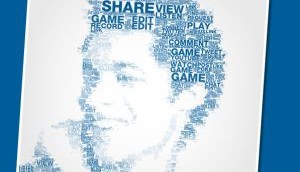 Bell makes social art
The mobile phone co creates portraits out of the words consumers share most on their social networks.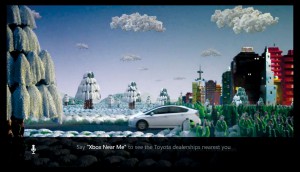 Next Big Thing
From talking to your TV to paying with your phone, Strategy unveils what everyone is (or should be) talking about.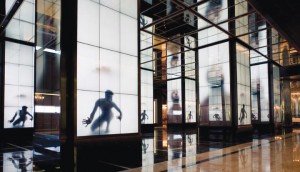 Next Big Thing: Adapting a digital experience
Forget about four walls and a bit of signage, the latest brand experiences are pieces of digital, adaptable art.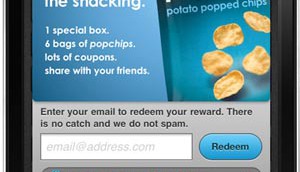 Next Big Thing: Virtual bounty
The best things in life (and now from brands) are free, as consumers get rewarded for social WOM, or just for being their game-playing, entertainment-loving selves.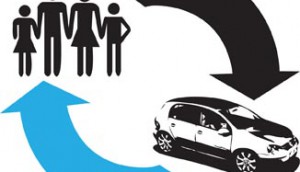 The obsolete in reverse
Columnist Will Novosedlik speculates on the future of marketing.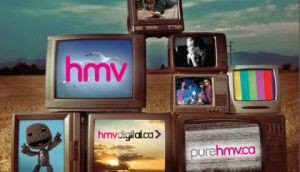 TIFF: HMV features its digital platform
The retailer plans to put a spotlight on its online store during this year's fest.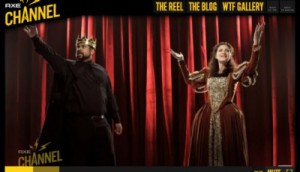 Axe Canada launches online channel
The brand puts a very modern twist on Shakespeare with a new online destination providing shareable content.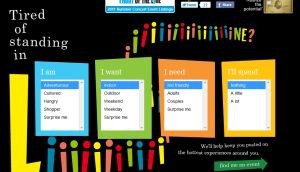 Amex tells you where to go
The credit card co's multi-platform campaign includes an interactive events page on the Toronto Life website.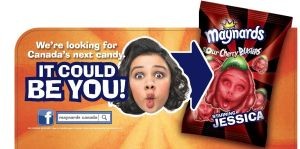 Maynards lets consumers get gummy
The Kraft candy company targets 18- to 24-year-old Facebook users with a super sweet contest.
Dynamite plays spy with consumers
The clothing retailer launches an espionage-inspired contest on Facebook to up its game on social media.