Digital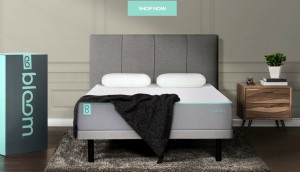 Sleep Country's slow-and-steady digital approach
The retailer's business development chief on why it isn't under major threat from the Caspers of the world.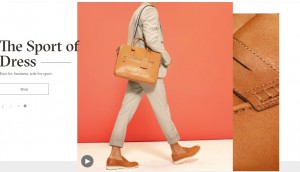 Behind Aldo's ecommerce updates
A new look with new content keeps the shoe seller competitive in a tight retail tech race.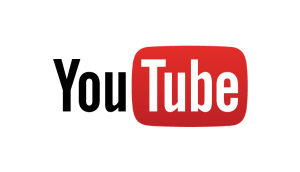 Can YouTube keep your ads safe?
Machine learning, new monetization criteria and third-party measurement are giving some experts hope.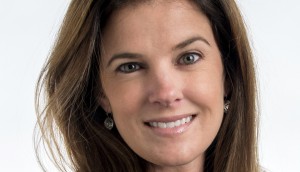 Inside 3M's quest to be both big and fast
Erin Craven is reinventing her marketing department, using centralization and automation to catch up to customers.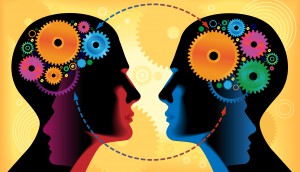 Should the CMO own disruption planning?
Without a plan, CEOs and CMOs are hampering their own companies' future proofing.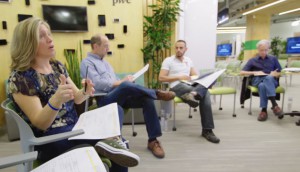 Why PwC is hiring creative directors
An expanding creative team shows the consultancy, like its competitors, wants more of your business.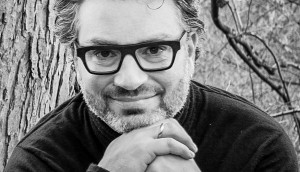 Jon Finkelstein joins PwC as executive creative director
Formerly with Mirum, he joins the consultancy as its grows its digital strategy in Canada.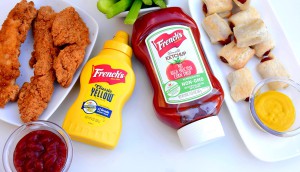 XTM wins global French's account
The Toronto digital agency will handle all digital and social work for the company's full range of brands.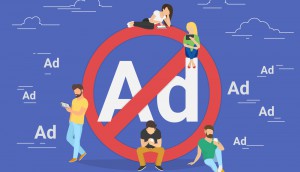 Ourdata's charitable ad-blocking solution
The "ad enabler" reimburses users for having their data collected and used by brands.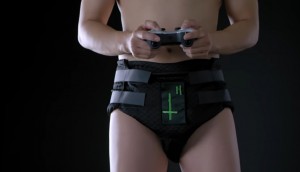 Red Barrels' scare tactics
The gaming company has created a dependable product to promote the release of horror game Outlast 2.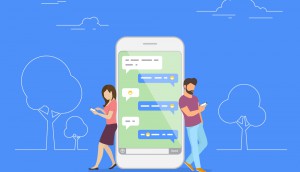 Are chatbots the future of banking?
Why Canadian financial institutions should start looking to AI-powered chat as the next frontier of fintech.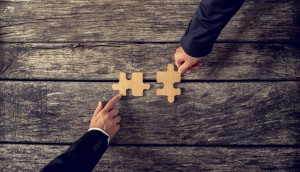 SapientNitro, Razorfish merge
Publicis Groupe combines the digital shops as part of its 'power of one' strategy.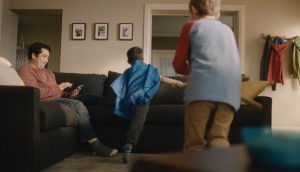 Leon's is making a wearable for your couch
The retailer is introducing devices on furniture that measure "Together Time."