Digital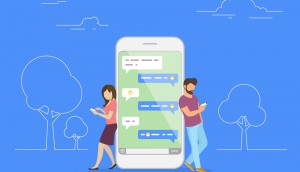 Are chatbots the future of banking?
Why Canadian financial institutions should start looking to AI-powered chat as the next frontier of fintech.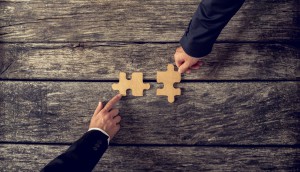 SapientNitro, Razorfish merge
Publicis Groupe combines the digital shops as part of its 'power of one' strategy.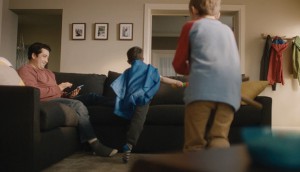 Leon's is making a wearable for your couch
The retailer is introducing devices on furniture that measure "Together Time."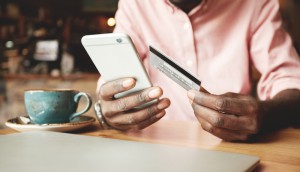 Do consumers trust fintech?
A report examines consumer perception towards fintech companies and their advantages over traditional financial services.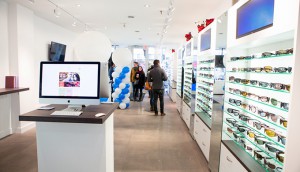 The UX shift
Consumers are defining brands through every interaction. Designing experiences that cater to their needs is more important than ever.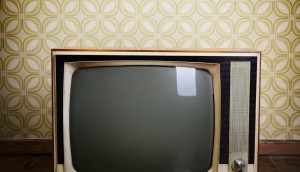 It's time to change channels
Pound & Grain's Scott Lew on why a TV spot thrown on YouTube doesn't count as venturing into digital.
Letgo launches in Canada
The buying-and-selling platform makes its debut with a campaign showing how it can help Canadians ditch secondhand stuff.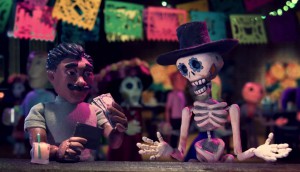 Check it out: El Jimador celebrates with the living
The tequila brand's new digital campaign celebrates the Day of the Dead with stop motion skeletons.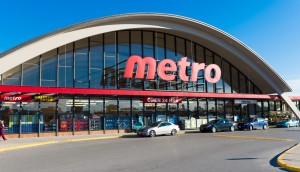 Metro launches online shopping
The first phase of delivery begins in Quebec.
What's driving success for top brands?
A study of over-performing companies shows what they're doing right when it comes to insights and analytics.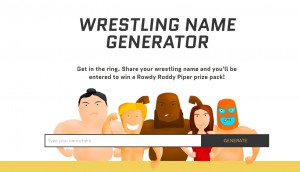 Penguin steps into the ring
The publisher promotes its new "Rowdy" Roddy Piper biography by generating a pro wrestling name of your own.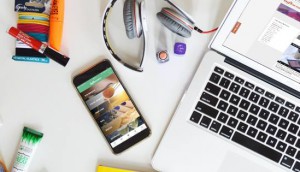 Influenster opens Toronto office
The review and product-discovery platform is hoping to forge deeper connections with Canadian clients and build local insights.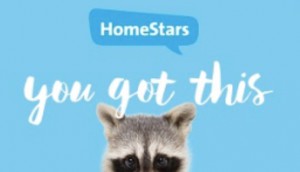 HomeStars helps with your raccoon problem
In its first-ever ad campaign, the home improvement review website puts a funny spin on unexpected chores.