Digital
Aldo steps up its tech experience
A heavily connected location in New York signals the kinds of experiences that will soon be available across its retail network.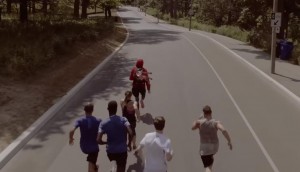 Going live with Sport Chek
The "Chase The Gear" contest brings Facebook Live into the brand's real-time Olympic plans.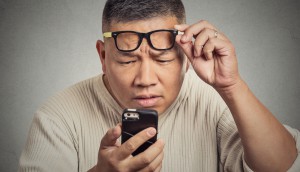 Do you have digital game?
Marketelle's Jessie Sternthal on why intimidating and confusing new platforms don't have to hinder creativity.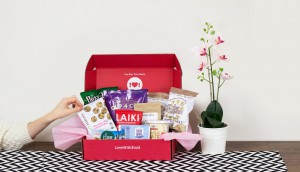 Love With Food delivers snacks and insights
The California-based company comes to Canada with a subscription box that brands can use to sample their products.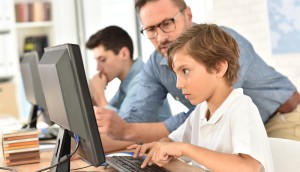 Back-to-school spending on the rise
More parents are going digital to avoid lineups, but still look in-store for sales, according to a pair of surveys.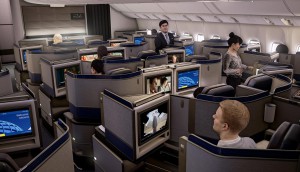 Bringing business class to life
Vancouver's Thinkingbox helps United Airlines bring a plane (which is not yet in the air) to its customers.
Spotify puts its stats on display
The music streaming service incorporates real figures from Canadian users in its latest ad campaign.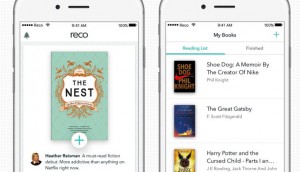 Indigo launches new social app
The new Reco app helps book lovers connect with friends.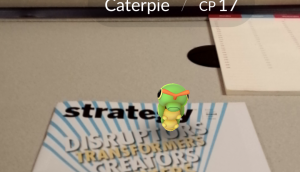 Behind the hype of Pokemon Go
Now that the blockbuster mobile game has officially launched in Canada, do marketers really need to care about it?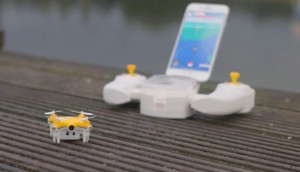 Check it out: An augmented drone
For those who are truly competitive with Pokemon Go, there's some aerial assistance.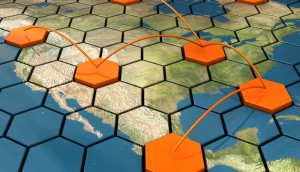 Environics Analytics picks up Nielsen's U.S. location portfolio
The acquisition expands the analytics co's North American intel.