Digital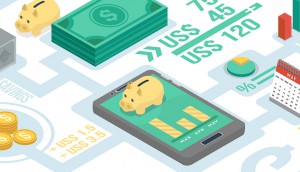 CMOs plan to boost digital spend
But Gartner also reports just 15% of marketing execs expect a significant budget increase next year.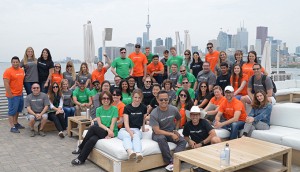 DAOY Silver: Bimm goes direct to digital
A new internal initiative aims to break down silos and spark creativity at the agency.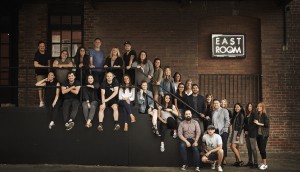 DAOY Bronze: No Fixed Address finds its feet
The agency has brought on new clients and increased its staff count five-fold in one year.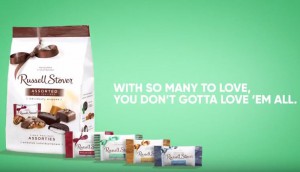 Russell Stover runs first Canadian ad campaign
You may not like every flavour in the box, but that's okay, according to the chocolate brand.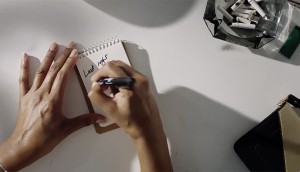 2017 Strategy Awards: Take Note pens a digital love story
The Toronto store reminded people of the power of notes through a handwritten tale of love.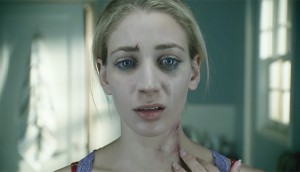 2017 Strategy Awards: Interval House helps women get away
A series of videos aimed to change social perceptions of victims of domestic violence.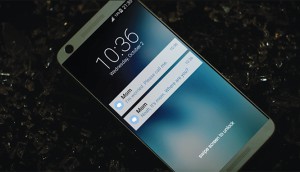 2017 Strategy Awards: Drug Free Kids' cross-channel jump
The brand wanted to prompt parent-teen conversations about driving while high.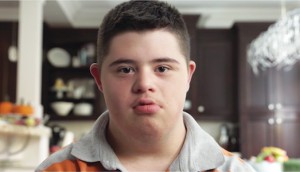 2017 Strategy Awards: CDSS turns to the experts
Videos featuring people with Down syndrome aimed to answer expecting parents' top questions about the condition.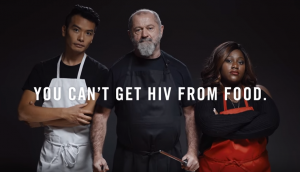 Casey House aims to end the stigma around HIV/AIDS
The hospital will open Canada's first HIV-positive eatery to help combat negativity.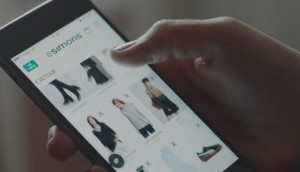 Why Simons went back to the mobile drawing board
The retailer's marketer explains why its first mobile app took this long.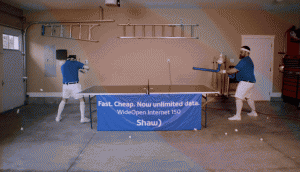 Check it out: Shaw goes long with pre-roll
Why an hour-long ad on YouTube was the right choice for the telco.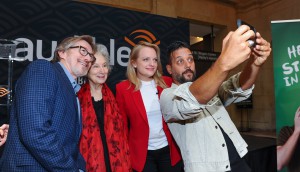 What's the audiobook opportunity?
Audible makes its Canadian debut, while Kobo is investing in the category to skew younger.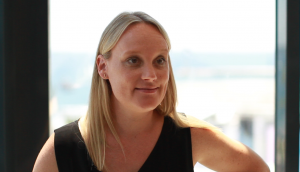 Cannes 2017: In the jury room with Jordan Doucette
Canada's Cyber jury member on what it truly means to make a digital campaign today.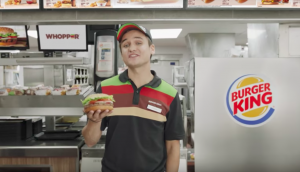 Cannes 2017: What is too creepy in Direct and Creative Data?
'We've never seen anything as invasive as that,' jury president says of Direct Grand Prix.