Digital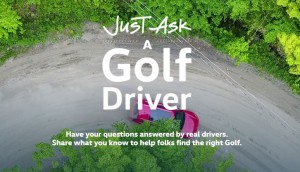 Volkswagen has Golf owners do the heavy lifting
Through a new online platform, prospective buyers can have their questions answered by the real experts: actual Golf owners.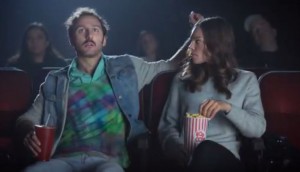 Fisherman's Friend forges ahead with Suck It Up
The brand's new online spots are part of a series that have helped it reach significant sales growth.
The Source continues its transformation
The retailer's holiday campaign reinforces its position as a store offering top brands, one-to-one service and must-have gifts.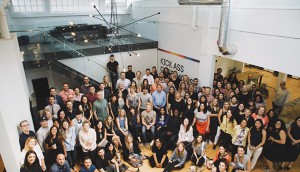 DAOY Gold: FCB doubles down on digital
Agency-wide training unlocks digital potential, leading to a second consecutive win.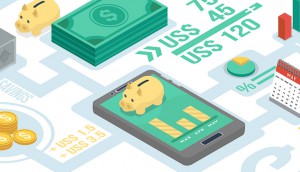 CMOs plan to boost digital spend
But Gartner also reports just 15% of marketing execs expect a significant budget increase next year.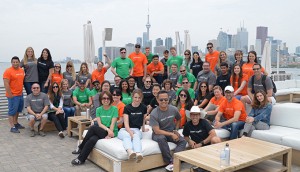 DAOY Silver: Bimm goes direct to digital
A new internal initiative aims to break down silos and spark creativity at the agency.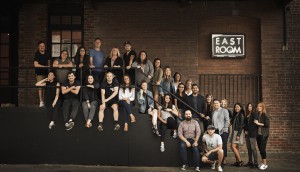 DAOY Bronze: No Fixed Address finds its feet
The agency has brought on new clients and increased its staff count five-fold in one year.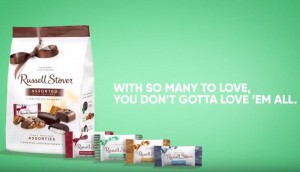 Russell Stover runs first Canadian ad campaign
You may not like every flavour in the box, but that's okay, according to the chocolate brand.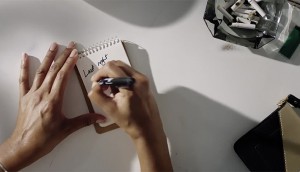 2017 Strategy Awards: Take Note pens a digital love story
The Toronto store reminded people of the power of notes through a handwritten tale of love.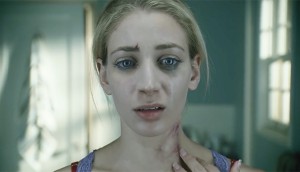 2017 Strategy Awards: Interval House helps women get away
A series of videos aimed to change social perceptions of victims of domestic violence.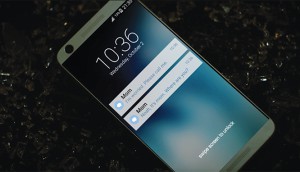 2017 Strategy Awards: Drug Free Kids' cross-channel jump
The brand wanted to prompt parent-teen conversations about driving while high.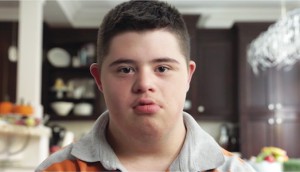 2017 Strategy Awards: CDSS turns to the experts
Videos featuring people with Down syndrome aimed to answer expecting parents' top questions about the condition.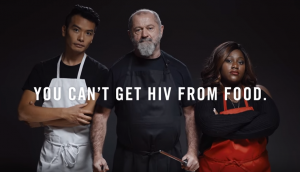 Casey House aims to end the stigma around HIV/AIDS
The hospital will open Canada's first HIV-positive eatery to help combat negativity.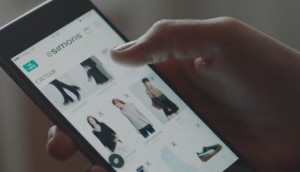 Why Simons went back to the mobile drawing board
The retailer's marketer explains why its first mobile app took this long.