Digital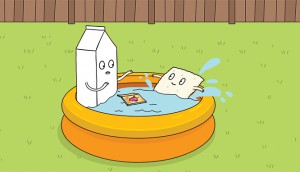 Targeting tactics with a digital bent
Using new platforms helped these brands meet younger consumers where they already live.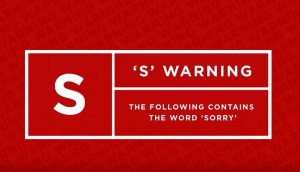 CDSS makes 'Anything But Sorry' more explicit
The organization uses creative ad placements for its "bad word" messaging in phase two of its current campaign.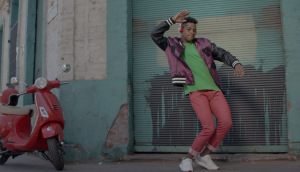 Kijiji shakes up its creative approach
In a new campaign, the classified ads site shows how it can make life's transitions more exciting.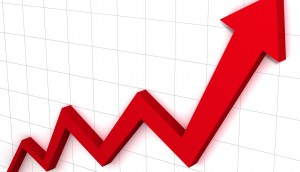 Fast Facts: Digital training dollars are going unspent
A survey shows employee education allotments are going unclaimed at some of Canada's biggest brands.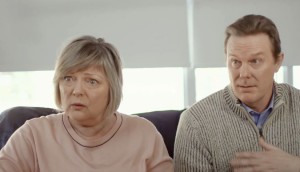 Alberta Securities Commission drops 'The F-Word'
The organization takes a humorous approach to its annual work around Fraud Prevention Month.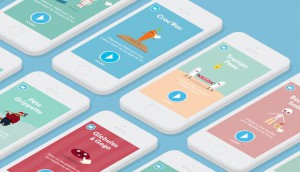 Producteurs de lait du Quebec plays up the benefits of milk
A series of mini-games aims to help milk consumers recall all the product's benefits.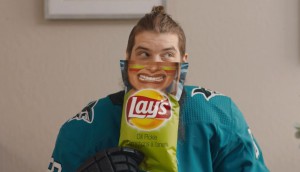 Lay's records hockey emotions
The PepsiCo brand uses facial recognition to engage the NHL's massive Canadian following.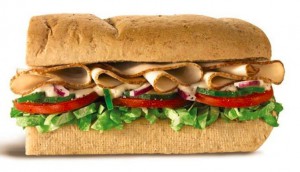 Subway bolsters loyalty offering
The company aims to reverse sales declines with a refreshed Subway MyWay Rewards program.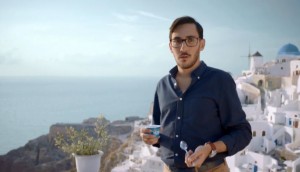 Oikos' Simon and Daniela meet again
Two new campaigns support the Greek yogurt brand's longstanding "dream snack" positioning.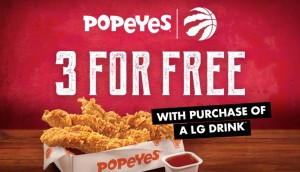 Popeyes' fortuitous partnership with the Raptors
How the QSR is getting millennials into its stores through a digital program that rewards fans when the team does well on the court.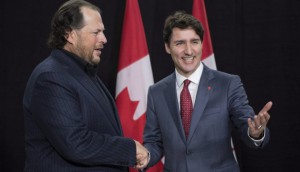 Salesforce to invest $2 billion in Canada
The CRM company will spend five years upping its headcount and geographic footprint.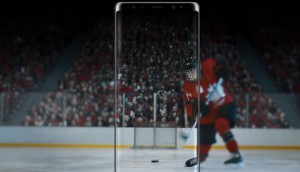 Samsung aims to 'Do Bigger Things' at the Olympics
Why and how the brand has partnered with Team Canada on a campaign to promote its latest smartphone.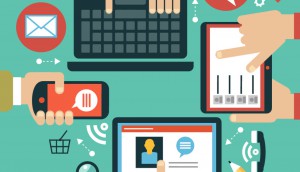 CMA to work with Ayima on digital properties
The digital agency will help the marketing association improve its online presence and SEO.