Electronics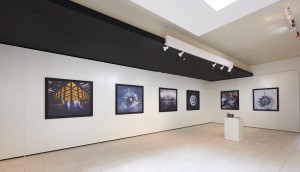 Dyson turns the lens on robotics
The company showed off its new robotic vacuum with a photography-focused pop-up in Toronto.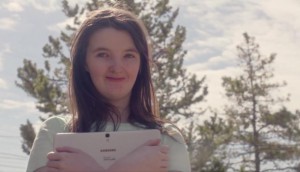 Cannes 2016: New tech is not enough
Samsung Canada's CMO Mark Childs on why just placing cool tech at the centre of a campaign doesn't make it innovative.
Hitachi focuses on humans
The new Canadian-led global campaign shows how people are at the core of the tech giant's innovation efforts.
Yamaha spreads the joy of music
The company shows what music can mean to the hard of hearing in its first Canadian campaign in several years.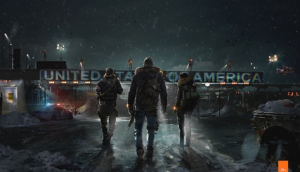 Ubisoft's pandemic hits Canada
Artists collaborate to imagine what a global fall of society would look like here.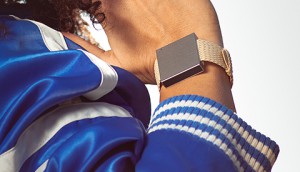 Gadgets you wish you thought of first
Hundreds of startups pitched their seriously smart ideas at SXSW. Here are four you need to know.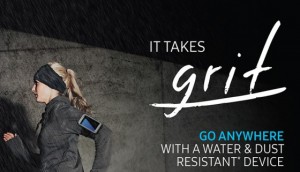 Samsung goes all-out for the S7
The launch campaign is "one of the most extensive" the company has run to bring the phone's features to life.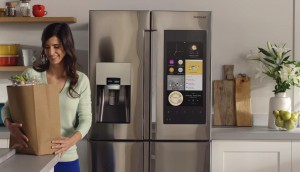 The lessons of CES 2016
A breakdown of the big news from the tech show, and how it will impact marketers.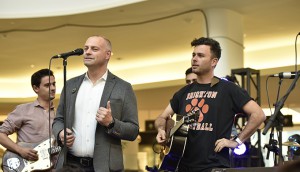 Marketers of the Year: Bringing Samsung to life
Mark Childs has strengthened the brand by focusing on the experience and benefits of tech.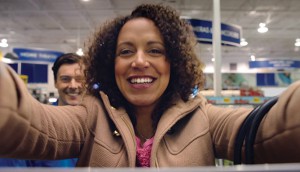 Best Buy's holiday point of view
The retailer takes a new approach this year with an ad that doesn't show any products.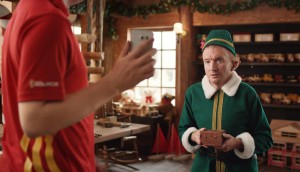 The Source modernizes the holidays
The retailer returns to its "I Want That" platform to continue its focus on high-demand tech products.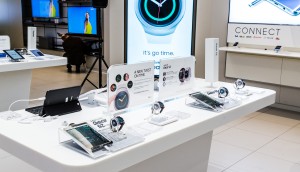 Inside Samsung's new flagship
The new "Experience Store" takes an interactive approach to the brand's retail line.
Samsung to open its largest store in Canada
Breaking ground in Ontario's Sherway Gardens, the brand will have an experience zone for product trial.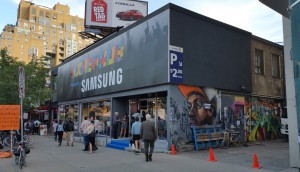 Turning it up for NXNE
How two of the festival's title sponsors are stepping up to reach Toronto's music lovers.