Electronics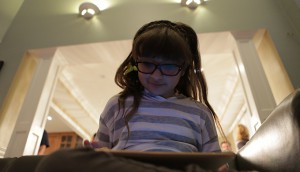 Cause + Action: Samsung looks autism in the eye
The electronics co created an app that helps kids with autism learn interpersonal skills, and launched it in Canada.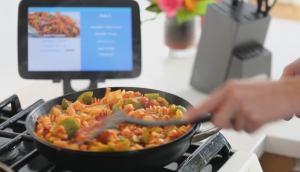 SXSW tech: phone-charging shoes and clever cookware
Here's a roundup of some of the best inventions the fest has to offer.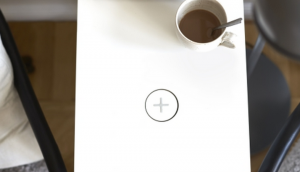 Check it out: Ikea charges you up
The furniture retailer is ridding the world of cables, one charger at a time.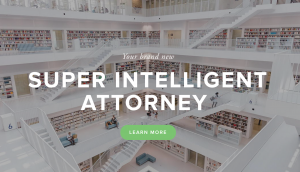 Super intelligent attorney
IBM's Ross could give your lawyer a run for his money.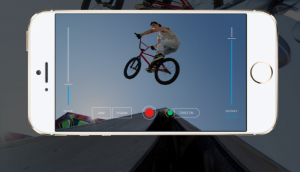 Tracing the action
The group that brought us Slyce now has a drone camera that tracks movement all on its own.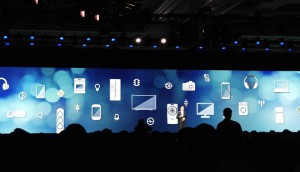 Connected everything gets polished at CES
How has the internet of things evolved for 2015, and which companies have new toys to show off?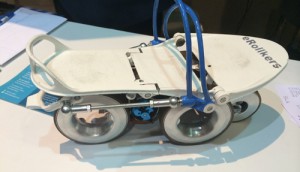 What's hot at CES
Will robotic plants be the next big thing? Can 3D food printers take off? Check out the cool tech from this year's Consumer Electronics Show.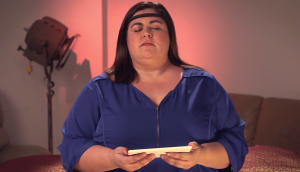 Best Buy takes the mystery out of wearables
The retailer brings some levity to the vast category, trying to teach folks about the growing space.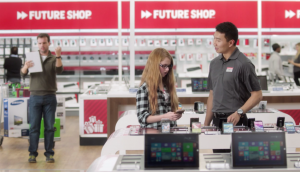 Future Shop goes big for the holidays
Why the retailer is returning to TV after going digital-only last year.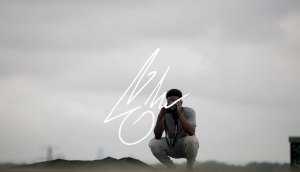 Canon taps the creator community
How does a DSLR maker compete with the smartphone? Ditching ads that fall on "deaf ears," the brand is taking a back seat by sponsoring content by creators, for creators.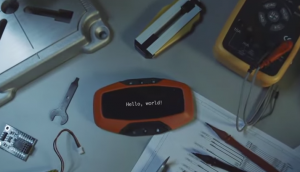 Thingsee One: the future of smart tech?
This new device wants to make anyone an internet of things developer.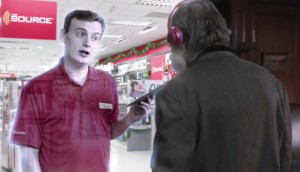 Escaping the ghost of tech's past
As it debuts a new Scrooge-inspired Christmas campaign, the head of marketing at The Source talks about the retailer's attempts to shake off its RadioShack baggage.