Electronics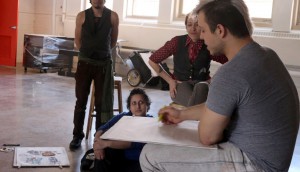 Virgin Mobile spreads love to get love
To promote its new store, the brand taps into a Toronto neighbourhood's art scene.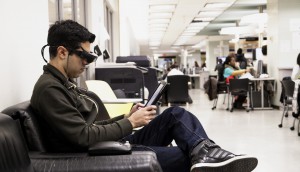 Esight aids the visually impaired
The device, a blend of Google Glass and Oculus Rift, is hunting for brand partners to help those with low vision see.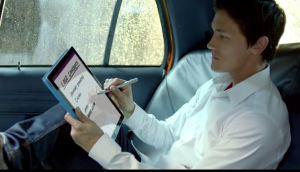 Microsoft pops up a cafe
The tech co is going "hipster" to promote its Surface Pro 3.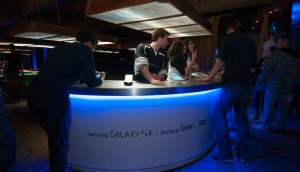 Samsung's #TrendingNow
The Galaxy S5 and Gear wearables have arrived in Canada, along with what the brand hopes is a share-worthy campaign.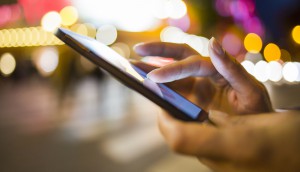 Infographic: Mobile by the numbers
More than half of millennials use a smartphone while watching TV, but 84% browse unrelated content, and other interesting insights from a new study on mobile habits.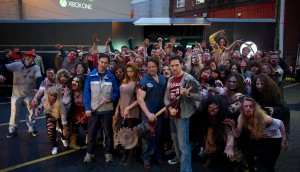 Microsoft goes big with Xbox One
The electronics co. pulls off a week-long integrated campaign highlighted by a "zombie attack" outside of a giant replica game console in downtown Vancouver.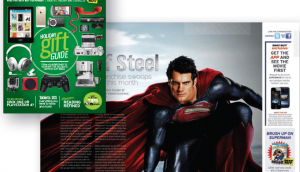 Best Buy launches a magazine
The tech company will launch a six-times-a-year tech and lifestyle publication in partnership with Rogers Media, distributing 300,000 print versions across its network of stores.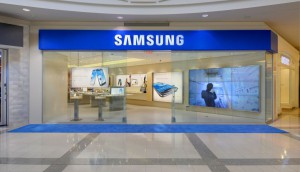 Brands of the Year: Samsung builds up its street cred
The consumer electronics and appliances manufacturer has transformed itself into a lifestyle brand that's become the talk of the town.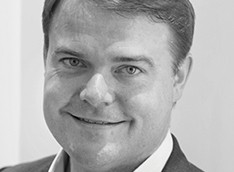 Next big thing-spotting
Jason Oke shares a view of the future, from Asia.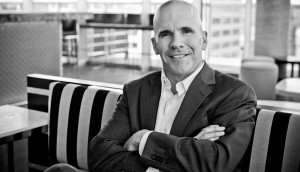 Colin Bettam joins Kobo as new CMO
As the eReading company prepares to move further into the foreign market, it has hired the former LG Electronics VP of marketing to strengthen its communication arsenal.