Electronics
Bissell's subway dining for one
The self-admitted "conservative" brand took a risk, ditched the ads, dumped food on the floor and dug in for its latest social media push.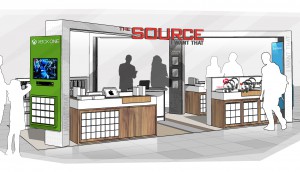 The Source plugs into Pearson
The electronics retailer secures its second Canadian airport location, with an interactive concept that sets the stage for a wider store redesign.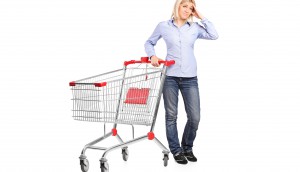 Why Canadians don't enjoy shopping for new gadgets
Microsoft's Alyson Gausby on how brands can keep decision-making simple for back-to-school shoppers.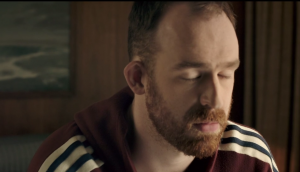 Sony wants you to perk up
The brand's new campaign asks you to prepare your ears for high-res sounds.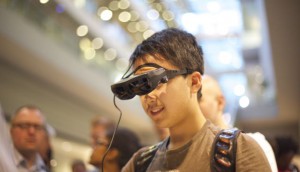 Taking a cue from consumer wearables
How Nike+ FuelBand and Fitbit inspire tech that enables paraplegics to walk and the blind to see.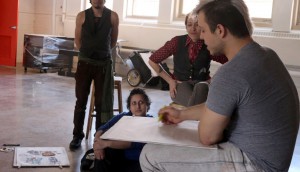 Virgin Mobile spreads love to get love
To promote its new store, the brand taps into a Toronto neighbourhood's art scene.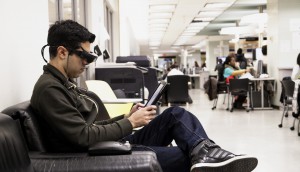 Esight aids the visually impaired
The device, a blend of Google Glass and Oculus Rift, is hunting for brand partners to help those with low vision see.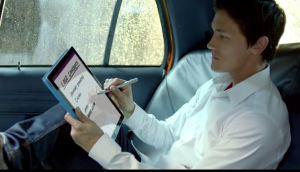 Microsoft pops up a cafe
The tech co is going "hipster" to promote its Surface Pro 3.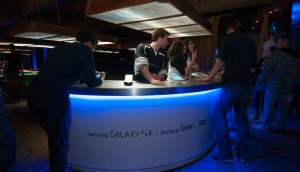 Samsung's #TrendingNow
The Galaxy S5 and Gear wearables have arrived in Canada, along with what the brand hopes is a share-worthy campaign.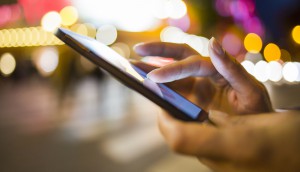 Infographic: Mobile by the numbers
More than half of millennials use a smartphone while watching TV, but 84% browse unrelated content, and other interesting insights from a new study on mobile habits.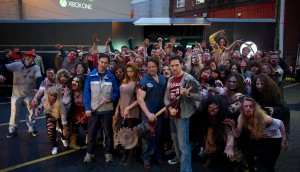 Microsoft goes big with Xbox One
The electronics co. pulls off a week-long integrated campaign highlighted by a "zombie attack" outside of a giant replica game console in downtown Vancouver.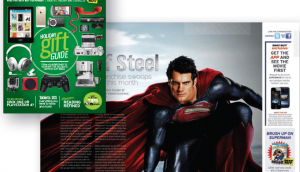 Best Buy launches a magazine
The tech company will launch a six-times-a-year tech and lifestyle publication in partnership with Rogers Media, distributing 300,000 print versions across its network of stores.