Electronics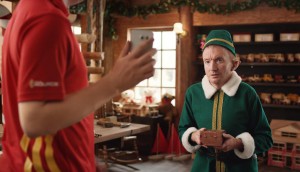 The Source modernizes the holidays
The retailer returns to its "I Want That" platform to continue its focus on high-demand tech products.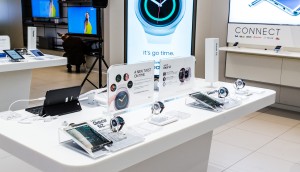 Inside Samsung's new flagship
The new "Experience Store" takes an interactive approach to the brand's retail line.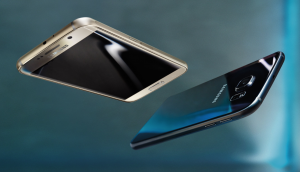 Samsung to open its largest store in Canada
Breaking ground in Ontario's Sherway Gardens, the brand will have an experience zone for product trial.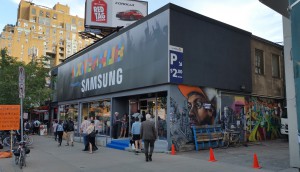 Turning it up for NXNE
How two of the festival's title sponsors are stepping up to reach Toronto's music lovers.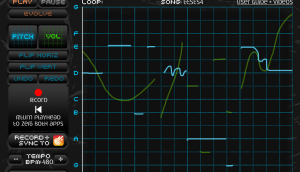 TBWA signs ScratchVox
The relationship comes as the digital sound tool prepares to go to market.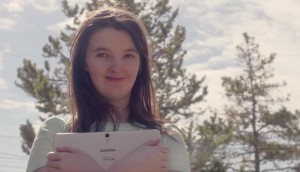 Samsung teaches emotions
The company's work with Autism Speaks Canada and the "Look at Me" app evolves into a new, awareness-driving phase.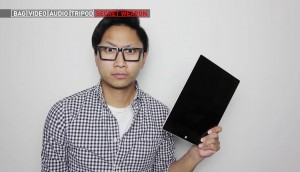 Microsoft meets Gen Z
An influencer campaign puts the new Surface 3 in the hands of YouTubers in an effort to speak to younger students.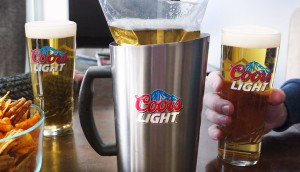 Ahead of the pack
From Periscope to VR, check out some of the early brand adopters of hot new tech.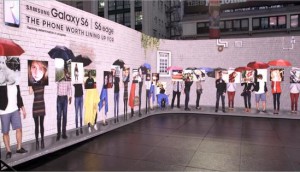 Lining up for Samsung's new phone
To promote the launch of the new Galaxy S6, a virtual contest gives consumers a different way to stake their claim.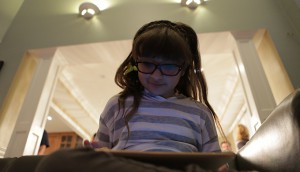 Cause + Action: Samsung looks autism in the eye
The electronics co created an app that helps kids with autism learn interpersonal skills, and launched it in Canada.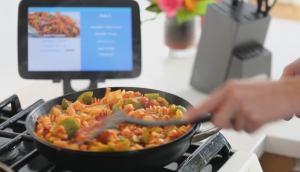 SXSW tech: phone-charging shoes and clever cookware
Here's a roundup of some of the best inventions the fest has to offer.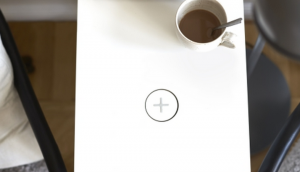 Check it out: Ikea charges you up
The furniture retailer is ridding the world of cables, one charger at a time.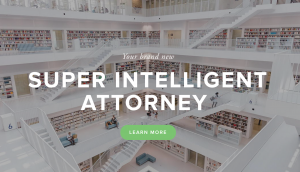 Super intelligent attorney
IBM's Ross could give your lawyer a run for his money.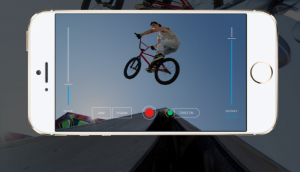 Tracing the action
The group that brought us Slyce now has a drone camera that tracks movement all on its own.