Electronics
Samsung gets personal
Mark Childs gives the skinny on the launch campaign for the Note 4 smartphone, and why the brand ditched the global creative and used customization to reach millennials.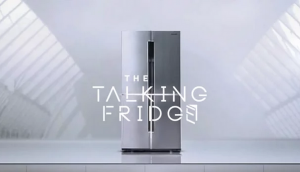 Talking fridge
Samsung's no-nonsense, no-annoying-sales-pitch product.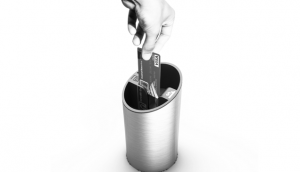 Rethinking the tip jar
In our ever-more cashless society, take inspiration from this digital coin mug.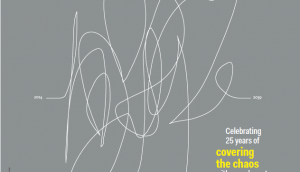 The only constant is change
Editor Emily Wexler says the question isn't "what does the future hold?" It's "will you be ready for it?"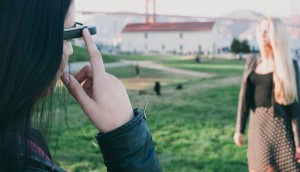 Wearables go beyond the fitness category
On what lies ahead for the tech and why brands don't need to create their own hardware to get in on the game.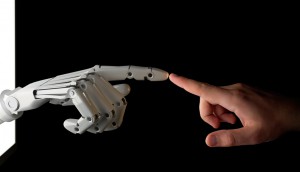 Next Big Things
From cars that drive themselves to predictive analytics, read up on what the future holds and what it means for brands.
Vizio enters the HD-TV fray
As this California-based tech co competes for share against Samsung and LG, will Canadians buy into Vizio's message of simplicity?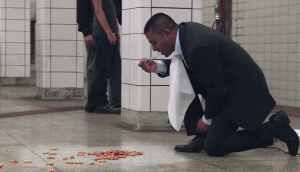 Bissell's subway dining for one
The self-admitted "conservative" brand took a risk, ditched the ads, dumped food on the floor and dug in for its latest social media push.
The Source plugs into Pearson
The electronics retailer secures its second Canadian airport location, with an interactive concept that sets the stage for a wider store redesign.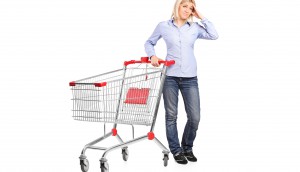 Why Canadians don't enjoy shopping for new gadgets
Microsoft's Alyson Gausby on how brands can keep decision-making simple for back-to-school shoppers.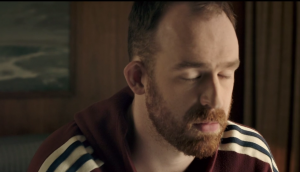 Sony wants you to perk up
The brand's new campaign asks you to prepare your ears for high-res sounds.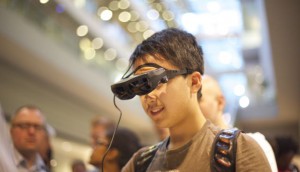 Taking a cue from consumer wearables
How Nike+ FuelBand and Fitbit inspire tech that enables paraplegics to walk and the blind to see.