Electronics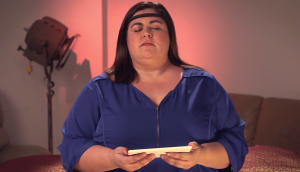 Best Buy takes the mystery out of wearables
The retailer brings some levity to the vast category, trying to teach folks about the growing space.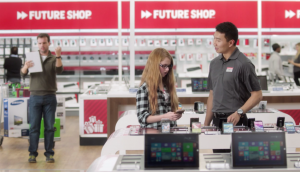 Future Shop goes big for the holidays
Why the retailer is returning to TV after going digital-only last year.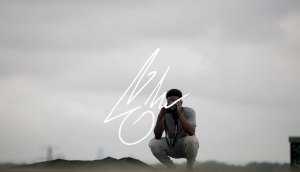 Canon taps the creator community
How does a DSLR maker compete with the smartphone? Ditching ads that fall on "deaf ears," the brand is taking a back seat by sponsoring content by creators, for creators.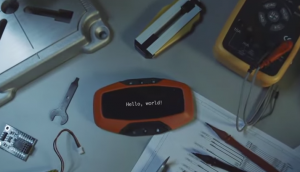 Thingsee One: the future of smart tech?
This new device wants to make anyone an internet of things developer.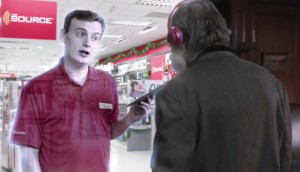 Escaping the ghost of tech's past
As it debuts a new Scrooge-inspired Christmas campaign, the head of marketing at The Source talks about the retailer's attempts to shake off its RadioShack baggage.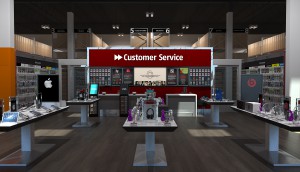 Future Shop goes small
A look at the retailer's small concept strategy as it gears up to open its latest store.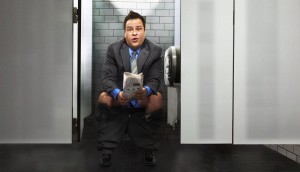 Oh, Brother: seeking a branding bromance
The Montreal electronics co is bowing its first-ever brand campaign focused on its personality.
Samsung gets personal
Mark Childs gives the skinny on the launch campaign for the Note 4 smartphone, and why the brand used customization to reach millennials.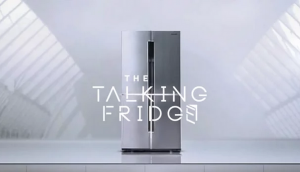 Talking fridge
Samsung's no-nonsense, no-annoying-sales-pitch product.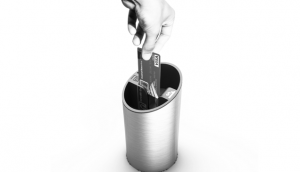 Rethinking the tip jar
In our ever-more cashless society, take inspiration from this digital coin mug.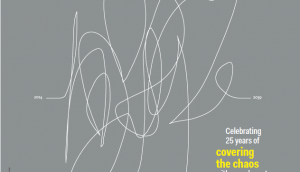 The only constant is change
Editor Emily Wexler says the question isn't "what does the future hold?" It's "will you be ready for it?"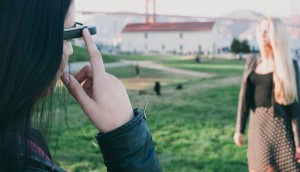 Wearables go beyond the fitness category
On what lies ahead for the tech and why brands don't need to create their own hardware to get in on the game.