Experiential
Flow brings AR to the grocery aisle
The Canadian water brand has partnered with MemoMi to install its mirrors in stores as part of a sampling program.
Behind Toys "R" Us and Mattel's retail partnership
How the toy retailer and toy manufacturer have worked together to ring in Barbie's 60th.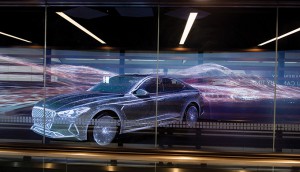 Genesis Motors shifts marketing into high gear
The Hyundai-owned, digital-first luxury brand aims to drive more sales by talking about what sets its cars apart.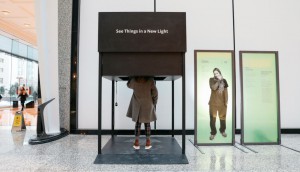 St. Michael's hospital explores the link between poverty and health
Five interactive installations shine a light on the issue to launch a $25 million fundraising campaign.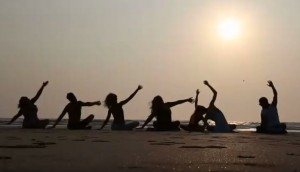 MEC goes experiential with adventure travel arm
The outdoor gear co-op is testing branded travel experiences to create deeper connections with its members.
Weston Foods launches a pop-up 'for second chances'
An activation for Dave's Killer Bread plays on the brand's origin story to support former convicts and at-risk communities.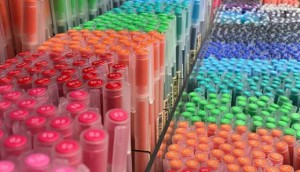 Muji colours outside the lines
Muji's North American president on the retail strategy that's helping the Japanese brand become a global phenomenon.
National Bank opens dryer pop-up for Igloofest
The activation for the Montreal outdoor music festival allows guests to enjoy themselves by staying warm and dry.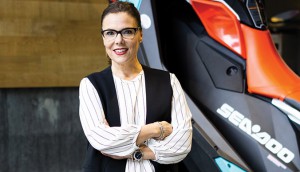 MOY 2019: Anne-Marie LaBerge takes BRP on a ride
The marketer is transforming the recreational vehicle company from product-driven to experience-led.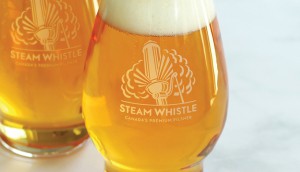 Steam Whistle brews up big changes
The once-niche beer brand is exploring a further push into experiential and expanding its product portfolio.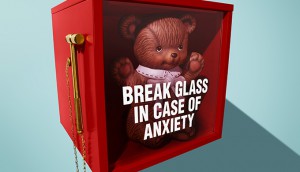 Marketing in the Age of Anxiety
How a bevy of brands are jumping on the wellness trend to help people chill out and live their best lives.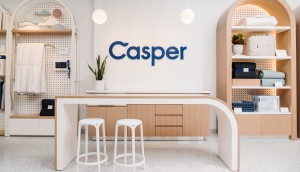 Casper plants roots in Canada
The burgeoning brand just opened its second bricks-and-mortar store here, with a Canadian HQ coming soon.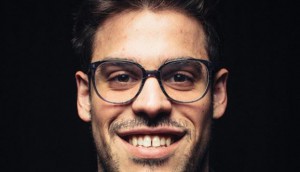 The New Establishment: Budweiser's Telis Carayannakis takes centre stage
The senior brand manager for Budweiser at Labatt Breweries of Canada helped transform the Molson Amphitheatre into the Budweiser Stage.
2018 Brands of the Year: Ricardo's recipe for success
How Ricardo Larrivee is expanding his media empire through digital platforms and smart retail.