Fashion+Clothing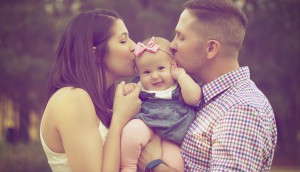 What's getting old is new again: column
Lg2′s Keith Barry on how growing up means rethinking what you thought you knew about millennials.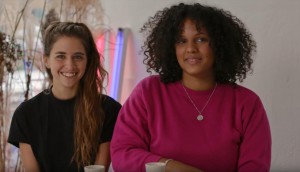 Frank and Oak celebrates our differences
The clothing brand launches a new unisex collection and CSR campaign to support immigrant women and equality.
Check it out: Peoples Jewellers' fishy necklace
The jewelry brand makes a one-of-a-kind gift for a pair of penguins at the Toronto Zoo.
Mark's debuts new, working-class brand platform
The retailer hopes "Well Worn" will provide a clear brand identity as it attempts to expand to new audiences.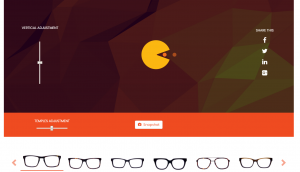 Tech In Action: From virtual to real glasses
A simple AR tool for an eyewear retailer helps find fashion-forward frames faster.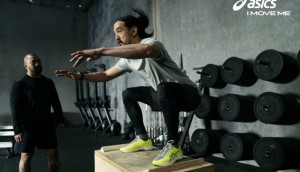 ASICS' Canadian marketer brings 'I Move Me' to North America
The apparel brand's first major campaign in 20 years aims for newer, younger consumers.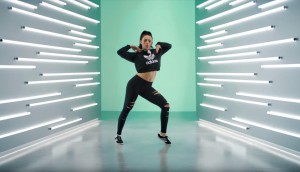 Sport Chek busts a move in apparel
The retailer uses a team of dancers to bring some energy to its lifestyle collection.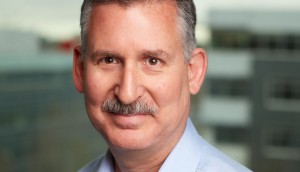 Clearly hires its first CTO
Alex Buhler gets oversight of the eyewear retailer's analytics, digital and merchandising teams as it redefines its tech strategy.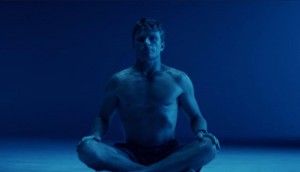 Lululemon aims for a progressive take on masculinity
The activewear brand hopes to attract more men with a campaign that challenges stereotypes and what it means to "be a man."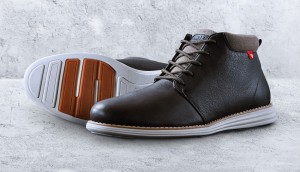 Mark's French sibling brings casual into Quebec
L'Equipeur continues the retail evolution of Canadian Tire's fashion banners.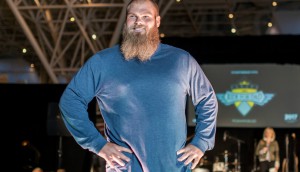 Giant Tiger expands its 'fashion house' approach
Menswear is the next venture for the value-focused retailer as it continues to grow.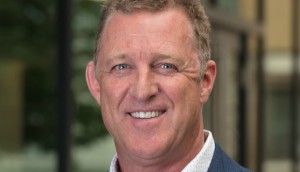 Indochino evolves its CMO role
Retail and online revenues now fall under Peter Housley's single strategy.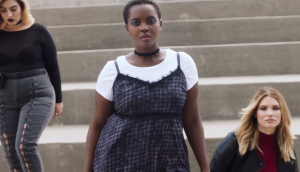 Addition Elle gets serious about U.S. expansion
An ecommerce portal for the retailer's American fans signals new investments to capitalize on past success.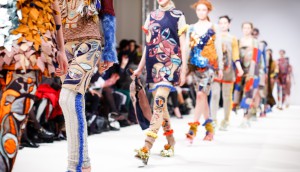 Tech in Action: Amazon's fashion-forward play
The online retail giant taps into machine learning's potential for clothing design.