Featured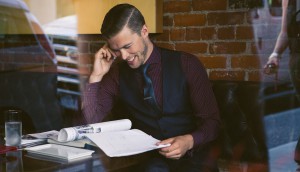 Indochino finds a permanent home
The once digital-only men's retailer is setting up shop in Toronto, marking the next phase in its evolution: bricks-and-mortar North American expansion.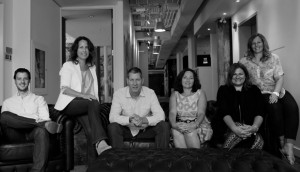 John St. reveals new management team
The agency's head partners are promoting a new group, including Jason Last, to handle day-to-day operations.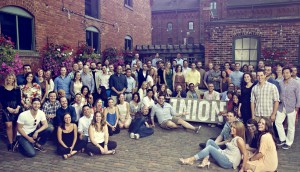 Union buys Trapeze
Is there something in the water? Another MDC pair have merged, this time under the Union banner, giving the team the scale to go after bigger clients.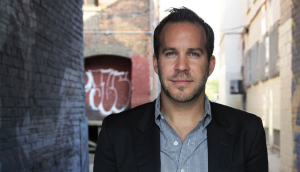 Jeremy Gayton on his move to Lg2
The Taxi executive talks to strategy about building agencies from scratch and finding great chemistry.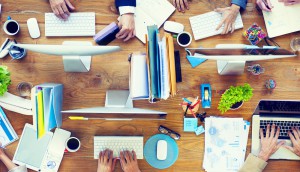 Calling all entrepreneurs! Cossette's got space for you
Why bring in startups? For the Toronto agency, it's all about learning to be more nimble, agile and how to do more with less.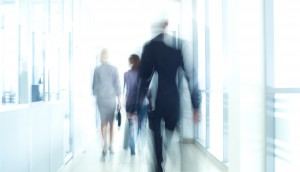 Chris Jordan departs Y&R
CCO Israel Diaz will captain the team of execs in a "flatter" model as the former president and CEO leaves the shop.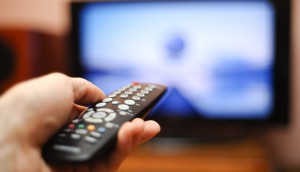 The fight for Fall TV
Compare and contrast the battle plans from each of the major networks as we head into the new fall season.
The battle's on, everywhere
To win in digital, media cos have been busy beefing up catch-up services and launching original online content.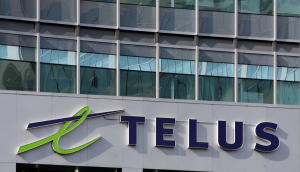 Telus names The&Partnership AOR
After 18 years, the telco has moved its accounts from Taxi to the global agency holding company, while an unnamed Vision7 shop will get the Koodo account.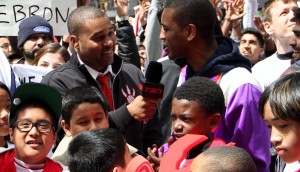 The new media partners
Content players like Canadian Tire and TSN are increasingly securing deals to reach the masses amidst today's fragmentation.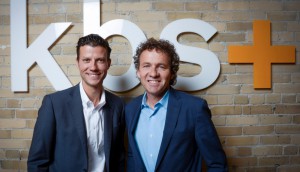 KBS+ Toronto and Capital C merge
Led by Nick Dean (pictured left), the shop will keep the KBS+ name, as Cap C founder Tony Chapman steps aside.