Featured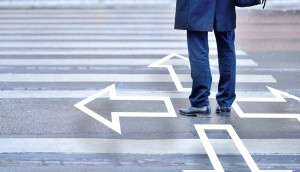 The choice is yours
123W's Scot Keith on five reasons why clients might consider hiring multiple agency partners.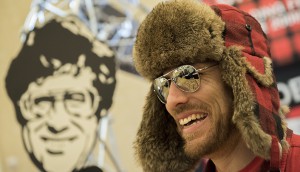 Smoke's plan for global domination
The poutine chain is expanding into burritos and weiners, and plans to have 1,300 new locations by 2020.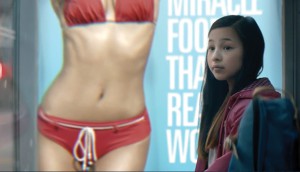 Cheerios' anti-diet mission
In its latest campaign focused on the health and wellness of young girls, Multi-Grain Cheerios goes head-to-head with "dietainment."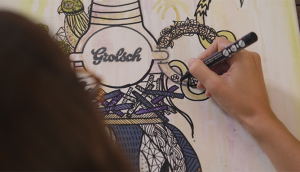 Grolsch's creative connections
Don't let this European beer's 400 years fool you. It's stayed fresh, thanks to collaborations with contemporary artists and forward-thinking partners, like Vice.
Risky business
Which brands are proving that a calculated risk can reap big rewards?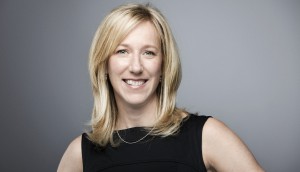 Melanie Dunn to lead Cossette Canada
The agency's former head in Quebec has been named president and CEO for all Canadian offices.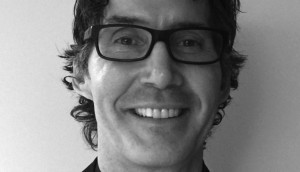 MacLaren McCann hires Darren Clarke
The agency's new chief creative officer joins after seven years at Taxi to provide creative leadership across its offices.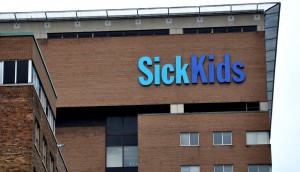 Cossette wins SickKids account
The account moves to the agency after a long-term relationship with JWT Canada.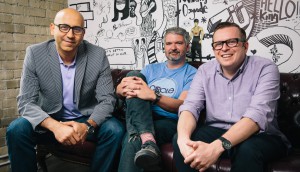 More headed to Zulu's creative team
TBWA creative team Guilherme Bermejo and Nicholas Doerr will join incoming ECD Allen Oke at Zulu Alpha Kilo.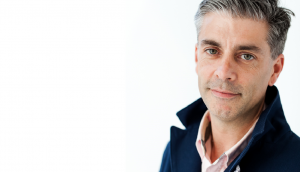 Michael Murray joins Publicis
The agency's new VP and creative director joins to lead work on Rogers after four months at SapientNitro.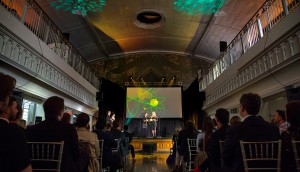 Ubisoft and SickKids win big at the AToMiC Awards
The brands and their agencies Publicis and JWT took home top honours at last night's award show.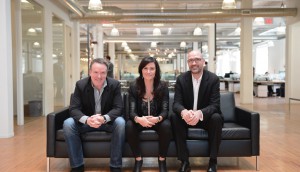 Nancy Crimi-Lamanna joins FCB
The former BBDO exec will work alongside the recently-promoted Jeff Hilts to lead FCB's day-to-day creative.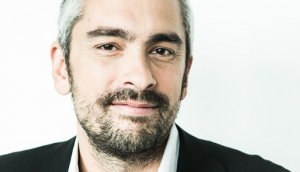 Gaetan Namouric leaves Bleublancrouge
The head of creative departs to start his own company.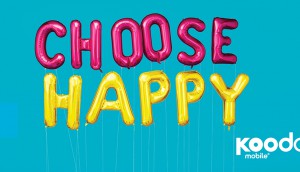 Koodo gets satisfaction
El Tabador steps out of the ring (sort of) as the telco looks to differentiate itself with a new platform emphasizing happiness.