Featured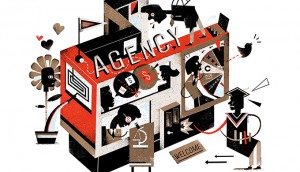 A snapshot of the agency landscape
Leaders weigh in on time constraints, business priorities, job satisfaction and more in our annual survey.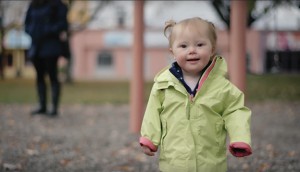 2018 CRC: Behind CDSS' marketing strategy
Why the #2 brand on this year's list is tackling life stages through more systematic marketing.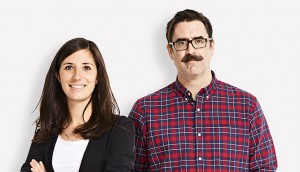 2018 CRC: Lg2′s gender balance
How strong female leadership is impacting the #2 CRC agency's work.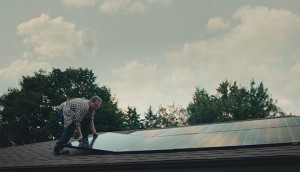 2018 CRC: IKEA's wonderful world
From quirky to inclusive, the #3 brand on this year's list shifts its marketing toward CSR.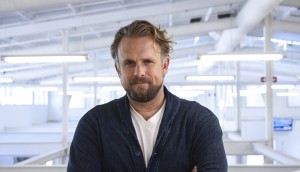 2018 CRC: From ad world to fintech
The #1 planner Jason Chaney on how he's applying his CSO skillset to his new post at Koho.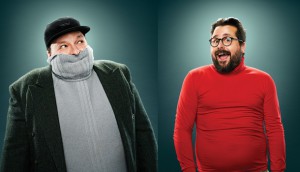 2018 CRC: Creatives to watch
Top CW Craig McIntosh and AD Jaimes Zentil discuss their process and how fighting like brothers helps brainstorming.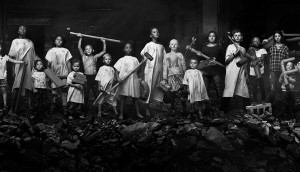 2018 CRC: Brands join SickKids' fight
This year's top advertiser on how it's collaborating with corporate partners.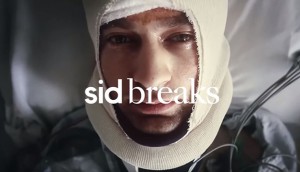 Weekend Reading: What it takes to brand an agency
How to create a branding strategy that goes beyond talent strength and focuses on what your shop stands for.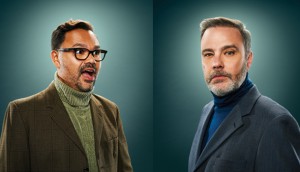 2018 CRC: Cossette's got global goals
The #1 CRC agency is in the midst of a creative renaissance, thanks to top CDs Carlos Moreno and Peter Ignazi at the helm.
The 2018 Creative Report Card is out
Here are this year's rankings of the industry's top creatives, strategists, brands and agencies.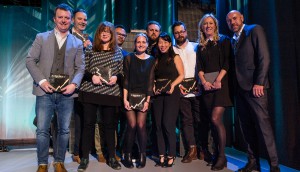 SickKids and Cossette take CASSIES Grand Prix
The awards celebrated the industry's most creative results-driven work at a Toronto gala Wednesday night.
San Rafael '71 gets a head start on cannabis branding
MedReleaf created a brand for the recreational market, and is advertising a new beer to introduce it to the public.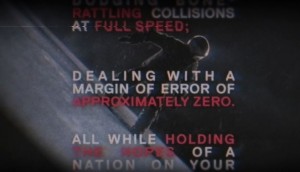 Sport Chek goes loud with Olympic disclaimer
The retailer has invested half of its media spend on delivering a "warning" during the first day of the games.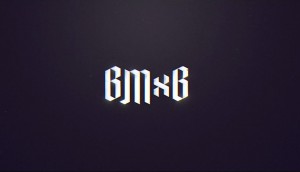 McDonald's hypes its latest collaboration
The QSR takes a stylish, tongue-in-cheek cue from the fashion world to generate buzz for the Big Mac with Bacon.