Featured
The&Partnership, Cossette strike partnership on Telus
A dedicated team pulling talent from both agencies will handle creative, digital and media work for the brand.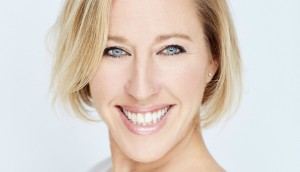 L'Oreal Canada's new CMO has digital priorities
Stephanie Binette's plan for moving the beauty brand deeper into digital and consumer relevance.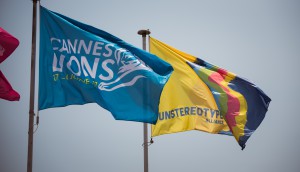 Cannes Lions Digest: The record-breaking year
The final tallies, the final winners and final thoughts from inside the jury room.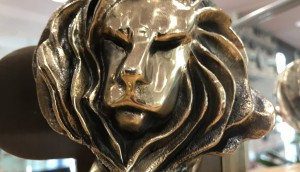 What going awards-free means for Publicis next year
How far will the ripples from the year-long spending hiatus go?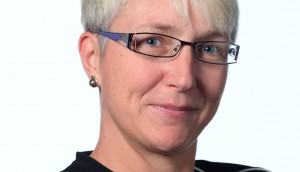 The internal and external challenges of sustainability branding
It's a big CSR focus, and Frances Edmonds is helping HP Canada build its brand around it.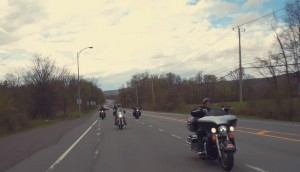 Harley-Davidson embraces diversity
A new series of documentaries aims to increase the brand's relevance with younger and immigrant demographics.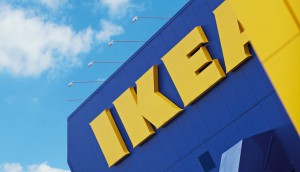 IKEA picks Rethink as new AOR
Following a four month review process, all three agency offices will contribute to the national creative assignment.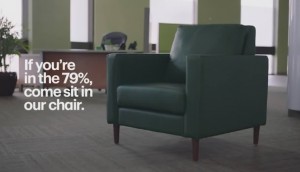 TD gets 'ready' for change
CMO Theresa McLaughlin on the bank's upgraded green chair and refreshed positioning.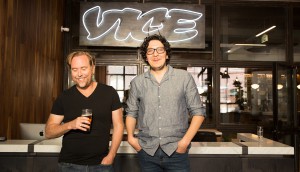 Inside Vice's plans for Virtue in Canada
How the media co's in-house ad agency aims to be a millennial specialist, and why it won't try to steal AOR business.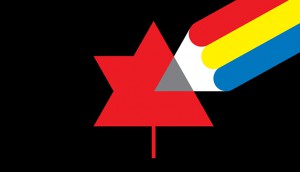 Designing a nation
Greg Durrell's upcoming documentary records the overlooked history of Canadian design's golden age.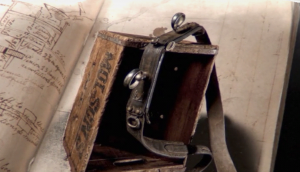 Pairing Molson's history with Montreal's
The company partners with an AR app to show its founder's impact on the city's development.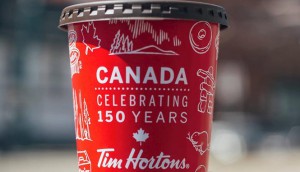 True patriot branding
As July 1 approaches, here's how brands are taking part in Canada's 150th birthday celebrations.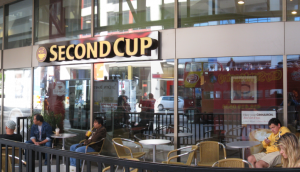 What's next for Second Cup?
Following the exit of its CEO, the brand – and industry watchers – discuss what's ahead.