Financial+Insurance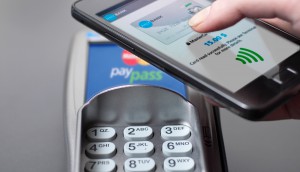 Cash is dead, long live cash
Given the adoption of mobile payments and recent pushes to use plastic, could the end be near for bills and coins?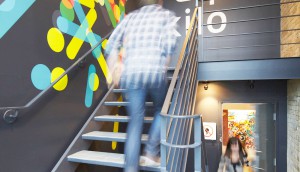 Zulu Alpha Kilo wins new financial co account
The shop has already begun work for Aequitas, which plans to unveil a new Canadian stock exchange next year.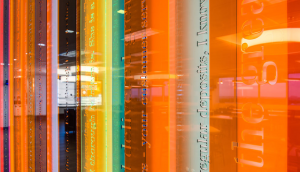 Tangerine's racing trains
In the bank's first spot since dropping the ING moniker, it taps an age-old math problem to prove its simplicity.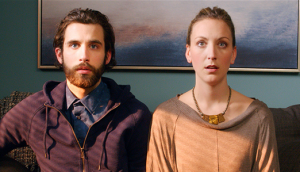 RBC parodies film trailers
The first-time homebuyer campaign promotes a fictional movie.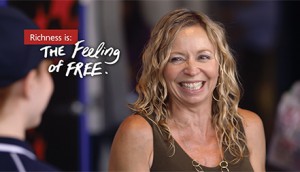 CASSIES Bronze: Scotiabank takes fans to the movies
The bank surprised customers with a free movie-going experience and captured it on camera to increase membership to its Scene program.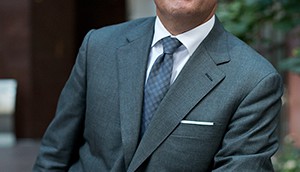 Marketers of the Year: Duncan Hannay takes 'richness' to the next level
As this year's overall winner, the SVP and head of Canadian marketing at Scotiabank evolves its well-known tagline and further boosts sponsorships in a stellar year for the bank.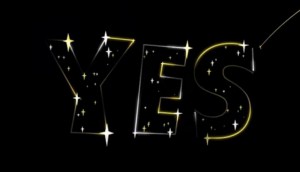 American Express proposes an alternative
The credit card co has launched its largest Canadian campaign in recent years, promoting its AeroPlanPlus cards as CIBC and TD divide their Aeroplan members.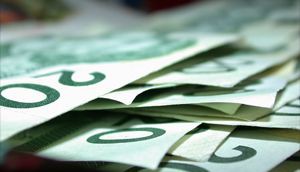 Cossette resigns BMO account
The agency, which has worked with the bank for close to 13 years, will not participate in an upcoming review.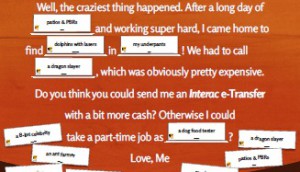 Interac asks students to get creative
The brand is promoting its e-transfer product with magnetic boards across 10 campuses that encourage them to reveal reasons why they need money.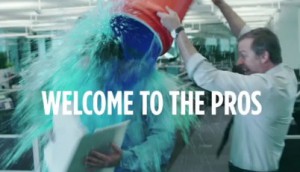 Professional accountants hit the big leagues
The Chartered Professional Accountants of Canada are promoting the new CPA designation with a multi-platform campaign that likens accountants to pro athletes.
ING introduces an unbelievable service
The bank is launching its Cheque-in service with a multiplatform campaign that features a cast of mythical creatures.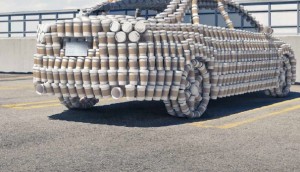 ING encourages big savings
The bank has launched a new experiential and OOH campaign to show how saving on everyday items can pay off in the long run.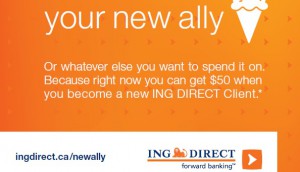 ING Direct forms an alliance
To attract new clients, the bank launched a campaign that leverages RBC's recent decision to shut down Ally Financial accounts.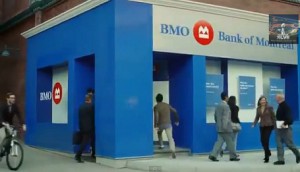 BMO's 'great feelings'
The financial institution was one of many Canadian brands to leverage Sunday's Super Bowl, with a new campaign around its "making money make sense" message.