Food+Beverage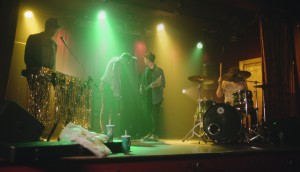 The ties that bind skate sharpeners, musicians and sandwich artists
Passion for craft unites, according to Subway's latest campaign.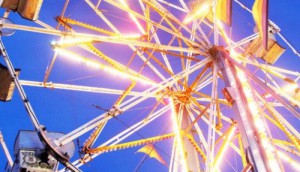 Reinventing the Ferris wheel, with a meal
Find a cozy table for two with a view in Calgary.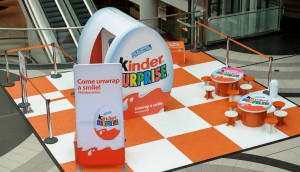 Kinder snaps surprises
How the Ferrero brand leveraged an unchanging human insight – the love of capturing moments – and a giant photo booth egg to drive its birthday campaign.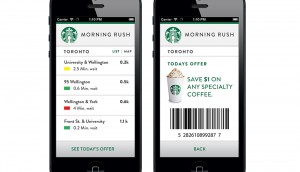 Future-transforming ideas: paths of less resistance
Grey Canada dreamed up shortcuts to Starbucks' lines and collecting the change from your empties.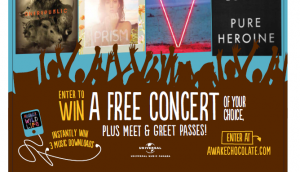 Awake aims to hit the right note with music fans
Eschewing sports and movies, the caffeinated chocolate bar melts into a new partnership with Universal Music.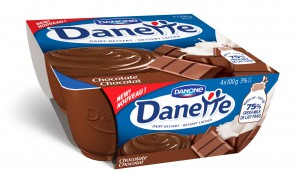 Danette's indulgence play
How Danone's latest arrival is poised to address an unmet need from the brand's yogurt lineup.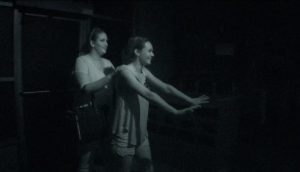 Tims leaves customers in the dark
For its new Dark Roast launch, the coffee co took a risk turning out the lights to heighten the senses.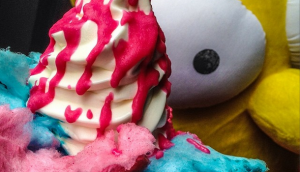 Finding Sweet Jesus
The latest venture from OneMethod's Methlab takes a stab at frozen treats.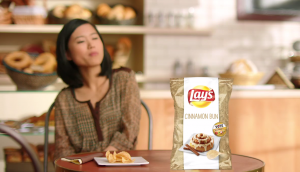 Do these chips taste a bit green?
For its latest round of "Do us a Flavour," Lay's coordinates taste and colour.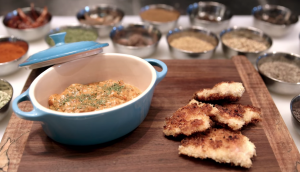 Milking the cooking experience
The Strategic Milk Alliance hopes to tantalize your taste buds with a new digital cooking show.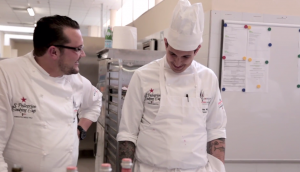 San Pellegrino gets cooking
What goes best with a culinary experience? Ditch the wine and grab a nice cold glass of…water?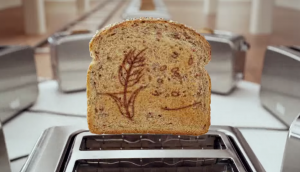 Check it out: Dempster's toasted flip book
To battle stagnation and share decline, the Canada Bread brand makes things personal.