Food+Beverage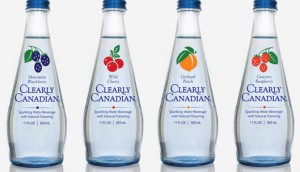 Clearly Canadian launches a comeback
The '90s brand makes its return, hoping to scale to 13,000 stores in 2016.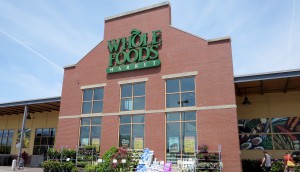 Assessing Whole Foods' value play
As the retailer moves to solve the value conundrum with a lower-priced banner, Shopper DDB's Jason Dubroy considers branding fallout or whether it's a home run in niche-filling.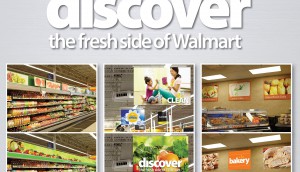 Walmart's refresh
The retailer takes an omni-channel approach to promote its upgraded grocery offering.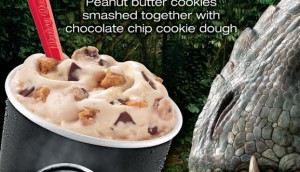 Check it out: DQ goes epic
The brand launches its first movie-related marketing push in 20 years around the Jurassic World release.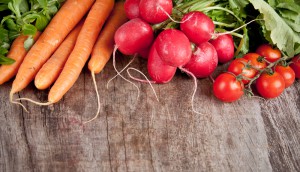 Loblaw reaches for the stars
The grocery retailer has integrated nutrition rankings into its loyalty program.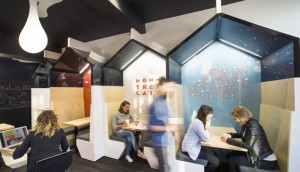 Natrel opens a Milk Bar
The brand brings its focus on product innovation to retail with a flagship coffee shop in Montreal.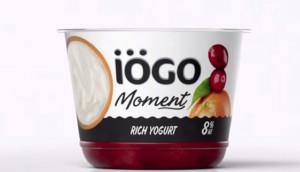 Iogo takes a moment
In its recent experiential campaign, the brand showed consumers why its latest product is surprisingly indulgent.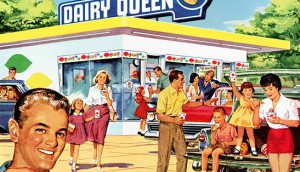 Weekend reading: Dairy Queen serves up 75 years
The iconic brand celebrates its sweet heritage, and uses product innovation to stay relevant in a crowded market.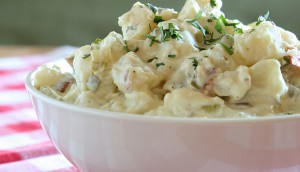 Shopper Innovation Awards: Jack Astor's hires a potato salad pro
The restaurant jumped on board a Kickstarter phenomenon to bring a viral star to Canada.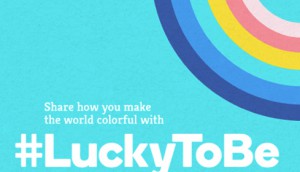 Shopper Innovation Awards: Lucky Charms embraces self-expression
The General Mills cereal brand connected with consumers during Pride to encourage self-expression.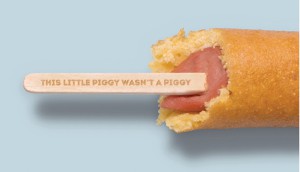 Shopper Innovation Awards: Veg Food Fest changes minds
To disrupt traditional notions around veg food and culture, the brand and its agency aimed to demonstrate tastiness.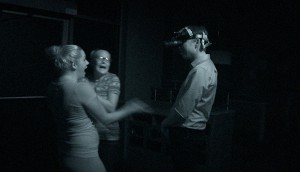 Shopper Innovation Awards: Tim Hortons' blind taste test
To launch its Dark Roast coffee, the QSR took the notion of "dark" seriously.