Food+Beverage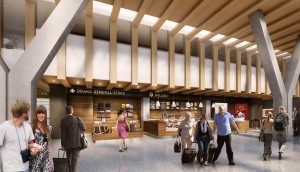 UP Express announces retail partners
A focus on iconic Toronto brands looks to give the service's flagship station at Union a hyper-local feel.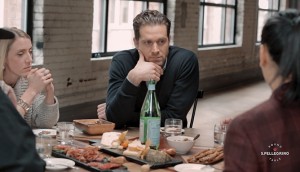 Weekend reading: Brands tap into foodie culture
Why getting in with that trendsetting crowd means more than just posting tasty images of food porn.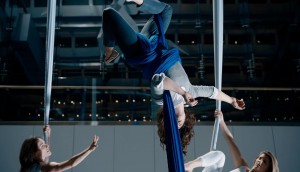 The upsides of dairy
A new, multi-faceted national campaign from the Dairy Farmers of Canada focuses on the health benefits of milk products.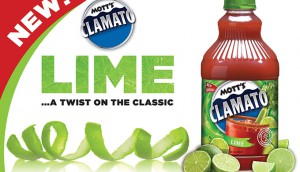 Canada Dry Mott's new product love affair
Product innovation tends to fail. So why is the beverage co banking on new product launches? The simple answer: it's working.
Metro customizes the grocery trip
The grocery chain has stepped up the personalized features in its loyalty program as part of its ongoing strategic plan.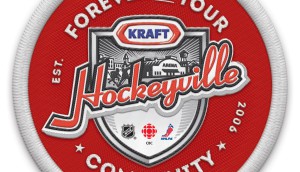 Why Kraft and Heinz should stay local
Queen's University prof Ken Wong on why keeping marketing strategy close to home would be best for the brands.
Nestea brings new flavours to the table
To stay competitive in the increasingly crowded iced tea category, the brand is launching two new Canada-specific products.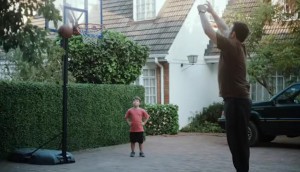 Boston Pizza makes everyone a fan
The casual dining chain is including the whole family in its first sports-centric "fan story" spot.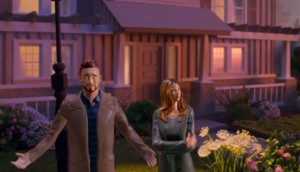 Cadbury shrinks down
The chocolate brand makes big moments mini in its new campaign for its shrunken sweets.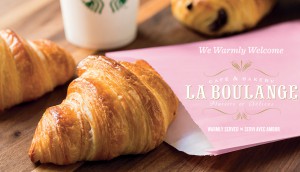 Starbucks brings a taste of France
The coffee chain looks to put food in the hands of more customers with artisanal pastry offering La Boulange.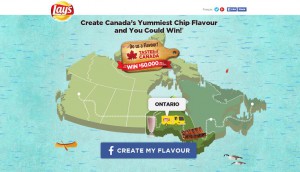 Lay's looks coast to coast for inspiration
Tourtière chips anyone? The brand's latest Do Us a Flavour contest asks Canadians for regionally-inspired tastes.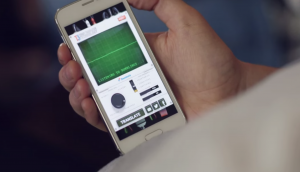 Check it out: Tummy Translator
Domino's is decoding stomach grumbles to figure out what to eat next.