Food+Beverage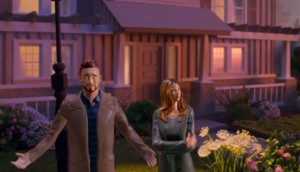 Cadbury shrinks down
The chocolate brand makes big moments mini in its new campaign for its shrunken sweets.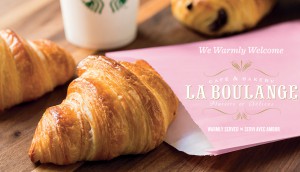 Starbucks brings a taste of France
The coffee chain looks to put food in the hands of more customers with artisanal pastry offering La Boulange.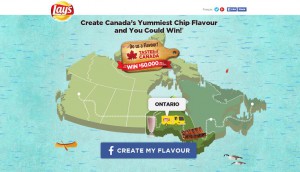 Lay's looks coast to coast for inspiration
Tourtière chips anyone? The brand's latest Do Us a Flavour contest asks Canadians for regionally-inspired tastes.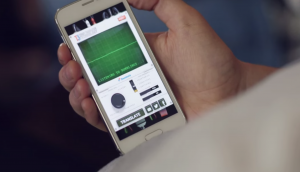 Check it out: Tummy Translator
Domino's is decoding stomach grumbles to figure out what to eat next.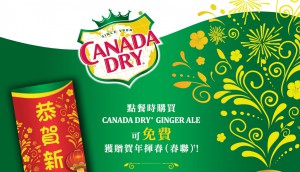 Inside Canada Dry's ethnic marketing strategy
The brand has tapped into holidays like Chinese New Year to reach Canada's fast-growing ethnic populations.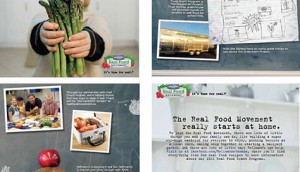 CASSIES Gold: Hellmann's stays real
The Unilever brand shed its "junk-in-a-jar" perception with a focus on simple ingredients and real food.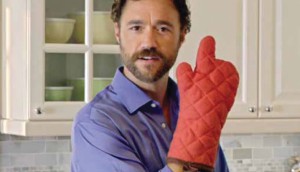 CASSIES Gold: Boston Pizza finds its happy place
Bringing a fun spin to classic and fictional characters, "Here to Make You Happy" delivered notable growth for the resto.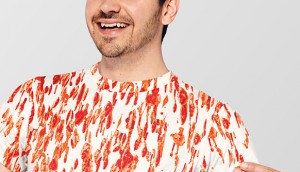 CASSIES Bronze: BP's wacky rib campaign nets serious results
From an unbranded Rib Stain Camo to the Ribnecks characters, Boston Pizza saw an ROI of 124%.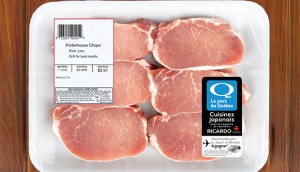 CASSIES Silver: Taking the fat and boredom out of pork
Les Eleveurs de porc du Quebec tackled two perceptions about the meat with re-education efforts.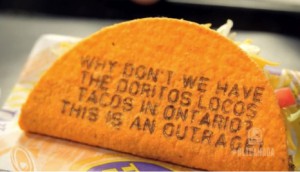 CASSIES Silver: Taco Bell makes angry consumers eat their words
To launch its Doritos Locos Taco, the QSR literally fed fans their own tweets and posts.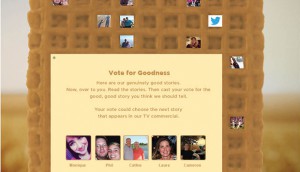 CASSIES Bronze: Shreddies shows its 'Genuine Goodness'
To fight a decline in the cereal category, Post Foods shared simple stories of authentic Canadian goodness.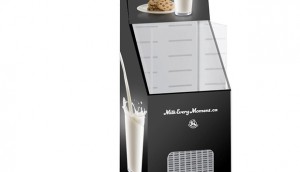 CASSIES Bronze: Strategic Milk Alliance milks every moment
With headlines like "Peanut butter and milk are soul mates. Jelly was just a fling," the group highlighted milk's role in enhancing the taste experience.