Food+Beverage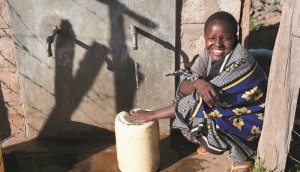 David's Tea co-brands for clean water
A new product line with Me to We will help fund clean water initiatives in Kenya.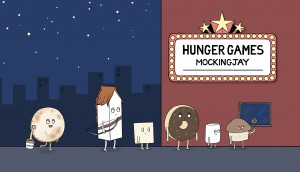 Verdict: Milk West bites into branded content
How the "Snack Time" series has gained a strong online following among the teenage target.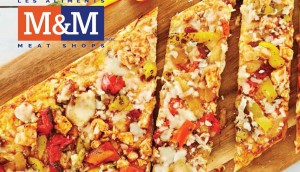 M&M Meat Shops revamps its brand
The Canadian legacy brand has chosen Cossette to lead its first mass campaign in eight years.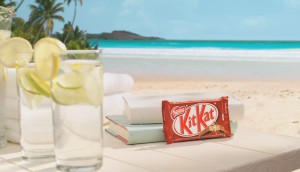 Don't read this Kit Kat story
The Nestle Canada brand tries a reverse psychology technique with its "#nontest" campaign.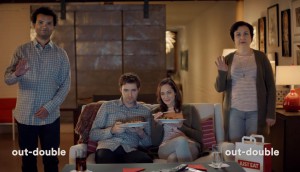 Just Eat delivers a local message
A new Canadian brand platform centres on why it's better when someone else does all the work.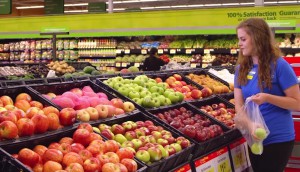 Walmart brings online grocery to Toronto
The retailer is set to expand its click and collect program to 12 locations by the end of the month.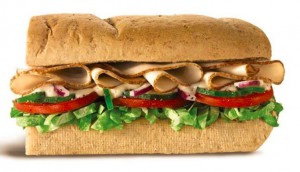 Subway expands Wi-Fi loyalty program
After a successful pilot, the QSR is rolling out its mobile coupon delivery to 600 locations.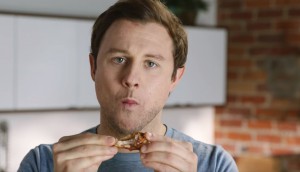 Check it out: A wing-friendly wearable
Maple Leaf Prime tackles a big Super Bowl problem with a savvy new invention.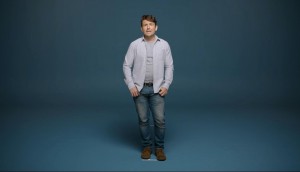 Check it out: Fighting society's limits on our burgers
Schweid & Sons creates a loving, slightly ridiculous parody of "#LikeAGirl."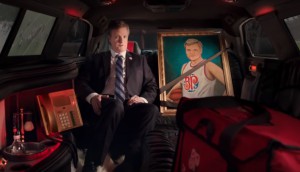 Boston Pizza gives its menu the all-star treatment
A new campaign introduces a "general manager" who runs his restaurant like a sports franchise.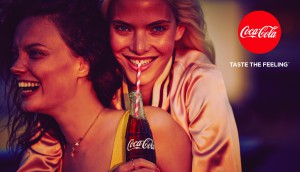 Coca-Cola's new 'One Brand' approach
A new global strategy that replaces "Open Happiness" will roll out in Canada next month.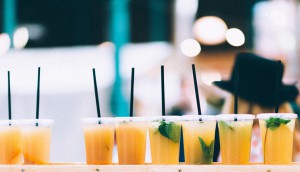 2016 trends: When exercise meets drinking
JWT's innovation group on two of the lifestyle trends that will have a big impact this year.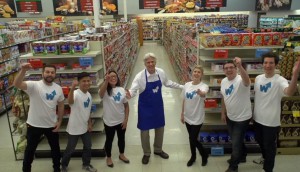 Check it out: A fake store with really high prices
Feeding My Family and Wax show just how much of a problem food prices are for people in Nunavut.