Food+Beverage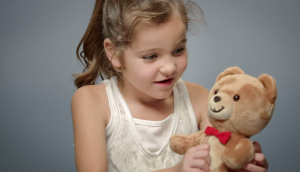 Kraft dips into the plush toy space
First KD "Funderpants," now cuddly bears. Consumers can buy the Kraft Peanut Butter teddy bears, should they be inclined.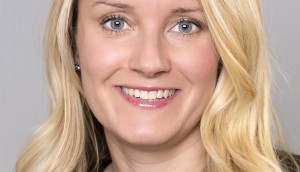 Campbell Canada names new VP marketing
Moya Brown assumes the role, leading the company's marketing operation across all brands.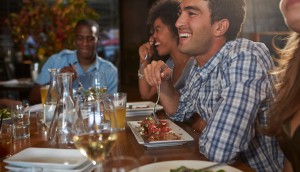 Infographic: dining-out trends
Check out how the importance of healthy options differs between dinner and late-night occasions for consumers.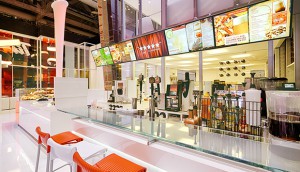 Overall Brand of the Year: Crowning Tim Hortons
There's no stopping this beloved Canadian icon. From product and tech innovation to going viral, here's how to secure the top spot on the Brands of the Year list.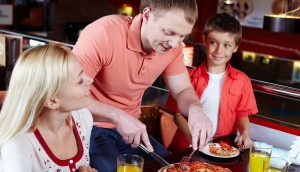 McDonald's named Canada's favourite restaurant
The QSR fared well in BrandSpark's inaugural restaurant study, but ironically didn't place in the Best Tasting Burger category.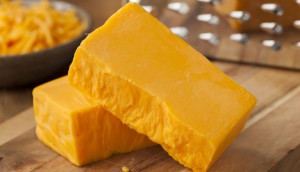 Exclusive: Leo Burnett wins Kraft business
The CPG is moving its "natural cheese" portfolio, which includes Cracker Barrel and Tex Mex, from Anomaly.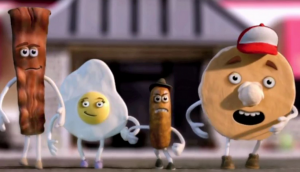 Denny's does Hollywood
Ever wonder what your eggs and bacon get up to when you're not looking? The restaurant chain has a new web series just for you.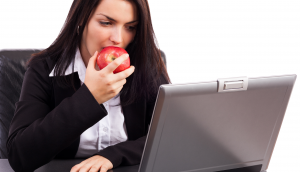 Is it snack time yet?
Who has time for a meal? Consumers are turning to snacks for their nutrition, according to Nielsen data.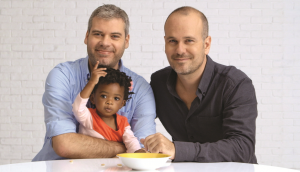 Embracing the Cheerios effect
Inspired by the need for connection, the brand – for the first time – is rolling out a masterbrand campaign for all seven lines of those floaty little Os.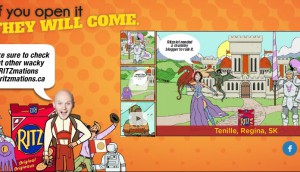 Ritz bites into UGC for new format launch
With Ritz To-Go hitting shelves, the Mondelez brand asks consumers to make their own comic strip.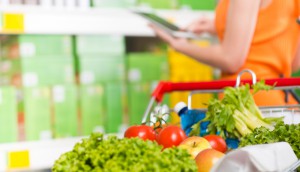 Personalize to push purchasing
Retail needs to up its game with tech and customization, says Launch!'s Kelly McCarten.