Food+Beverage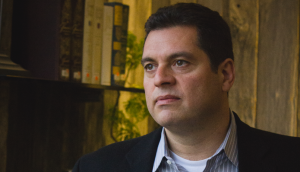 Tony Matta to lead Kraft-Heinz marketing
The Kraft Canada CMO will reportedly take the marcom reins here.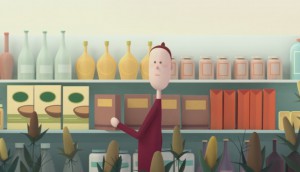 Check it out: Illustrating good choices
Organic food brand Nature's Path uses animation to show the impact our food buying can have.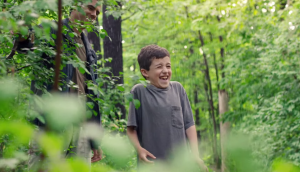 Nature Valley promotes the great outdoors
Urging consumers to "Rediscover the Joy of Nature," the brand's new video highlights how kids today are missing out.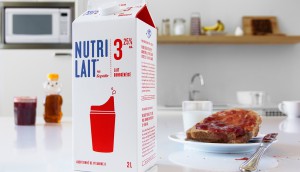 Nutrilait's new look
The Saputo milk brand takes a simple approach to its new positioning.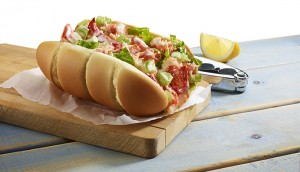 McDonald's Canadian adventure
The QSR is shaking up its menu with some regional flavours.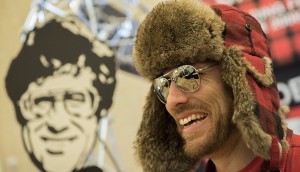 Smoke's plan for global domination
The poutine chain is expanding into burritos and weiners, and plans to have 1,300 new locations by 2020.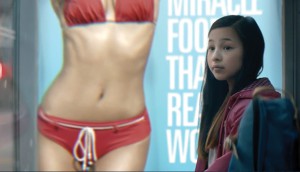 Cheerios' anti-diet mission
In its latest campaign focused on the health and wellness of young girls, Multi-Grain Cheerios goes head-to-head with "dietainment."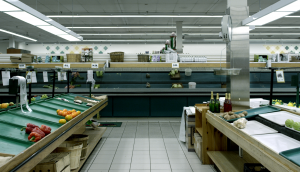 Hellmann's tackles food deserts
No, we're not talking desserts. The brand is shifting its attention to food access, undertaking its first lobbying efforts.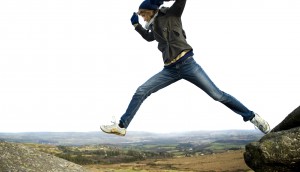 Risky business
Which brands are proving that a calculated risk can reap big rewards?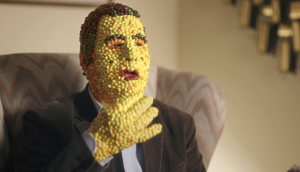 BBDO represents Canada at FAB
The agency, as well as its digital arm Proximity, took home awards for creative excellence in food and beverage.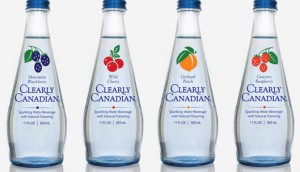 Clearly Canadian launches a comeback
The '90s brand makes its return, hoping to scale to 13,000 stores in 2016.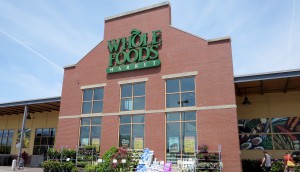 Assessing Whole Foods' value play
As the retailer moves to solve the value conundrum with a lower-priced banner, Shopper DDB's Jason Dubroy considers branding fallout or whether it's a home run in niche-filling.