Food+Beverage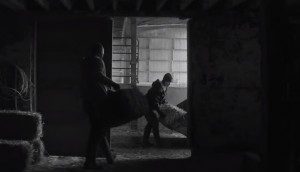 Dairy Farmers of Ontario hope to do it right
The industry association celebrates tradition in an integrated campaign aimed at young parents.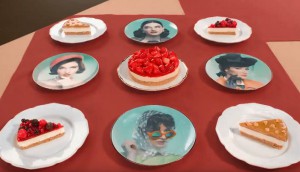 Dr. Oetker goes Francophile
The brand best known for frozen pizza makes a move into dessert space with new brand and French theme.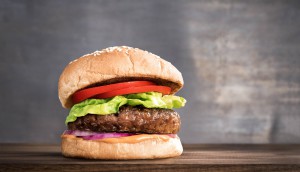 Beyond Meat comes to Canadian grocery stores
The much-hyped plant-based protein company is bringing its burger to 3,000 stores across the country to reach even more "flexitarians."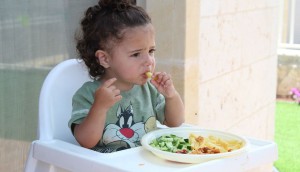 Food marketing bill would limit most grocery products
University of Calgary research highlights breadth of Health Canada restrictions as Bill S-228 awaits final approval.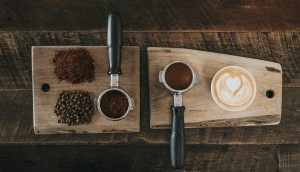 Miele spills the beans on how to cook with coffee
The high-end brand is hosting private dinners to show existing customers how to get the most out of their appliances.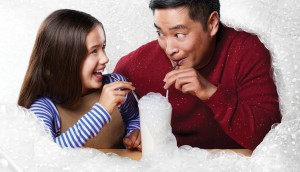 BC Dairy wants to get back to milk's fun moments
The association representing the province's dairy farmers puts the focus on the "good times" amid declines in consumption.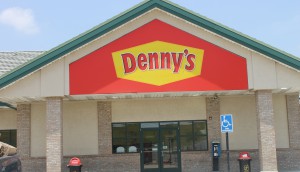 Major Tom named digital AOR for Denny's
The agency will lead a full revamp of the diner's online presence.
Earth's Own calls for plant-based revolution
To go beyond the category's typical functional messaging, the non-dairy brand is rebranding with a focus on sustainability.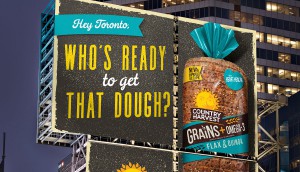 Country Harvest helps fuel the go-getters
The Weston brand takes a less product-focused approach to reach younger consumers driving new demand in bread.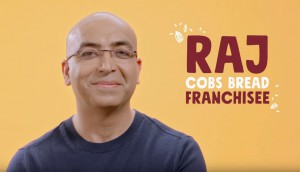 Cobs Bread touts the perks of being a franchisee
The bakery chain focuses on people and community to compete with improved offerings from grocery and coffee chains.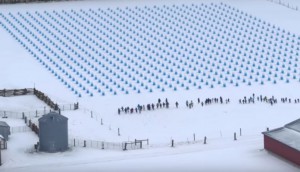 Greenfield Meat shows the impact of farming practices
The Maple Leaf brand is aiming to educate consumers on why it's important to buy meat raised without antibiotics.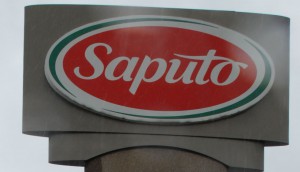 Saputo to acquire U.K.-based Dairy Crest
The deal, estimated at $1.7 billion, will see the Montreal dairy giant enter the U.K. market.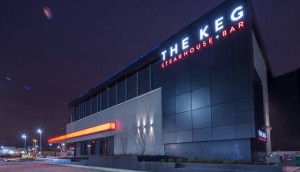 The Keg picks Rethink as creative partner
The steakhouse chain makes its first agency change in more than 20 years.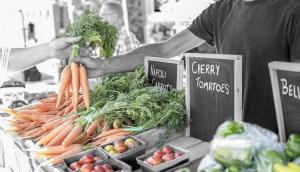 Appetites growing for flexitarian diets and edibles
Research by the University of Guelph and Bob's Your Uncle identifies the impact of this year's food trends.