Food+Beverage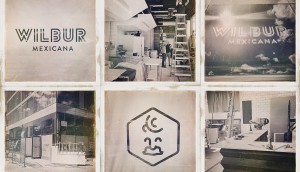 Wilbur Mexicana shuns sombreros
This new fast-casual restaurant ditches the stereotypes and finds a muse in science.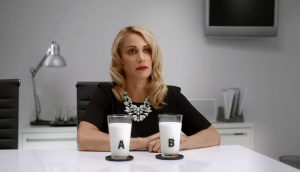 Natrel's charming play
How is the Agropur line gaining double-digit growth in an in-decline market? With diverted budgets, expanded distribution and now an improvised digital-only push.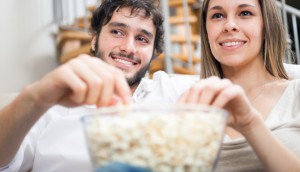 Orville pops up a mobile movie fest
Tired of huddling around a friend's smartphone? The ConAgra brand found a cheap and cheerful solution.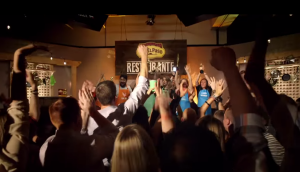 Got what it takes to be a Mexican chef?
Old El Paso gets consumers cooking – literally – to help them overcome the fear that they can't recreate a meal themselves.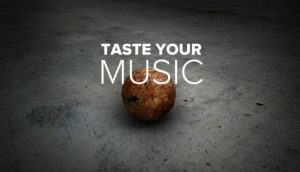 Tasting your music
Hyper Island students are turning sounds into foods, with a new program that creates recipes based on your tunes.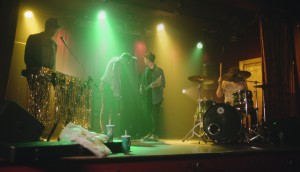 The ties that bind skate sharpeners, musicians and sandwich artists
Passion for craft unites, according to Subway's latest campaign.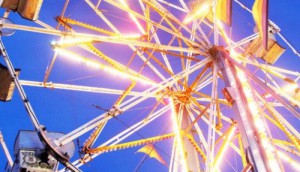 Reinventing the Ferris wheel, with a meal
Find a cozy table for two with a view in Calgary.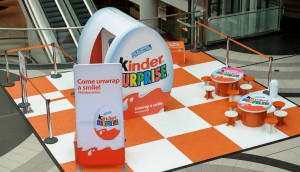 Kinder snaps surprises
How the Ferrero brand leveraged an unchanging human insight – the love of capturing moments – and a giant photo booth egg to drive its birthday campaign.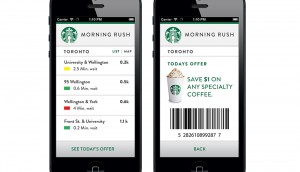 Future-transforming ideas: paths of less resistance
Grey Canada dreamed up shortcuts to Starbucks' lines and collecting the change from your empties.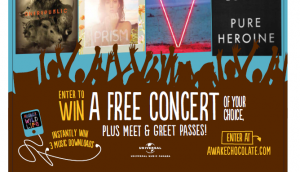 Awake aims to hit the right note with music fans
Eschewing sports and movies, the caffeinated chocolate bar melts into a new partnership with Universal Music.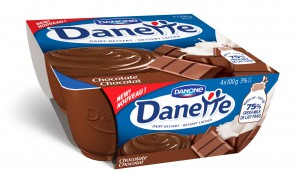 Danette's indulgence play
How Danone's latest arrival is poised to address an unmet need from the brand's yogurt lineup.