Food+Beverage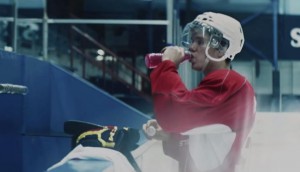 BioSteel goes mass
New spokesperson Connor McDavid helps the "pink juice" connect with health-minded athletes for its first TV spot.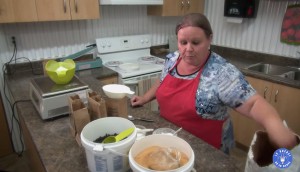 Growing local content in Quebec
As part of a pilot program, Metro is creating branded videos that put regional, family-owned food producers front and centre.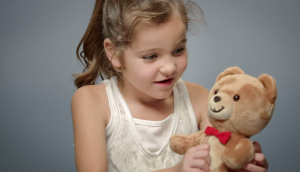 Kraft adds another shop to its roster
Though the CPG hasn't done much masterbrand work in Canada in the past, following an agency shuffle in the U.S., it adds Mcgarrybowen to its roster to lead company-wide marcom.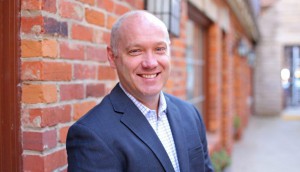 ConAgra appoints new VP general manager
The food co has done away with the president role, naming Ian Roberts to lead the company in a bid to grow internationally.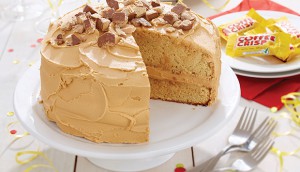 Coffee Crisp's survival guide
Strategy looks back at how the chocolate bar fought fierce competition to become a Canadian icon in 75 short years.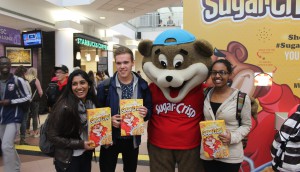 Is that a giant talking Sugar Crisp box?
Why, yes it is. And it's meant to get millennials in the mood to buy cereal after doing prize challenges, like singing its jingle or breakdancing.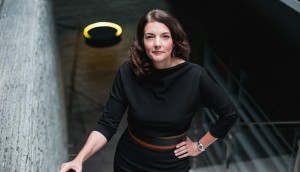 What keeps Christine Kalvenes up at night?
Just six months into the role, the new CMO of PepsiCo Foods looks at the hurdles to innovation, fear of missed opportunities, drowning in data, and what the CPG is doing about it.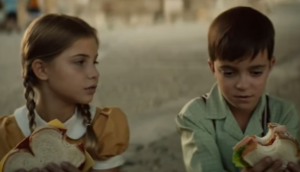 Villaggio courts the bread lovers
The Dempster's line has a new brand platform targeting those with no inhibitions about bread.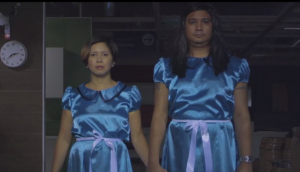 Furniture and frights
Get inspired by the brands playing dress up, just in time for Halloween.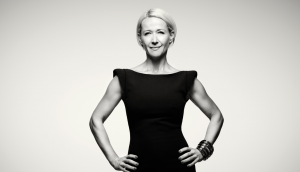 What keeps Caroline Losson up at night?
The VP of marketing at Natrel chats about the struggle with bilingualism, keeping millennials engaged and why numbers mean nothing.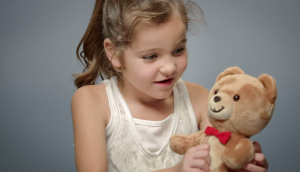 Kraft dips into the plush toy space
First KD "Funderpants," now cuddly bears. Consumers can buy the Kraft Peanut Butter teddy bears, should they be inclined.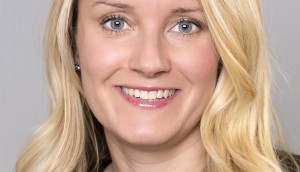 Campbell Canada names new VP marketing
Moya Brown assumes the role, leading the company's marketing operation across all brands.