Food+Beverage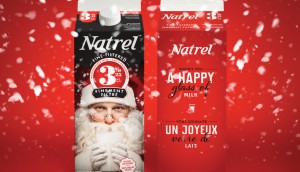 Natrel finds a festive face
As part of the brand's first-ever holiday push, Santa Claus gets a close-up on a milk carton.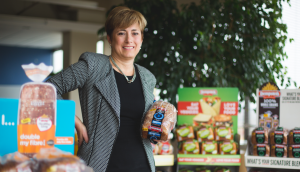 Connie Morrison breaks bread with skeptics
We're rolling out our Marketers of the Year this week. Check out how the Canada Bread SVP marketing and innovation turned around a category in decline.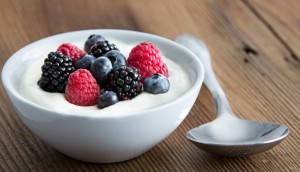 Danone names National as PR AOR
The Montreal firm is tasked with boosting the visibility of the brand to help it compete in the crowded yogurt category.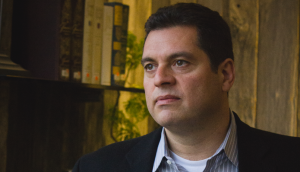 Krafting icons
We're rolling out our Marketers of the Year this week. Next up: Tony Matta dives into Canadians' deep connections with some of the country's most loved brands.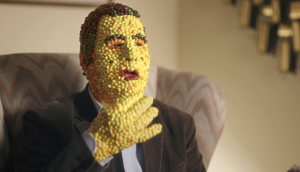 Struck by a rainbow
Skittles' new online documentary puts a "WTF" twist on emotional advertising.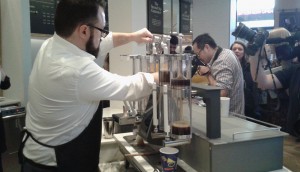 Second Cup debuts its cafe of the future
Take two: this is the second time in as many years that the coffee chain has tried a new look in a bid to turn around its sales loss.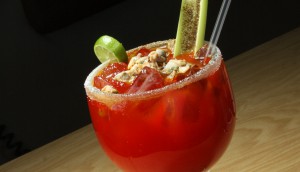 DS+P wins Clamato and Fruitsations
Canada Dry Mott's moves the brands to a Canadian AOR to reflect their unique positioning here.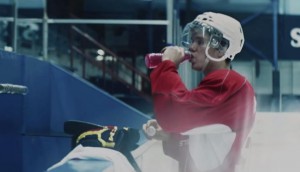 BioSteel goes mass
New spokesperson Connor McDavid helps the "pink juice" connect with health-minded athletes for its first TV spot.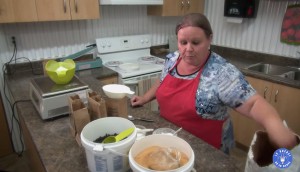 Growing local content in Quebec
As part of a pilot program, Metro is creating branded videos that put regional, family-owned food producers front and centre.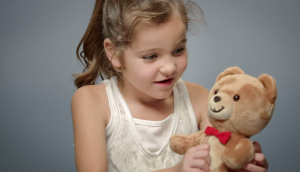 Kraft adds another shop to its roster
Though the CPG hasn't done much masterbrand work in Canada in the past, following an agency shuffle in the U.S., it adds Mcgarrybowen to its roster to lead company-wide marcom.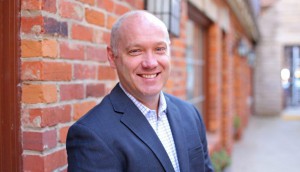 ConAgra appoints new VP general manager
The food co has done away with the president role, naming Ian Roberts to lead the company in a bid to grow internationally.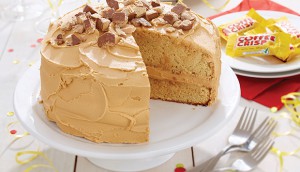 Coffee Crisp's survival guide
Strategy looks back at how the chocolate bar fought fierce competition to become a Canadian icon in 75 short years.