Food+Beverage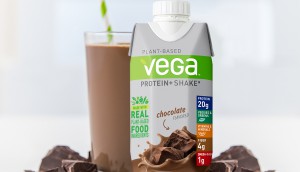 Leo Burnett wins Vega
The agency will lead strategy and develop a new creative platform for the plant-based nutrition brand.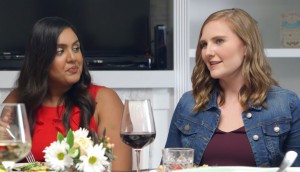 Weight Watchers takes dinner digital
The brand puts members' stories in context with a new digital-only campaign.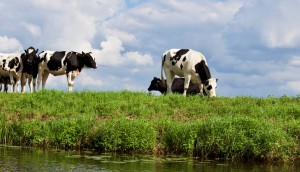 Agropur strikes a deal to become Ultima's sole owner
The dairy cooperative aims to scoop up the parent to Olympic and Iogo yogurt.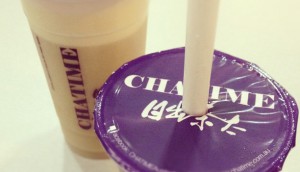 Elemental slurps up Chatime account
The expanding bubble tea franchisor goes looking for moments to win away from big-name coffee players.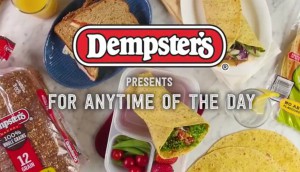 Cundari expands its relationship with Canada Bread
Expanding beyond its digital mandate, the Toronto agency is ready to dive into the bakery brand's marketing strategy.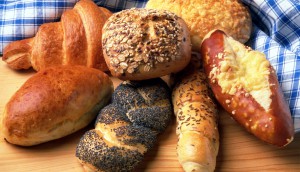 6S Marketing wins Cobs Bread
The agency will lead digital work for the expanding franchise bakery.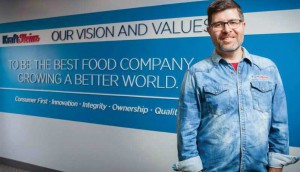 Kraft Heinz Canada's CMO departs as structure flattens
Brian Kerr's near 19-year tenure covered two massive corporate shifts.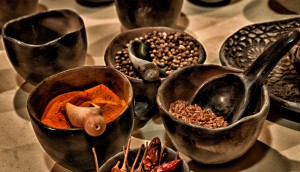 Canadians' taste for ethnic flavours grows
Consumers' palates are still craving international flavours, including in new dayparts.
Balzac's to go beyond word-of-mouth marketing
The coffee brand is turning to PR and influencer relations as its retail and cafe businesses expand.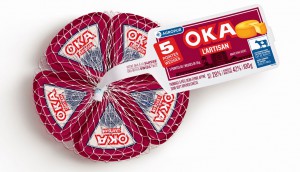 Oka ventures further into snacking
The cheese brand adds to its individual portion pack options ahead of back-to-school.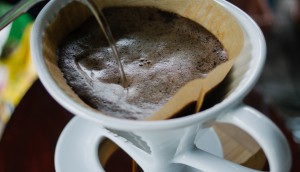 Melitta's old-school play in the home coffee game
The century-old brand makes a new foray into a growing, highly competitive market with a simple product.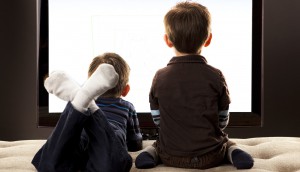 Health Canada and marketing to kids: what you need to know
The issues at play in the public consultation on appropriate age restrictions, targeting and the definition of "unhealthy food."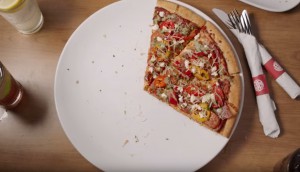 Boston Pizza 'gathers round' a new strategy
Why the restaurant brand is moving away from its sports-centric approach.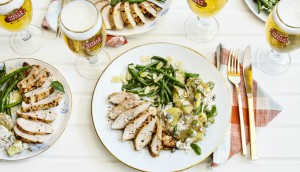 Stella Artois thinks inside the box with Chef's Plate
The meal kit delivery company looks to appeal to summer hosts with a new brand partnership.