Food+Beverage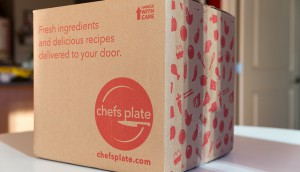 Chefs Plate acquired by HelloFresh
The deal creates the largest meal kit provider in Canada with expected revenues of $200 million in 2019.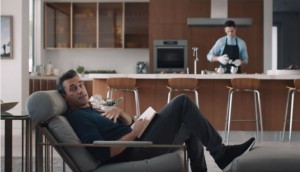 SkipTheDishes looks to hockey's primetime audiences
The food delivery service launched a humorous campaign featuring actor Jon Hamm during the NHL season opener.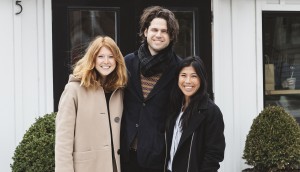 2018 Brands of the Year: Growing Greenhouse
The Toronto-based 'functional beverage' brand started small and is now set to sprout up across Canada and beyond.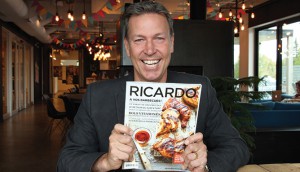 2018 Brands of the Year: Ricardo's recipe for success
How Ricardo Larrivee is expanding his media empire through digital platforms and smart retail.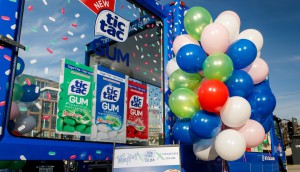 Chew on this: Tic Tac launches gum in Canada
The iconic mint brand is debuting its new SKU this weekend with an interactive installation made of gum.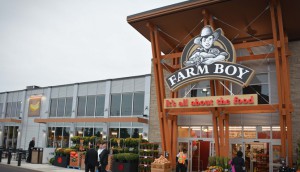 Empire acquires Farm Boy
Sobey's owner will help the Ottawa grocer accelerate its growth plans as it continues on a transformation plan.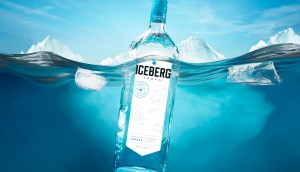 Iceberg Vodka gets a new look
The Canadian-owned and made vodka brand plays up its roots to stand out in a crowded market.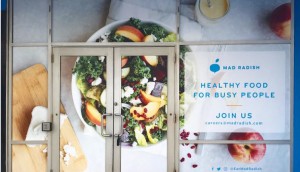 Ottawa's Mad Radish to open in Toronto
The chain looks to capitalize on fast-casual health food trends with a chef-driven menu, in-store pickup and cashless check out.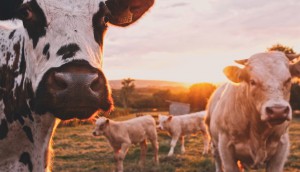 BC Dairy Association picks Taxi
Following a competitive review, the selection ends a 15-year relationship between the association and DDB.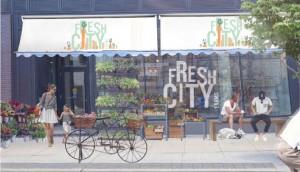 How a subscription grocery company is entering retail
Toronto's Fresh City Farms used data from its ecommerce store to choose its first "true" retail location.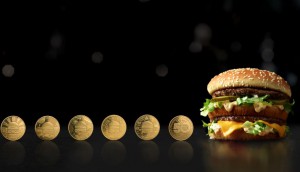 The Big Mac of food currencies
To celebrate its 50th birthday, McDonald's has released six million coins diners can redeem for the iconic burger.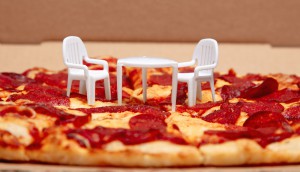 Boston Pizza turns pizza savers into patio sets
How comedic one-off stunts fit into the casual dining chain's recent pizza- and experience-centric shift in strategy.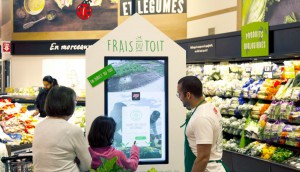 IGA experiments with live harvesting
Customers familiar with the banner's "Frait du Toit" rooftop garden can now watch their produce being hand-picked.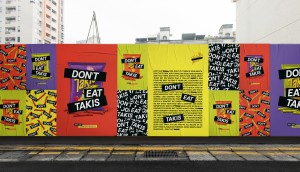 Takis uses reverse psychology on snackers
The brand launched in Canada with a campaign telling consumers its tortilla chips are too spicy, too crunchy and too intense.