Food+Beverage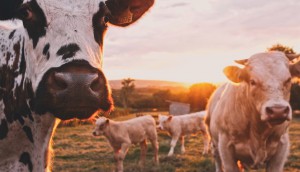 BC Dairy Association picks Taxi
Following a competitive review, the selection ends a 15-year relationship between the association and DDB.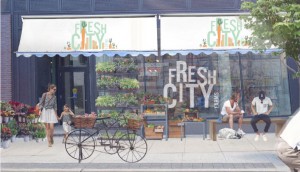 How a subscription grocery company is entering retail
Toronto's Fresh City Farms used data from its ecommerce store to choose its first "true" retail location.
The Big Mac of food currencies
To celebrate its 50th birthday, McDonald's has released six million coins diners can redeem for the iconic burger.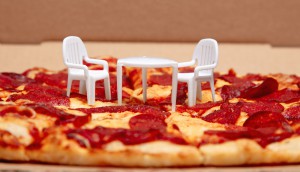 Boston Pizza turns pizza savers into patio sets
How comedic one-off stunts fit into the casual dining chain's recent pizza- and experience-centric shift in strategy.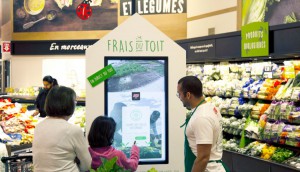 IGA experiments with live harvesting
Customers familiar with the banner's "Frait du Toit" rooftop garden can now watch their produce being hand-picked.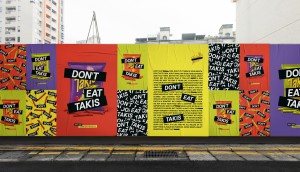 Takis uses reverse psychology on snackers
The brand launched in Canada with a campaign telling consumers its tortilla chips are too spicy, too crunchy and too intense.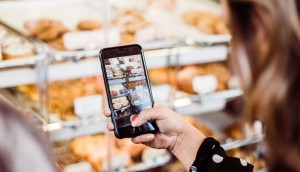 Technology and trust are shaping food trends
A Mintel report shows that transparency around product claims is essential for brands to connect with consumers.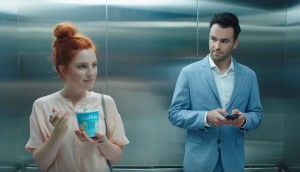 CoolWay embraces being guilt-free
The low-calorie, high-protein ice cream launches a pair of humorous spots for its first campaign.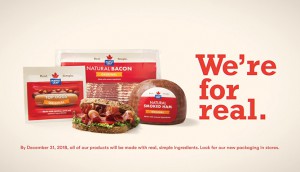 Maple Leaf and Schneiders craft a real food manifesto
Spelling out the insights and strategy behind the bold rebranding of two of Canada's oldest food brands.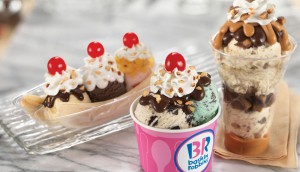 Baskin-Robbins brings delivery through UberEats
For National Ice Cream Month, the retailer launches a partnership with the app to have its products sent to customers' doors.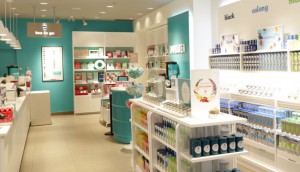 DavidsTea looks to ecommerce for growth
Despite CEO Joel Silver's recent resignation and declining sales, the tea brand remains focused on its new ecommerce platform.
Walmart takes fresh approach to grocery
The retailer brings renewed focus on its fresh grocery business with a campaign emphasizing quality and accessibility.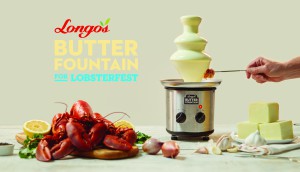 Longo's butters up dads
The grocery store is giving away a hot "butter fountain" to get consumers to consider eating lobster on Father's Day.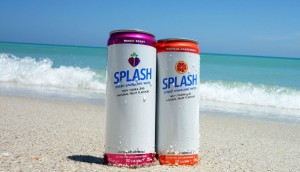 Sleeman launches Splash Spiked in new division
The no-sugar-added ready-to-drink alcoholic beverage line aims to make the most of consumer health trends.