Food+Beverage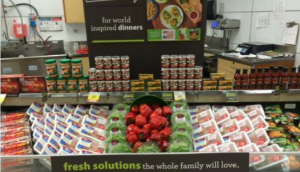 Save-On-Foods rolls out solutions centres
A new multi-brand program hones in on specific occasions, in a bid to woo consumers with its simplicity.
Who's the foodiest of them all?
With plans to kick off its first-ever 360-degree program this spring, S.Pellegrino aims to please the palettes of discerning food enthusiasts.
Sobeys aims to make green easy
The retailer's new in-store program eschews talking up the benefits of produce and instead focuses on showing consumers how to incorporate it in their meals.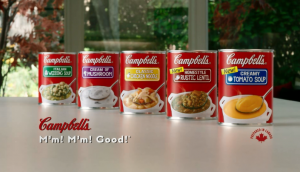 Campbell's wants consumers to flip their lids
Baby it's cold outside, so the food co is kicking off a contest to heat up its rebranded soup portfolio.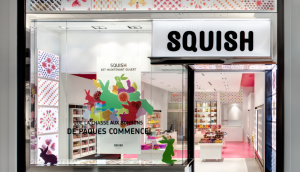 Squish's sweet spot
With a former David's Tea exec at the helm, Squish hopes to be the cool, sleek new candy shop on the block. Take a peek inside its growth plan.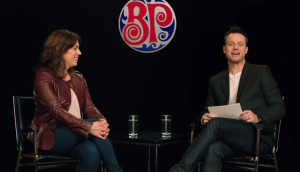 Inside Boston Pizza's Quebec strategy
The restaurant chain is targeting folks who've never heard of the brand before, using its diverse menu as the differentiator.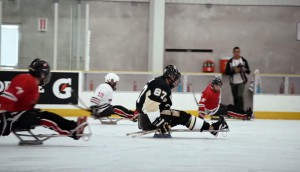 Inside Gatorade's branded content play
To reach a broader audience, the brand is tapping into emotional storytelling with NHLers in sledges.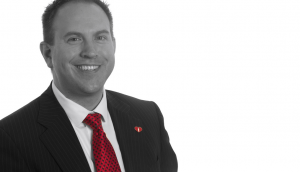 Michael Samoszewski's marketing resolutions
Coca-Cola's marketing VP on getting back to basics and finding a balance between functional and emotional.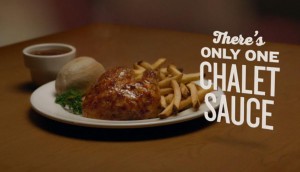 What's so special about Swiss Chalet?
A look at how the iconic restaurant chain's new creative platform aims to build upon its own unique culture.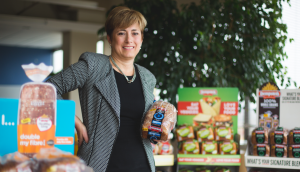 Connie Morrison's 2015 resolutions
This year, the Canada Bread SVP wants to look beyond the traditional bread market, grow distribution and set more ambitious goals.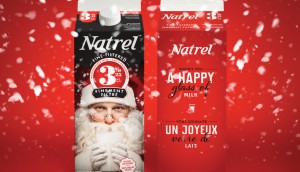 Natrel finds a festive face
As part of the brand's first-ever holiday push, Santa Claus gets a close-up on a milk carton.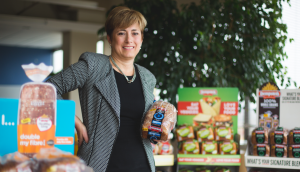 Connie Morrison breaks bread with skeptics
We're rolling out our Marketers of the Year this week. Check out how the Canada Bread SVP marketing and innovation turned around a category in decline.