Food+Beverage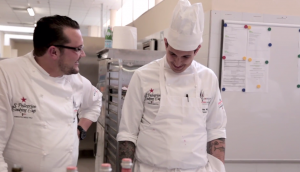 San Pellegrino gets cooking
What goes best with a culinary experience? Ditch the wine and grab a nice cold glass of…water?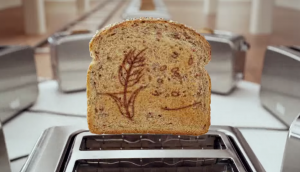 Check it out: Dempster's toasted flip book
To battle stagnation and share decline, the Canada Bread brand makes things personal.

Snack Time web series to roll out on Tumblr
Created by Milk West and DDB Canada, the teen-targeting ad campaign debuts on YouTube but offers bonus content on Yahoo-owned Tumblr.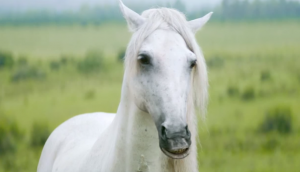 Kraft Dinner moves to Union
Just months after bowing a new brand platform by Anomaly, Kraft Canada is trying a new agency for the iconic food.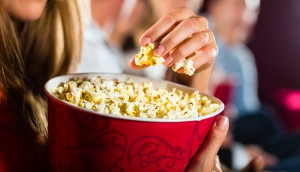 Want a good movie review? Dish out the popcorn
Orville Redenbacher tries its hand at mood manipulation (but in a rewarding way) for its latest campaign.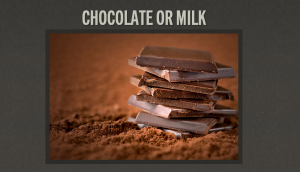 Milking your mind
The Strategic Milk Alliance wants to delve into your head and tell you what you're craving.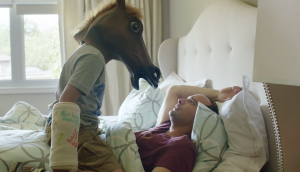 General Mills quests for men
A new cereal line just for dads is just the start of the food co's plan to win back guys to the category.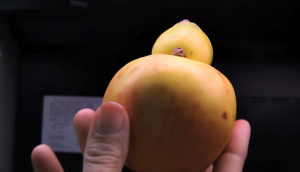 Take a cue from flawed French fruits
Shopper DDB's Jason Dubroy tackles the takeaways from a Cannes-winning campaign for a Parisian grocery chain.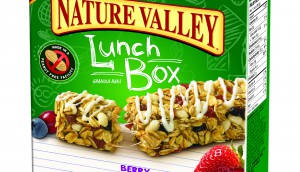 General Mills cooks up new products
Nature Valley's first peanut-free bar in Canada and an upscale Old El Paso line are among its new offerings rolling out this summer.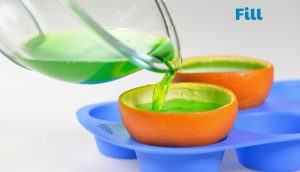 Hacking Kraft
The food company's super-simple, three-step, scrappy guide to reaching millennials.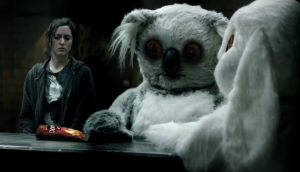 Want to play a game? Grab a bag of Doritos
Roulette, the latest buzz-worthy line from PepsiCo, practically begs people to challenge friends.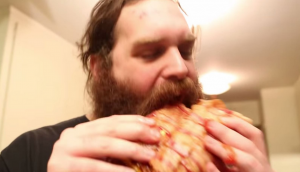 Was this deal an epic missed opp for local brands?
Canadian YouTube hit EpicMealTime is getting 1,300 pounds of American Hormel Bacon in a year-long partnership.