Government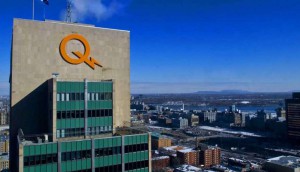 Hydro Quebec names its digital agencies
The utility once again renews its relationship with Nurun, while also expanding its mandate with Lg2.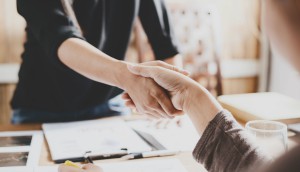 McCann wins Export Development Canada
Led out of its Montreal office, the agency's mandate includes brand strategy and creative development.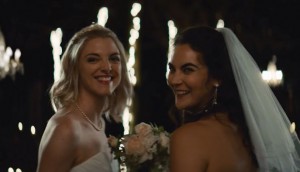 OLG explores the 'joy' of Lotto 6/49
A new platform for the game shifts the focus to the emotions that come at every stage of purchasing a ticket.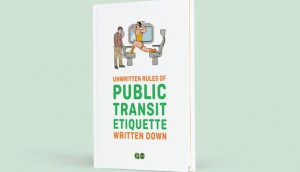 Go Transit highlights etiquette fails in new book
The transit company continues its cheeky efforts to reduce bad behaviour, this time through a collection of facts and advice.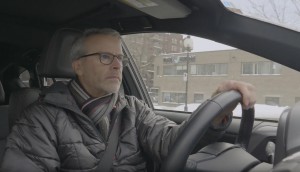 Bleublancrouge launches mobility practice
BBR Commuter aims to help clients communicate innovations in transportation and the impact they will have on daily life.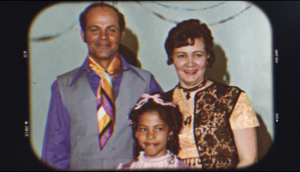 Ontario Ministry of Seniors Affairs looks back to the 70s
A campaign inviting seniors to visit a new ministry website foregoes all the usual tropes about older demographics.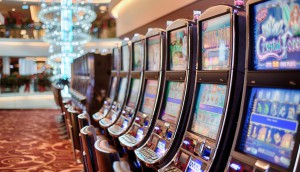 Alberta Gaming and Liquor Commission picks Bimm
The agency will handle marketing related to gaming activities in the province.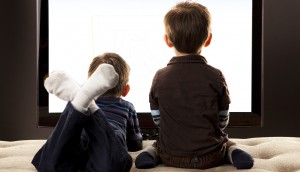 Government offers changes to food advertising bill
Proposed amendments include lowering Bill S-228′s definition of "children" and a review within five years of being passed.
Check it out: The worst kind of drain clogs
A City of Toronto campaign reminds city dwellers of the mess that awaits those who use pipes for personal waste disposal.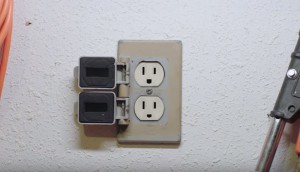 BC Hydro introduces some eccentric electrical sockets
As temperatures drop and bills rise, cheeky new creative helps get Power Smart's message across.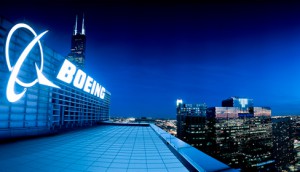 Boeing tries to make its mark on Canada
Should the company have positioned itself differently following its spat with Bombardier?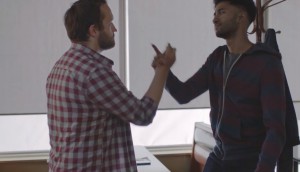 Pro-Line promotes the pre-game
OLG also continues its push to remind Ontarians that winning the lottery is actually possible.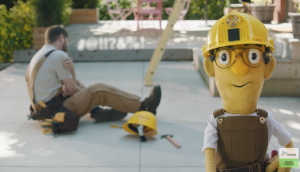 Check it out: Ontario shows the downside of 'under the table'
New consumer protection spots by BBDO address the risks.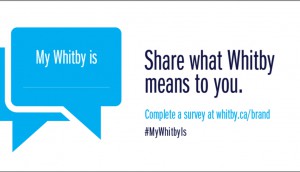 Whitby embarks on a rebranding project
What is Whitby? The town is asking residents as part of an open, engaged feedback campaign.