Government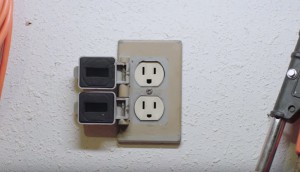 BC Hydro introduces some eccentric electrical sockets
As temperatures drop and bills rise, cheeky new creative helps get Power Smart's message across.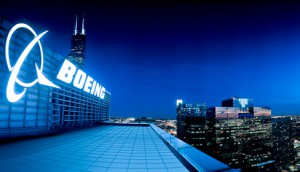 Boeing tries to make its mark on Canada
Should the company have positioned itself differently following its spat with Bombardier?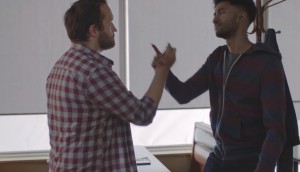 Pro-Line promotes the pre-game
OLG also continues its push to remind Ontarians that winning the lottery is actually possible.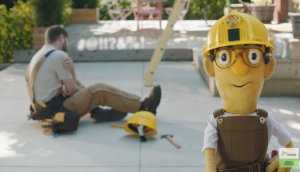 Check it out: Ontario shows the downside of 'under the table'
New consumer protection spots by BBDO address the risks.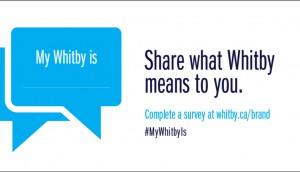 Whitby embarks on a rebranding project
What is Whitby? The town is asking residents as part of an open, engaged feedback campaign.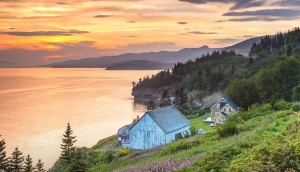 Parks Canada picks Ogilvy Montreal
The agency will lead strategy and creative development for the government organization's new national campaign.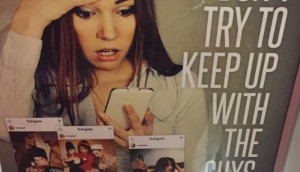 York Region apologizes for now-pulled ads
The Toronto-area anti-drinking campaign has been pulled following an outcry over the ad's sexist depictions and copy.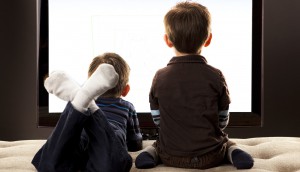 Health Canada and marketing to kids: what you need to know
The issues at play in the public consultation on appropriate age restrictions, targeting and the definition of "unhealthy food."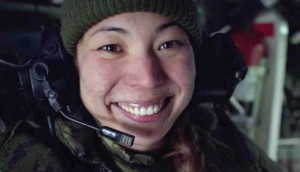 Courting the modern military woman
Ogilvy Montreal's latest ad offensive for Canada's Armed Forces dares potential recruits to be extraordinary.
SAAQ illustrates the dangers of speeding with VR
The organization is giving Quebecers a first-person view of how going even a bit over the limit can make driving more dangerous.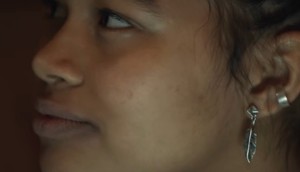 Check it out: Parents need help, too
OSAP's latest campaign takes a more grounded approach, showing parents how the financial aid program can assist them.
Ontario targets the monkey on students' backs
The government's first student-focused campaign uses humour to communicate OSAP changes.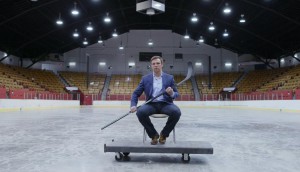 Quebec government focuses on French
A new campaign uses well-known Canadians to show the potential benefits of picking up the language.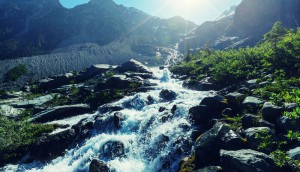 Destination Canada names two new agencies
Ogilvy & Mather and Cossette will split the strategic marketing assignment for the national tourism organization.