Government
Lotto 6/49 guarantees 'O.M.G.' moments
To reach casual players, BCLC shifts the focus from big jackpots to the million dollar prize that comes with every draw.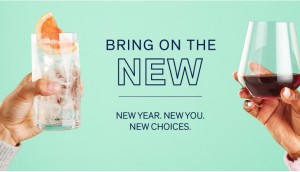 LCBO hopes to find new friends in 'low' places
The liquor retailer highlights drinks low in alcohol, sugar and calories to help customers meet their new year goals.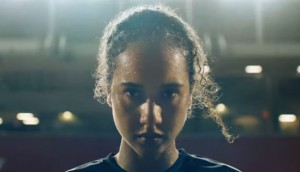 Strategy's 2019 Nice List
Filled with holiday goodwill, our staff singles out work from the past year worthy of some extra recognition.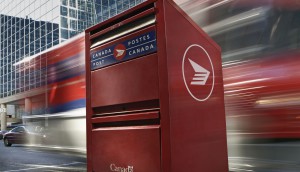 The&Partnership picks up Canada Post business
The agency has created a bespoke team to service the account, working with Junction59 and Tank on fulfilling its mandate.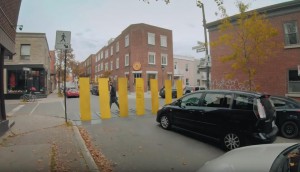 SAAQ creates a safety barrier out of a crosswalk
A stunt puts pedestrian safety in the face of drivers as part of a push to reduce the alarming amount of recent collisions.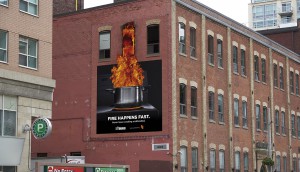 City of Toronto burns its ads
A fire prevention campaign aims to show how fast unattended cooking can lead to disaster by torching things surrounding it in out-of-home and digital.
Ontario Lung Association creates a cannabis superhero
"The Toker" has his heroic goals dashed by coughing fits in the non-profit's PSA about the dangers of smoking.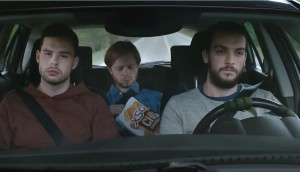 SAAQ gets serious about driving high
The high-impact campaign is the latest to address the misconception that cannabis doesn't impair driving abilities.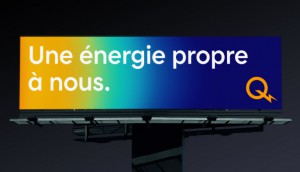 Lg2 renews Hydro Quebec mandate
The agency has been signed to another three-year term as AOR, once again teaming with Touche on the pitch.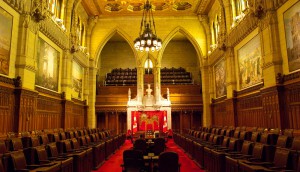 Food marketing bill likely to die in the Senate
Bill S-228, which included new rules for marketing to kids, is unlikely to be passed now that the government has risen.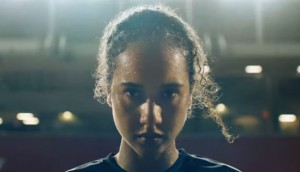 Ontario government wants athletes to rethink their risks
A campaign to spread awareness about the dangers of concussions flips sports marketing tropes on their head.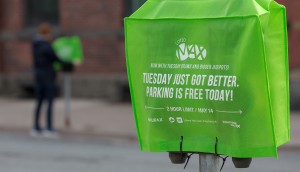 Lotto Max pays for parking for a day in Nova Scotia
A stunt promoting the lottery's second weekly draw aimed to show how Tuesdays have 'gotten better.'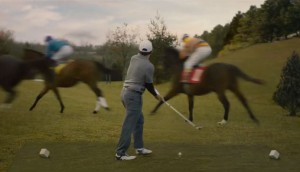 Ontario Racing aims to disrupt routine outings
A new OLG campaign features horses tearing through golf courses and bowling alley to promote a more exciting entertainment option.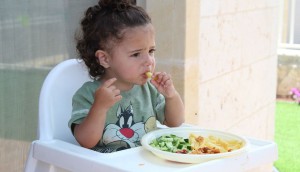 Food marketing bill would limit most grocery products
University of Calgary research highlights breadth of Health Canada restrictions as Bill S-228 awaits final approval.