Government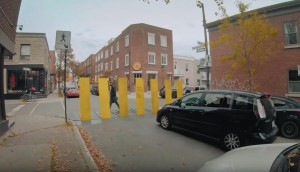 SAAQ creates a safety barrier out of a crosswalk
A stunt puts pedestrian safety in the face of drivers as part of a push to reduce the alarming amount of recent collisions.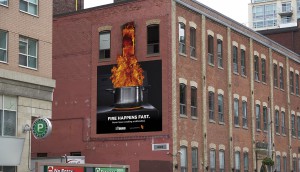 City of Toronto burns its ads
A fire prevention campaign aims to show how fast unattended cooking can lead to disaster by torching things surrounding it in out-of-home and digital.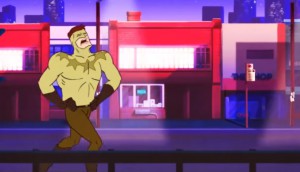 Ontario Lung Association creates a cannabis superhero
"The Toker" has his heroic goals dashed by coughing fits in the non-profit's PSA about the dangers of smoking.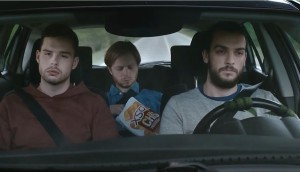 SAAQ gets serious about driving high
The high-impact campaign is the latest to address the misconception that cannabis doesn't impair driving abilities.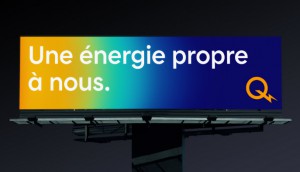 Lg2 renews Hydro Quebec mandate
The agency has been signed to another three-year term as AOR, once again teaming with Touche on the pitch.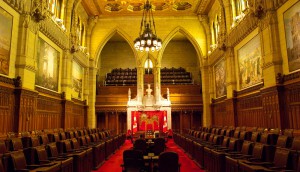 Food marketing bill likely to die in the Senate
Bill S-228, which included new rules for marketing to kids, is unlikely to be passed now that the government has risen.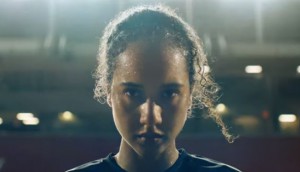 Ontario government wants athletes to rethink their risks
A campaign to spread awareness about the dangers of concussions flips sports marketing tropes on their head.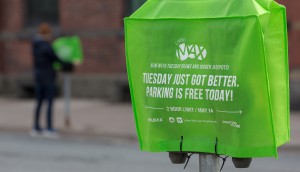 Lotto Max pays for parking for a day in Nova Scotia
A stunt promoting the lottery's second weekly draw aimed to show how Tuesdays have 'gotten better.'
Ontario Racing aims to disrupt routine outings
A new OLG campaign features horses tearing through golf courses and bowling alley to promote a more exciting entertainment option.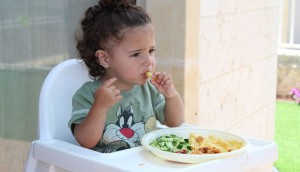 Food marketing bill would limit most grocery products
University of Calgary research highlights breadth of Health Canada restrictions as Bill S-228 awaits final approval.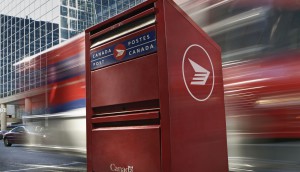 ICA calls for boycott of Canada Post RFP
The industry body points to requirements it says are unfair to agencies, though the Crown corp maintains it is a fair process.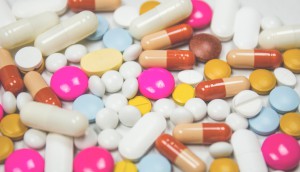 Health Canada proposes additional pharma rules
Focused on opioids, the regulations also come with a platform to educate Canadians on health marketing more broadly.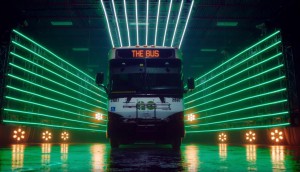 GO Transit positions itself as an automotive disruptor
For its first appearance at the Canadian International Auto Show, the agency aims to show public transit in a new light.