Government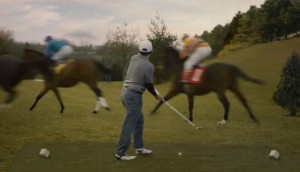 Ontario Racing aims to disrupt routine outings
A new OLG campaign features horses tearing through golf courses and bowling alley to promote a more exciting entertainment option.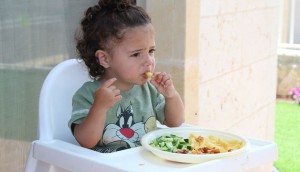 Food marketing bill would limit most grocery products
University of Calgary research highlights breadth of Health Canada restrictions as Bill S-228 awaits final approval.
ICA calls for boycott of Canada Post RFP
The industry body points to requirements it says are unfair to agencies, though the Crown corp maintains it is a fair process.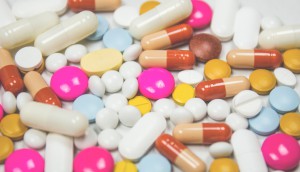 Health Canada proposes additional pharma rules
Focused on opioids, the regulations also come with a platform to educate Canadians on health marketing more broadly.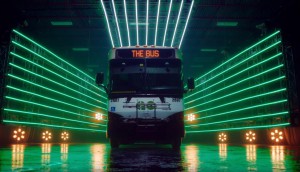 GO Transit positions itself as an automotive disruptor
For its first appearance at the Canadian International Auto Show, the agency aims to show public transit in a new light.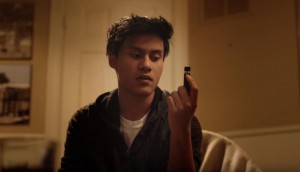 Health Canada proposes new rules around vaping ads
The rules would heavily restrict where ads could appear in an effort to curb use among teens and youth.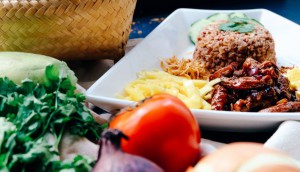 How will the industry address the new Food Guide?
The meat and dairy sectors face challenges as Health Canada recommends more plant-based proteins.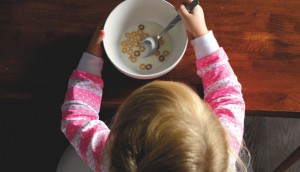 Health Canada amends rules on food marketing
New guidelines will only restrict ads directed at children, instead of capturing all food that exceeds certain nutrition criteria.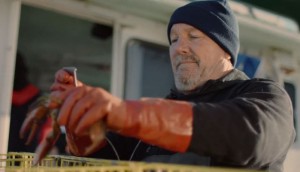 EDC shows the upside of risky trade
The crown corporation embraces its role in mitigating risks for small businesses looking international in a new platform.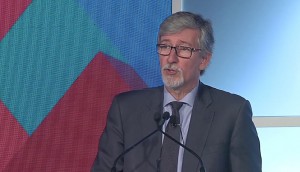 OPC reveals PIPEDA data breach requirements
The new rules, effective Nov. 1, impose mandatory disclosure when a breach brings a "risk of significant harm."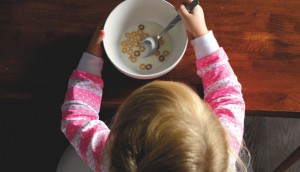 Government passes food marketing bill
As Health Canada works on regulations, many stakeholders were unable or unwilling to participate in consultations.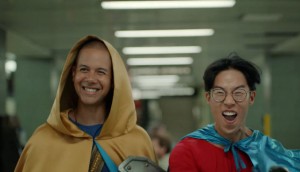 Via Rail embraces the future of mobility
The train operator refreshes its positioning following seventeen consecutive quarters of growth.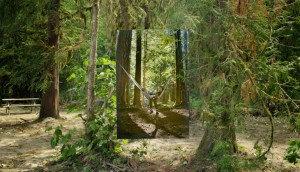 Check it out: Preserving forests and memories
The B.C. Government aims to show people that wildfires can destroy "more than trees."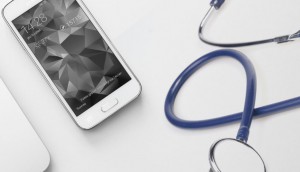 Canada Health Infoway picks Cossette Health
The agency will help plan and execute a communications strategy for the non-profit's new Access Health initiative.