Hires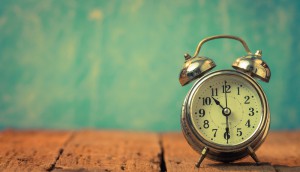 Up to the Minute: A new face for Lowe and Partners
Plus: Vision7 Media looks for a new president, a new VP at Nurun and other news you might have missed this week.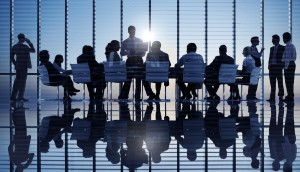 Rain43 expands its ranks
The agency has added 16 new staff members amid new wins and growing business from existing clients.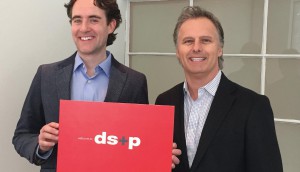 DS+P finds its new creative director
Brian Murray joins from Cundari to take over leadership of the agency's creative department.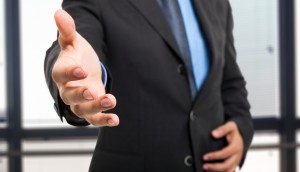 TBWA\Toronto brings on new hires
The agency has announced three new hires, as well as the three students looking to become its next wave of creatives.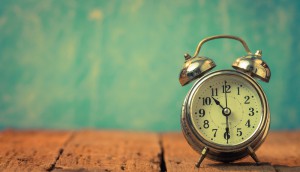 Up to the Minute: Ogilvy wins RCMP biz
Plus: NKPR wins with engineers, a new media agency for Loblaw and more news you might have missed.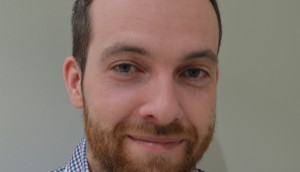 Diamond's new academic approach
The agency has hired Graham Candy to lead its new insights and strategy department.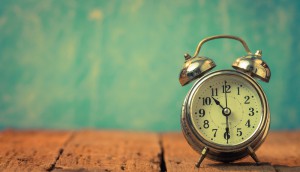 Up to the Minute: Corby's new social AOR
Plus: New leadership in PR, Relevention rebrands, Starcom's new CEO and other news you may have missed.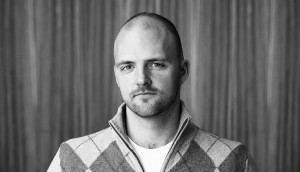 Havas adds three senior creatives
Cory Eisentraut will help rebuild the creative department as VP, creative director in Toronto, along with a new ACD and senior art director.
A new creative lead at Tam-Tam
TBWA's Montreal office has hired Manuel Ferrarini as its VP, creative director, bringing his design expertise to the agency.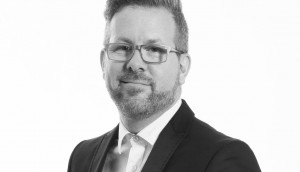 Sid Lee's new VP
Christian Quenneville has been hired as VP of business development in the agency's Montreal office.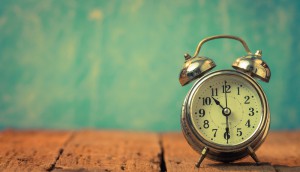 Up to the Minute: MacLaren's new CD
Plus: a new VP at Cossette, a new programmatic platform and other ad and media news you may have missed this week.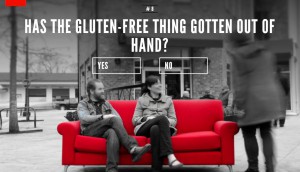 Red refreshes
The growing agency has picked up some new ACDs, business, office space and a new website.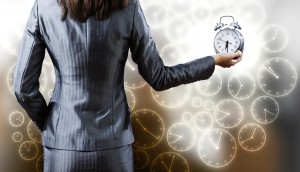 Up to the minute: Toronto's newest agency
Plus: Match's new EVP, a former KBS president finds his new role and more new you may have missed.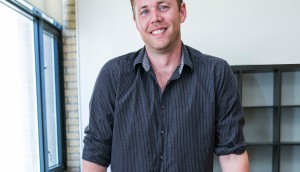 Fuse fills two senior roles
A new digital leader and an account-side promotion come after strong business growth at the agency.