Industry Moves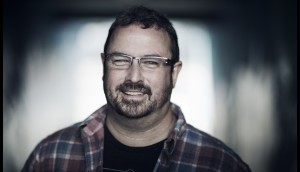 Ray grows its ranks
Five new team members, including ACD Jeff McLean and former Johnson Insurance marketer Tracy Russell, join in response to new business.
Maple Leaf names new lead marketer
Casey Richards takes over from Adam Grogan, who has moved into a new role in the company's plant-based division.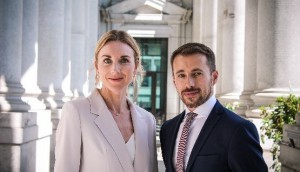 National PR names new president
Martin Daraiche will oversee nine offices nationally, while Julie-Anne Vien takes over as managing partner in Quebec City.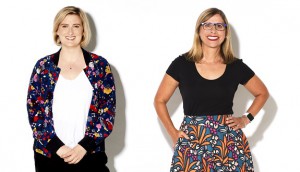 Cossette names new chief strategy officer
Cat Wiles joins from VCCP London as former SVP of strategy Rosie Gentile moves into a new experience design role.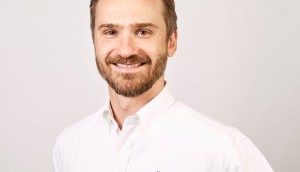 Kraft Heinz appoints new Canadian president
Bruno Keller succeeds Nina Barton, who is taking on a new growth-focused role as the company charts a new path forward.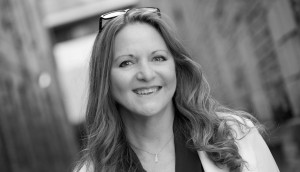 Shikatani Lacroix opens New York office
Janice Jaworski will lead the brand and retail design agency's new location as it expands to support U.S.-based clients.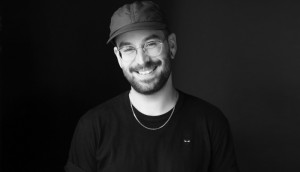 Tux names creative and culture lead
Joshua Lessard will handle design and content projects, having previously served as creative lead at Vice Media.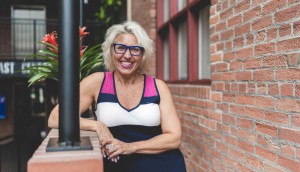 Ramp hires first VP of strategy
The non-profit focused agency has hired Tina Fernandez to work on growth opportunities and client relationships.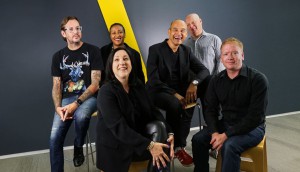 Juniper Park\TBWA makes several leadership changes
The agency has named David Toto president and appointed new managing directors and group CDs, as CSO Mark Tomblin exits.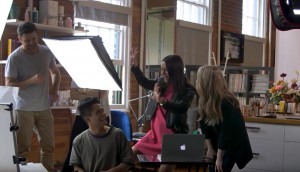 Faulhaber launches new production studio
The lifestyle agency adds to its integrated offering with FSTOP Studios, a content development and strategy service.
Cundari makes leadership changes in Montreal
The agency has restructured the team under a new GM and ECD, aimed at creating synergies with the Toronto office.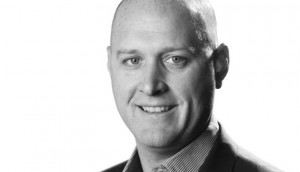 FCB hires Bryan Kane as first Canadian president
The former Publicis president will oversee the agency's Toronto and Montreal offices, as well as its production arm.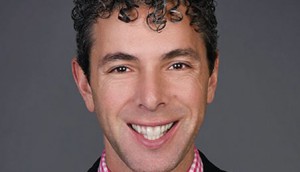 Jeff Dack named CEO of Wunderman Thompson
The former Carat CEO will helm the agency in Canada as Susan Kim-Kirkland leaves for new opportunities.