Industry Moves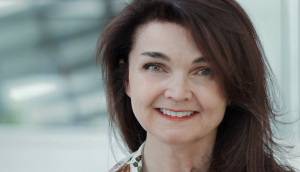 Girl Guides of Canada hires first brand and creative strategy lead
Nuala Byles will drive awareness as the organization continues to reinvent itself.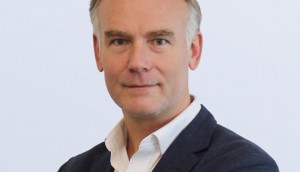 Apply Digital launches GoodScout
The Vancouver-based studio grows beyond digital product expertise with the launch of its new marketing agency.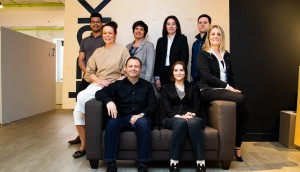 Tank grows in Montreal and Toronto
The agency continues to expand with several hires and promotions, including multiple global positions.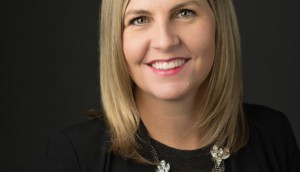 Rain names Christine McNab as president
The announcement follows Rain's expansion to Calgary and Vancouver last year, as well as several new client assignments.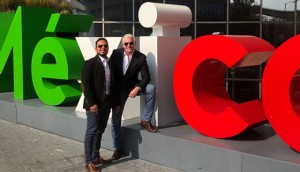 Pigeon Brands expands to Mexico City
The design firm establishes a presence in Latin America, following ongoing work with Grupo Bimbo.
Corner Office Shifts: Indigo, Deloitte and Aphria
A round-up of senior-level executive changes you may have missed.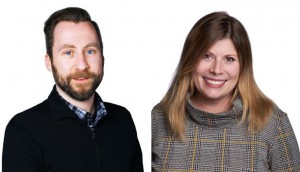 Naked Creative Consultancy adds to leadership team
Following new business wins, the Toronto agency has named a managing director and new director of client service.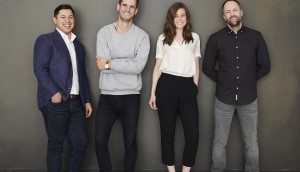 New partners take over Cartier
The new leadership wants to ensure the agency will stay fully Quebec-owned and independent.
Up to the Minute: Agnostic appoints new president
Plus, Cohn & Wolfe names new general manager and three Canadian shops win at OBIE Awards.
Tyler Turnbull named CEO of FCB Canada and New York
In a new role, Turnbull is tasked with expanding collaboration and capabilities across markets.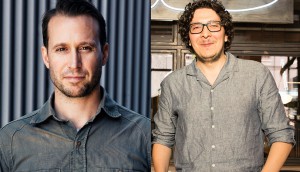 Former Vice execs launch global cannabis agency
Gram by Gram aims to use a global presence to offer more cultural insights to clients and help them expand to new markets.
Up to the Minute: Stephen Thomas names director of digital strategy
Plus, U92 and Alice & Smith get a new GM and Mint announces several new clients.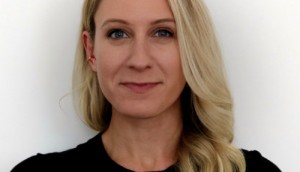 Virtue hires head of business development for Canada
Whitney Milne returns to Vice's creative agency to drive new business opportunities in its Canadian office.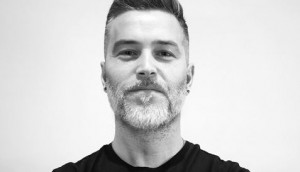 Match Marketing hires ECD in Toronto
Jason Mota steps into the role having most recently served at CD at Gale Partners in Toronto.