Industry Moves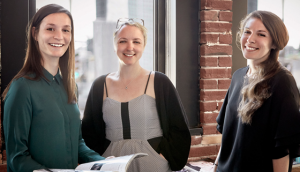 Bob adds to production, content teams
A new production manager and editor-in-chief are among the changes at the agency.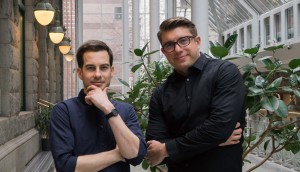 Engine Digital creates director-level team
New directors of technology and delivery aim to help the agency support a collaborative business approach.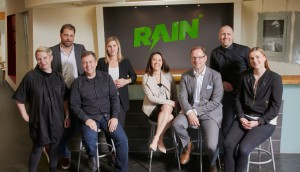 Rain43 expands nationally
The agency, now simply called Rain, has added offices in Calgary and Vancouver, with others planned for Montreal and Halifax.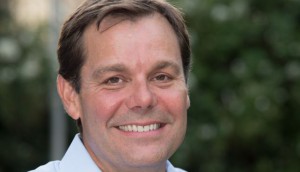 Spence Diamonds names first CMO
Frank Hamlin joins the diamond retailer following its decision to overhaul its brand marketing strategy.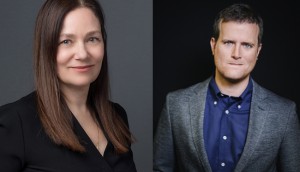 Edelman hires new digital VPs
Gaylene Macdonald and Jordan Markowski will lead the offering from Vancouver and Toronto, respectively.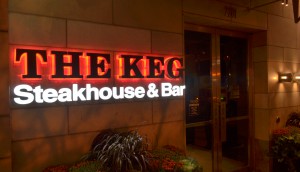 Corner Office Shifts: Cara's new CEO
A round-up of senior-level executive changes you may have missed.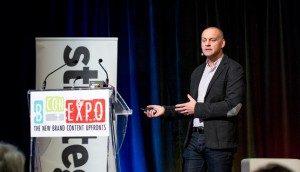 Samsung CMO heads to Metrolinx
Mark Childs will help build partnerships, increase non-fare revenue and turn the agency into a data-driven organization.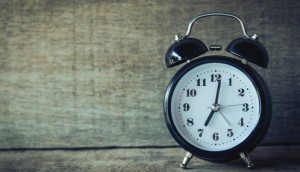 Up to the Minute: Spring acquires Watershed
Plus, GCI Canada appoints a general manager and 1Milk2Sugars expands to the U.S.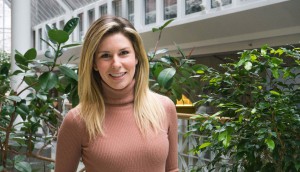 Engine Digital creates new strategic planning role
Brittany Houweling will help guide clients to get the most out of the agency's evolving digital consulting offering.
Lixil Americas appoints first female president and GM
After a year of transforming the marketing department, Valerie Malone takes the helm of the company in Canada.
Corner Office Shifts: Home Hardware's new president
A round-up of senior-level executive changes you may have missed.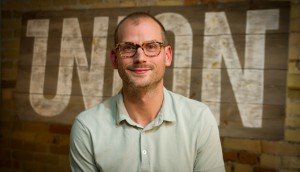 Union hires new director of strategy
Josh Hansen will help the agency implement a multi-skillset approach to address the evolving needs of clients.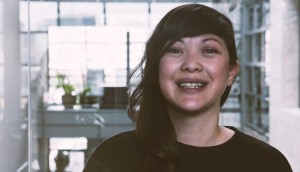 Publicis Montreal adds new CD
Thimalay Sukhaseum joins the office's creative team from Cossette.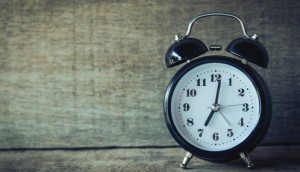 Up to the Minute: Stephen Thomas grows following client wins
Plus, Cetaphil selects A&C and Bob's Your Uncle wins Independent Distillers Canada.