Industry Moves
Lg2 hires creative team in Montreal
The copywriting duo of Adrien Heron and Ugo Martinez join from Bleublancrouge.
Up to the Minute: Kwittken rebrands
Plus, Apex PR appoints SVP of integrated communications and Cartier adds to account team.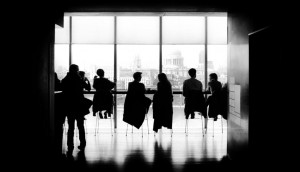 Corner Office Shifts: Sephora chief exec heads to Lululemon
A round-up of senior-level changes you may have missed.
BTI expands to the U.S.
The Mississauga agency eyes international expansion with offices in Chicago and New York.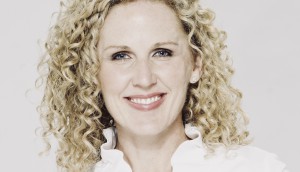 Corus names leadership for restructured marketing team
Dervla Kelly will lead the newly consolidated department at the media company.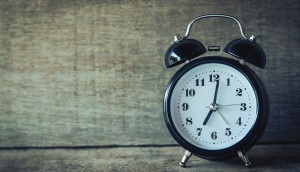 Up to the Minute: The Body Shop picks MacIntyre
Plus, Day Communications hires a GM and Torchia begins work with Wendy's.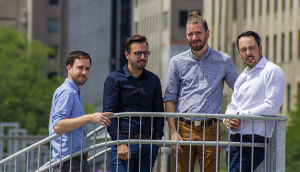 Parkour3 makes four staff appointments
New hires and promotions come as the digital agency commences an ambitious growth plan.
Taxi hires new design director
The agency is looking to bake design back into its DNA, and has brought on Yen Chu to take the lead.
Fuse Live names new VP
Aleena Mazhar joins the experiential agency's leadership team as it unveils a new look as part of a recent rebranding.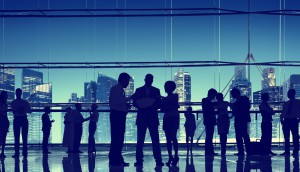 Citizen makes several senior appointments
New VPs and its first Canadian creative director are among the staff changes at the PR agency this year.
Up to the Minute: Daily Bread names marketing director
Plus, Beattie communications expands to Ottawa and Winnipeg, and Scratch wins a handful of clients.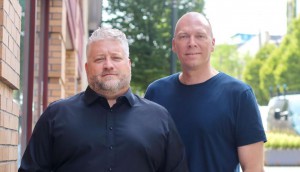 Pound & Grain boosts video and technical capabilities
With two hires in Vancouver and a promotion in Toronto, the shop taps talent with experience outside of traditional agencies.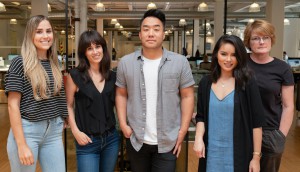 FCB makes a handful of senior hires
A group creative director and two ACDs are among the latest hires at the agency.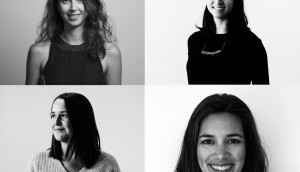 Huge has big expansion plans
The agency continues its hiring spree amidst plans to grow its Toronto office by 20% by the end of the summer.