Industry Moves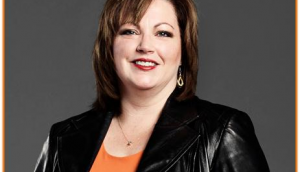 Twist Marketing acquired by Riata Partners
The Edmonton-based outsourcing company has added the Calgary agency to its fold to bolster its marketing offerings.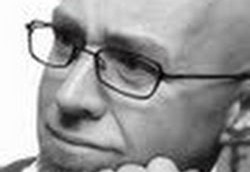 Gary Watson joins Capital C
The former DentsuBos CD joins the Toronto agency as executive creative director.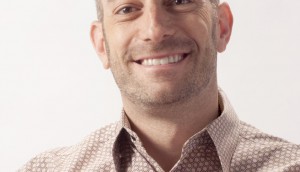 Cundari hires new CCO
Andrew Simon of Blammo Worldwide is joining the agency, taking the spot left vacant by Brent Choi.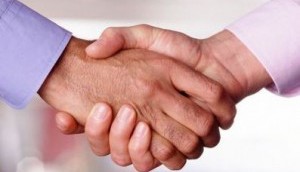 Intact names Cossette as AOR
The insurance company has retained the Toronto-based agency for integrated marketing, including traditional and digital media channels.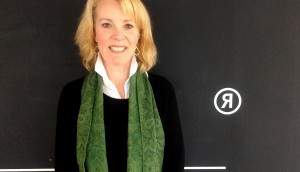 Maxine Thomas joins Rethink
The former Taxi VP joins the agency as head of strategy based out of Toronto.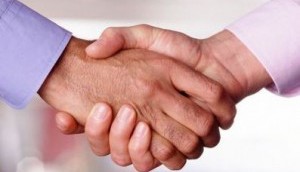 Okanagan Spring and Old Milwaukee tap Open
The two Sleeman-brewed brands have named the Toronto agency as AOR, with new creative expected for the spring.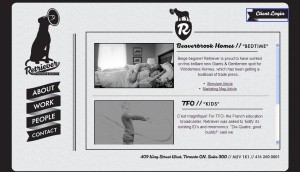 Ad veterans launch Retriever Sound & Music
Earl Torno and Ramona Gornik-Lee from Wanted Sound & Pictures have started their own audio production company, launching with clients such as Sid Lee, JWT and Taxi 2.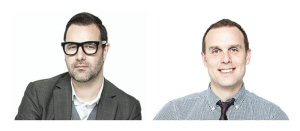 Engine Digital takes Manhattan
The digital agency wants to be closer to its growing U.S. client base, which includes the likes of MTV, Bravo TV and the NBA.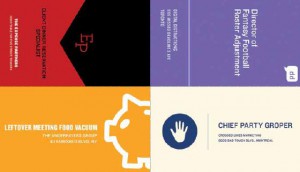 Back page: Honest business cards for advertisers
Grip Limited on what agency folks really do at work.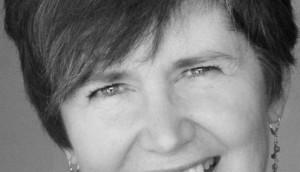 Preventing death by yes
The short-term gain of agreeing to everything eventually leads to mediocrity, writes Nancy Vonk.
Hear This launches
Agency Dory's CD Donna McCarthy and production company Keen's president Thomas Neuspiel partner in order to up radio's creativity quotient.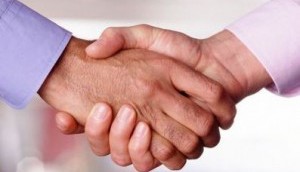 Lowe Roche wins Johnson Insurance
The Toronto agency picked up the St. John's-based account following a multi-step fall review.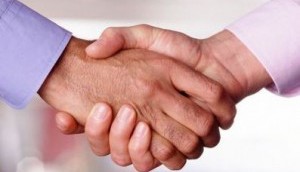 Dairy Queen names Publicis AOR
The agency's first work will hit market this spring.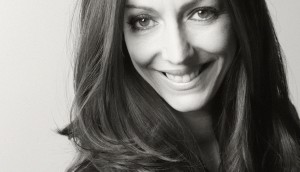 MasterCard's Lilian Tomovich appointed SVP, U.S. consumer marketing
The credit card co's former head of marketing in Canada will take over consumer-facing communication, including all advertising in the United States.