Innovation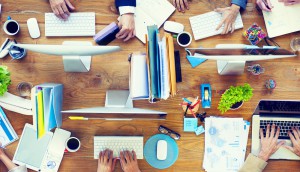 Calling all entrepreneurs! Cossette's got space for you
Why bring in startups? For the Toronto agency, it's all about learning to be more nimble, agile and how to do more with less.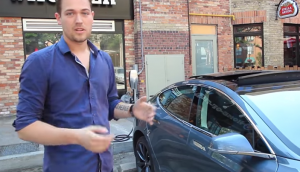 Hacking Tesla
With an eye towards connected cars, Toronto's Bnotion launched smartwatch and Google Glass apps to control your vehicle.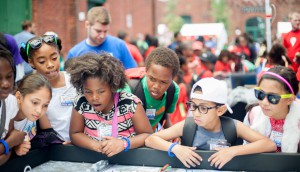 Kids create the darndest robots
With their sponge-like minds, Google Canada put youths' brains and imagination to the test with a Toronto geek fest.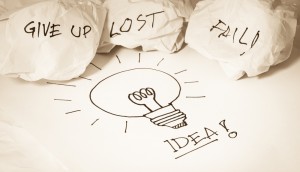 Why does innovation fail?
Hotspex's Shelli Baltman and Fiona Stevenson on why your idea suffered death by a million cuts.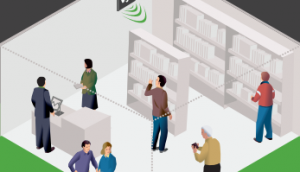 Aislelabs develops system to re-target in-store shoppers online
A partnership between the in-store analytics co and real-time bidding platform SiteScout lets retailers reach consumers online based on their offline behaviour.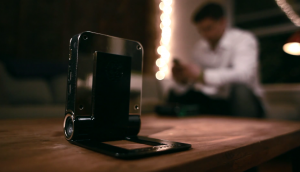 Rethinking the projector
Take inspiration from this portable device that imposes images onto any surface imaginable.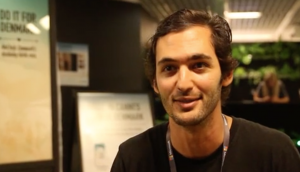 Discussing the future with futurists
From Cannes, philosopher Jason Silva and prognosticator Marian Salzman chat what's next in technology and marketing.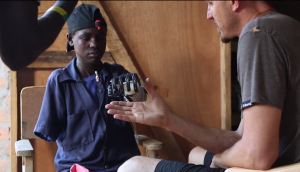 Making the impossible possible
Not Impossible Labs' founders on creating visceral storytelling, robotic arms, the maker movement and lessons for brands.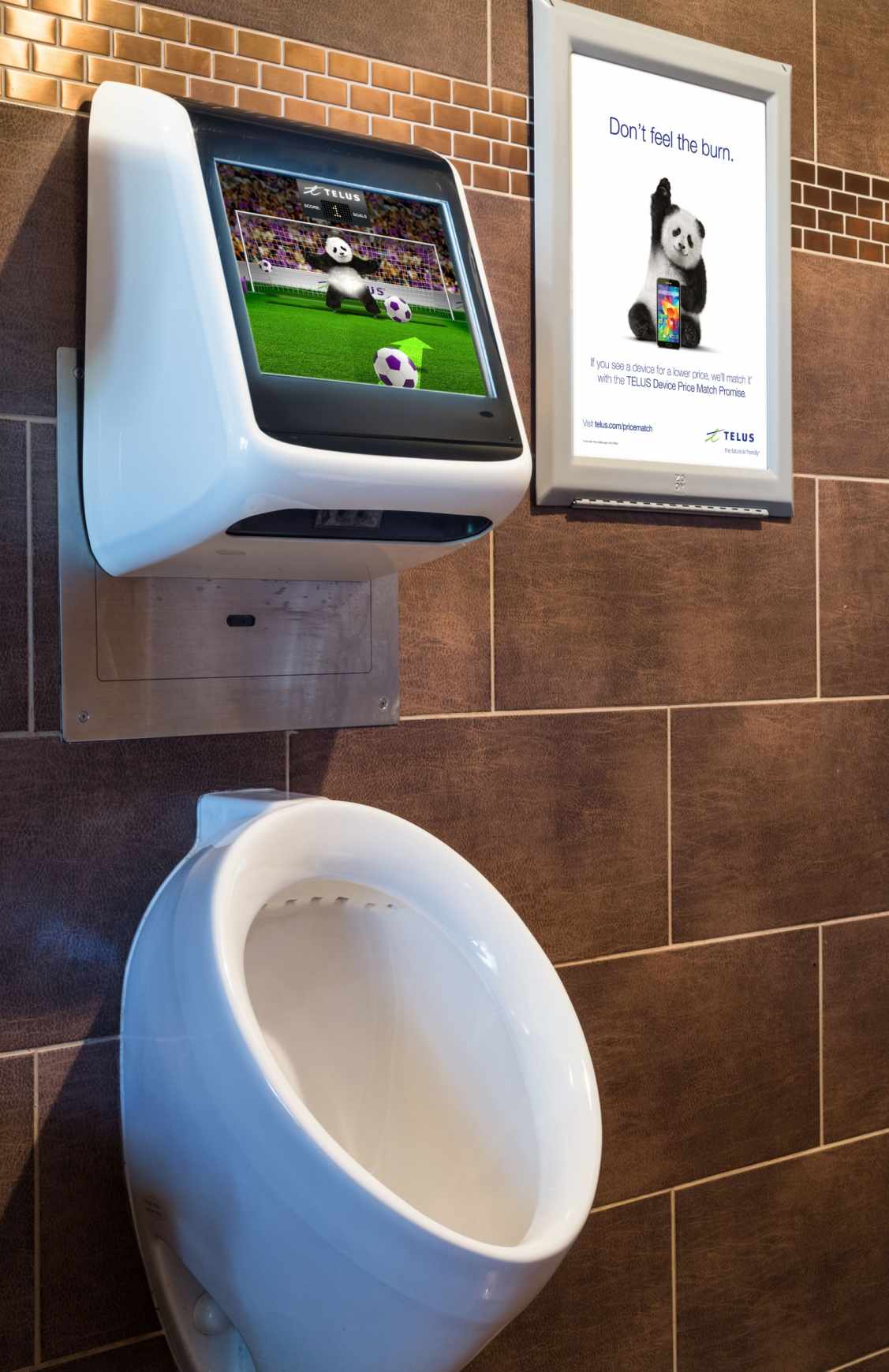 Telus installs a World Cup games at Toronto's urinals
A urine-activated experiential installation? The company is banking on the stream of soccer fans to promote the company's LTE network.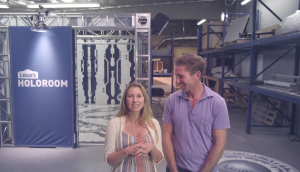 Lowe's to unveil a holographic showroom
Straight out of sci-fi, the retailer will unveil a new immersive room where shoppers can test out bathroom designs, as part of a new Innovation Lab that turns marketing over to science fiction writers.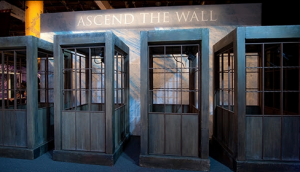 Framestore ventures into virtual reality
Will VR be big enough for its own dedicated content studio? These guys seem to think so.
Editorial: Doing more with a lot less
From our June issue, editor Emily Wexler on grand innovation on a tight budget.