Innovation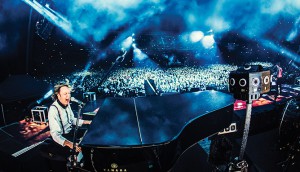 Next Big Things: new tech will lead to new storytelling
How VR, AR and even UHD will open the doors to different kinds of content and entertainment experiences.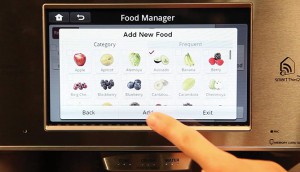 Next Big Things: The new internet of things frontier
Plus, what health care tech can do for the industry, and more predictions about wearables and connected devices.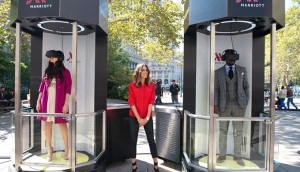 Science fiction tech gets a reality check
From mind control to teleportation (well, sort of) the future of marketing is here.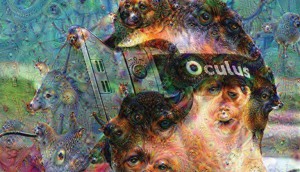 Next Big Things: Creativity gets automated
Keep your eye on neural networks, and forget devising just a single clever campaign, our pundits say.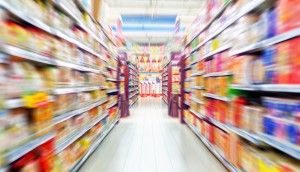 Mondelez taps into entrepreneurial culture
The CPG co is partnering with tech startups and retailers on Canadian pilot projects.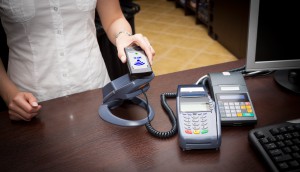 Moneris partners with Razorfish
The Toronto shop will develop a new digital platform for the payment tech provider as part of a broader digital strategy.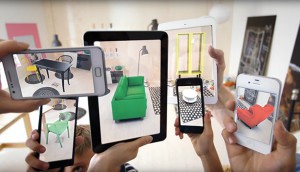 Next Big Things: Mobile tech will make everything smarter
Apps become their own devices, a path-to-purchase that follows you and other predictions of what's to come.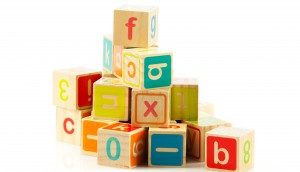 Google launches new holding co Alphabet
Restructuring will separate web and ad services from the company's more ambitious tech and investment arms.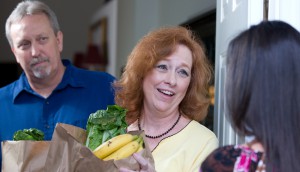 Trend alert: omni-convenience
Take a look at who's capitalizing on consumers' desire to get what they want when they want.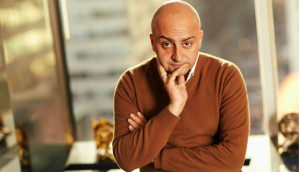 A wake-up call for Cannes
During the first Lions Innovation festival, DDB global CCO Amir Kassaei says confusing tech with innovation is leading creatives to forget their purpose.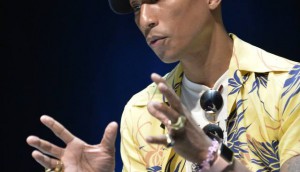 Lessons from Pharrell's path to success
Bostons Pizza's Joanne Forrester on what marketers can learn from the musician's talk at Cannes.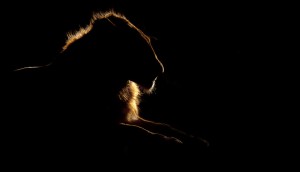 Act like a lamb and you won't be among Lions
Cundari's Andrew Simon on why small budgets are no excuse not to be brave with creative.