Innovation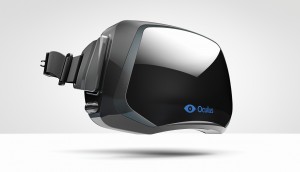 Oculus Rift does Hollywood
A full-length virtual reality film is on the way. So what does that mean for brands?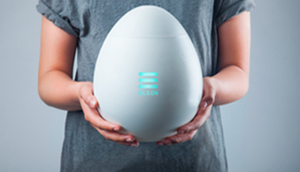 Holy hologram, Bleen!
Is a true holographic projector here? We've always wondered what an atomic bomb looked like in 3D.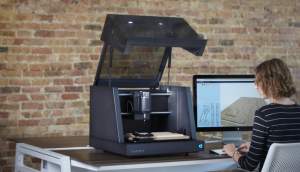 Carving machines
Tired of the 3D-printing hype? Meet Carvey, its polar opposite.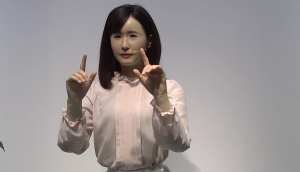 Welcome to the future
Toshiba's got a humanoid robot that can speak in sign language. Yep, you read that right.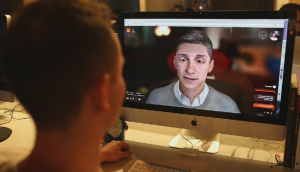 Curious about the future? Orange has the crystal ball
Go ahead, ask your (wrinkly) #FutureSelf anything using technology built by Jam3 for the telecom company.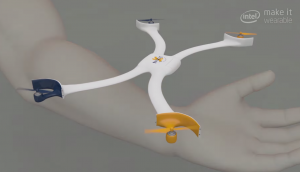 Wearable drone-copter
Admit it – this smartwatch-turned-video-quadrocopter would be perfect to film your next experiential stunt.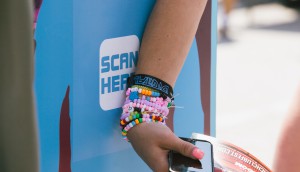 It's all in the wrist
New tech from Montreal-based Intellitix provides interactive experiences at events.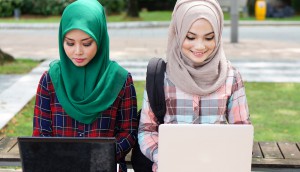 MasterCard courts female developers
To help address an industry-wide challenge, the credit card company wants to teach girls to code through a new CSR initiative.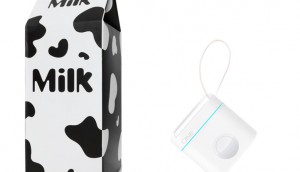 SKE Labs brings smarts to the kitchen
The tech co is introducing two new products – one that orders online for you, another that tracks what's in your food.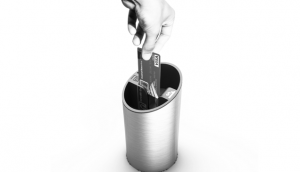 Rethinking the tip jar
In our ever-more cashless society, take inspiration from this digital coin mug.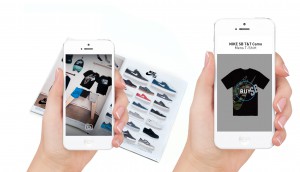 Slyce announces new partnership
The Toronto image-recognition company is blending its digi tech with Tilly's offline catalogue.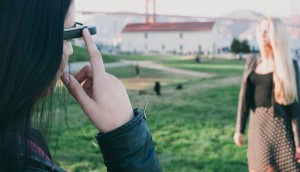 Working out wearables
A low-tech perspective on the connected person, lessons for brands from smartphones and other uses for wearables from BBDO's Paul Reilly.