Innovation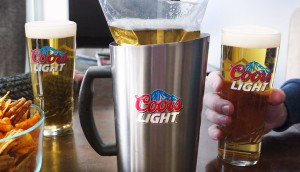 Ahead of the pack
From Periscope to VR, check out some of the early brand adopters of hot new tech.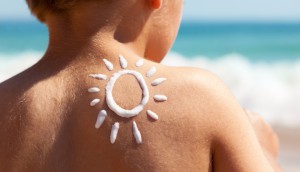 Future do-good innovations
Time to get inspired! We've dreamt up some ideas that marry function and social value.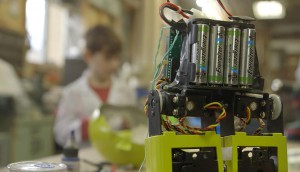 Brands get STEM-sational
Energizer and Cisco are among the brands that are encouraging careers in math and science through new programs.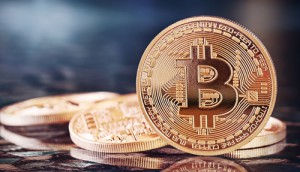 ICYMI: Here's what's in store for retailers
The crème de la crème of retail-specific technology that came out of SXSW's Accelerator program.
Check it out: Wearable debit
The worlds of wearable tech and contactless payment collide with Everlink's DebitWear wristband.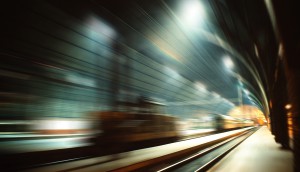 Will hyper-innovation derail your brand strategy?
Marc Stoiber on how the culture of iteration (so common in tech) is affecting traditional brands.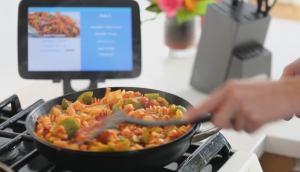 SXSW tech: phone-charging shoes and clever cookware
Here's a roundup of some of the best inventions the fest has to offer.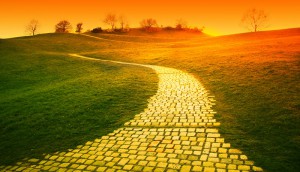 The yellow tech road
Pound & Grain's Sandy Fleischer on the need for valuable content as virtual reality becomes just that – a reality.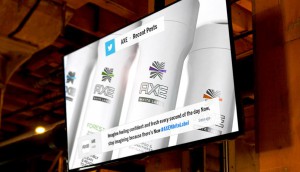 Sid Lee dives into data with new partnership
The agency is working with Dive Networks for data visualization screens, and applying the numbers to its future Axe campaigns.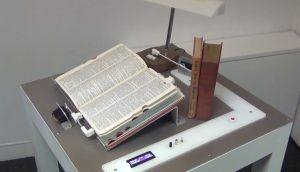 Making robots for the dead
Take inspiration from new media artist Fernando Orellana's ghostly creative project.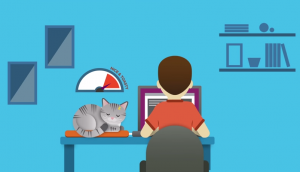 Check it out: a heated keyboard to keep kitty close
Meow Mix asked people to put on their thinking "cats" for new feline-friendly inventions.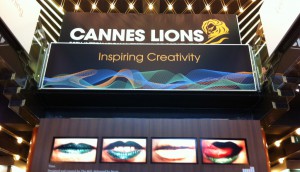 First speakers announced for Lions Innovation
A new "festival within the festival" and data-focused award bring more tech and digital programming to Cannes.