Innovation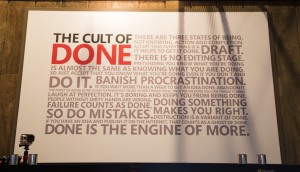 2015: Hack at it
From our year-end issue, publisher Mary Maddever on reinvention and a 2015 wishlist.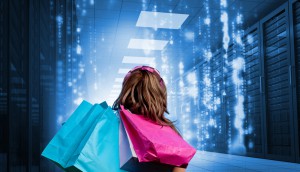 Trending in #2015
From smart shelves to new fulfillment options, here's what the pundits predict will be big in shopper marketing.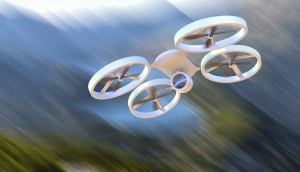 Gifts for the marketer who has everything
Your gift guide, complete with drones and sleep machines, from Lg2′s Chris Hirsch and Nellie Kim.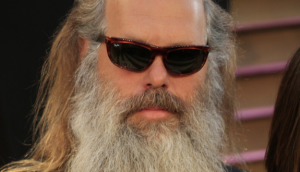 Advertising made simple
Leo Burnett's Thomas Kenny has some lessons on simplicity from music types.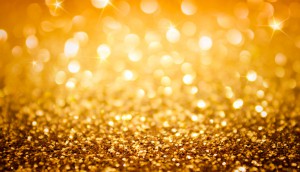 Looking beyond bright, shiny objects
Not all trends that glitter are gold, says Ken Wong. Here's his guide for finding marketing greatness.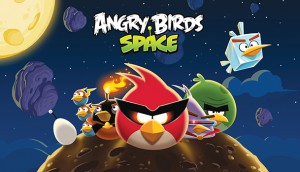 How to keep up in the age of speed
Jackman Reinvents' David Moore on how brand and business strategies must be unified.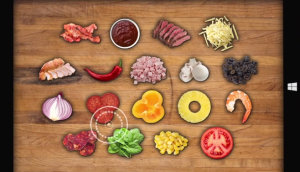 Subconscious Menu
Can't decide what to order? Pizza Hut is tracking eye movement to figure out what your subconscious desires.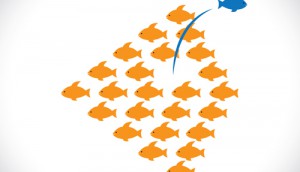 Buying bold ideas
What's holding companies back from exploring that crazy, but awesome idea? KBS's Nick Dean says it's time brands step up to the plate.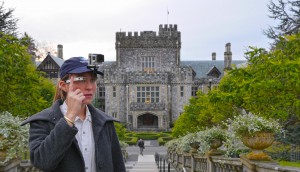 Google Glassing the road less travelled
Royal Roads University wanted to bring its classroom to the world, so it teched-out some students for a virtual tour.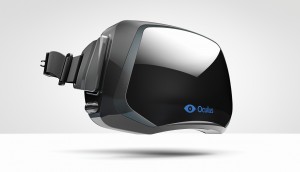 Oculus Rift does Hollywood
A full-length virtual reality film is on the way. So what does that mean for brands?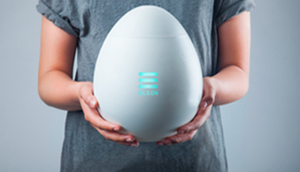 Holy hologram, Bleen!
Is a true holographic projector here? We've always wondered what an atomic bomb looked like in 3D.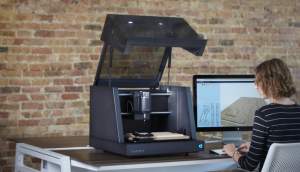 Carving machines
Tired of the 3D-printing hype? Meet Carvey, its polar opposite.