Innovation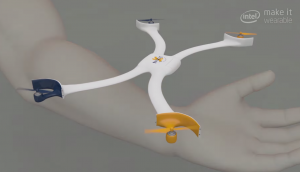 Wearable drone-copter
Admit it – this smartwatch-turned-video-quadrocopter would be perfect to film your next experiential stunt.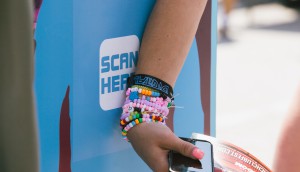 It's all in the wrist
New tech from Montreal-based Intellitix provides interactive experiences at events.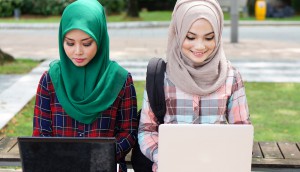 MasterCard courts female developers
To help address an industry-wide challenge, the credit card company wants to teach girls to code through a new CSR initiative.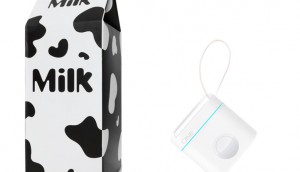 SKE Labs brings smarts to the kitchen
The tech co is introducing two new products – one that orders online for you, another that tracks what's in your food.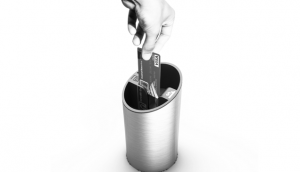 Rethinking the tip jar
In our ever-more cashless society, take inspiration from this digital coin mug.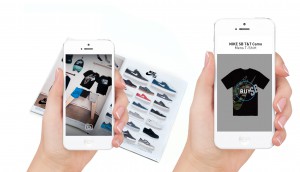 Slyce announces new partnership
The Toronto image-recognition company is blending its digi tech with Tilly's offline catalogue.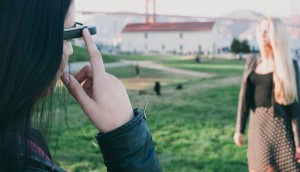 Working out wearables
A low-tech perspective on the connected person, lessons for brands from smartphones and other uses for wearables from BBDO's Paul Reilly.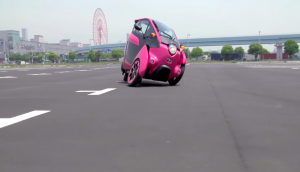 Rethinking the car
Take inspiration from this new city-friendly, miniaturized three-wheeler.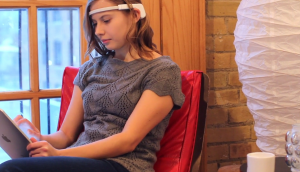 Indigo finds its Muse
The mind-reading device from Interaxon lands its first retail partner with the book store.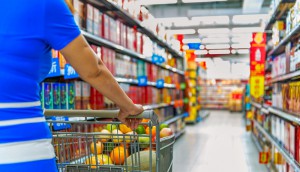 72% of all new products fail: study
Product innovation is at risk at companies unable to increase their profits due to price wars and other pressures.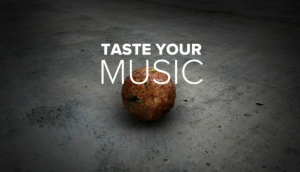 Tasting your music
Hyper Island students are turning sounds into foods, with a new program that creates recipes based on your tunes.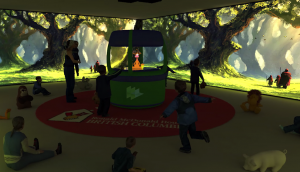 Ronald McDonald House gets (holo)graphic
The charity launches a "magic room," complete with a smart, 3D-projected beaver that controls animated walls.