Innovation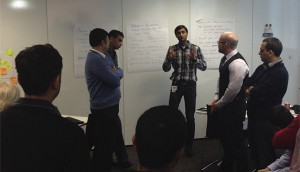 Ad class is in for SapientNitro techies
You've probably heard of creatives getting schooled in coding and developing, but here's a new twist.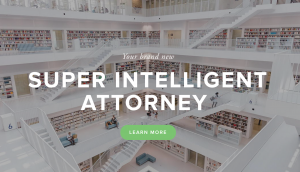 Super intelligent attorney
IBM's Ross could give your lawyer a run for his money.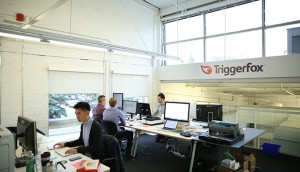 Weekend reading: Incubation nation
Read up on three organizations that are taking the incubator model in new directions.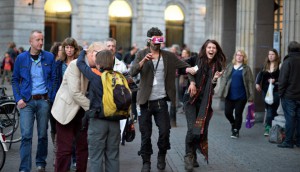 It takes two to VR
Date a cyborg and ski against a pro in real-life, sort of.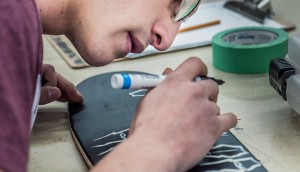 Anomaly skates through school
The shop is working with an alternative high school, where students design and sell skateboards.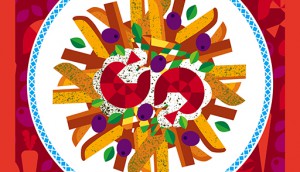 Watson makes some poutine
IBM is hoping to make Canada's favourite dish even better, with a new push meant to broaden its target and address brand misconceptions.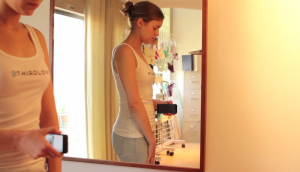 Don't know your bra size? There's an app for that
E-tailer ThirdLove looks to break into Canada with its self-measuring tech, which has the potential to be a retail game-changer.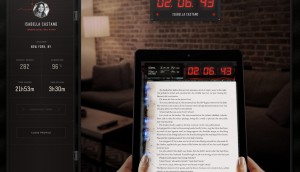 Rethinking the book
Take inspiration from this reinvention of an everyday object: This book will self destruct in 24 hours.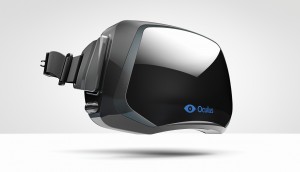 Secret Location delves into VR
As its clients start testing out virtual reality executions, the Toronto-based transmedia agency has partnered with a creative collective dedicated to the platform.
Fuelling a Playground
Ottawa-based Fuel is the latest agency to jump on the "incubator within an agency" train, launching a new division dedicated to playing with cool techy toys.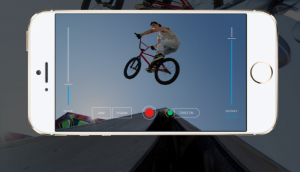 Tracing the action
The group that brought us Slyce now has a drone camera that tracks movement all on its own.
Googling 2015
Want to stay ahead of the creative game this year? Google's Mike Halminen lays out where the industry is going.