Innovation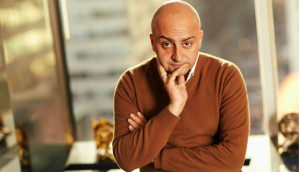 A wake-up call for Cannes
During the first Lions Innovation festival, DDB global CCO Amir Kassaei says confusing tech with innovation is leading creatives to forget their purpose.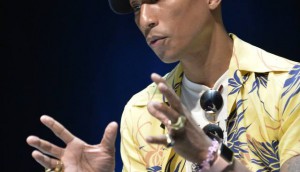 Lessons from Pharrell's path to success
Bostons Pizza's Joanne Forrester on what marketers can learn from the musician's talk at Cannes.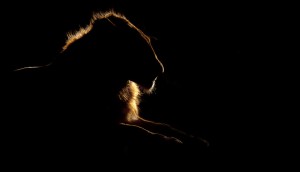 Act like a lamb and you won't be among Lions
Cundari's Andrew Simon on why small budgets are no excuse not to be brave with creative.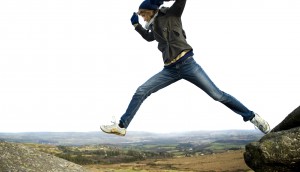 Risky business
Which brands are proving that a calculated risk can reap big rewards?
Retail and e-comm take flight at MaRS
The Toronto innovation hub, which helps scale startups, has launched a retail and digi comm division, with players like P&G and Indigo on board.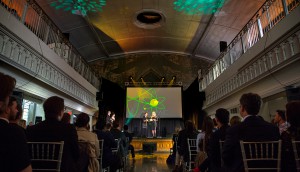 Ubisoft and SickKids win big at the AToMiC Awards
The brands and their agencies Publicis and JWT took home top honours at last night's award show.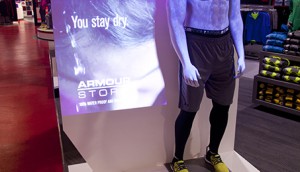 Shopper Innovation Awards: Sport Chek debuts a tech haven
Featuring digital projection, touch-screens and bar code scanners, the West Edmonton Mall marked the second wave of innovative retail space for Sport Chek.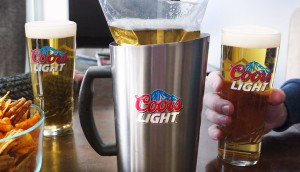 Ahead of the pack
From Periscope to VR, check out some of the early brand adopters of hot new tech.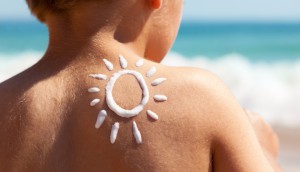 Future do-good innovations
Time to get inspired! We've dreamt up some ideas that marry function and social value.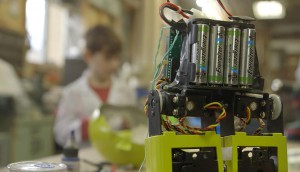 Brands get STEM-sational
Energizer and Cisco are among the brands that are encouraging careers in math and science through new programs.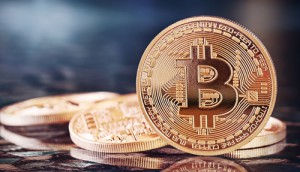 ICYMI: Here's what's in store for retailers
The crème de la crème of retail-specific technology that came out of SXSW's Accelerator program.
Check it out: Wearable debit
The worlds of wearable tech and contactless payment collide with Everlink's DebitWear wristband.