Innovation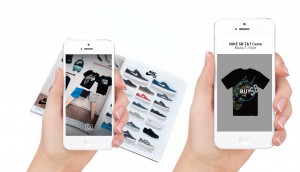 Slyce announces new partnership
The Toronto image-recognition company is blending its digi tech with Tilly's offline catalogue.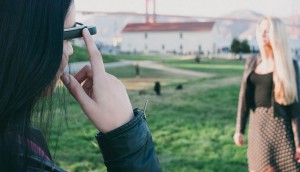 Working out wearables
A low-tech perspective on the connected person, lessons for brands from smartphones and other uses for wearables from BBDO's Paul Reilly.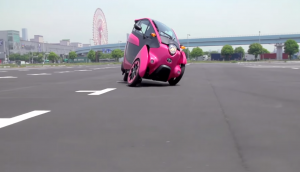 Rethinking the car
Take inspiration from this new city-friendly, miniaturized three-wheeler.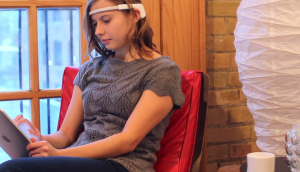 Indigo finds its Muse
The mind-reading device from Interaxon lands its first retail partner with the book store.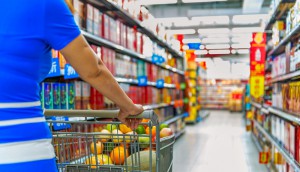 72% of all new products fail: study
Product innovation is at risk at companies unable to increase their profits due to price wars and other pressures.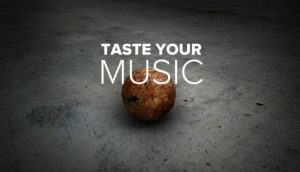 Tasting your music
Hyper Island students are turning sounds into foods, with a new program that creates recipes based on your tunes.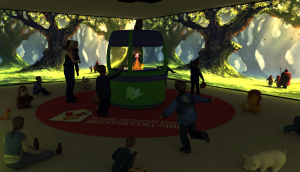 Ronald McDonald House gets (holo)graphic
The charity launches a "magic room," complete with a smart, 3D-projected beaver that controls animated walls.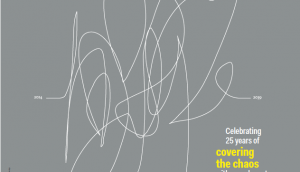 The only constant is change
Editor Emily Wexler says the question isn't "what does the future hold?" It's "will you be ready for it?"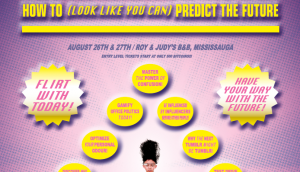 How to (look like you can) predict the future
Want to be a futurist? Rethink has the (fake) conference for you.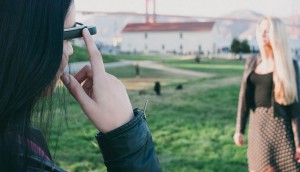 Wearables go beyond the fitness category
On what lies ahead for the tech and why brands don't need to create their own hardware to get in on the game.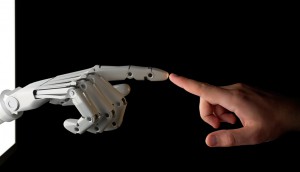 Next Big Things
From cars that drive themselves to predictive analytics, read up on what the future holds and what it means for brands.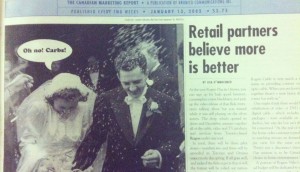 Throwback Thursday: strategy in 2003
For strategy's 25th anniversary, we look back to '03 when marketers prepped for war and PVRs confirmed industry fears.