Innovation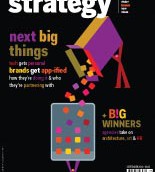 Killer apps: ads' tech tipping point?
Strategy executive editor Mary Maddever on the app-ification of brands, and a new shopper-focused award show.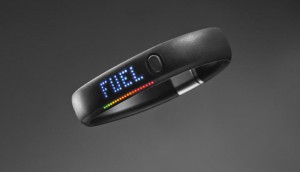 Next Big Things
From the app-ification of brands to adopting new technology to developing new partners, we look at what's new and next in the marketing landscape.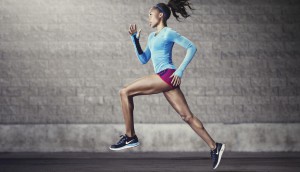 Next Big Things: The new branded content
Brands like Nike, Subaru and Molson are building audiences – and their own media channels – through apps and games.
Next Big Things: New partners for a new reality
It's a brave new digital world for brands, and they are increasingly looking to new partners for ideas and creative executions to navigate this new frontier.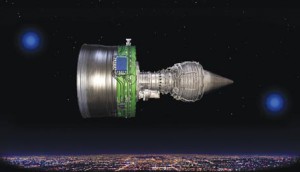 Next Big Things: Brand storytelling gets (seriously) tech-ified
Holograms, mind-reading and personalized ads are moving from sci-fi to real world. Here's what's happening in these spaces now.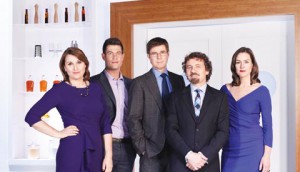 Next Big Things: Unique experiences
When it comes to content, brands are now making sure programs are more 360° and intricately – physically – tied to the brand.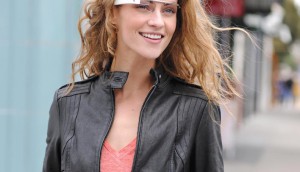 Next Big Things: Tech to watch
Keep your eye on this emerging technology, from Google glasses to 3D printing to TV apps that revitalize old-school hip-hop.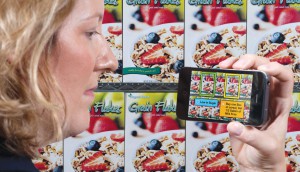 Shopper marketing techs up
From geo-targeting to augmented reality shopping apps, brands and retailers get digital.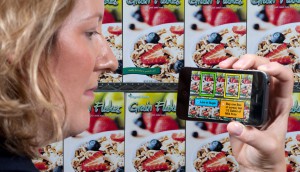 Augmenting the shopping experience reality
IBM, Walmart and Lowes Canada all look to bring AR technology into stores.
Back page: The Boot Camp diaries
A day-to-day breakdown of the Sid Lee Boot Camp experience.
AtoMiC Tech: the new ad creative superstar
From Volkswagen's AR to History Channel's interactive documentary, the future of technology is now. Here are some best-in-class examples from the past year.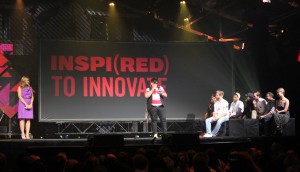 C2-MTL: Michael Eisner on keeping business creative, and creating can't-miss moments
Day three of the conference featured a talk by the former Disney CEO and revealed the results of the Sid Lee Boot Camp.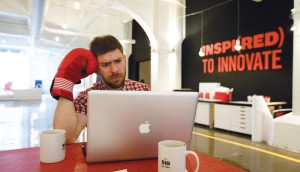 Sid Lee's Innovation Studio
The agency will launch a new multi-disciplinary approach to creative problem-solving this summer based on its Boot Camp model.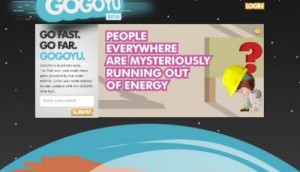 AToMiC: Concerned Children's Advertisers motivate inactive youth
The non-profit and agency CP+B have created an online game that can only be powered with a player's physical movement.