Innovation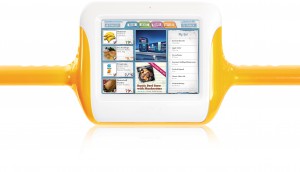 Grocery shopping 2.0: The techno cart
Retailers look to modern options to keep up with customers' growing desire for tech-savvy shopping experiences.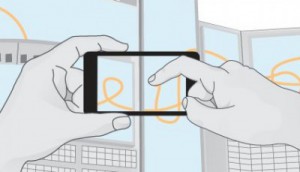 Teehan+Lax takes AR to next level
The agency is asking media cos for application ideas on its newly created touch technology.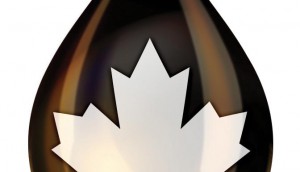 Capitalism with a Capital C
Columnist Tony Chapman argues that it's time for Canada to create a sustainable new economy.