Magazines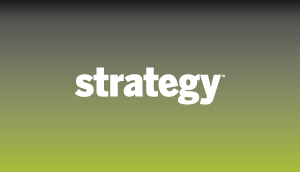 Push feeds their Sugo cravings
Apparently, food at Sugo restaurant in Calgary is so good, you'll wish you could eat it continuously – even if that means taking it intravenously. The creatives at agency Push – some of whom are self-described Sugo addicts – used drug paraphernalia to convey the idea that once you've tried the eats, you'll be hooked.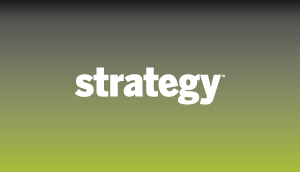 Rethink: Saving lives, one coupon at a time
A new pro bono campaign with clip-and-save coupons by Zig for the Rethink Breast Cancer organization wants to help you save – your life, that is.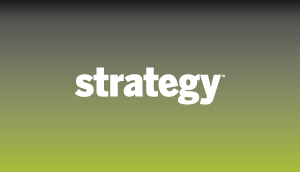 A cross-country survey of media buying activity levels
Conventional broadcast TV
Buyers are finding it extremely tight with prices at a multi-year high.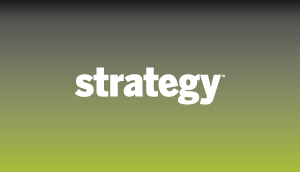 D-I-Y experiential paper towel ads
One thought that might come to mind as you leaf through the November issue of Canadian House and Home and see a real Scott paper towel inserted in the fold is: so simple, so effective – and so funny that no one thought of it before.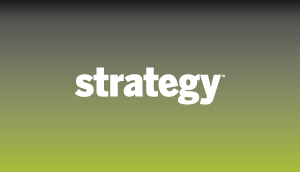 Fall fashion campaigns trot out few winners
Just in case you thought 9/11 might have dampened our lust for goods, stuff, what passes for wanton sexuality, the desire to parade around looking like a half-naked Baltic state streetwalker, whatever, be advised the September Vogue runs 750 pages of mostly advertising featuring a gamut of images that damn near defy description. However, I shall try my best.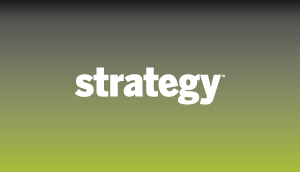 SI swimsuit issue advertising all an egregious misunderstanding
THE SPORTS ILLUSTRATED SWIMSUIT ISSUE has come and gone again.
I have incredible admiration for the Sports Illustrated swimsuit issue, and no, I'm not talking about the women, admirable though they be. I admire it because I think it is probably the most wonderful piece of self-perpetuating pure hype in the entire media business.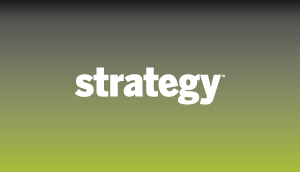 Pound magazine packs a punch with youth
With its department of fuckery, not to mention departments of mind control and half-truths, Toronto-based hip hop magazine Pound is conspicuously slick against most other Canadian youth titles.