Media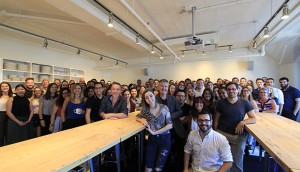 MAOY Gold: Touché's data-driven transformation
The agency introduces a new team and positioning statement as part of its focus on data.
MAOY Silver: OMD's changing media role
Data, collaboration and strategy are at the forefront of the agency's client relationships.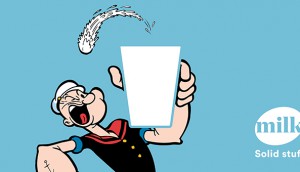 Agency of the Year 2017: Insights from the podium
A deeper look at how Lg2, No Fixed Address, Mindshare and Citizen Relations scored Bronze at this year's awards.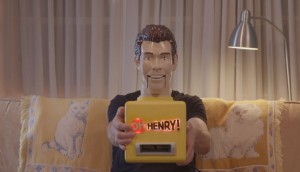 Smart and spooky Halloween creative
How brands from Oh Henry! to the Missing Children Society are staking claim to Oct. 31.
Check it out: Indie88 sticks it to the man
The Toronto radio station focuses on the little ways we "declare our independence."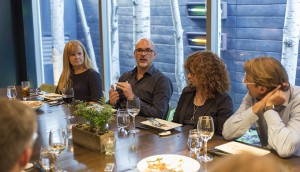 Media roundtable: Facing the pace of change
Media agency leads and brand execs gathered to discuss change and competition in the industry.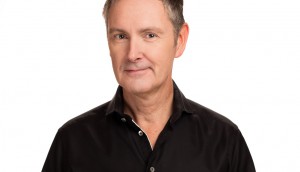 Alain Desormiers' really big startup
Touché's founder still runs his agency like it's just starting out. That approach fuelled a year of big wins, including strategy's Media Agency Leader of the Year title.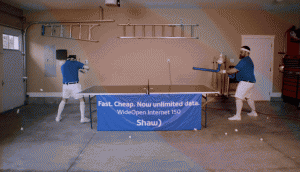 Check it out: Shaw goes long with pre-roll
Why an hour-long ad on YouTube was the right choice for the telco.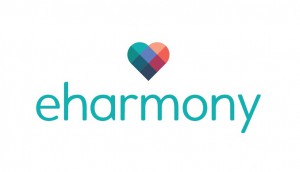 eHarmony's fine line between simplicity and complexity
A new visual identity and retro media plan were on Grant Langston's to-do list the moment he became CEO.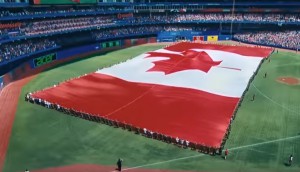 Sportsnet stands united with fans
A new brand campaign is the latest to feature a message of coming together.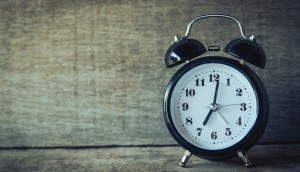 Up to the Minute: Creative expansions at Cartier and Havas
Plus, Publicis hires a director of culture and more news you might have missed.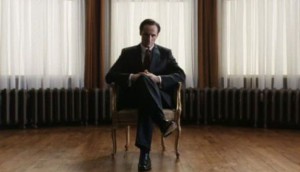 TIFF blurs promotion and delivery of film
A new partnership with Toronto's Union Station features the best of Canada's history on screen.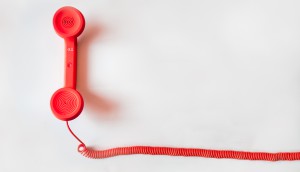 Fall TV 2017: What's all the complaining about?
Media folk air their grievances. Broadcasters respond.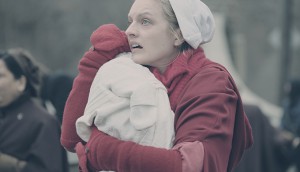 Fall TV 2017: Specialty shifts its targeting
While conventional is coming back to its broad audience strengths, specialty is fine-tuning its niche targets.