Media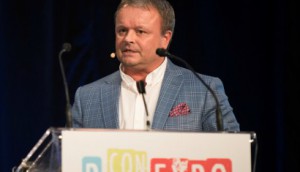 Selling bold ideas up the chain
How a focus on business problems helped BMO take on a risky marketing initiative.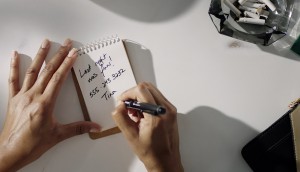 Brands celebrate Valentine's Day
A collection of campaigns that commemorate love in all of its forms.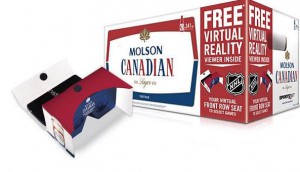 Molson helps NHL enter VR
How the beer co is using its brand and traditional assets to drive interest in a next-gen hockey broadcast on Sportsnet.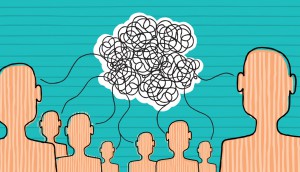 Risk, reward and remembering context (column)
Jack Bensimon on the current political climate and the risk of misfiring messages.
Cashmere gets into music streaming
Classical music on the go helps the brand lend a hand to the shy bathroom visitors among us.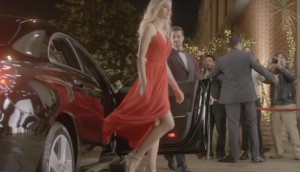 Car2Go delves into branded content
Canadian YouTubers factor into the car-sharing brand's new strategy as it supports its new Mercedes partnership.
How Bell is keeping the momentum going for Let's Talk
This year's campaign puts a spin on a creative format and uses more social media channels.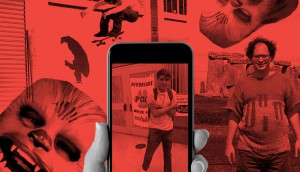 Four lessons from mobile content creators (column)
From Nike to "Dam Daniel," Pound & Grain ACD Scott Lew breaks down what marketers can learn.
Why Buick is turning to WeChat
The car brand hopes to use the platform to build brand affinity with Chinese Canadians.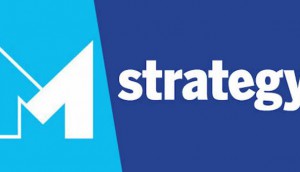 Why 2017 is our year for change
Publisher Mary Maddever welcomes Marketing readers and outlines the changes ahead in our various products.
Up to the Minute: DAC expands in Europe
Plus: Bell's latest acquisition, a new face at Twitter and more news you may have missed.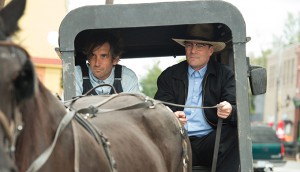 Mid-season TV checkup
Execs from Canada's major networks give the inside scoop on their mid-season strategy, from old faves to potential new hits.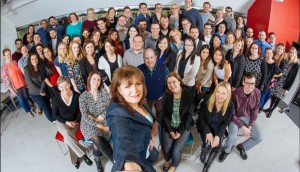 The List: Maxus Canada makes a winning change
How a new structure helped propel the media agency to 18% growth in 2016.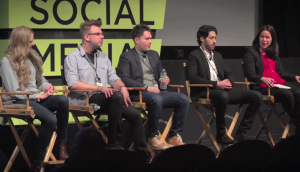 The List: Wattpad's evolving influence
We're rolling out our choices for the top news-making and innovative companies of the year. Here, we look at the platform's strategy for global content partnerships.