Media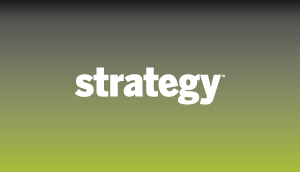 Media buying companies tread on creative ground
Canadian media companies are dabbling in creative territory, as more and more global, American-based brands ask them to re-jig ad campaigns for local markets.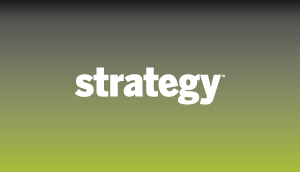 Nielsen Media Research ventures into fusion territory
Nielsen Media Research (NMR) has ventured into fusion territory with a new data linking system, and plans to have a data fusion program up and running with sister company ACNielsen early next year.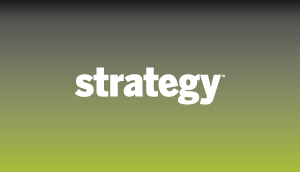 Outdoor Canada captures elusive male target
Outdoor Canada, the country's only national outdoor sports magazine, has just completed its second year of new ownership and a revamped, more-focused editorial direction.