Non-profit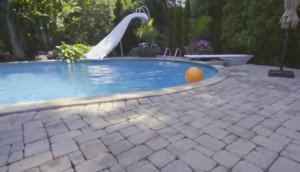 Red Cross offers new perspective on summer safety
The organization gets its message across through the eyes of a child.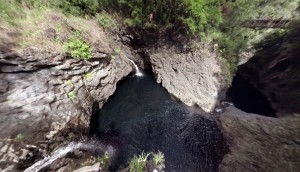 St. John Ambulance shows consequences of cliff jumping
A 360-degree video of a cliff jump takes a realistic turn for the viewer.
A colourful take on brain health
The Telus Health Brain Project puts together (and takes apart) art to raise consideration and funds.
Creatives' insights: Why SickKids 'VS' meant letting go
Cossette's Carlos Moreno on how the shift in emotional tone was done successfully.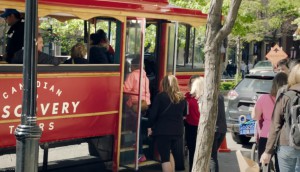 The Salvation Army's hidden poverty tour
Tourists get an unexpected view of how the issue can go unseen in Canada.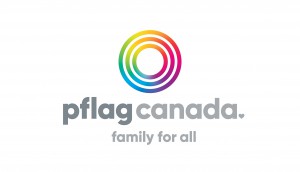 PFLAG debuts new branding
Launched at Toronto's Pride celebrations, the non-profit's new visual identity is meant to reflect everyone in the LGBT community.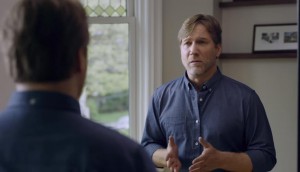 Drugs Free Kids navigates tricky conversations
A new brochure and PSA campaign aims to equip parents to talk with their kids about cannabis.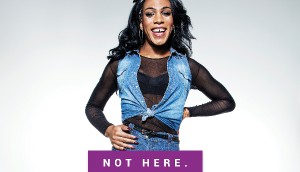 Toronto's trans youth show where their gender lives
The new wave of Toronto For All identifies diversity within diversity as part of a Pride Month campaign.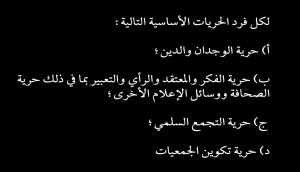 Human rights ad hits the streets, changes policy
Canadian Journalists for Free Expression and the National Council of Canadian Muslims' OOH ad changes language guidelines.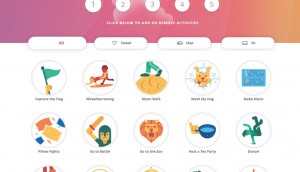 ParticipAction helps kids build their 'best day'
A new online tool shows youth if their ideal activities are as healthy as they could be.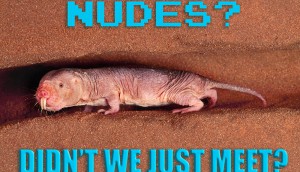 Naked mole rats help fight 'sextortion'
Canadian Centre for Child Protection uses a silly looking animal to make teen boys aware of an increasingly serious issue.
Canadian Blood Services debuts a chatbot
The organization finds a new way to get info about the importance of blood donation out to a younger audience.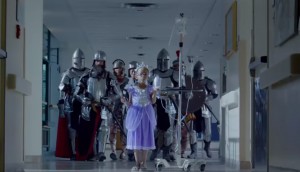 How SickKids played to win: column
Following its AToMiC Grand Prix win, the foundation's marketer breaks down its performance brand attitude.