Non-profit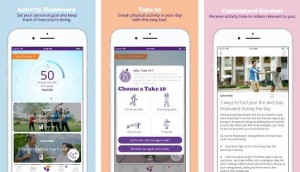 ParticipAction launches a data-driven mobile app
The non-profit is using data to serve personalized recommendations to help users reach their fitness goals.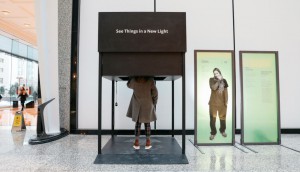 St. Michael's hospital explores the link between poverty and health
Five interactive installations shine a light on the issue to launch a $25 million fundraising campaign.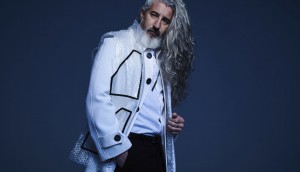 Osteoporosis Canada debuts a bubble wrap-inspired collection
The non-profit worked with fashion designer David Dixon to raise awareness for the impact of the disease during Toronto Fashion Week.
ICA calls for boycott of YMCA Canada RFP
The non-profit claims the nature of the assignment makes a budget difficult to provide and that spec work is not required.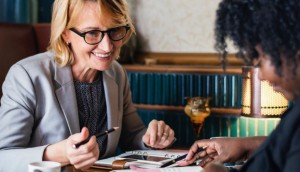 Canadian Women's Foundation picks Forsman & Bodenfors
The win is the agency's second since its merger with KBS in September.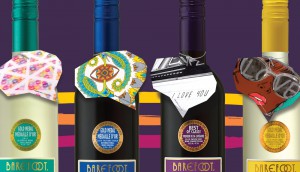 Baycrest brings The Brain Project into the LCBO
A partnership with Barefoot Wine & Bubly aims to make the art associated with the initiative more accessible.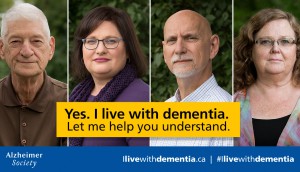 Alzheimer Society aims to show what it's like living with dementia
For Alzheimer Awareness Month, the charity continues to fight stigma using stories of people living with the disease.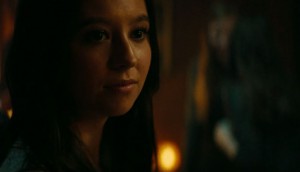 Check it out: A warning against 'flirting with death'
An awareness campaign from Vancouver's police suggests other drugs can be laced with more-deadly fentanyl.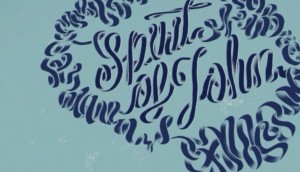 Alzheimer Society of Toronto asks you to fill in the blanks
Spirit of the West fans are prompted to complete the band's most famous lyrics to promote The Music Project.
Bell Let's Talk finds new ways to grow the discussion
The telco's mental health awareness initiative is working with schools and leveraging social to keep up engagement.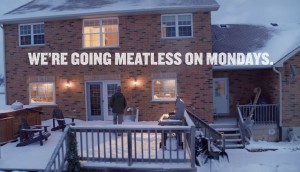 Strategy's Nice List 2018
Strategy will return on Jan. 3. In the meantime, read up on the marketing efforts our staff thinks are worthy of extra recognition.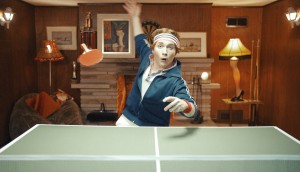 CAA's new educational push about driving while high
The auto club takes a lighthearted approach to get people to consider how cannabis impacts their abilities behind the wheel.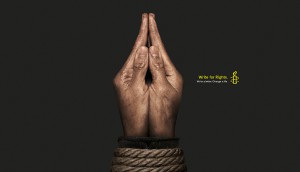 Amnesty International asks Quebecers to 'Write for Rights'
The non-profit wants to put people to work in its annual write-a-thon.
Salvation Army hijacks out-of-office emails
The non-profit reminds professionals that not everyone can afford to take time off in a new holiday effort.