Non-profit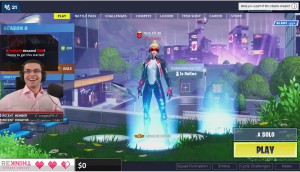 Rethink Breast Cancer is game for the 'Booby Bowl'
The breast cancer nonprofit turns to the world of video games to rally rapidly growing fanbases.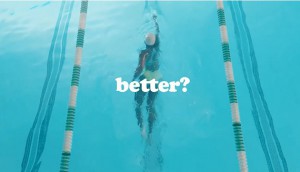 ParticipAction shifts its approach to making life better
The nonprofit continues to take a holistic view of the benefits of physical fitness, but without the jokes.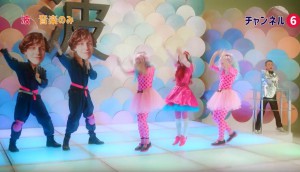 Non-profit shows consent should be standard, not celebrated
Fondation Jasmin Roy Sophie Desmaris aims to show youth that they shouldn't need praise to do the right thing.
What would the world look like without the YMCA?
A campaign from the organization's Toronto chapter aims to show what it offers beyond fitness and community centres.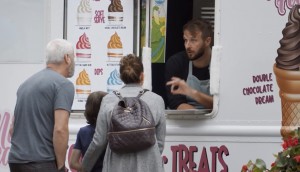 Why the Lung Association, Heart & Stroke peddled nicotine ice cream
The health orgs collaborated to get parents thinking about the risks of vaping for youth.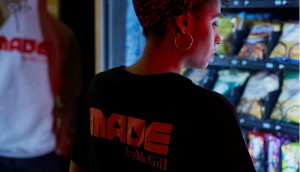 McGill has it "made" in new brand platform
The Montreal university celebrates 200 years with branding meant to appeal to both prospective students and alumni donors.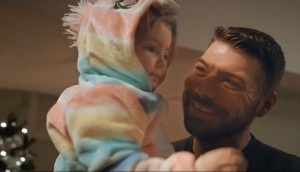 McDonald's delivers holiday traditions to RMHC
The QSR's McDelivery service helped to reunite families whose children are undergoing treatment over the holidays.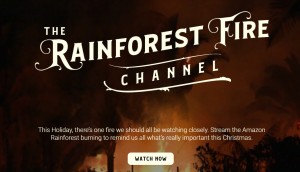 Amazon Rainforest Conservancy hopes to burn images into our memories
The non-profit recreates Yule log fireplace channel with real forest fire footage.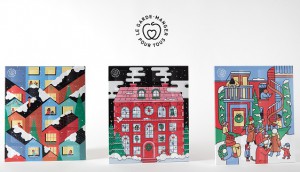 Garde-Manger Pour Tous makes a half-empty advent calendar
The Montreal non-profit is using the idea of "emptiness" to stand out and build on its messaging about food insecurity.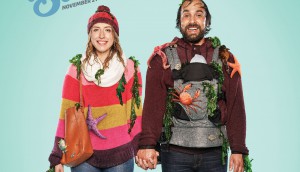 Vancouver Aquarium shows itself as a holiday destination
The aquarium takes a new approach to attracting families during what might otherwise be considered the off-season.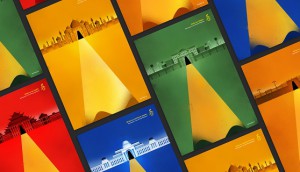 Amnesty International writes a challenge to power
The campaign promoting the annual writing marathon in Quebec focuses on global impact and young human rights crusaders.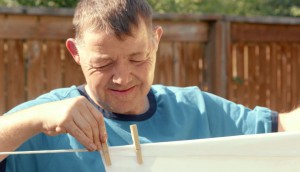 Calgary non-profit uses fake ads to show lack of representation of disabilities
Calgary Society for Persons with Disabilities is asking the media to be more inclusive.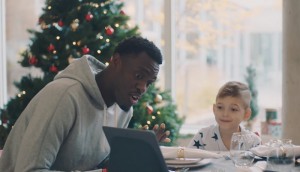 Google uses its tech to help Ronald McDonald House
Raptors player Pascal Siakam helps the tech company take its positioning into a more charitable direction.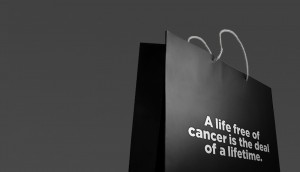 Princess Margaret Cancer Foundation offers a different Black Friday deal
The hospital goes against the tide with a charitable message that also gets ahead of the crowd participating in "Giving Tuesday."