Non-profit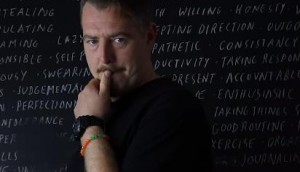 Last Door Recovery Society keeps the cap on the bottle
The Vancouver addiction treatment facility flips a viral trend to send a message about peer pressure.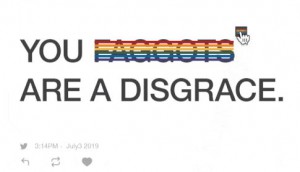 Fondation Emergence flags online hate
A Chrome extension aims to once again make online hate unignorable to convince more social media users to report posts.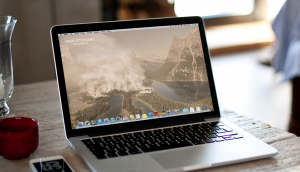 A desktop that shows the progress of B.C. wildfires
The Outdoor Recreation Council of British Columbia uses real-time data to bring the destructive potential of a fire closer to home.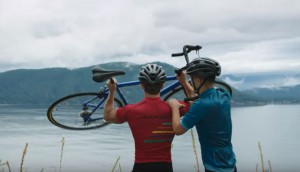 Non-profit shows how silly throwing away used oil is
The BC Used Oil Management Association uses an absurdist approach to get a message out in a low-interest category.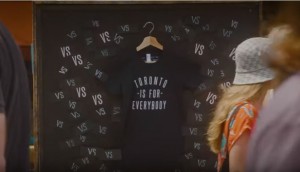 A non-profit makes 'Toronto vs. Everybody' more inclusive
The Livelihood Project, focused on helping refugees and immigrants, has modified the slogan to suggest that "Toronto is for Everybody."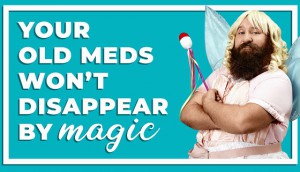 Drug Free Kids sends the Pill Fairy for your meds
The non-profit takes a more light-hearted and actionable approach to get parents to discard expired or unused pills.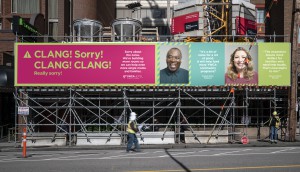 YWCA makes construction noise a good thing
The non-profit aims to make guests okay with the disruption, while also driving awareness for the work it does in Vancouver.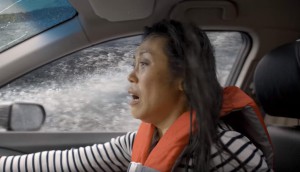 MADD drives home the dangers of impaired boating
The organization draws a direct comparison with drunk driving in a bid to change lax attitudes about drinking on the water.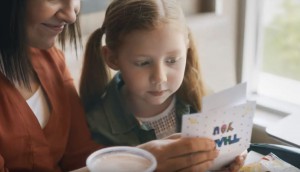 Ronald McDonald House brings back its appreciation campaign
The McDonald's-affiliated charity re-launches its thank-you card effort from 2015 after introducing new ways to give.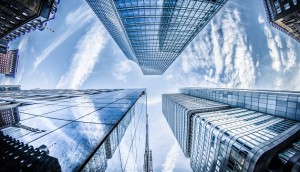 Rogers, L'Oreal and Princess Margaret name new marketing heads
Three top organizations in their fields have recently named new leadership.
Check it out: Arrive Alive's drunk radio
In new radio ads, the non-profit had actors drink above the legal driving limit before taping.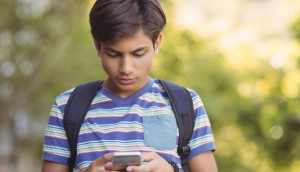 Kids Help Phone picks Republic as lead agency
The national non-profit used a qualification-based search to find a partner to help with a brand transformation plan.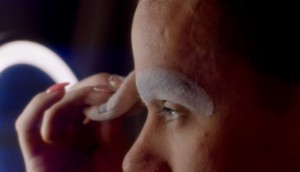 Movember makes a doc about a Toronto drag queen
The non-profit's first Pride campaign aims to broaden the conversation around men's physical and mental health.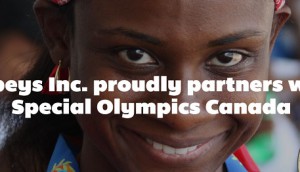 Sobeys builds on Special Olympics partnership
The grocery retailer rolls out a two-week effort to raise $1 million dollars for communities across the country.