Non-profit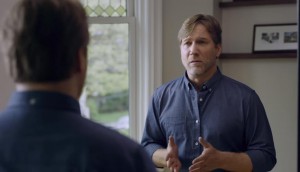 Drugs Free Kids navigates tricky conversations
A new brochure and PSA campaign aims to equip parents to talk with their kids about cannabis.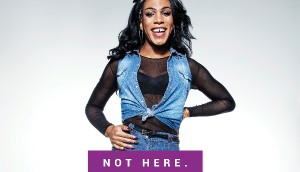 Toronto's trans youth show where their gender lives
The new wave of Toronto For All identifies diversity within diversity as part of a Pride Month campaign.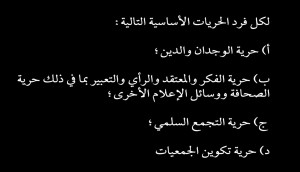 Human rights ad hits the streets, changes policy
Canadian Journalists for Free Expression and the National Council of Canadian Muslims' OOH ad changes language guidelines.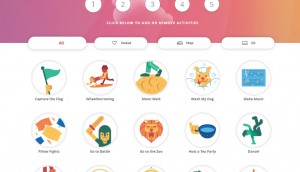 ParticipAction helps kids build their 'best day'
A new online tool shows youth if their ideal activities are as healthy as they could be.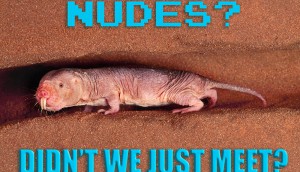 Naked mole rats help fight 'sextortion'
Canadian Centre for Child Protection uses a silly looking animal to make teen boys aware of an increasingly serious issue.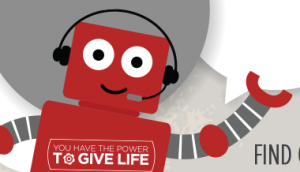 Canadian Blood Services debuts a chatbot
The organization finds a new way to get info about the importance of blood donation out to a younger audience.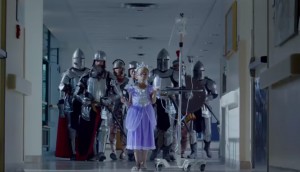 How SickKids played to win: column
Following its AToMiC Grand Prix win, the foundation's marketer breaks down its performance brand attitude.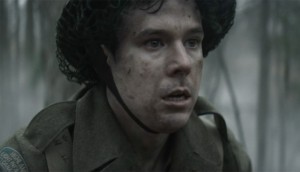 A new PSA in the war on dementia
The Alzheimer Society of Calgary and Dementia Network Calgary shows the impact of waning memories.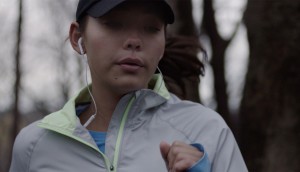 Crime Stoppers imagines a world without crime
A new campaign in B.C. takes a broader approach to help drive awareness for the organization among millennials.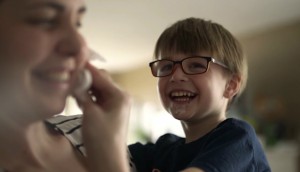 Helping see the light about ophthalmologists
The Canadian Ophthalmological Society is educating the public on the role of eye health and the doctors dedicated to it.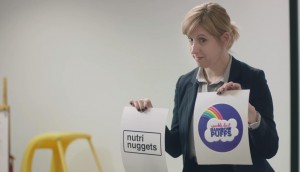 An agency that sells sugar to kids
John St.'s latest industry satire is part of Heart & Stroke's mission to ban marketing food and drinks to children.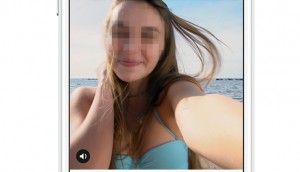 Kids Help Phone debuts new branding
The organization modernizes to be seen as more than a "crisis only" service.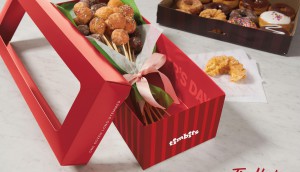 Brands do it for mom
A collection of campaigns to get people in the spirit ahead of Mother's Day.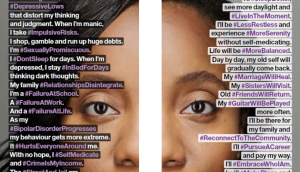 CAMH names Zulu Alpha Kilo agency of record
A November agency review concludes with a renewed anti-stigma mandate.