Non-profit
Coalition for Gun Control shows how close you've come to a shooting
The non-profit uses police data to drive home urgency around the gun violence debate.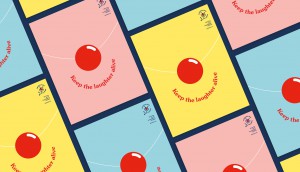 Dr. Clown Foundation gets in on the challenge fun
The Funny Face-off uses technology to get Montrealers laughing (and donating) to a good cause.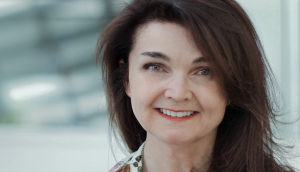 Girl Guides of Canada hires first brand and creative strategy lead
Nuala Byles will drive awareness as the organization continues to reinvent itself.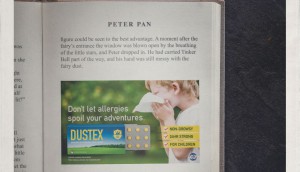 Check it out: When brands take over classic lit
A campaign to restore funding to Ontario public libraries shows what happens when famous books become product placement.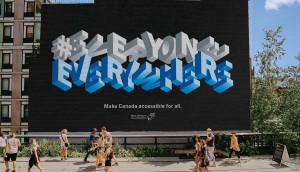 The Rick Hansen Foundation puts the focus on accessibility
The non-profit wants to keep the issue top of mind and promote a program that can help.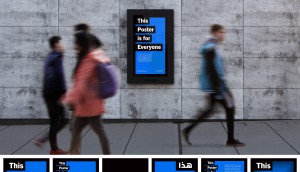 Rick Hansen Foundation makes a poster for everyone
A digital board uses multiple forms of tech to make sure a message about improving accessibility across Canada is heard by all.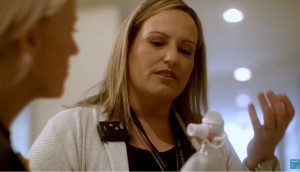 What goes into a nurse's quality of care?
The Registered Practical Nurses Association of Ontario highlights the depth of knowledge required to do a nurse's job.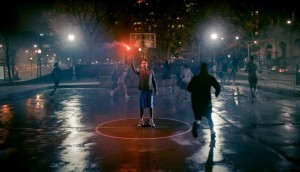 Kids Help Phone signals a shift
The non-profit is looking to expand its audience to all potential donors who support the youth it serves.
Fondation Emergence makes online hate hard to ignore
The non-profit used provocative wild postings to fight the spread of homophobic and transphobic comments on social.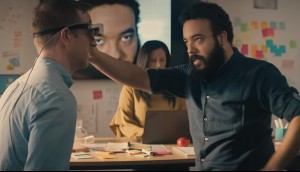 MaRS redefines 'innovation' in first campaign
The Toronto innovation hub aims to ease anxieties and cliches behind the buzzword by focusing on startups doing good.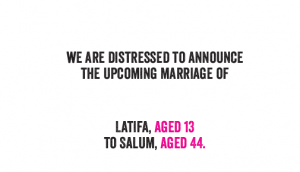 Plan International announces a distressing marriage
A "normal" wedding announcement is subverted as the non-profit uses its brand platform to target child marriage.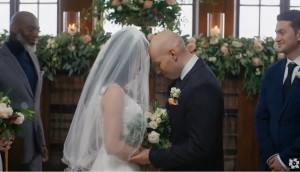 Canadian Cancer Society looks past the disease
The organization's new campaign aims to get potential donors to think differently about the disease and the services it offers.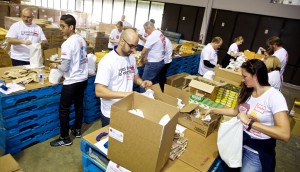 Food Banks Canada picks new lead agency
The Local Collective will handle strategy and creative for a new fundraising campaign for the national non-profit.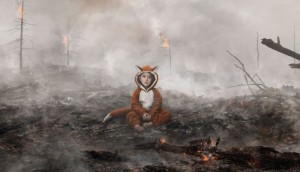 Earth Day shows how climate change impacts humans
The organization's Quebec chapter tries to convey that no species will be spared if climate change continues unabated.