Non-profit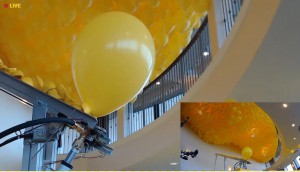 Children's Miracle Network takes its 'champions' digital
How an automatic balloon machine has helped the organization broaden its storytelling.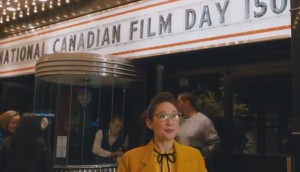 Reel Canada draws support for homegrown films
How the organization is using national pop-ups and celebrity-fuelled creative to boost support for a flagship event.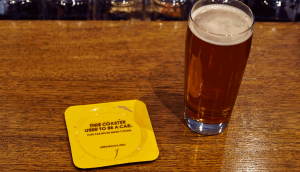 Check it out: Arrive Alive's sobering reminder
Coasters made from wrecked cars offer up an important message this St. Patrick's Day.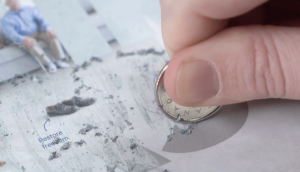 Erasing Alzheimer's from the scene
How one B.C. organization is literally putting money to work to eliminate the impact of the disease.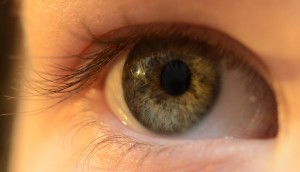 Cossette Health wins Canadian Ophthalmological Society
Sister agency The Colony Project has also been named an AOR for the organization.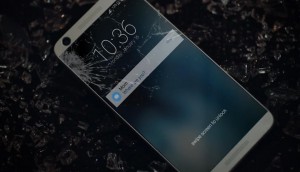 Drug Free Kids sends a well-timed personal message
A suite of tech partners adds some punch to a PSA with automated, customized texts to teens.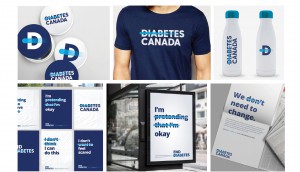 Diabetes Canada strikes a new path
The organization rebrands and launches a new platform to invigorate its messaging and mission.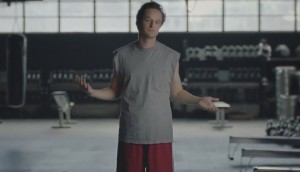 The story behind 'the one that got away'
Interval House challenges perceptions and centres on the emotional barriers to leaving an abusive relationship.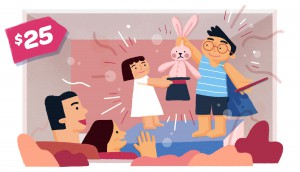 Ronald McDonald House illustrates family moments
The B.C. and Yukon charity turns to GoFundMe to break down its latest fundraising push.
Nova Scotia's Discovery Centre piques curiosity
The non-profit uses a lost eyebrow to illustrate why it's worth a visit.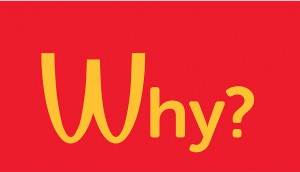 Advocacy group calls out McDonald's over nuts
A full-page ad and petition campaign from Food Allergy Canada aims to get the QSR to rethink changes to its allergen policy.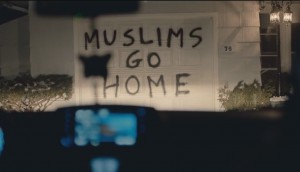 New PSA campaign tackles growing Islamophobia
A group of Ontario organizations call on bystanders to "Break the Behaviour."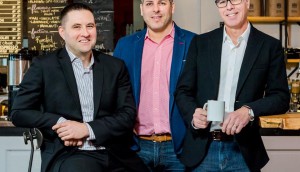 The Give Agency pops up in Toronto
For one week in February, the volunteer-based ad agency will provide free services to five area non-profits.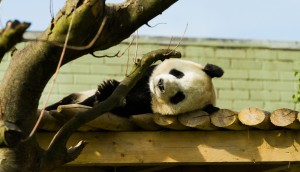 ICA calls for boycott of Toronto Zoo RFP
Canada's ad agency association says the non-profit's search is unfair, but the Zoo says it was caught off-guard.