Out-of-home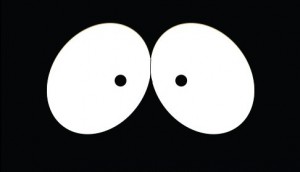 Tank creatives win Quebec Carte Blanche
Étienne Goulet and Luc Dupéré of Tank pick up the award for their Teletoon at Night execution.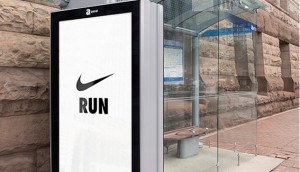 Cossette and Lg2 pick up Carte Blanche wins
The agencies' OOH ideas for McDonald's and Nike have won the Astral competition in Vancouver and Toronto.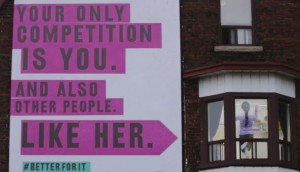 Nike gets Toronto women moving
The brand's cheeky new OOH campaign has Toronto-specific messaging geared toward the city's women.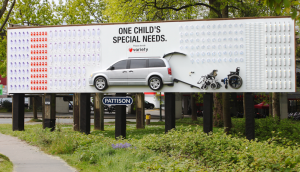 Check it out: Never ending needs
How a B.C. charity showcased one child's special needs in a big way.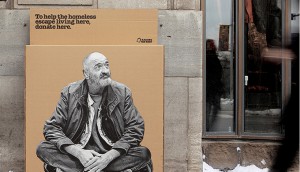 Shopper Innovation Awards: Raising the Roof hits the streets
The lowly donation box was re-imagined by creating life-sized ones that featured emotional images of actual homeless people.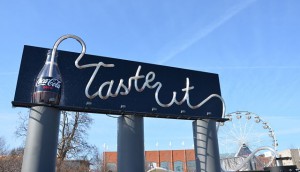 Check it out: A drinkable billboard
Does Coke Zero taste better from a giant straw?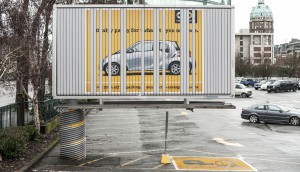 Check it out: Smart goes big out of home
Smart hope to remind drivers that good things come in small packages.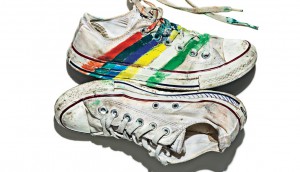 Converse puts its sneakers on the street
Forget scuff-free shoes – Converse's latest campaign features worn-in sneakers that reflect their wearers' personalities.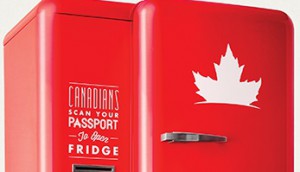 CASSIES Grand Prix: Molson Canadian's passport to success
After some globe-trotting and unique thirst-quenching, the Beer Fridge snags top honours at home.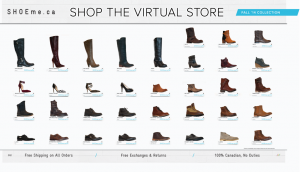 ShoeMe shows commuters the shoes
The e-tailer launches a shoppable wall to ease Canadians' hesitation around buying footwear online.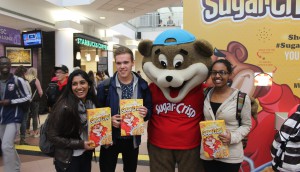 Is that a giant talking Sugar Crisp box?
Why, yes it is. And it's meant to get millennials in the mood to buy cereal after doing prize challenges, like singing its jingle or breakdancing.