Out-of-home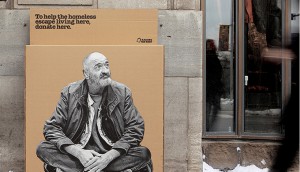 Shopper Innovation Awards: Raising the Roof hits the streets
The lowly donation box was re-imagined by creating life-sized ones that featured emotional images of actual homeless people.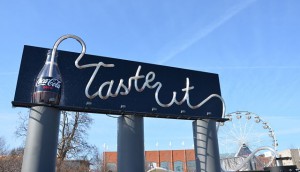 Check it out: A drinkable billboard
Does Coke Zero taste better from a giant straw?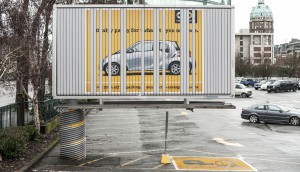 Check it out: Smart goes big out of home
Smart hope to remind drivers that good things come in small packages.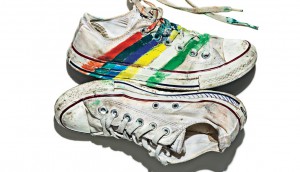 Converse puts its sneakers on the street
Forget scuff-free shoes – Converse's latest campaign features worn-in sneakers that reflect their wearers' personalities.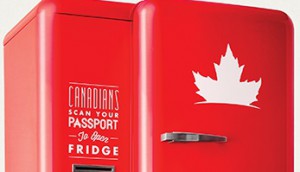 CASSIES Grand Prix: Molson Canadian's passport to success
After some globe-trotting and unique thirst-quenching, the Beer Fridge snags top honours at home.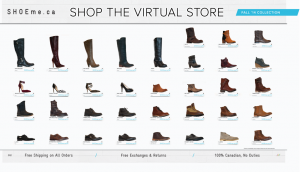 ShoeMe shows commuters the shoes
The e-tailer launches a shoppable wall to ease Canadians' hesitation around buying footwear online.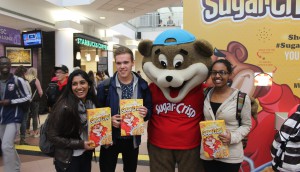 Is that a giant talking Sugar Crisp box?
Why, yes it is. And it's meant to get millennials in the mood to buy cereal after doing prize challenges, like singing its jingle or breakdancing.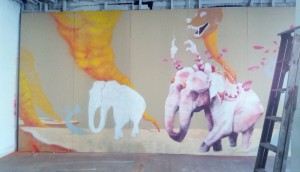 A Far Cry from normal
Why Ubisoft enlisted street artists to help branch out from the typical male gamer demo for its next launch.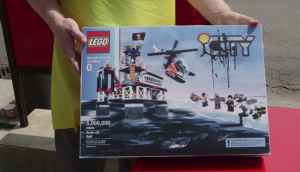 Greenpeace greases up Lego toys
The non-profit hawked fake toys covered in Shell oil in Toronto to protest the companies' partnership.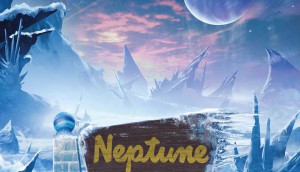 In space, no one can hear you scream…except NASA
Want to hear what Saturn sounds like? Take a listen to these new H.R. MacMillan Space Centre radio spots.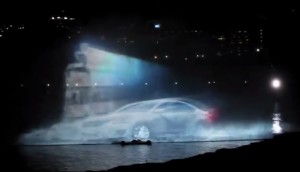 Coming soon: content everywhere
From (ahem) intimate spaces to calmer waters, we take a stab at the next hottest locales.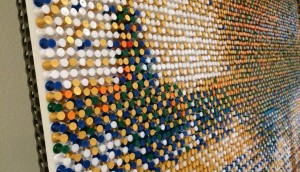 Toronto School of Art pushes pin pointillism
Cundari turns the office supply on its head, creating a 58,000-push-pin piece to attract business professionals.