Radio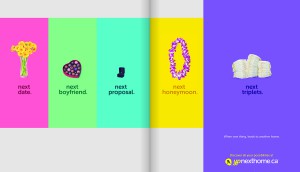 The moment everything changes
Yellow Pages NextHome wants to be the go-to house hunting site with its first strategic campaign.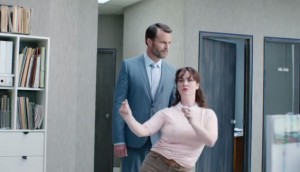 Virgin Radio goes to work
The station positions itself as an office morale booster its latest Montreal campaign.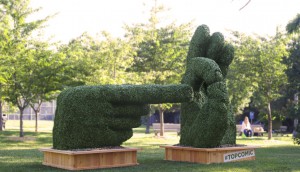 Help a comic out
SiriusXM and Taxi 2 make an appeal to help out Canadian comedians, for the good of society.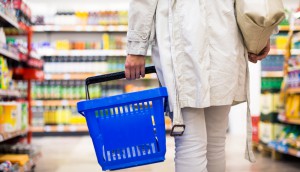 Check it out: Rabba says it's all worth it
The Toronto-area grocery chain uses humour in a new radio series touting the fact that it's open late.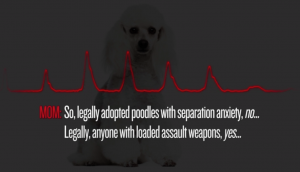 Grey, Lg2, Juniper Park strike a chord in Radio
With its definition being challenged, could this be the last year the category is called Radio?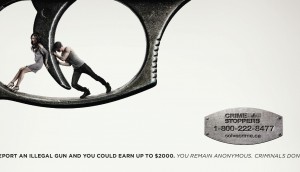 Helping Crime Stoppers hold the trigger
To reduce the number of illegal guns in Vancouver, the organization looks to common citizens for help.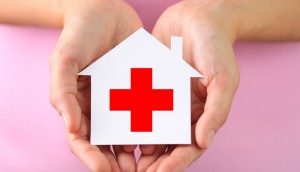 Check it out: Lost no more
Take inspiration from this Chilean Red Cross campaign that reconnects separated families.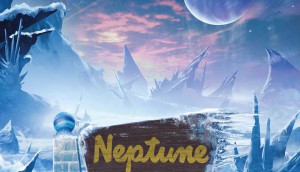 In space, no one can hear you scream…except NASA
Want to hear what Saturn sounds like? Take a listen to these new H.R. MacMillan Space Centre radio spots.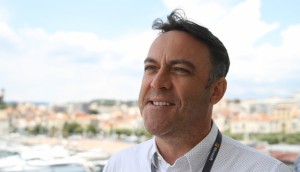 Video: In the jury room with…
Taxi's Frazer Jelleyman, Juniper Park's Barry Quinn and Pirate's Tom Eymundson dissect work in Cyber, Design and Radio.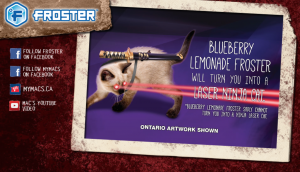 Froster's transformative powers
The frozen drink can make a dinosaur/yeti/scientist out of its drinker yet, says Mac's newest wacky radio spot.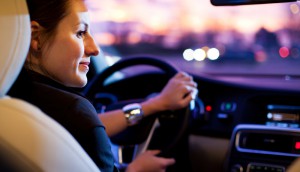 Y&R and Ford snag a Platinum Crystal
Rethink, Dory and MacLaren McCann are also among the shiny Gold winners at last night's Crystal Awards, celebrating the best in radio ads.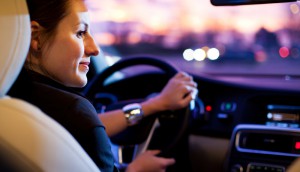 Radio ads listen back
Can you hear me now? Smart radio ads may be the next best way to engage drivers.