Radio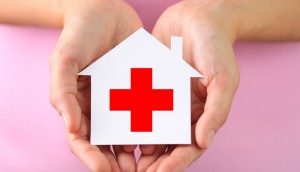 Check it out: Lost no more
Take inspiration from this Chilean Red Cross campaign that reconnects separated families.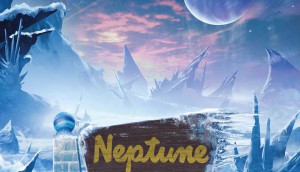 In space, no one can hear you scream…except NASA
Want to hear what Saturn sounds like? Take a listen to these new H.R. MacMillan Space Centre radio spots.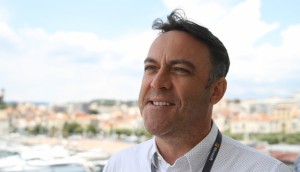 Video: In the jury room with…
Taxi's Frazer Jelleyman, Juniper Park's Barry Quinn and Pirate's Tom Eymundson dissect work in Cyber, Design and Radio.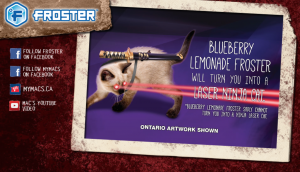 Froster's transformative powers
The frozen drink can make a dinosaur/yeti/scientist out of its drinker yet, says Mac's newest wacky radio spot.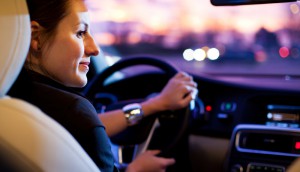 Y&R and Ford snag a Platinum Crystal
Rethink, Dory and MacLaren McCann are also among the shiny Gold winners at last night's Crystal Awards, celebrating the best in radio ads.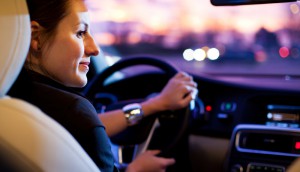 Radio ads listen back
Can you hear me now? Smart radio ads may be the next best way to engage drivers.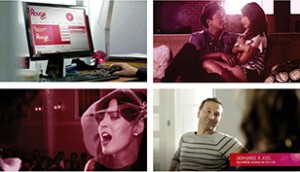 CASSIES Silver: Rouge FM transforms itself
The Quebec radio station modernized its image to reverse loss of share.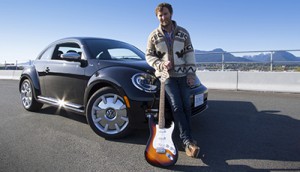 The hits keep on coming
Radio has stared down every competitor it has faced, but will changing consumer habits finally force it to blink?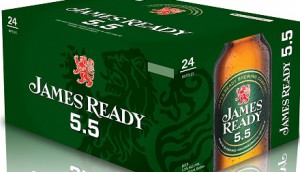 James Ready tells consumers to buck off
The Moosehead beer brand is raising awareness for its dollar off promotion with a radio-only campaign by Extreme Group, which has taken over the account from Leo Burnett.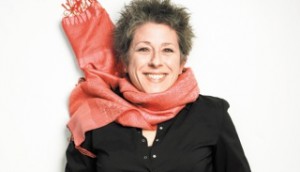 Best of Cannes: Radio
One Advertising's Karen Howe on the best Radio work at the festival, including one Bronze she thinks should have struck Gold.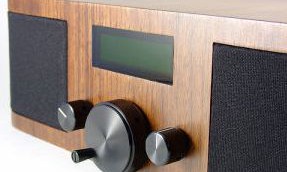 Covenant House changes its tone
The charity's most recent radio campaign out West puts listeners in the shoes of homeless youth.
Sears Canada launches rebrand for the holidays
The retailer's CEO talks about about how the company plans to reach a younger demographic with its new multi-platform campaign.