Research
Putting data to use
Microsoft Canada's Alyson Gausby on why brands need to help consumers actually use all that data they're tracking.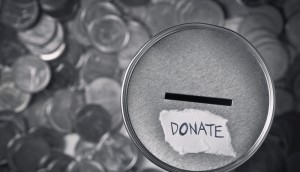 Cause engagement by the numbers
Do cause campaigns drive purchase intent? We break down the numbers.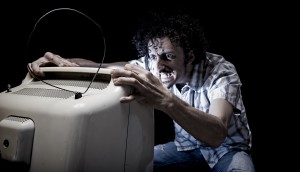 What makes consumers cry foul?
Ads making inaccurate claims received the most complaints last year, according to ASC's annual report.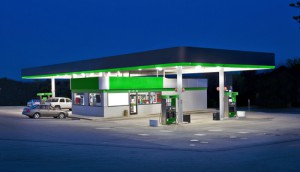 Gas stations to blame for low retail growth
Store sales are strong, even though gas stations have pulled the overall category down to a meagre 0.5% growth year-to-date, according to consultant Ed Strapagiel.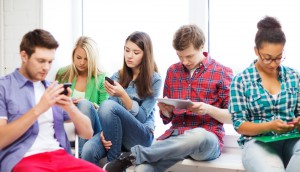 The power and value of personalization
This year's Microsoft Digital Trends report highlights how brands can get Canadians to use digital services and products.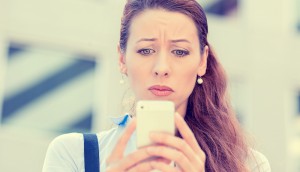 The impact of FOMO
A new survey says "fear of missing out" is having a major influence on purchase decisions.
What kind of CMO are you?
A new global study by Forbes shows the goals, strengths and struggles of top marketers are more similar than one might think.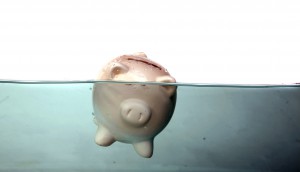 Canadian consumers to cut spending
More Canadians are pessimistic about the country's overall economic direction, the latest Consumerology Report says.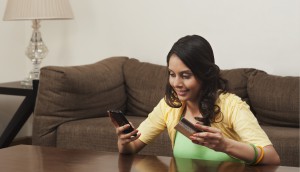 M-commerce's day is coming: report
A new survey from PayPal and Ipsos shows the growth in mobile shopping will eclipse online shopping as a whole by 2016.