Research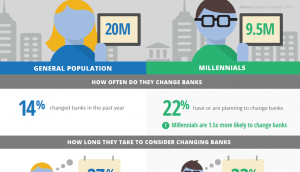 Infographic: banking on the fickle millennial
Why are millennials more likely to change banks than the general population? Google checks it out.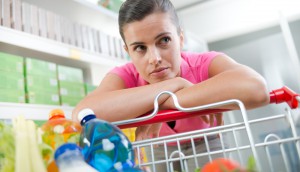 Canadians feel let down by rewards programs
More than half of Canadians have felt frustrated with the point redemption process and 49% were unhappy with perk options.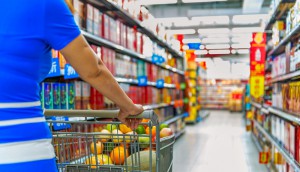 72% of all new products fail: study
Product innovation is at risk at companies unable to increase their profits due to price wars and other pressures.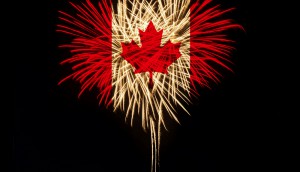 A case for made-in-Canada creative
Millward Brown's Scott Megginson on why ads tend to have a home-court advantage.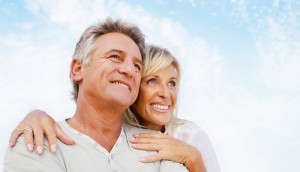 Is 60 the new 50?
Since people are living longer and view aging more positively, they're redefining what it means to have a family later in life. A new JWT report looks at how brands can respond.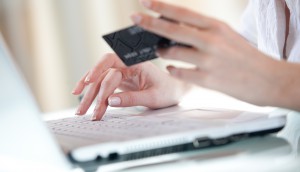 E-commerce by the numbers
How do Canadians stack up in their online shopping habits compared to the global consumer?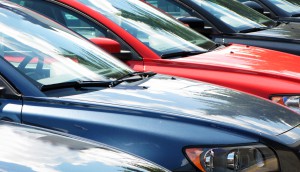 Retail sales make strong gains in Q2
There were broad improvements in the quarter, though weak spots remain in areas including electronics and jewellery.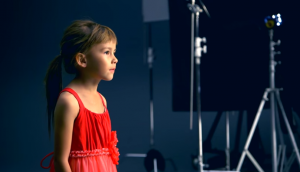 Chasing the eight ball
We're talking about an award here. Take a peek into Leo Burnett's competitive quality-control process, where a billiard ball is the prize.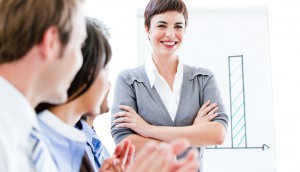 CMOs brimming with confidence: study
Good news: more than half of CMOs plan to increase head count and 63% say agencies are doing a bang-up job.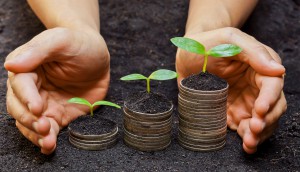 Three steps for quantifying your cause ROI
Cause Marketing Forum president David Hessekiel tackles the issue that's top of mind for execs handling CSR in Canada.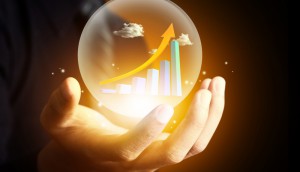 Aimia gets into predictive analytics
With a minority stake in Fractal Analytics, the loyalty co gets artificial intelligence and crystal ball-like data crunching.