Research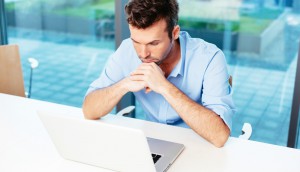 Help crown our Marketer of the Year
Weigh in on the state of the industry and vote for candidates from Canadian Tire, MLSE, Kraft, Dempster's and Aritzia.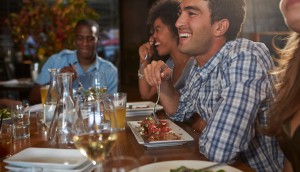 Infographic: dining-out trends
Check out how the importance of healthy options differs between dinner and late-night occasions for consumers.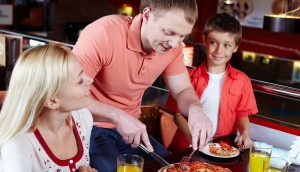 McDonald's named Canada's favourite restaurant
The QSR fared well in BrandSpark's inaugural restaurant study, but ironically didn't place in the Best Tasting Burger category.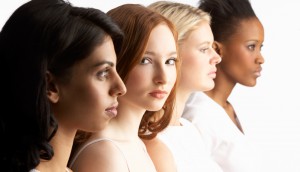 What drives her loyalty?
P&G over-represents on Harbinger's preferred brands list for women. Here's why.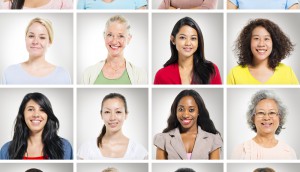 The many faces of women
What's the difference between a young singleton and a high-income earning mom? New research from Harbinger breaks the ladies down into 10 segments.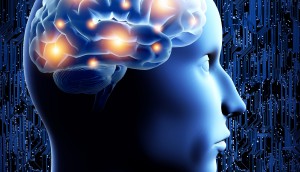 The real science of advertising
Despite popular opinion, it's not just data and measurement, says Heroes & Villains' Emma Hancock.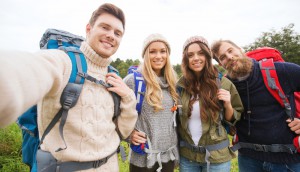 Millennials hot on brands but cold on consumerism
Almost half of young people say brands don't take them seriously enough, according to a new Havas report.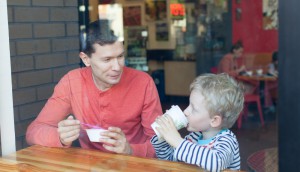 Fast-casual restos growing quicker than fast-food
A new Technomic report finds the lines between the two competitors in the limited-service restaurant category are getting fuzzy.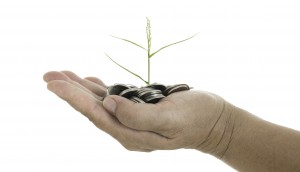 Infographic: CSR by the numbers
Here are 15 stats to help convince your boss that CSR is good for the bottom line.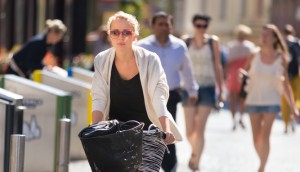 Hey brands, millennials want you to help out
A new study finds the 18-to-30 set wants you to get involved in social issues. In Canada, that means the environment.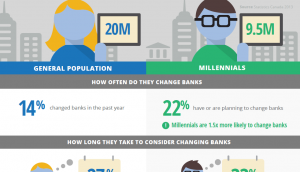 Infographic: banking on the fickle millennial
Why are millennials more likely to change banks than the general population? Google checks it out.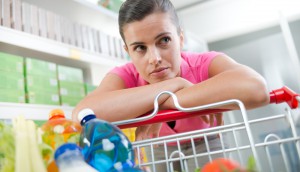 Canadians feel let down by rewards programs
More than half of Canadians have felt frustrated with the point redemption process and 49% were unhappy with perk options.