Research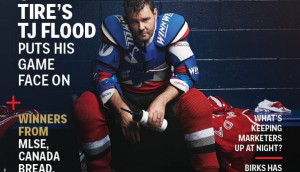 The passion of the marketer
Editor Emily Wexler on the characteristic driving marketers to excel at their jobs.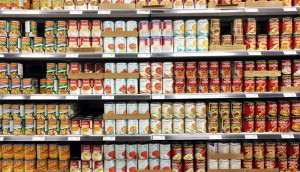 A new standard for store brands
Private label share in Canada is above the global average as consumers' appreciation of their value and quality grows.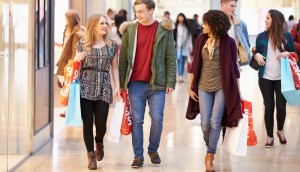 Are retailers missing what shoppers really want?
Improving in-store experiences with mobile may be on retailers' radars, but a Deloitte survey suggests there's no overwhelming consumer demand for it.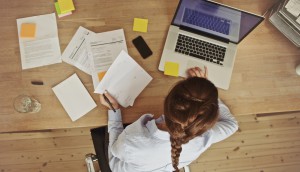 Winning with self-employed women
Harbinger's Jennifer Lomax checks out what makes self-employed ladies tick when it comes to brand preferences.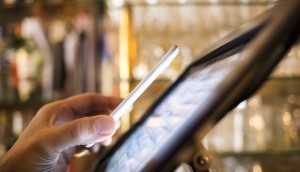 Predicting 2015′s top digital trends: infographic
From beacons to branded content, here's an analysis of the digital trends that are top of mind going into the New Year.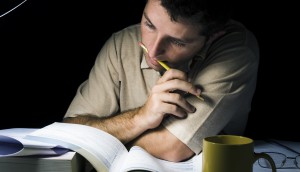 The problems of an all-or-nothing mindset
A new study from NABS shows marcom staff are overworking themselves due to the demands of the industry.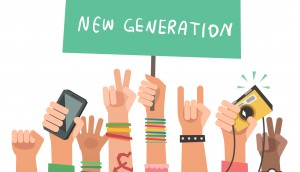 What to expect in 2015: report
Is a more rebellious consumer on the horizon? Are we more accepting of failure? According to Ford's annual trend report the answer is yes.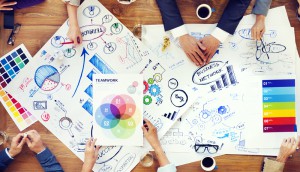 State of the marketing nation
Better strategic partnering and insights are marketers' top priorities in 2015, plus more findings from our annual report.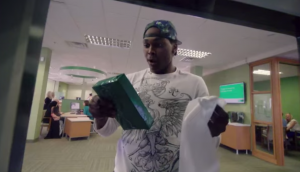 Who wins the ad popularity contest?
Two homegrown spots made the cut for this year's most-viewed spots on YouTube.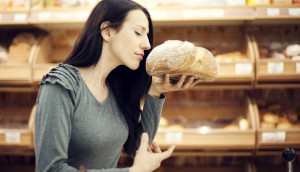 Infographic: Manipulating the senses
How does smell, sight and touch change the way consumers perceive purchases?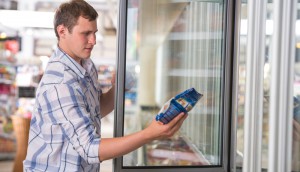 Which food brands are tops with Canadians?
"Convenience" was the overarching theme in this year's Canadian Family Food Awards.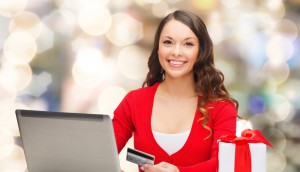 Holiday shopping, by the numbers
A picture of the habits of a Canadian holiday shopper in 2014.