Research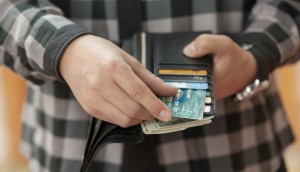 How Canadians are spending and saving money
Nielsen takes a deeper look into Canadians' wallets in its Consumer Confidence survey for Q4.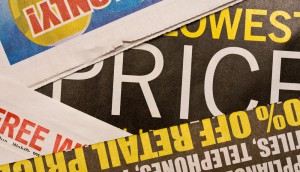 Infographic: The power of print
More than 80% of consumers said they've read a flyer in the last month, and other stats from a new BrandSpark survey.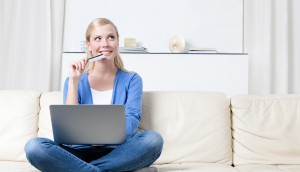 Researching research
Using Google's Consumer Barometer, we check out when and how Canadians investigate their future purchases.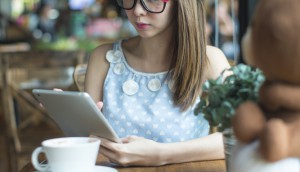 Don't oversimplify millenials
Microsoft's Alyson Gausby has news for you: that coveted Gen Y demo? It doesn't really exist. At least not the way you think.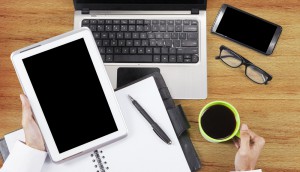 What's your device personality?
Mobile phones aren't just for keeping in touch anymore. Phones are becoming caretaker-like devices, helping us manage our day to day, and other findings from Microsoft's latest screen research.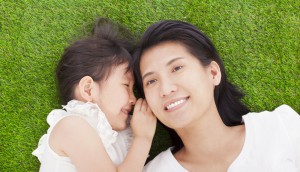 Ask not her age, but the age of her children
Mom's the word. Harbinger's Jennifer Lomax delves into why you should reframe your target definition.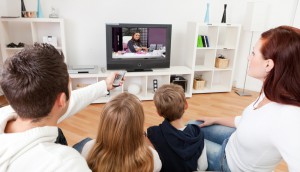 What makes for an unacceptable ad?
A perception that you're misleading or unrealistically portraying your product or service, to start. Check out which categories are most and least trusted when it comes to advertising.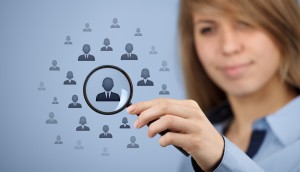 Banks most trusted with data
A new study by Aimia finds that financial institutions and supermarkets are most trustworthy when it comes to keeping consumers' data safe and sound.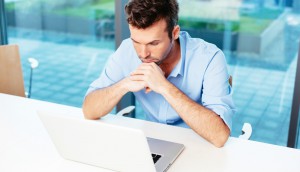 Last chance: Help crown our Marketer of the Year
Vote for candidates from Canadian Tire, MLSE, Kraft, Dempster's and Aritzia by midnight tonight.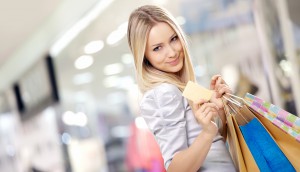 Consumers feel good about spending…carefully
The majority of Canadians say they have extra funds to spend, though debt remains the biggest barrier.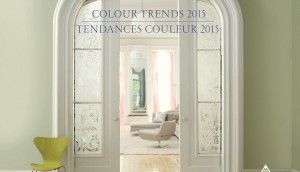 Painting consumer confidence
From neutrals to shades of green, Benjamin Moore's Colour of the Year indicates folks are finally over the recession.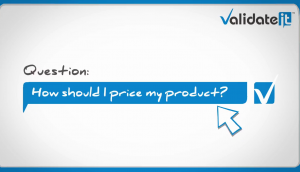 Fresh Intelligence, Google launch Validateit
The platform provides fast answers to business questions, such as the price point for a product.