Research
What kind of CMO are you?
A new global study by Forbes shows the goals, strengths and struggles of top marketers are more similar than one might think.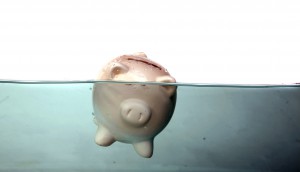 Canadian consumers to cut spending
More Canadians are pessimistic about the country's overall economic direction, the latest Consumerology Report says.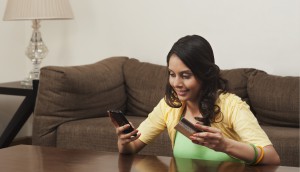 M-commerce's day is coming: report
A new survey from PayPal and Ipsos shows the growth in mobile shopping will eclipse online shopping as a whole by 2016.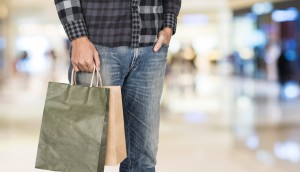 Loyalty programs begin turnaround
Membership numbers have reversed their decline, but getting customers to engage is still a challenge.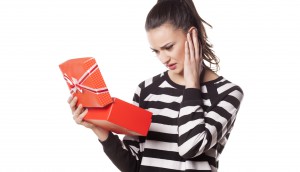 Why retailers aren't feeling the love
What's worse than a lazy Valentine? Hunter Straker VP Sheri Pearson on how stores should help millennials build experiences.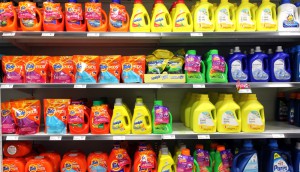 What builds trust: report
Which CPG tops BrandSpark's annual trust survey with nearly four times as many brands on the list as its nearest competitor?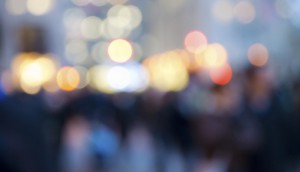 Visualizing what's hot in advertising
Expect to see more text layered over blurry images. Shutterstock rounded up some top visual trends for the year ahead.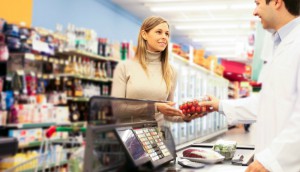 Retail saw modest November growth
Food and drug had "an unusually slow month," while store merch is seeing positive momentum, according to consultant Ed Strapagiel.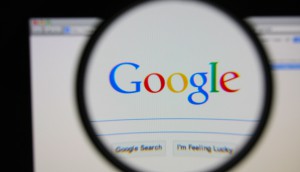 Google is most influential brand
The tech giant leads the pack, while Tim Hortons ranks high in corporate citizenship and Facebook falls short on trust.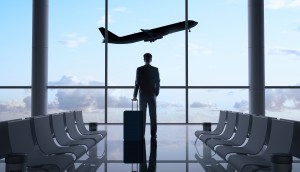 Expedia.ca launches rewards program
Expedia+ lands north of the border, offering the kind of travel rewards a survey says Canadians are looking for.