Research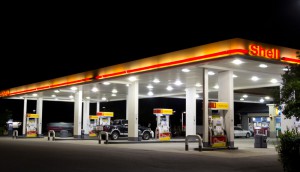 Retail sales continue to climb
Gas and convenience stores lead the pack with big gains, while grocery experienced a minuscule boost in sales.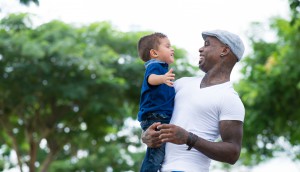 Infographic: Who is today's man?
Work and financial stress worry some, but most just want to spend time with their kids.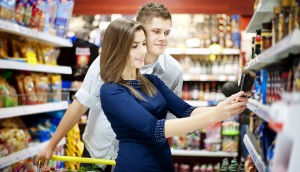 Mobile's winning in store aisles
A report from CGI Group in the U.S. says showrooming using a mobile device has increased dramatically.
What's keeping Canadians up at night?
Microsoft's Alyson Gausby looks at how brands can help relieve everyday stress.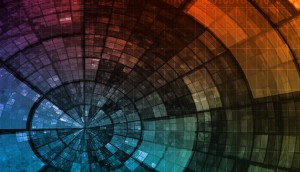 What four issues are plaguing marketers?
Few organizations are successfully integrating digital into an overall brand strategy, a Millward Brown report finds.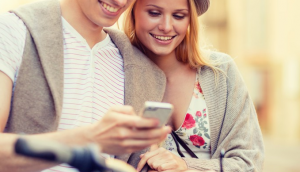 Can brands find love on Tinder?
Companies looking for a bit of action on mobile dating sites should read this latest study.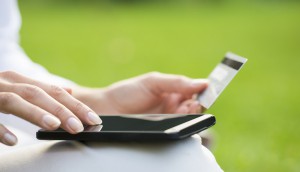 One in two shoppers have bought on mobile
More than half of Canadians would ditch an item at checkout when faced with the dreaded registration page.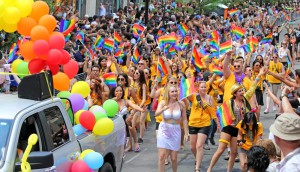 Low awareness for WorldPride sponsors: study
Only 17% of the population could name a sponsor for this year's celebration in Toronto, with TD coming out on top.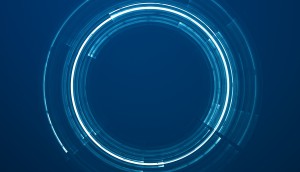 It's hip to reduce, reuse and recycle, once again
Disposable products are so last century. JWT Intelligence's latest trend looks at brands tapping into the "circular economy."