Research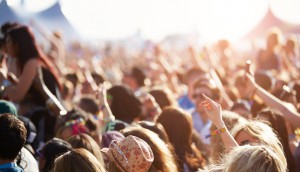 How Canadians view sponsorship
A new study looks at which causes, sports properties and events are connecting most with consumers.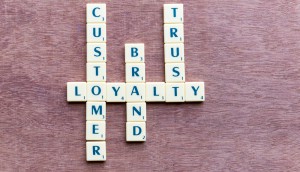 Is your brand trusted?
A new study picks out the beer, car and retail brands, among others, that consumers trust most.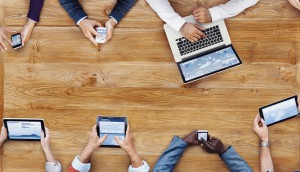 Why digital shops need to be proactive
SoDA's latest report reveals what clients value most in their digital agency.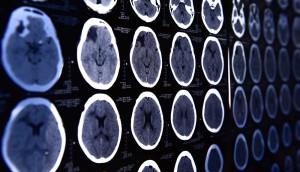 Ads that stick in your brain
Are Canada's most creative campaigns better at grabbing attention than ones made in the U.S.?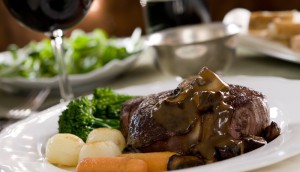 Dining out, vacations still important for Canadians
Despite debt levels and some cutbacks, many consumers are still making "sensible splurges."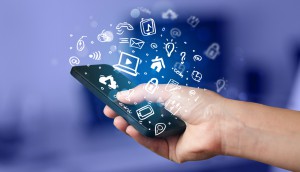 Mobile use by the numbers
More men than moms shop online, while the major social apps aren't growing with millennials.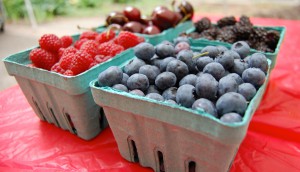 Big retailers miss the mark on local foods
A new LoyaltyOne study reveals buying local is important to most Canadians, but obstacles unrelated to price prevail.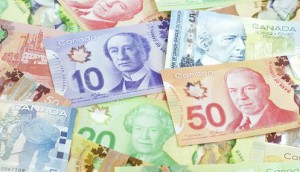 RBC, TD among the most valuable global brands
Tim Hortons gained the most ground on the world stage among Canadian companies in the annual BrandZ report.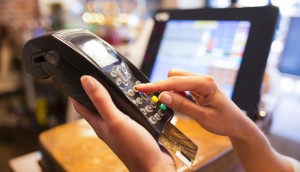 Canadian retail off to a good start
Sales were strong for most retail sectors in the first quarter, consultant Ed Strapagiel reports.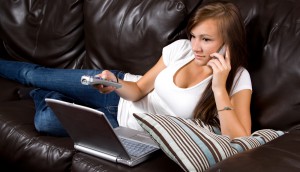 Capturing attention
Microsoft Canada's Alyson Gausby on how marketers can adapt to changing attention spans.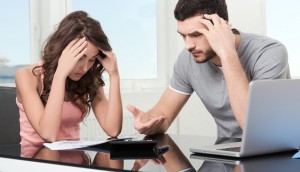 Canadian consumers feel the pressure
Nielsen's Consumer Confidence Report shows how an economic dip has impacted spending habits.