Research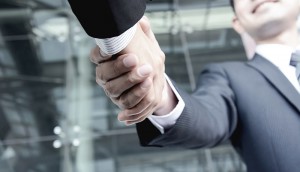 Consumer trust is growing (for some)
Edelman's Trust Barometer shows a disparity between how privileged Canadians and the general public view businesses.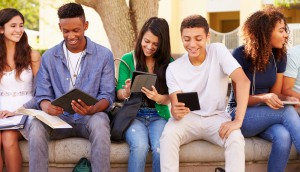 Has the sharing economy impacted spending habits?
A new study reveals how services like Airbnb have facilitated the millennial desire to spend on experiences over products.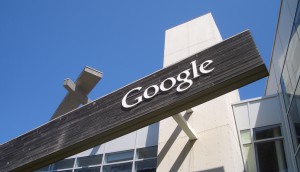 Google is most influential brand, again
The tech co receives high marks for innovation and trustworthiness while Netflix soars for women and millennials.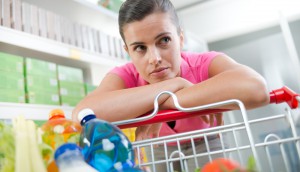 Retail sales growth worst since 'Great Recession'
But analyst Ed Strapagiel's look at the numbers might have some reasons for optimism.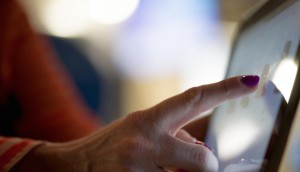 How boomers are consuming media
A new study breaks down the habits of the Canadian demo that's full of spending power.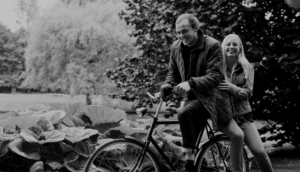 Reaching the health-focused consumer
A new AOL report offers a window into engaging Canadians who want to improve their quality of life.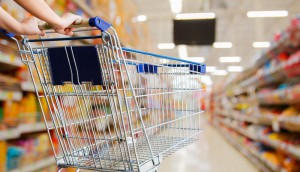 Retail growth ends the year on a low note
Gains in health and vehicle sales don't balance out gas and electronics losses, a recent analysis shows.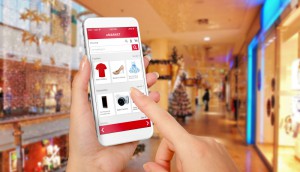 Mobile's impact on this year's holiday shopping
The holiday edition of Google's Shopping Moments survey offers research to reach last-minute shoppers.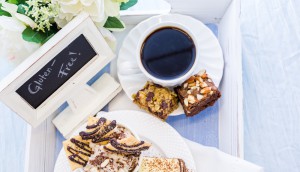 Fighting food fads
A new survey by Mintel shows "free-from" claims on food packaging can be met with skepticism by consumers.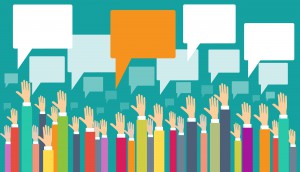 The 2015 Marketer Survey
From shrinking departments to shifting budgets, here's what the industry had to say in our annual poll.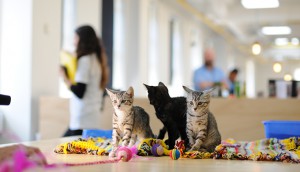 On trend in 2016
From the sharing economy to age-agnostic marketing, here are a few predictions for the year ahead.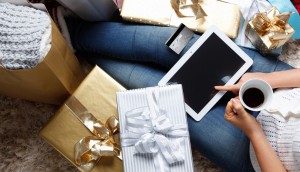 Holiday shopping by the numbers
Survey results reveal that physical stores are still the go-to, while mobile isn't as hot as you might think.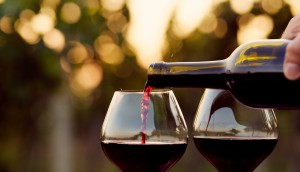 Where are we when it comes to wine?
Mintel breaks down Canadian habits and areas for brands to potentially grow in the category.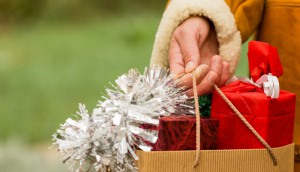 Where will holiday spending dip the most?
All Canadians are planning to spend less this year, but some provinces will scale back more than others.