Research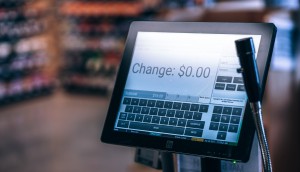 Consumers want retail tech that keeps human touch
A survey by SOTI shows that Canadians favour solutions that empower sales staff, not replace them.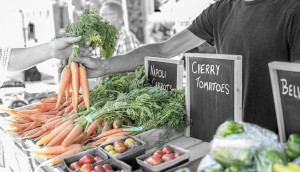 Appetites growing for flexitarian diets and edibles
Research by the University of Guelph and Bob's Your Uncle identifies the impact of this year's food trends.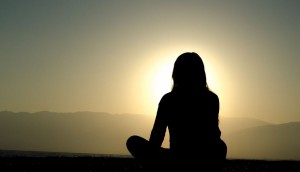 Insights from Isobar's 2019 trends reports
From mindfulness to emotion-driven marketing, here are some the forces shaping the industry over the next year.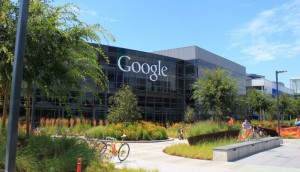 Google remains Canada's most influential brand
The company maintains its position for the eighth consecutive year, while Tim Hortons returns to Ipsos' annual top ten list.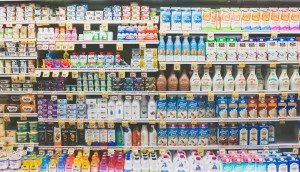 What are Canadians' favourite new products?
BrandSpark's awards program shows that health, effectiveness and convenience influence shoppers to try new goods.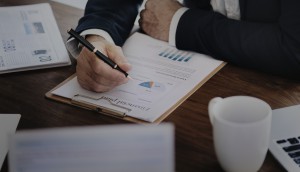 Shift to performance-based fees can improve client-agency relationships
WFA survey finds more clients are using the model and seeing value in agencies' work.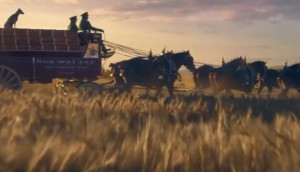 How did Canadians react to this year's Super Bowl ads?
Research shows that Budweiser's sustainability message ranked particularly high on likability.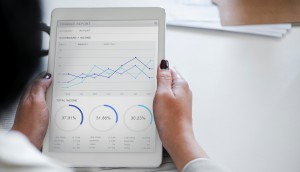 Consumer satisfaction with banks' financial advice dips
J.D. Power finds that the Big Five could be missing an opportunity to reach clients on digital platforms.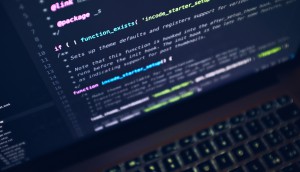 Are Canadian companies putting off data security?
A survey shows that despite AI investment going up, companies may not be prepared for the security responsibilities it brings.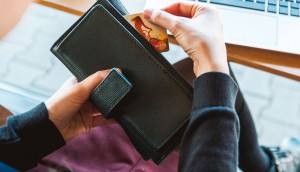 Retail sales growth down again in late 2018
The latest Ed Strapagiel analysis finds that sales growth for the entire year will likely come in at under 3%.
Mobile outpacing desktop for online shopping
New research by Comscore finds unique visitors to retailers' mobile websites has grown 13% since 2016.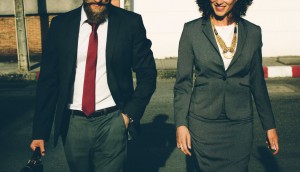 CEOs pessimistic about global economic growth
PwC's annual survey of chief executives reveals a decline in confidence compared to last year.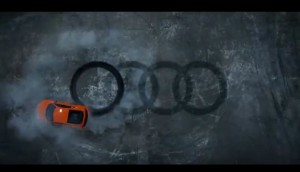 What creative trends are driving ROI?
Warc's analysis of this year's IPA Award winners found TV-led and emotional strategies among the most effective.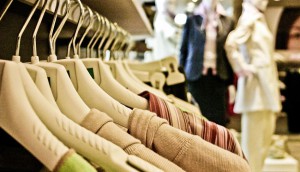 'Purpose' crucial to how consumers view companies
A majority of Canadians support firms that share their values, but are behind the global average, an Accenture study finds.