Research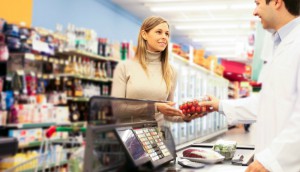 Retail saw modest November growth
Food and drug had "an unusually slow month," while store merch is seeing positive momentum, according to consultant Ed Strapagiel.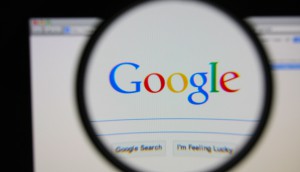 Google is most influential brand
The tech giant leads the pack, while Tim Hortons ranks high in corporate citizenship and Facebook falls short on trust.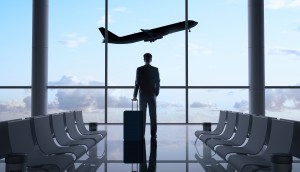 Expedia.ca launches rewards program
Expedia+ lands north of the border, offering the kind of travel rewards a survey says Canadians are looking for.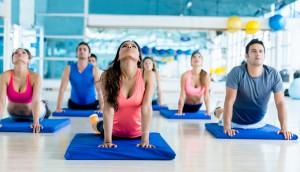 Turning off and getting personal
In the final part of JWT's Trend Report, we check out the need to de-tech and the creepy factor of predictive personalization.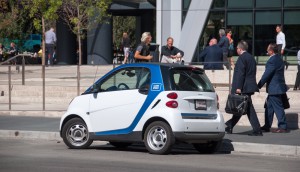 Getting on board with cooperative consumption
Part four of JWT's Trend Report looks at the rise of sharing culture and if brands should worry about food as an eco issue.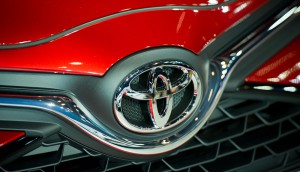 Which brands do Canadians trust?
Toyota tops the annual Reader's Digest Trusted Brands list seven years running, more than any other company.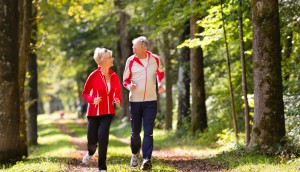 Who exactly is your consumer these days?
In part three of JWT's Trend Report, we ask, do you know who your consumer is? Say goodbye to gender roles and ageism.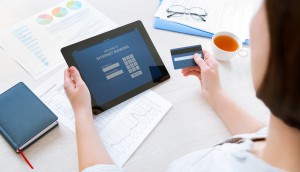 Infographic: Finding a financial future foothold
Canadians are cautious about their finances and using tech, but there are ways banks can build that trust.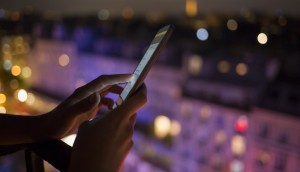 Privacy is dead. Long live mobile
Part two of JWT's Trend Report finds Canadians are waiting for brands to catch up to mobile realities and privacy woes.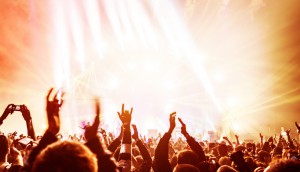 Are you entertaining?
Part one of JWT's Trend Report finds Canadians are slow to embrace shopping anywhere, but really (really) want cool experiences.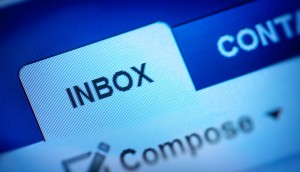 You've sent mail!
Apparently email is the most effective tool in a marketer's arsenal, and other findings from Salesforce's annual senior marketing survey.