Research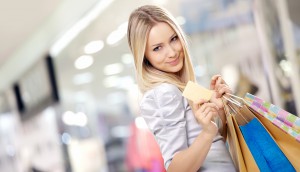 Consumers feel good about spending…carefully
The majority of Canadians say they have extra funds to spend, though debt remains the biggest barrier.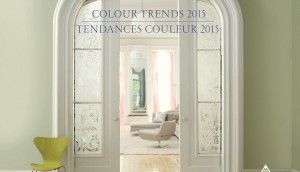 Painting consumer confidence
From neutrals to shades of green, Benjamin Moore's Colour of the Year indicates folks are finally over the recession.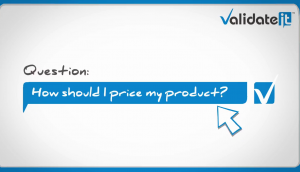 Fresh Intelligence, Google launch Validateit
The platform provides fast answers to business questions, such as the price point for a product.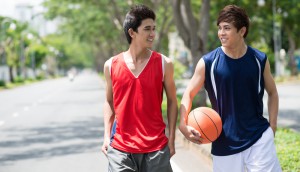 Men: changing the conversation
What exactly are guys talking about these days? A new study sheds light on what's on the male demo's minds.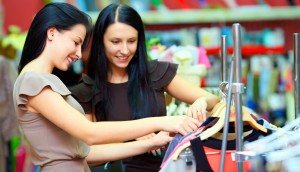 Are you proud of your luxury purchase?
Appeal to consumers' sense of reward, not exclusivity, or risk being seen as a snobbish brand.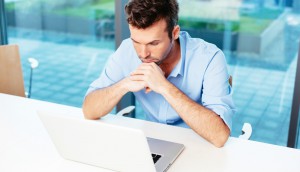 Help crown our Marketer of the Year
Weigh in on the state of the industry and vote for candidates from Canadian Tire, MLSE, Kraft, Dempster's and Aritzia.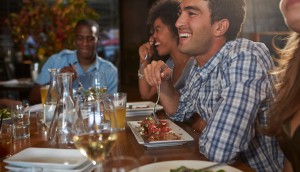 Infographic: dining-out trends
Check out how the importance of healthy options differs between dinner and late-night occasions for consumers.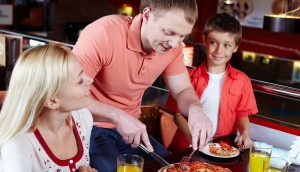 McDonald's named Canada's favourite restaurant
The QSR fared well in BrandSpark's inaugural restaurant study, but ironically didn't place in the Best Tasting Burger category.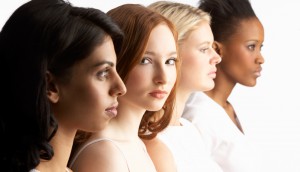 What drives her loyalty?
P&G over-represents on Harbinger's preferred brands list for women. Here's why.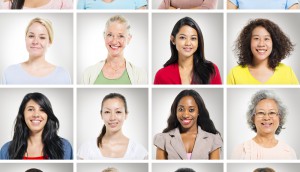 The many faces of women
What's the difference between a young singleton and a high-income earning mom? New research from Harbinger breaks the ladies down into 10 segments.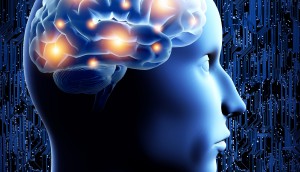 The real science of advertising
Despite popular opinion, it's not just data and measurement, says Heroes & Villains' Emma Hancock.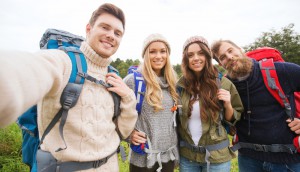 Millennials hot on brands but cold on consumerism
Almost half of young people say brands don't take them seriously enough, according to a new Havas report.