Research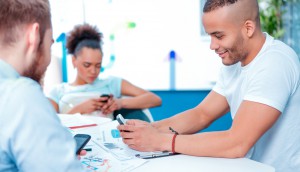 Gen Z, by the numbers
Sorry, millennials. Marketers are already looking to the next generation.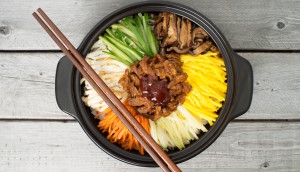 Exploring other cultures through food: Mintel report
Canadians are craving ethnic meals, but some are intimidated to make their own. Here's how brands can help them.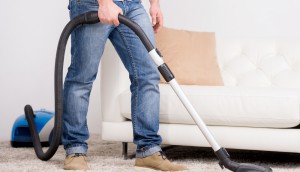 Beware household gender conventions
Harbinger reports on how marketers must adapt to changing roles within the home.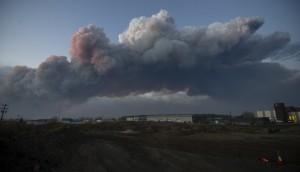 Not all disaster support efforts are created equal
IMI research looks at Fort McMurray relief efforts to see what makes a brand response feel authentic.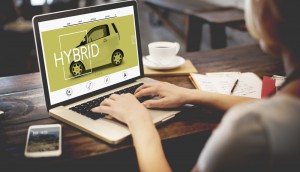 What are car buyers looking for?
A survey by J.D. Power reveals what shoppers want from an automaker's online experience.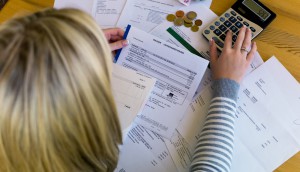 Women less confident with financial decisions
A Mintel study suggests that while their earning power increases, many fear their financial savvy isn't keeping up.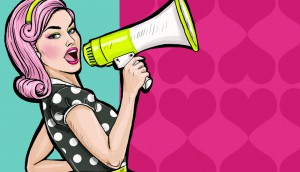 Are Mad Men mad at women?
Sex can sell, but does it have to? Industry folk from agency and client-side talk sexism in ads.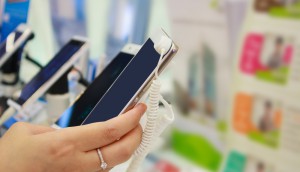 Putting retail research to the test
Results from a Mediative experiment reveal how in-store and online research intersect during the path-to-purchase.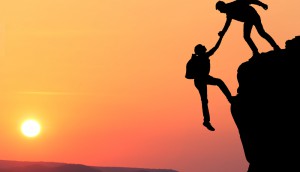 Environics gives the skinny on consumer trust
Quebecers and immigrants are more likely than other Canadians to trust companies, but their confidence still isn't very strong.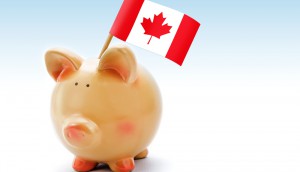 Canada's banks still best in customer experience
Improved global scores for banks didn't slow the gains from fintech firms.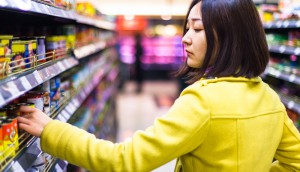 Multicultural marketing by the numbers
Check out some of the key figures on Canada's growing Chinese and South Asian populations.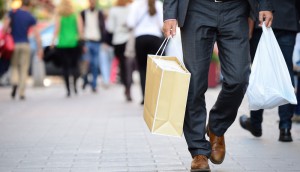 Who are Canada's most trusted retailers?
From department stores to grocery, BrandSpark's research reveals those that inspire trust.