Research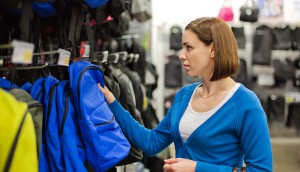 How are Canadians buying for back-to-school?
As the busy retail time of year draws to a close, we look into some seasonal stats.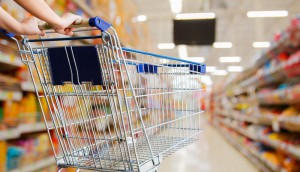 Canadian retailers rosy on the future
A new survey shows a positive outlook in all sectors, with expanding product offerings a high priority.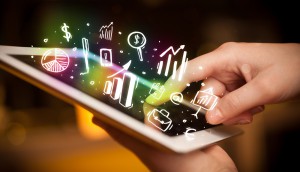 Some marketers still struggling to evolve
A new report from the CMO Council shows that while the benefits are clear, digital engagement could still be better.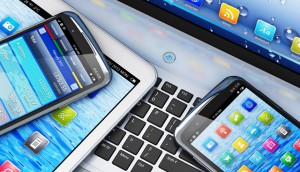 Social TV: What's first among second screens?
Seevibes digs up the numbers on which devices Canadians keep close while watching TV.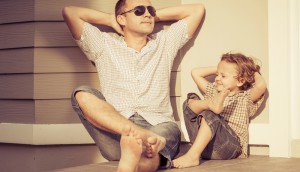 Why the dad demo is unignorable
Believe it or not, dad can be better for your bottom line than mom. Hunter Straker's Sheri Pearson taps into insights from a recent study, with tips to win his buck.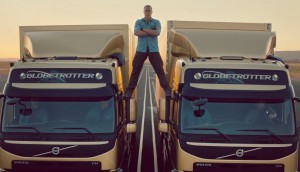 What's behind Creative Effectiveness wins?
Warc breaks down what the winning and shortlisted entries at Cannes had in common this year.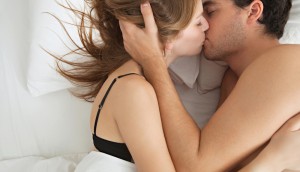 Sex in ads: you're doing it wrong
A new research analysis suggests that violence and sex can have a negative impact on how we see brands.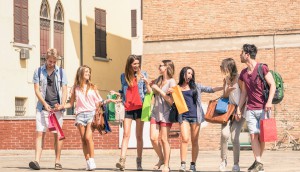 Back-to-school shopping by the numbers
Google data reveals whether consumers are visiting more or fewer stores, plus the role of mobile.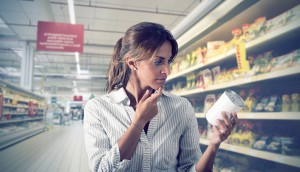 Consumer confidence is rising, slowly
Canada begins to rebound from its recent three-year low on Nielsen's Consumer Confidence report.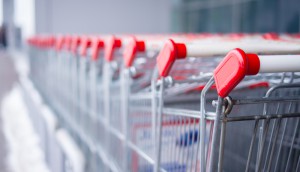 Canadian retail sales rising steadily
But have stores reached their sales growth peak?