Research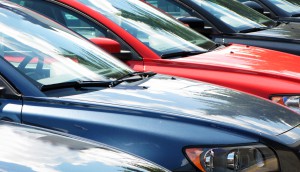 Retail sales make strong gains in Q2
There were broad improvements in the quarter, though weak spots remain in areas including electronics and jewellery.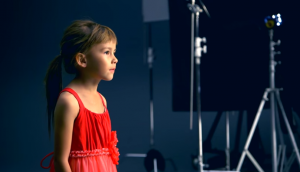 Chasing the eight ball
We're talking about an award here. Take a peek into Leo Burnett's competitive quality-control process, where a billiard ball is the prize.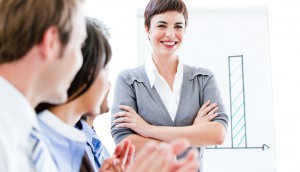 CMOs brimming with confidence: study
Good news: more than half of CMOs plan to increase head count and 63% say agencies are doing a bang-up job.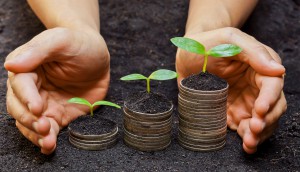 Three steps for quantifying your cause ROI
Cause Marketing Forum president David Hessekiel tackles the issue that's top of mind for execs handling CSR in Canada.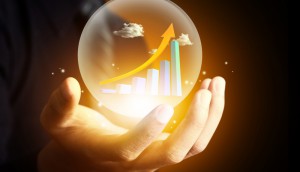 Aimia gets into predictive analytics
With a minority stake in Fractal Analytics, the loyalty co gets artificial intelligence and crystal ball-like data crunching.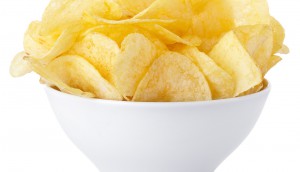 Infographic: Big brands command big sales
True fact: the U.S.'s annual serving of Lay's chips is heavier than an aircraft carrier, and other massive consumption info.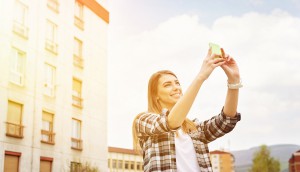 Facebook still king of social
Despite claims the site is passe, Intercept Group's new survey of millennials suggests otherwise.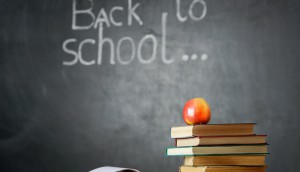 Back-to-school tip: Start earlier and finish later
Google's Alexandra Cohn gives a lesson on three types of back-to-school shoppers.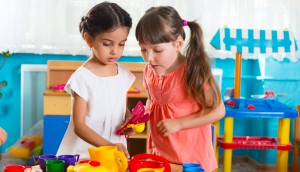 I want what my friends are playing with
When it comes to toys, pals influence kids more than ads, according to a recent NPD Group report.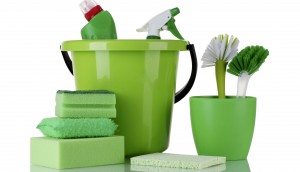 Tipping the green scale
Research reveals shoppers who value conserving the planet often are also concerned with conserving their wallets.