Research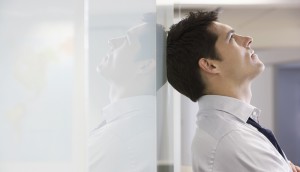 Is your CSR campaign doing more harm than good?
Consumers may consider your cause marketing as tainted and selfish, according to a new study.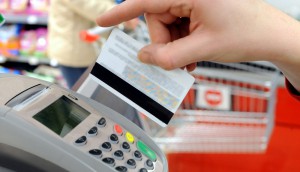 Retail sales starting to limp
Despite recorded gains for February, consultant Ed Strapagiel warns an uptrend from much of 2013 could be on its way out.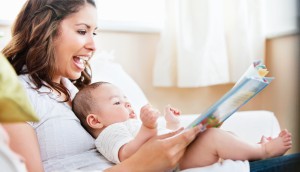 Millennial moms, by the numbers
A new report finds young mothers are 70% more likely than everyone else to endorse brands to friends and family.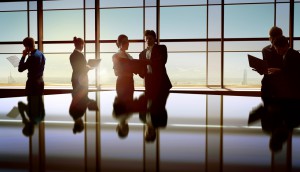 Clients versus agencies, by the numbers
New revenue sources or better analytics? There's a disconnect between how clients and agencies want to deal with the future.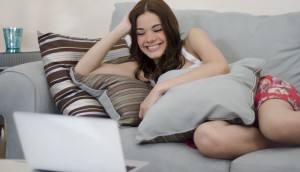 Infographic: Online video fans favour QSRs
Does watching a video online mean you're more likely to head to McDonald's? According to this survey it does.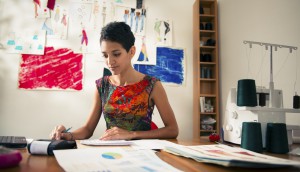 Study finds millennials are money-wise
It's not all about the latest tech or concert tickets for the 18-to-34 demo. A new study finds they're more likely to budget and save or invest their tax return than older Canadians.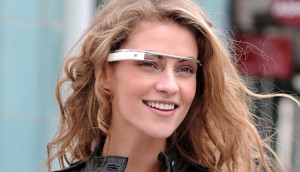 Infographic: The evolution of wearables
How an abacus ring paved the way for Fitbit, Nike FuelBand and Google Glass.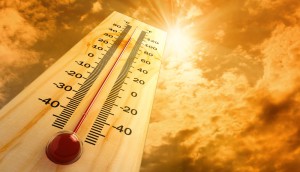 Want someone to follow the crowd? Turn up the heat
Warm temperatures make people more likely to conform in their purchase decisions and view a product as more valuable: studies.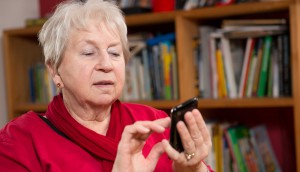 Boomers by the numbers
A breakdown of Canada's post-Second World War cohort, a market with lots of spending clout.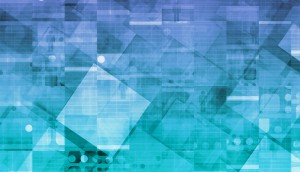 The lure of big data
DDB's David Leonard says data doesn't do the driving, it just guides the way.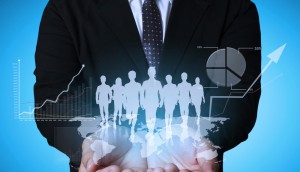 AskingCanadians launches AskingAmericans
The Delvinia-owned Toronto research firm is expanding into the U.S., working with clients such as Ipsos and TNS.
Infographic: The social media and mobile gender divide
Women are more likely to follow a brand for a deal, men are more likely to scan a coupon, and other interesting bits of info.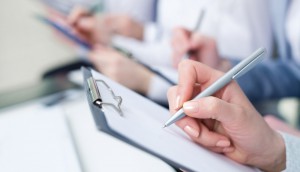 Expert reviews still most effective at getting buyers
A new study found consumers perceive branded content as less informative than neutral third-party reviews.