Research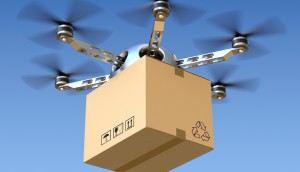 Trends gaining (and losing) steam
Keep an eye on these marketing buzzwords and buzz topics that are starting to make the rounds, or die a slow death.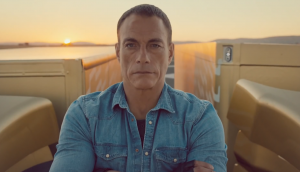 Branded videos surpassed 100 million hits last year
A new study found the branded content wave is still rising, with an almost 50% year-over-year increase in views.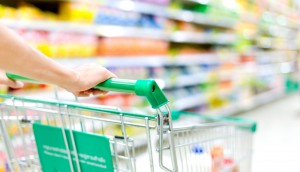 Canadian retail sales up in January
While the industry saw an overall 3.8% gain over last year, convenience, furniture and electronic stores all saw declines.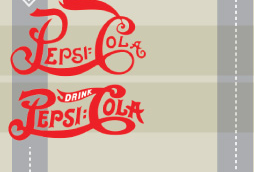 Infographic: The evolution of famous logos
Check out how the likes of Coca-Cola, Pepsi, Yahoo and Apple have changed their mark over the years.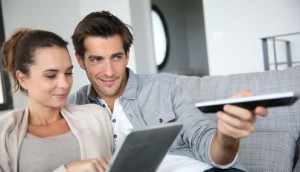 French Canadians more likely to "mesh" second-screen content: study
Millward Brown finds English Canadians are less likely to look at content related to the TV program they are watching on their second-screen smartphone or tablet devices.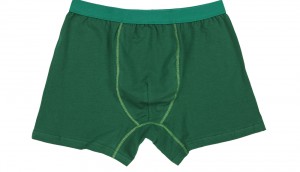 Women have Pavlovian response to touching boxers
A new study suggests women are more likely to seek immediate rewards and pay more for an item after touching "sexy" clothing.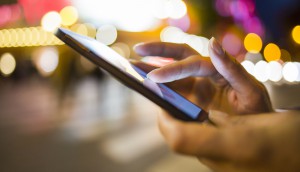 Infographic: Mobile by the numbers
More than half of millennials use a smartphone while watching TV, but 84% browse unrelated content, and other interesting insights from a new study on mobile habits.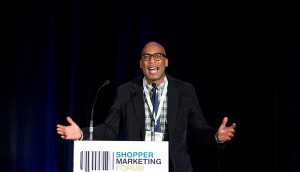 Shopper Marketing Forum round-up
From socio-cultural shifts affecting the consumer brain to Big Data and what millennials want, here are a few takeaways from the Shopper Marketing Forum.
Two-thirds of shoppers buy where they preview electronics
Lead researcher Alyson Gausby shares insights from a new Microsoft study, which also suggests Canadians are more likely to recommend specific products rather than stores.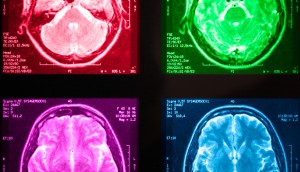 Emotion vs logic: How do you decide?
Sometimes the brain knows what the mouth can't say. True Impact's Diana Lucaci makes the case for neuromarketing.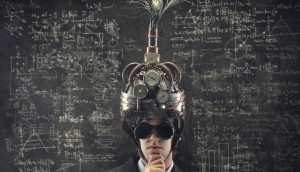 SMF: Decoding the new shopper mind
At this year's Shopper Marketing Forum, consumer psychologist Kit Yarrow looks at how technology changed the way consumers think about shopping, and what brands can do about it.
Inside Innovation: Plastic Mobile plays with wearables
Wristbands, created in the agency's experimental lab, are being used to reward people for making small talk.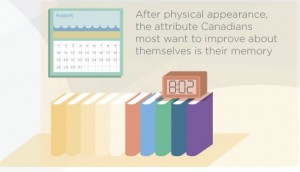 Infographic: Technology's effect on memory
Consumers who use their phones while engaging with another screen are happier, but have worse recall, study finds.
Canadians cautious when buying cars: study
Microsoft Canada found that more than 50% of Canadians abandon plans to buy a new car in the research stage.