Research
Infographic: What consumers want now + next
A guide to how consumers are using tech (and how much), what they're ready for next and the role they're willing to let brands play in their lives.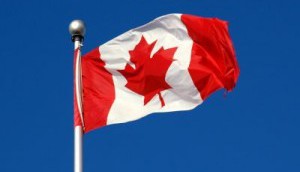 What Canada's aging population means for media
Strategy lays out the 2011 Census information and asks Zenith's Sunni Boot and Aegis Media's Sasha Grujicic to weigh in the impact for the Canadian industry.
New proof that clients get the advertising they deserve
Rupert Brendon, partner at Aprais, reveals research that shows that the relationship between client and agency is interdependent.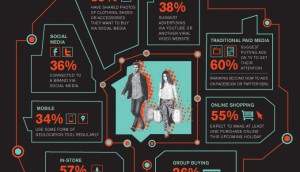 Student habits forecast digital future for shopper marketing
A study by Conversion and SPC Card shows that digital platforms are an increasingly important part of how young people make their purchase decisions.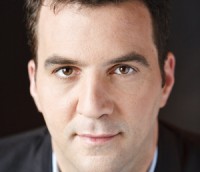 Consumerology: Thinking broadly about pharma
Bensimon Byrne's Max Valiquette on why pharma brands have to define the category in its broadest context, or risk being left behind.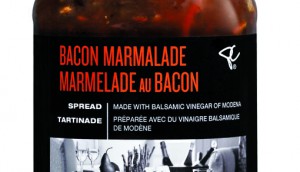 Integer research finds frugality and private labels on the rise
Canadian shoppers are cautious planners, but they still value the act of shopping.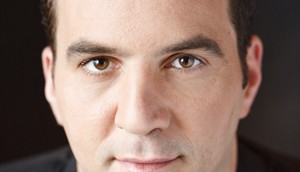 Consumerology: Surviving the holidays
Max Valiquette on an impending bleak holiday season, and how marketers can prepare for it.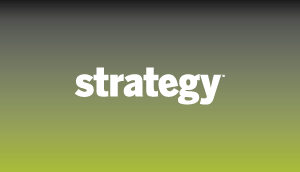 Canadians get a rush from reward programs: Maritz
A new report from Maritz Canada reveals what consumers love – and hate – about loyalty programs.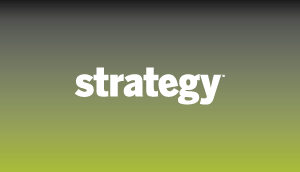 It's (still) not easy being green
Green aid: don't be bashful about your brand's eco-cred – shoppers want to know.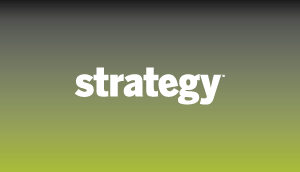 We Heard That! Wind Mobile
Toronto-based Youthography taps its online community of youth and young adults to provide strategy with an analysis of Wind Mobile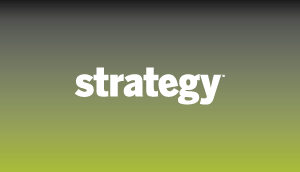 Smarty Pants reveals moms' 100 most-loved brands
From Disney to Wii, the American study reveals the brand preferences of moms of kids aged six to 12 – just in time for the holidays.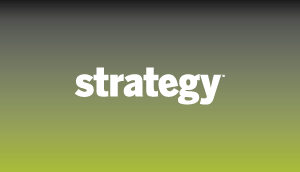 Watercooler: Asking Canadians 'Which bank offers you the best brand experience?'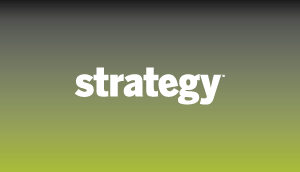 The eyes don't lie
Sometimes, it's hard to pinpoint why we love or hate certain commercials. For instance, I adore that ridiculous Pepto-Bismol spot featuring Paul Bunyan, a Godzilla type and company doing the 'Pepto-dance' set to a sped-up version of the now-infamous symptoms song. I don't know why I love it. The music? The visuals? Hard to say. And, who knows – in a focus group situation, I may even be too embarrassed to admit that I love the silly spot.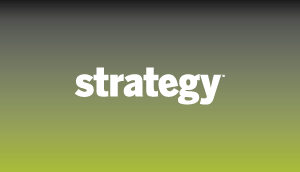 Letters: Readers respond to David Moore's query: Who will champion research innovation?