Research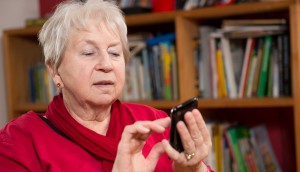 Boomers by the numbers
A breakdown of Canada's post-Second World War cohort, a market with lots of spending clout.
The lure of big data
DDB's David Leonard says data doesn't do the driving, it just guides the way.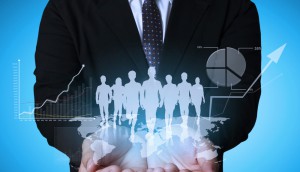 AskingCanadians launches AskingAmericans
The Delvinia-owned Toronto research firm is expanding into the U.S., working with clients such as Ipsos and TNS.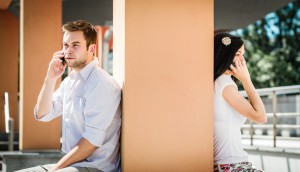 Infographic: The social media and mobile gender divide
Women are more likely to follow a brand for a deal, men are more likely to scan a coupon, and other interesting bits of info.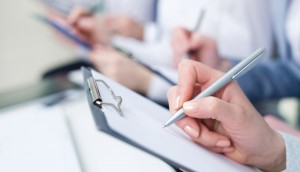 Expert reviews still most effective at getting buyers
A new study found consumers perceive branded content as less informative than neutral third-party reviews.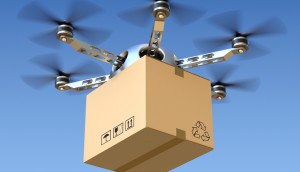 Trends gaining (and losing) steam
Keep an eye on these marketing buzzwords and buzz topics that are starting to make the rounds, or die a slow death.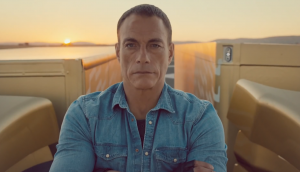 Branded videos surpassed 100 million hits last year
A new study found the branded content wave is still rising, with an almost 50% year-over-year increase in views.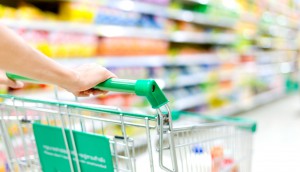 Canadian retail sales up in January
While the industry saw an overall 3.8% gain over last year, convenience, furniture and electronic stores all saw declines.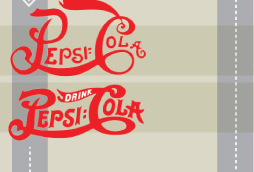 Infographic: The evolution of famous logos
Check out how the likes of Coca-Cola, Pepsi, Yahoo and Apple have changed their mark over the years.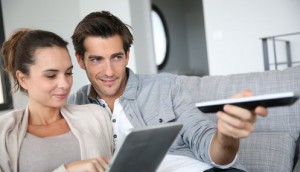 French Canadians more likely to "mesh" second-screen content: study
Millward Brown finds English Canadians are less likely to look at content related to the TV program they are watching on their second-screen smartphone or tablet devices.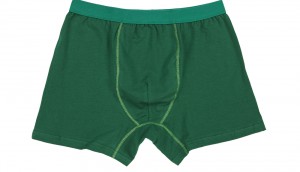 Women have Pavlovian response to touching boxers
A new study suggests women are more likely to seek immediate rewards and pay more for an item after touching "sexy" clothing.
Infographic: Mobile by the numbers
More than half of millennials use a smartphone while watching TV, but 84% browse unrelated content, and other interesting insights from a new study on mobile habits.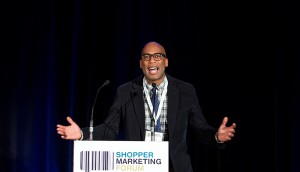 Shopper Marketing Forum round-up
From socio-cultural shifts affecting the consumer brain to Big Data and what millennials want, here are a few takeaways from the Shopper Marketing Forum.