Research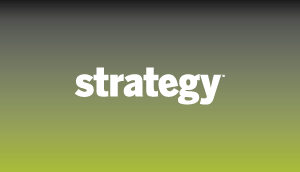 Canadians get a rush from reward programs: Maritz
A new report from Maritz Canada reveals what consumers love – and hate – about loyalty programs.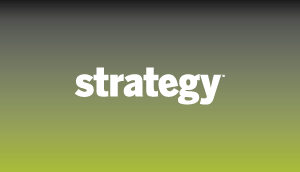 It's (still) not easy being green
Green aid: don't be bashful about your brand's eco-cred – shoppers want to know.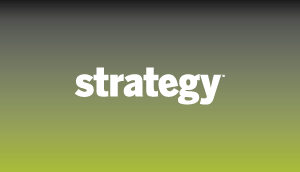 We Heard That! Wind Mobile
Toronto-based Youthography taps its online community of youth and young adults to provide strategy with an analysis of Wind Mobile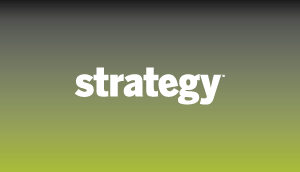 Smarty Pants reveals moms' 100 most-loved brands
From Disney to Wii, the American study reveals the brand preferences of moms of kids aged six to 12 – just in time for the holidays.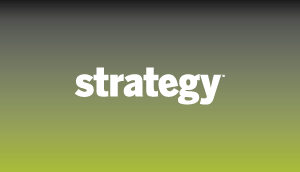 Watercooler: Asking Canadians 'Which bank offers you the best brand experience?'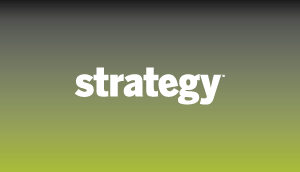 The eyes don't lie
Sometimes, it's hard to pinpoint why we love or hate certain commercials. For instance, I adore that ridiculous Pepto-Bismol spot featuring Paul Bunyan, a Godzilla type and company doing the 'Pepto-dance' set to a sped-up version of the now-infamous symptoms song. I don't know why I love it. The music? The visuals? Hard to say. And, who knows – in a focus group situation, I may even be too embarrassed to admit that I love the silly spot.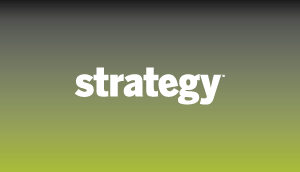 Letters: Readers respond to David Moore's query: Who will champion research innovation?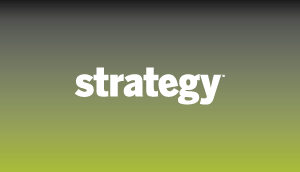 Who will champion research innovation?
All industries must go through periods of major upheaval and change if they are to survive. Advertising is no exception. Our profession's fresh young faces have seen more of advertising's sacred cows sacrificed in a few short years than their forebears would have seen in an entire career.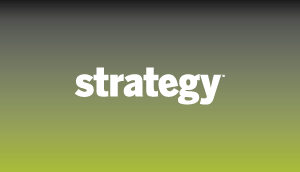 Tell Us About Us's yacht caper
If strategically planned pizzazz is a surefire way to raise a company's profile, why not up the ante by staging pizzazz aplenty aboard a luxury yacht? That's what the folks at customer research firm Tell Us About Us thought when they learned that the venue for an upcoming conference would be balmy Fort Lauderdale, Fla. Normally, says Winnipeg-based TUAU president Tyler Gompf, the annual meeting of the Institute for International Research is…well, he actually used a euphemism for 'boring.' He spied an opp to position the firm 'as young, fun and exciting' – plus 'get some quality face time' with some of the Fortune 500 attendees, which normally takes months of effort to achieve.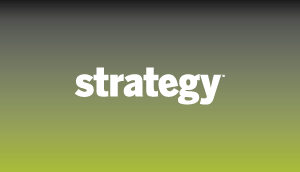 Mobisodes
It was only a matter of time before a prodco opened a mobile division.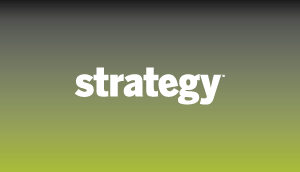 Survey says…
My company CEO's involvement in marketing is…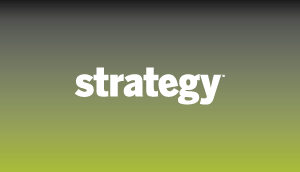 Focus groups for a new age?
After watching her younger brother David – a self-described technophile – court his Colombian wife by Web cam, a realization struck Michele Erskine: Gathering consumers around a boardroom table to discuss ad concepts while nibbling on cookies isn't always the way to go.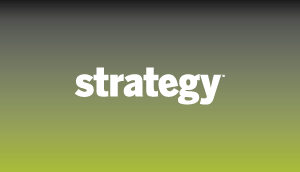 Marketers retool sites to exploit Web research boom
More Canadians than ever are making purchase decisions through online research – 74% researched product info on the Web last year alone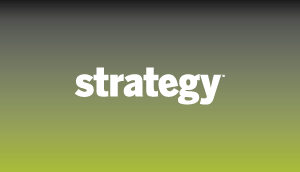 Agency execs now less trusted than lawyers
Almost 40% of Canadians say trust in agencies has decreased due to scandal