Research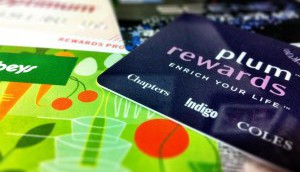 Youth exchange store loyalty for point dexterity
Students want more than discounts from loyalty programs, with the demo searching for new experiences and alternative currency, according to SPC and Conversion Research's latest report.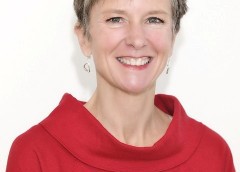 Brand transparency key to reaching consumers: study
The AdFX Report, commissioned by the CASSIES, suggests consumers are more loyal to brands who bare it all.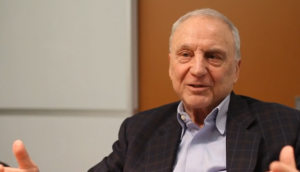 What's next for shopper marketing?
LoyaltyOne ganders into the future with 10 2013 retail trends, plus predictions from Max Valiquette, John Torella and Susan Kim-Kirkland.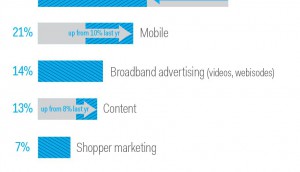 Marketer Survey 2012
A year's worth of insights gleaned straight from Canada's top marketers.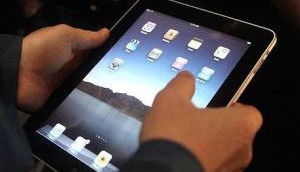 JWT launches its 2013 trend list
Play, predictive personalization, stress and the link between health and happiness top the agency's annual report.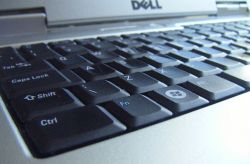 New study shines light on privacy concerns
The new study by Advertising Standards Canada and McCann Truth finds Canadians trust banks most with personal info and new tech companies least.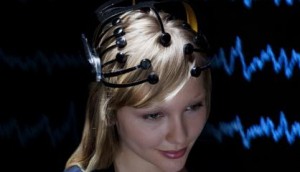 It's all in your brain: Nielsen opens NeuroFocus offices in Canada
The research co opens up three divisions in Canada to conduct studies on how consumers subconsciously react to marketing and products in stores.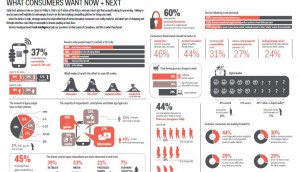 Infographic: What consumers want now + next
A guide to how consumers are using tech (and how much), what they're ready for next and the role they're willing to let brands play in their lives.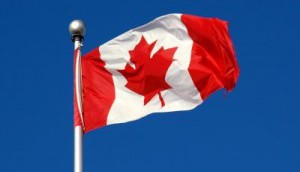 What Canada's aging population means for media
Strategy lays out the 2011 Census information and asks Zenith's Sunni Boot and Aegis Media's Sasha Grujicic to weigh in the impact for the Canadian industry.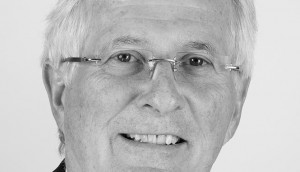 New proof that clients get the advertising they deserve
Rupert Brendon, partner at Aprais, reveals research that shows that the relationship between client and agency is interdependent.
Student habits forecast digital future for shopper marketing
A study by Conversion and SPC Card shows that digital platforms are an increasingly important part of how young people make their purchase decisions.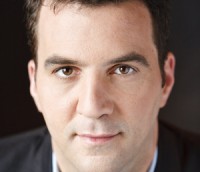 Consumerology: Thinking broadly about pharma
Bensimon Byrne's Max Valiquette on why pharma brands have to define the category in its broadest context, or risk being left behind.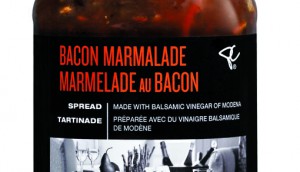 Integer research finds frugality and private labels on the rise
Canadian shoppers are cautious planners, but they still value the act of shopping.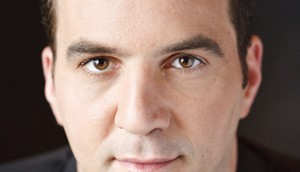 Consumerology: Surviving the holidays
Max Valiquette on an impending bleak holiday season, and how marketers can prepare for it.