Retail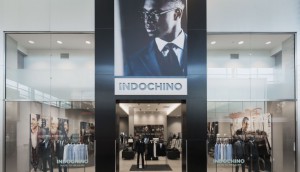 How Indochino prepares for Black Friday
The men's retailer's cross-functional planning committee helped turn the sales event into one of the biggest days in the company's history.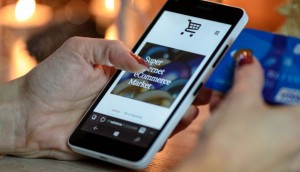 How do online shopping habits vary by region?
Research by Environics Analytics identifies which products are most often bought online across different parts of the country.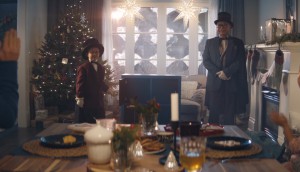 IKEA's holiday campaign taps the magic of old furniture
The retailer continues to makes sustainability a core part of its brand promise by showing the joy it can bring.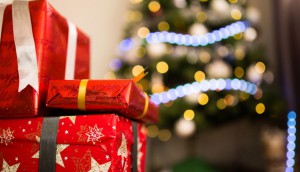 Google unveils top searches heading into Black Friday
The tech company crunched the data to show which brands are on Canadians' minds.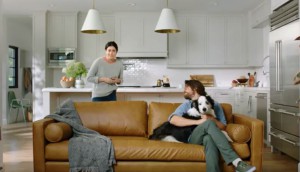 Article launches first TV campaign
The direct-to-consumer furniture retailer adds to its marketing mix with two spots that focus on convenience.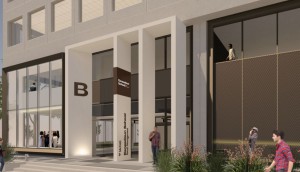 Industry members partner on McGill's new retail school
CloudRaker and a number of retailers will help tackle major challenges at the Bensadoun School of Retail Management.
Grocery shoppers are hot on self-checkout, cold on buying online
A survey shows what Canadian consumers are looking for from their stores.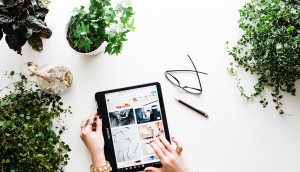 Social to have greater impact on holiday shopping: report
Instagram and YouTube provide a source of inspiration, while security factors will influence online purchases.
The discount grocer with swagger
As it celebrates 40 years, No Frills is doubling down on unapologetic marketing to bring more savvy shoppers into the fold.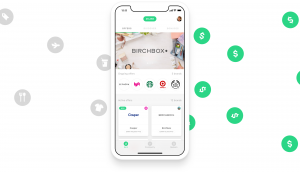 Drop acquires AI company Canopy Labs
How bringing the analytics company into the fold will help the app deliver more personalized loyalty experiences.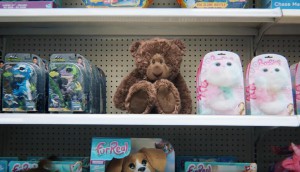 Walmart launches holiday campaign with new AOR
Cossette's first work with the retailer features a teddy bear that aims to build an emotional connection with families.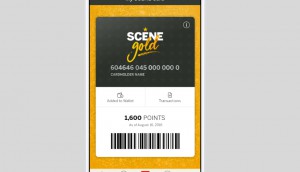 Cineplex rolls out Scene Gold paid loyalty tier
Currently available in Edmonton, the pilot is enticing its membership base with ways to earn faster points and get upgrades.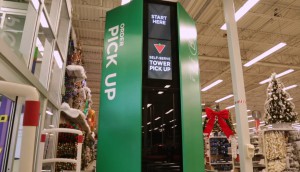 Canadian Tire expands click-and-collect options
The retailer is testing automated ways for customers to pick up online orders in store.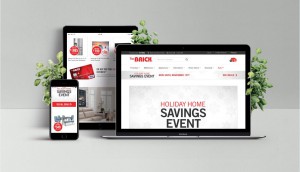 Leon's expands e-commerce strategy with Shopify
The furniture retailer is creating an AR-driven shopping experience as it moves its sites to the platform.