Retail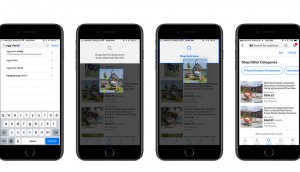 EBay upgrades its visual search tools
Mobile users can drag and drop photos from the site to find similar listings with image recognition.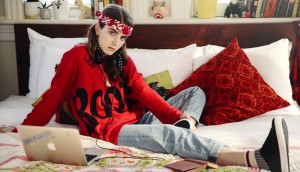 Roots boosts digital side of #Sweatstyle campaign
The apparel brand has again partnered with Canadian musicians with more presence on social and music streaming platforms.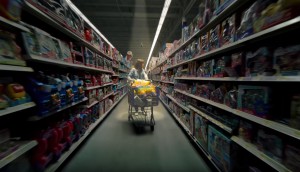 Walmart's ode to parents
The retailer's new Canadian masterbrand platform aims to drive home the emotional side of saving money.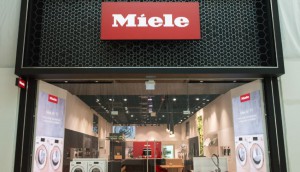 Miele unveils new Toronto flagship
The German appliance retailer's fifth Experience Centre is digital-focused and the first in a premium mall.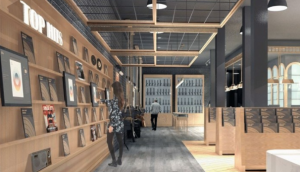 Prairie Records puts a new spin on cannabis retail
How Westleaf Cannabis' concept is bringing a tactile shopping experience to the regulated space.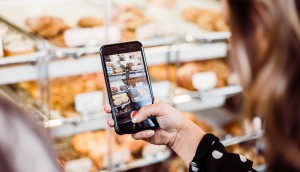 How grocers can reach foodies and millennials
St. Joseph Communications delves into the insights that could help retailers capture the elusive segments.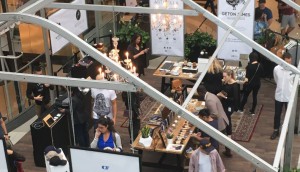 Cadillac Fairview readies third pop-up concept
The mall operator's CF Collective program will see Toronto's Eaton Centre host three local retailers for a limited time.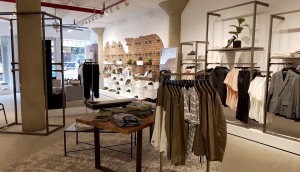 Kenneth Cole opens first standalone store in Canada
The VP of licensed brands for Haggar Canada honours the past while looking to the future.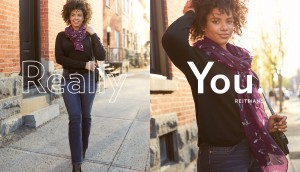 Reitmans gets inspired by its customers
A new brand platform aims to celebrate the real everyday moments of a diverse range of Canadian women.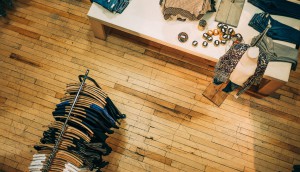 Canadian retail growth continues to weaken
The latest Ed Strapagiel analysis shows a respectable May has not been enough to reverse fortunes.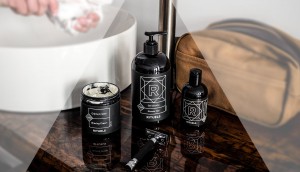 Simons acquires Rituels
The 178-year-old retailer's first ever acquisition also marks it entry into the men's grooming category.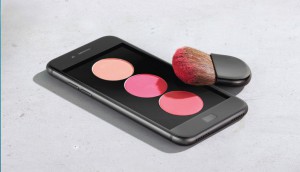 Shoppers Drug Mart debuts new online beauty platform
The combined ecommerce site brings luxury Beauty Boutique products together with the retailer's mass market offering.
Amazon ranked most trusted ecommerce retailer
The company took 13 of the 26 online categories in BrandSpark's latest survey of most trusted brands.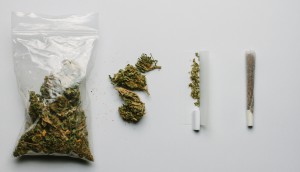 Aurora turns to Shopify for ecomm
The cannabis company will transition to a new online shopping platform as it continues with domestic and global expansion goals.