Retail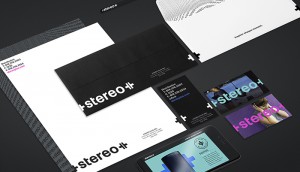 Stereo+ unveils brand overhaul
Refreshed design, a new platform and modernized stores aim to help the audio retailer win younger customers.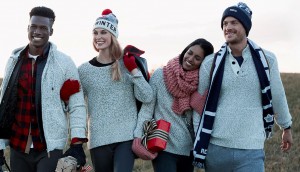 Roots hits the skies with Air Canada
Inside the retailer's holiday travel strategy.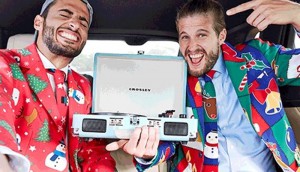 Hudson's Bay goes hipster for the holidays
The retailer targets quirky millennials with its "#ElfMyLife" product and marketing strategy.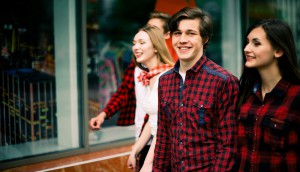 The growing influence of Gen Z
A new survey suggests people under 17 already have a significant say in household purchase decisions.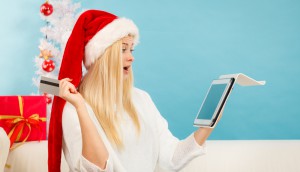 Canadian retail slowed in third quarter
A new analysis also shows e-commerce has made up just a small percentage of total retail sales so far this year.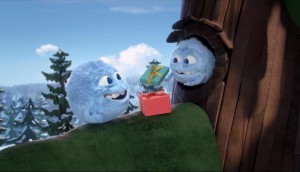 Cadillac Fairview aims for magic during the holidays
The company is focusing on fewer, more impactful activities to bring joy to its malls, including its largest ever campaign.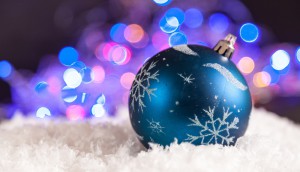 Walmart taps into personalization
The retailer teams up with a 3D printing company on a new holiday program.
Best Buy makes you feel like a kid again
The retailer again leaves the products out of its holiday spot, instead focusing on the joy of finding the right gift.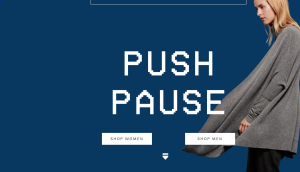 Kit and Ace says keep calm and shop on
The fashion retailer's shoppable video promotes a more chill Black Friday.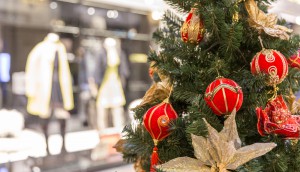 Holiday shopping habits, student edition
The who, what and when of how young Canadians are buying, plus other insights from a recent SPC survey.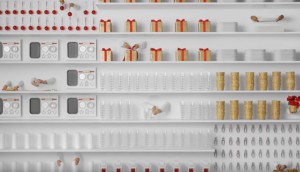 Why Ikea is playing up its downstairs
Inside the retailer's Market Hall strategy to make more Canadians fans of its designs.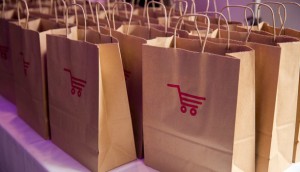 Deadline extended for Retail Innovator of the Year
Submissions now close this Friday, as we look for the brands that have turned insights into action.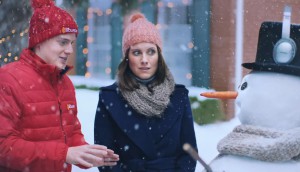 The Source brings tech to life
The retailer's holiday campaign creates some magic around hot gifts as it prepares for more changes in the new year.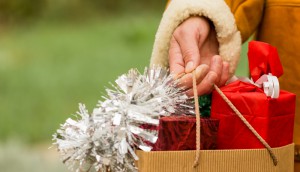 What holiday shoppers want
Canucks are fond of physical browsing and buying, but they'll snub retailers with empty shelves, according to a new SAS report.