Retail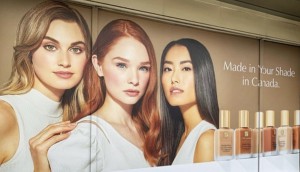 Estee Lauder celebrates the many #ShadesOfCanada
The inclusive campaign for the beauty brand's make-up line is supported by in-store events at HBC, Shoppers and Sephora.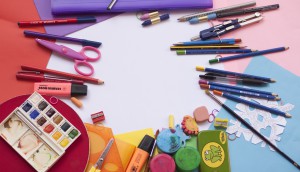 Back-to-school spending to continue growing
In addition to increased online shopping, a study also suggests parents are making multiple in-person trips to find the best deals.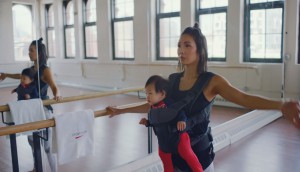 Sport Chek takes more inclusive approach to sport
Ambassador-led fitness sessions are part of the retailer's repositioning to be less about sweat and performance.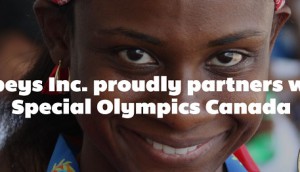 Sobeys builds on Special Olympics partnership
The grocery retailer rolls out a two-week effort to raise $1 million dollars for communities across the country.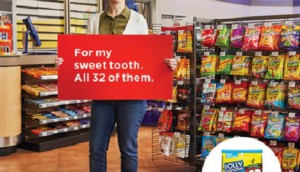 Circle K aims to connect beyond convenience
The retail chain is trying to drive awareness for its young brand by emphasizing how its selection can help during key moments.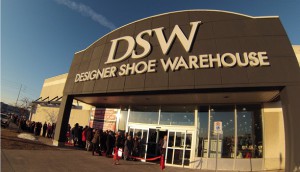 DSW kicks off new loyalty program
Shoe retailer redesigns its loyalty program based on demand for more "earn and burn" benefits for frequent shoppers.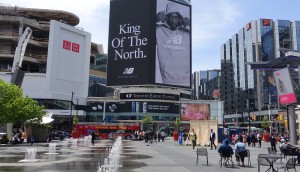 How New Balance became king of the rebrand
The athletic co's Patrick Cassidy, global director of consumer marketing, on building off the Kawhi Leonard marketing fun.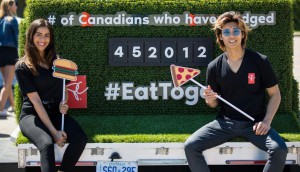 PC adds eating tour in latest Eat Together efforts
Ahead of its third Eat Together Day, the Loblaw label travelled the country with a mobile picnic table to remind customers to share meals more often.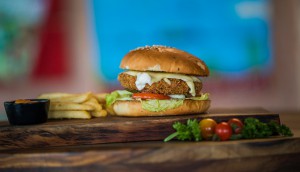 The skinny on plant-based protein consumers
A new report from Field Agent explores the meat reducer phenomenon.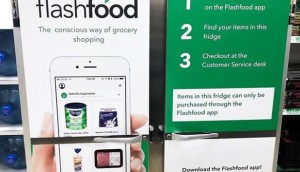 Loblaw expands food waste reduction program
The grocer will make the Flashfood app, which helps customers find items nearing expiration, available at more than 250 stores.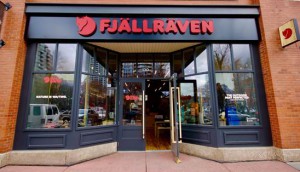 Inside Fjallraven's Canadian expansion
The Swedish hiking and adventure company is quickly bringing its premium sustainability mission to Canada.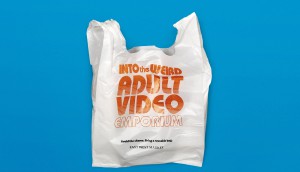 Grocery store makes its bags more embarrassing
Vancouver's East West Market is aiming to get its customers to stop and think so they'll remember to bring reusable shopping bags.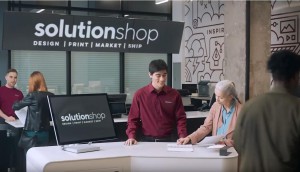 Jackman Reinvents named AOR for Staples Canada
The agency expands its mandate to include a new brand platform as the retailer continues on its transformation.