Retail
Grocery shoppers are hot on self-checkout, cold on buying online
A survey shows what Canadian consumers are looking for from their stores.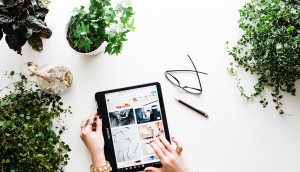 Social to have greater impact on holiday shopping: report
Instagram and YouTube provide a source of inspiration, while security factors will influence online purchases.
The discount grocer with swagger
As it celebrates 40 years, No Frills is doubling down on unapologetic marketing to bring more savvy shoppers into the fold.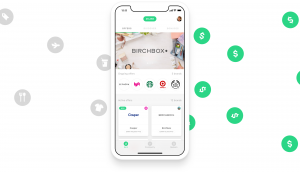 Drop acquires AI company Canopy Labs
How bringing the analytics company into the fold will help the app deliver more personalized loyalty experiences.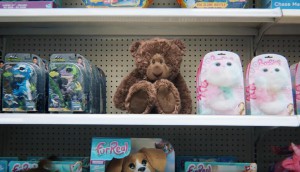 Walmart launches holiday campaign with new AOR
Cossette's first work with the retailer features a teddy bear that aims to build an emotional connection with families.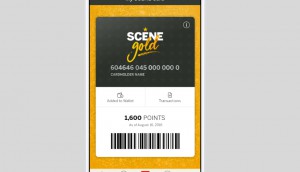 Cineplex rolls out Scene Gold paid loyalty tier
Currently available in Edmonton, the pilot is enticing its membership base with ways to earn faster points and get upgrades.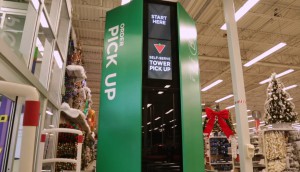 Canadian Tire expands click-and-collect options
The retailer is testing automated ways for customers to pick up online orders in store.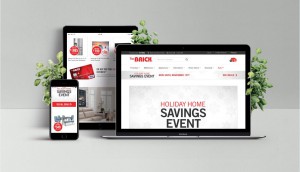 Leon's expands e-commerce strategy with Shopify
The furniture retailer is creating an AR-driven shopping experience as it moves its sites to the platform.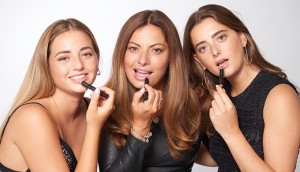 Long live the (digital) beauty regime
Building a DTC strategy goes beyond e-commerce. And few know how to build better one-to-one relationships than beauty brands.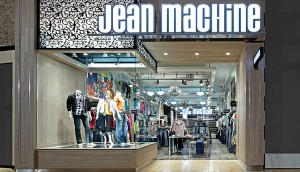 Jean Machine to shut its doors
All 24 of the retailer's remaining stores will be closed in early 2019.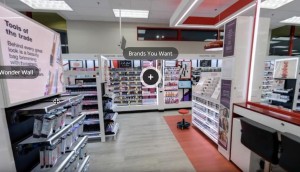 Tech in Action: Using VR to spice up display ads
CVS uses virtual reality to immerse consumers in a new store concept.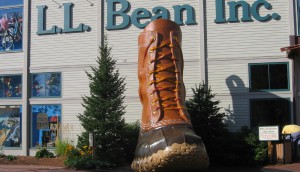 L.L.Bean comes to Canada
The outdoor fashion brand is now selling its products in Canadian stores, with plans to launch its own retail space in 2019.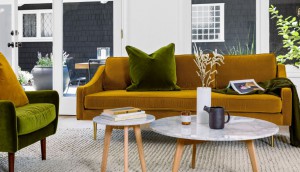 How Article drives consumer confidence through DTC
Without a physical presence, Canada's fastest-growing company has still succeeded in building trust in furniture retail.