Retail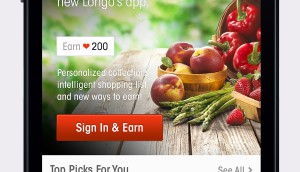 Longo's launches product and loyalty app
The grocer announced the arrival of its second app, allowing customers to create shopping lists, accumulate loyalty points and access discounts on products previously purchased.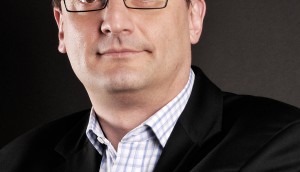 In the aisles with Loblaw's Uwe Stueckmann
The retailer's SVP marketing on the recently launched PC Plus program, the uncluttering of stores and the digitization of shopper marketing.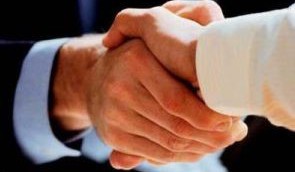 Loblaw to buy Shoppers Drug Mart
The move expands Loblaw's reach as it gains around 1,200 of the drug stores.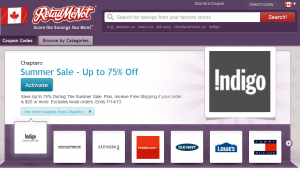 Retailmenot comes to Canada
The coupon aggregating website arrives on scene with retail partners, such as Hudson's Bay, Sears and Indigo.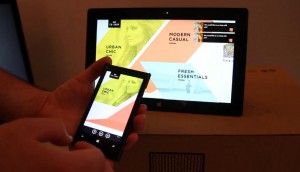 Microsoft Advertising innovates for retail
Take a tour of three new technologies developed by the company that will help amplify the shopping experience.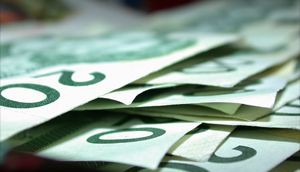 Shopper marketing a top tactic for CPG and retail marketers: Survey
A third of CPG respondents expect shopper marketing budgets to rise, while two thirds of retailers are putting more weight behind CRM, loyalty and database marketing.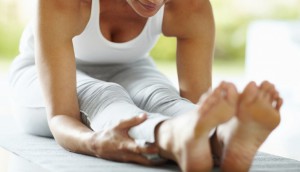 Best Buy launches a lifestyle line
The new Viva brand carries more than 4,000 personal care and health and wellness SKUs targeting women.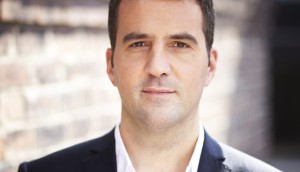 Consumerology: Selling asset-light
Bensimon Byrne's Max Valiquette looks at the need for brands to adapt from selling goods to selling services.
Four trends in retail convenience: report
The Nurun Retail Transactions & Payments report highlights the increase of convenient digital payment options and brands bartering social capital for tangible goods.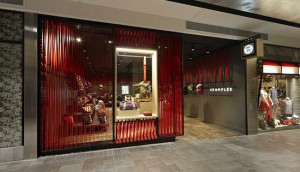 Global shopper marketing tour: down under edition
Influence Marketing's Derek Joynt and Martin Rydlo check out some innovative store designs in Australia.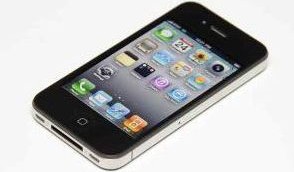 Who's showrooming, and how?
A new TNS survey found that 60% of Canadians price compare, and 31% are doing so in stores on their mobile devices.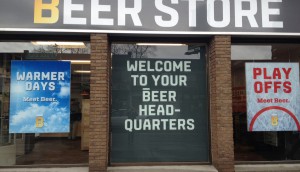 In the aisles with The Beer Store's Andrea Randolph
The VP of retail talks about new test features, including touch-screen displays and beer fridges, meant to create a more inviting shopping environment.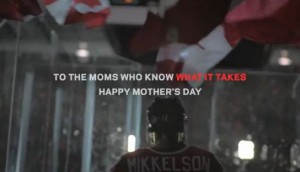 Sport Chek cheers on athletes' parents
The retailer is leveraging Olympic women's hockey player Meaghan Mikkelson in TV spots for Mother's Day and Father's Day.