Retail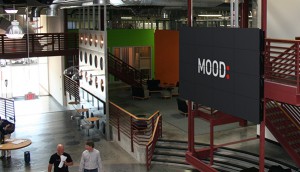 Mood Media rebrands, merges music services
The Toronto-based experiential marketing company has integrated its music divisions Muzak and DMX under a single name, Mood.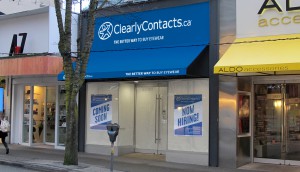 ClearlyContacts opens first brick-and-mortar store
The e-retailer's first physical store opens in Vancouver this spring, and will integrate social and digital elements using the same "Virtual Mirror" tool it provides online.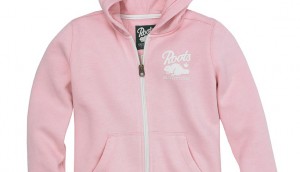 Target to bring Archer Farms, Market Pantry and Up and Up to Canada
The retail giant is set to compete with the likes of Loblaw and Sobey's through its private label grocery and household lines.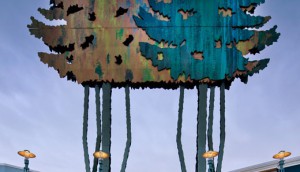 Stops, starts and changes
Vaughan's already massive mall gets bigger, Lululemon stretches deeper into menswear and Metro offloads Couche-Tard.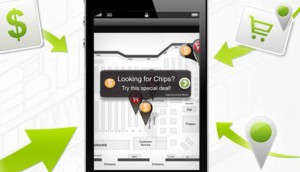 Aisle411 plots its course
The U.S.-based startup plans to enter Canada this year, with its Geo-Fence Alerts which allows retailers to reach shoppers when they step foot in stores.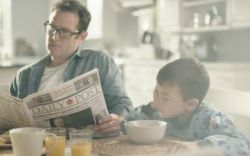 Ikea plays with its food
The furniture retailer has launched a new food idiom-filled TV spot which centres on the kitchen.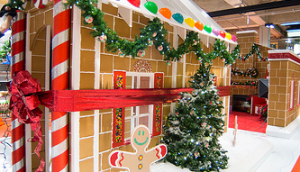 Retailer's naughty and nice list
We checked in with retailers this holiday season to decide if Santa would drop 'em off a lump of coal or if they'd get a treat under the Christmas tree.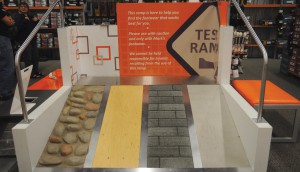 Global tour: Retailers that made a merry mark
Infield Marketing's Martin Rydlo and Derek Joynt round up some cool Christmas retail cheer.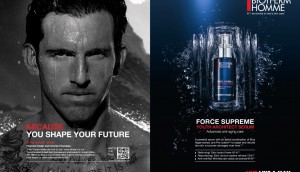 Three things: 2012 retail trends
Strategy picked out some significant themes from the past year, including men, pop-up shops and little big-box stores.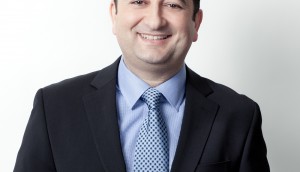 In the aisles with Rona's Karim Salabi
Rona's EVP marketing tells strategy how the retailer is building a new, more compact urban DIY empire.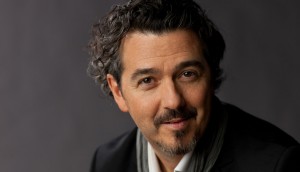 Joe Jackman's coming out party
His Canadian agency engineered an amazing New York retail comeback. Now it wants a bigger stage at home.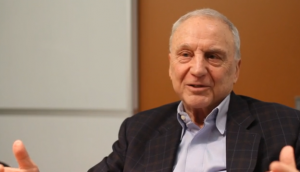 What's next for shopper marketing?
LoyaltyOne ganders into the future with 10 2013 retail trends, plus predictions from Max Valiquette, John Torella and Susan Kim-Kirkland.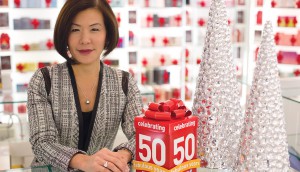 Marketers of the Year: Sandra Sanderson keeps Shoppers fabulous
The SVP marketing celebrates the pharma-retailer's half-century birthday with a streamlined approach.