Retail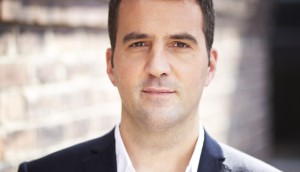 Consumerology: Selling asset-light
Bensimon Byrne's Max Valiquette looks at the need for brands to adapt from selling goods to selling services.
Four trends in retail convenience: report
The Nurun Retail Transactions & Payments report highlights the increase of convenient digital payment options and brands bartering social capital for tangible goods.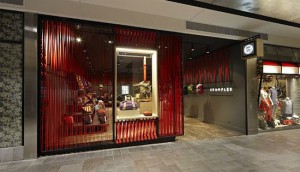 Global shopper marketing tour: down under edition
Influence Marketing's Derek Joynt and Martin Rydlo check out some innovative store designs in Australia.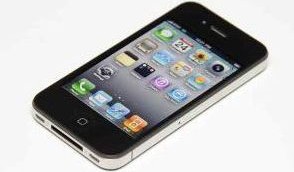 Who's showrooming, and how?
A new TNS survey found that 60% of Canadians price compare, and 31% are doing so in stores on their mobile devices.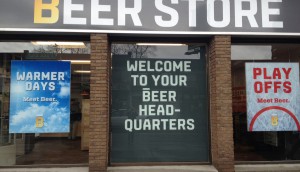 In the aisles with The Beer Store's Andrea Randolph
The VP of retail talks about new test features, including touch-screen displays and beer fridges, meant to create a more inviting shopping environment.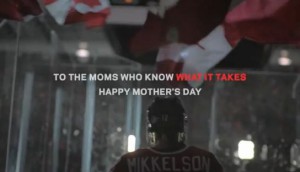 Sport Chek cheers on athletes' parents
The retailer is leveraging Olympic women's hockey player Meaghan Mikkelson in TV spots for Mother's Day and Father's Day.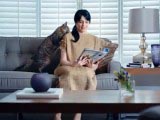 Sears focuses on 'The Essentials'
The retailer is extending its "Make Every Day a Great Day" branding with a TV and online campaign that highlights its product heroes.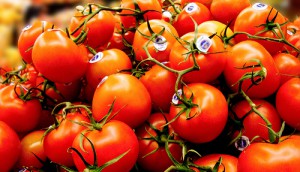 Building 'fresh' into shopper marketing
Shopper DDB's Jason Dubroy, Hunter Straker's Sheri Pearson and Influence Marketing's Martin Rydlo brainstorm ways to target quality-conscious consumers in stores.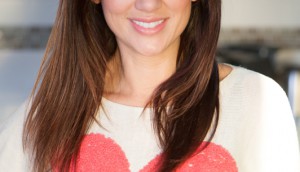 The rise of retail-tainment
Retailers and entertainment companies are increasingly allowing consumers to "shop the show," as branded content takes on a different spin.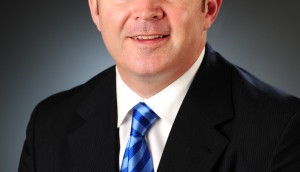 In the aisles with Canadian Tire's Allan MacDonald
Strategy chatted with the VP of marketing about the retailer's recent jolt in its digital endeavors and how it's adapting to the changing shopper landscape.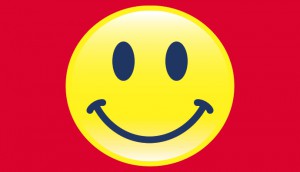 Walmart brings Smiley out of retirement
The retailer's mascot quietly returns to support a month-long price roll-back promotion by JWT.
Zulu Alpha Kilo lands Interac account
The Toronto agency will collaborate with Montreal's Tank on the Canadian payment company's marketing strategies later this year.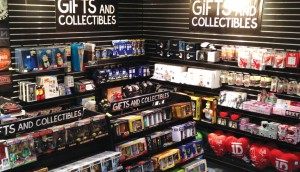 HMV bets on streaming, loyalty and merch
The retailer's president and CEO Nick Williams discusses its plans to fight back in the face of digital adversity.