Retail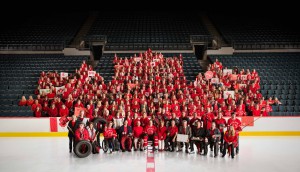 Canadian Tire documents a community
The retailer has partnered with the CBC to air a documentary with footage captured during the making of its Team Photo project.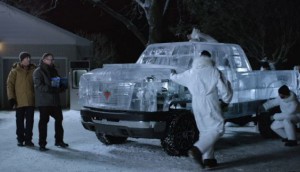 Canadian Tire makes an ice truck
The company took the saying "as cold as ice" to the next level with a new campaign that centred around the Bridgestone NHL Winter Classic.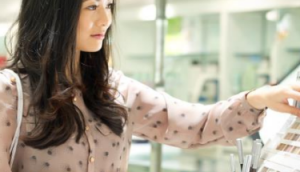 Canadians driven by 'need' for habitual purchases: Study
A Microsoft retail study of the path to purchase for frequently purchased items found that 78% of shoppers only buy a product when in need.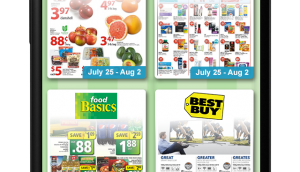 Save.ca launches an app
The mobile solution allows users to view enhanced versions of retailers' physical flyers, organize them by release date or alphabetical order and filter by retailer or store category.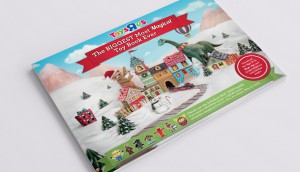 Verdict: Toys 'R' Us' magical toy book
The toy retailer unveiled an augmented reality cover for its annual catalogue to wow kids this holiday season.
Platinum Naturals gets a new look
Packaging for the manufacturer's supplements has been redesigned, with a focus on its premium positioning and unique absorption system.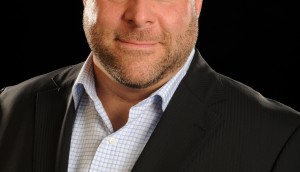 Hot trends in retail
DDB's Jason Dubroy examines trends that are burning up the shopper marketing space right now, and what it will mean for retailers in 2014.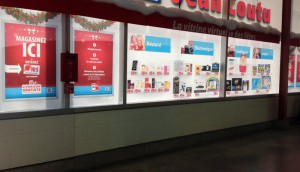 Jean Coutu installs an e-store window
The virtual store lets transit users shop with their smartphones and promotes the pharmacy's online boutique.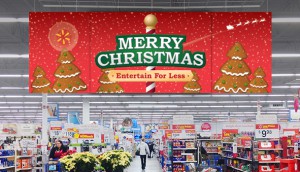 Walmart's moms ring in the holidays
The retailer is taking an omni-channel approach to its holiday push, continuing its promotional work around moms and a major focus on its recently upgraded e-commerce site.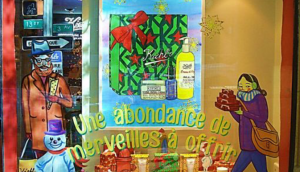 Kiehl's rolls out a holiday push
The personal grooming brand known for its apothecary heritage, packaging and grassroots marketing unveiled a festive makeover that spans decor and packaging, supported by a digital, social and PR campaign.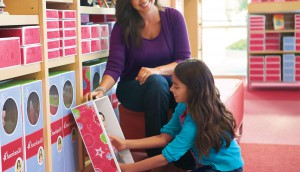 Indigo deepens in-store experience
The book, home and gift brand unveiled its shopping app and a partnership with American Girl for a store-within-store roll out to help draw shoppers back into the aisles.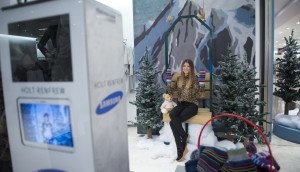 Holt Renfrew bows retro and techy holiday plans
The luxury retailer partnered with Samsung and Moment Factory to launch participatory holiday displays.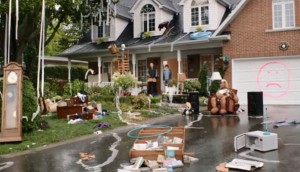 Canadian Tire cleans up the party
The retailer is promoting its new line of Mastercraft power tools with a TV-heavy buy that will also potentially include a 45-second spot for its events properties.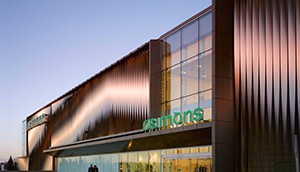 Best brand expansion: Simons brings chic design out west
The Quebec fashion retailer is taking on tough compettion and expanding to other provinces with its clever store designs.