Retail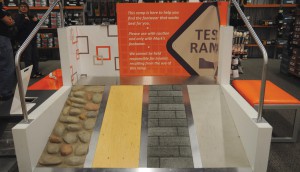 Global tour: Retailers that made a merry mark
Infield Marketing's Martin Rydlo and Derek Joynt round up some cool Christmas retail cheer.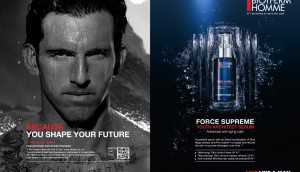 Three things: 2012 retail trends
Strategy picked out some significant themes from the past year, including men, pop-up shops and little big-box stores.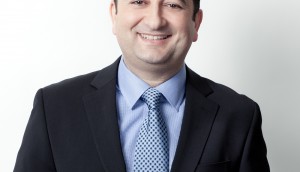 In the aisles with Rona's Karim Salabi
Rona's EVP marketing tells strategy how the retailer is building a new, more compact urban DIY empire.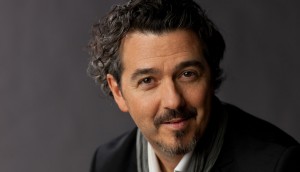 Joe Jackman's coming out party
His Canadian agency engineered an amazing New York retail comeback. Now it wants a bigger stage at home.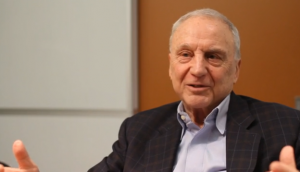 What's next for shopper marketing?
LoyaltyOne ganders into the future with 10 2013 retail trends, plus predictions from Max Valiquette, John Torella and Susan Kim-Kirkland.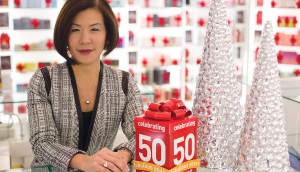 Marketers of the Year: Sandra Sanderson keeps Shoppers fabulous
The SVP marketing celebrates the pharma-retailer's half-century birthday with a streamlined approach.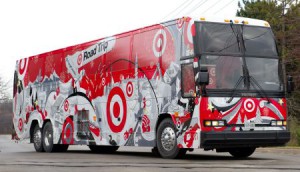 Target spreads the holiday cheer
The brand is launching the latest in a line of experiential events later this week, travelling from the East Coast to West.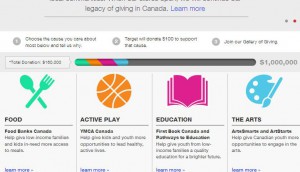 Target Canada kicks off the giving season
The retailer has launched its first charitable program in Canada, which will see a portion of its profits go to local communities.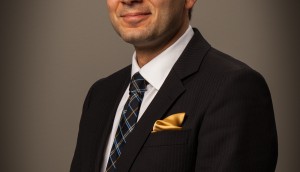 In the aisles with Sears Canada's John Rocco
The department store's VP of retail marketing looks at how it will use in-store tactics to turn the 50-year-old company around.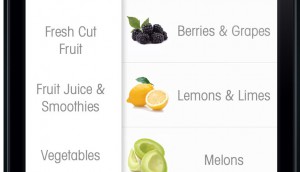 Longo's goes mobile
The retailer's digital Grocery Gateway delivery service unveils Canada's first food delivery app.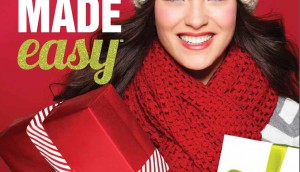 Shoppers Drug Mart makes Christmas shopping simple
The pharma-retailer has launched its holiday Gifts Made Easy campaign, which targets men and women aged 25 to 54.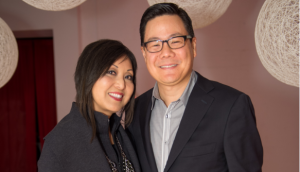 Target partners with Toronto Fashion Incubator
The soon-to-open retailer will sponsor the fashion hub's annual design competition, carrying the winning line in stores as of 2014.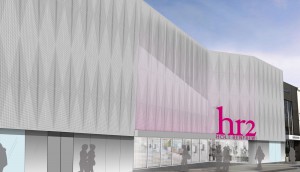 Holt Renfrew to launch new concept store
HR2 is set to open its new store in Montreal in March of 2013, offering discounted designer products.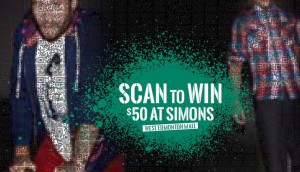 Simons launches in Edmonton
The Quebec department store is expanding into the West with an ad campaign that incorporates QR codes in the creative.