Shopper Marketing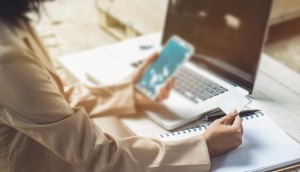 Can digital banking improve in-branch satisfaction?
A new J.D. Power report highlights how mobile can enhance retail experiences for consumers.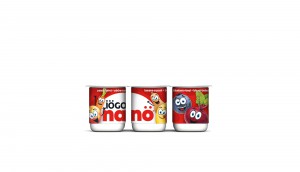 Iogo gets kids to eat their vegetables
The brand's Nano line is infusing natural ingredients and convenience messaging into a redesign and in-store program.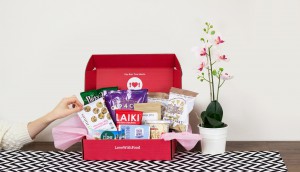 Love With Food delivers snacks and insights
The California-based company comes to Canada with a subscription box that brands can use to sample their products.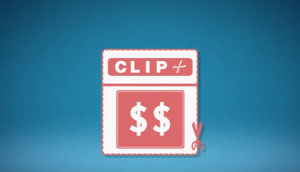 Unata and Inmar team up
The Canadian and U.S. companies have partnered to create a more seamless digital coupon program for retailers.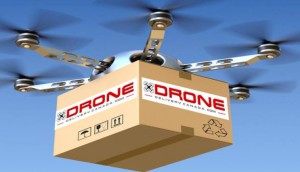 Drone delivery gets off the ground
After a successful test, one Canadian company hopes to be in service next year.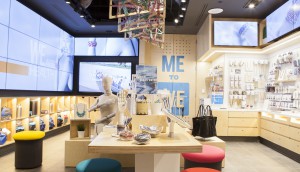 Me to We opens retail space
The new Toronto store aims to sell socially-conscious goods but also educate shoppers about the organization's work.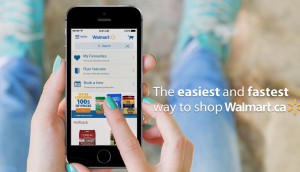 Walmart launches shopping app
The new mobile app allows customers to schedule grocery pickup and browse the weekly flyer.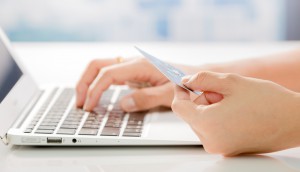 Who are the most trusted retailers online?
Amazon dominated BrandSpark's Canadian survey, but Old Navy, Walmart and Expedia also got their dues.
Natrel's Milk Bar comes to Toronto
The location launches with decor and a signature drink specific to the city as the brand also pushes its new iced coffee.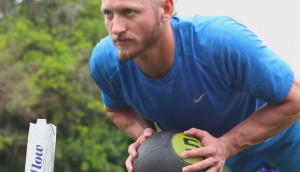 Flow Water makes an in-store play
The brand continues its partnership with the Jays' Josh Donaldson, adding a contest layer to its campaign.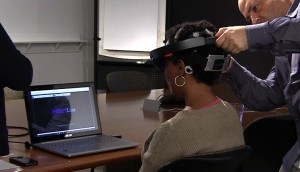 Shikatani Lacroix gets in shoppers' heads
The design agency is combining neuromarketing with VR and AR to measure emotional responses to digital prototypes.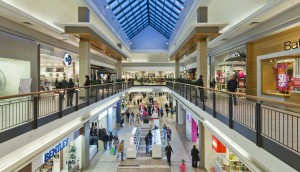 CF Fairview introduces mall mapping pilot
The tool allows users to navigate multi-storey malls on mobile, and provides useful data.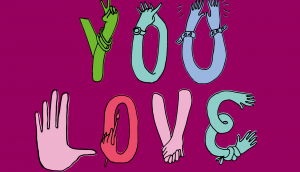 Vitaminwater pushes in-store sampling for new flavour
The Coca-Cola brand is bringing a message of artistic inclusivity to stores along the Pride parade route, while doubling down on sampling efforts.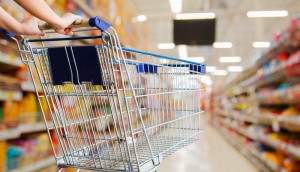 Consumers prefer in-store over online experience
When price isn't a factor, more than half of consumers would prefer to visit a brick-and-mortar location, especially for food.