Shopper Marketing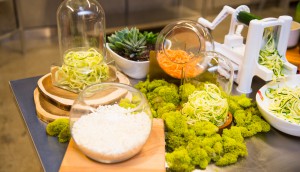 What's on trend for Loblaws in 2017?
The retailer will bring its five new food-related themes to life under the "Taste the New Next" tagline.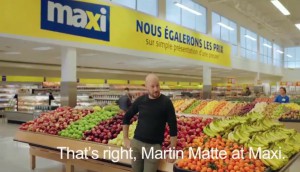 Maxi ventures beyond the flyer
The Quebec grocer makes its return to mass advertising with a focus on fresh.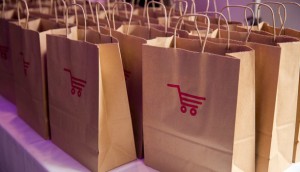 Reminder: Who is Canada's Retail Innovator of the Year?
The submission deadline is fast approaching for the new award recognizing companies that best use shopper insights.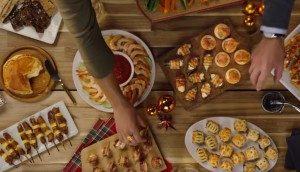 M&M Food Market figures out the holidays
The revamped retailer positions itself as a destination for the hectic time of year.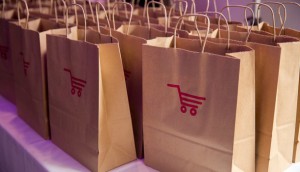 Shopper Innovations Awards 2017: Last call for entries
The final deadline for the awards, included in the Creative Report Card, is this Friday.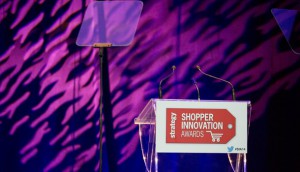 Introducing the Retail Innovator of the Year award
Which Canadian retailer is using its consumer and shopper insights best?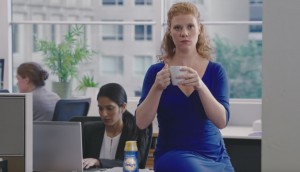 International Delight wants to own the morning
The Saputo brand takes a more emotional approach with new packaging and an optimistic campaign.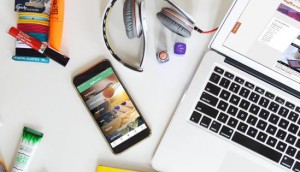 Influenster opens Toronto office
The review and product-discovery platform is hoping to forge deeper connections with Canadian clients and build local insights.
Campbell's aims to 'win dinner'
The brand boosts support for its condensed lines and broths this fall to reach millennial parents.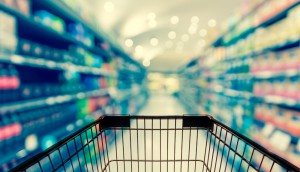 London Drugs makes a loyalty play
After years of research, the pharmacy has launched a program tailored to customer purchases and behaviour.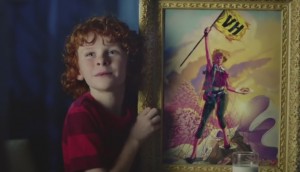 VH's saucy fall push
The ConAgra brand shifts investment to the beginning of the main consumption season with two new campaigns.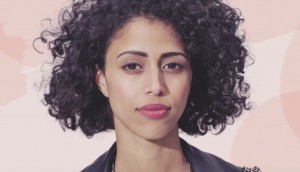 Shoppers goes bold with beauty
The retailer tackles women's "beauty nevers" (make-up ideas they won't try) as it heads into the fall season.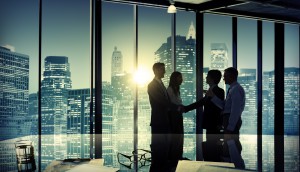 Two West joins Sandbox
The U.S.-based, retail-focused agency will brings its capabilities to clients across the network.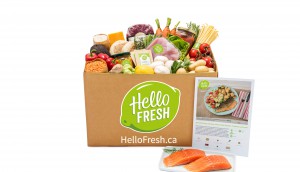 Deliver us from meal planning
How subscription food delivery companies are catering to time-starved Canadians.