Shopper Marketing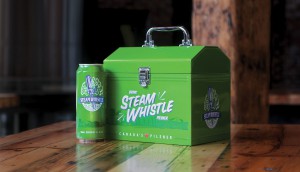 Steam Whistle pays homage with packaging
The beer brand introduces a new limited-time "Retro Lunch Box" for its tall can format.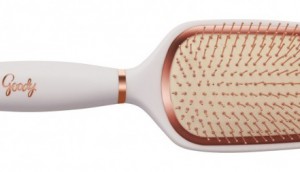 Goody brushes up its marketing
How the hair accessories brand is stepping up efforts at retail to stay ahead of the game.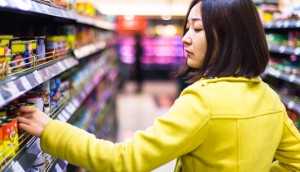 What drives Canadian purchase behaviour?
The latest BrandSpark study offers insight into what motivates shoppers and grabs their attention.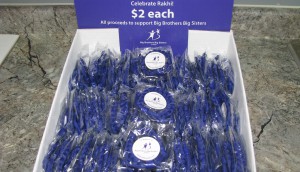 Big Brothers Big Sisters' multicultural tie-in
The organization teamed up with Loblaw-owned stores for a South Asian-targeted awareness play.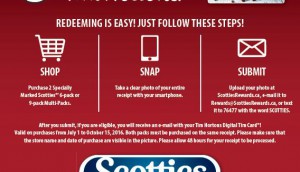 Scotties adds coffee to the package
The Kruger brand partnered with Tim Hortons and receipt-reading tech Snipp in a back-to-school promo.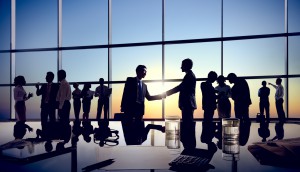 The Idea Suite bolsters leadership team
Former P&G marketer Alexandra Glover joins the research-driven agency as director of innovation.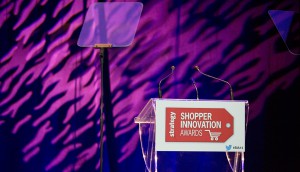 Shopper Innovation Awards 2017 jury revealed
Take a look at the team judging this year's awards, plus two new categories.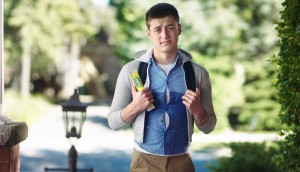 Walmart targets growing needs
The retailer's back-to-school campaign looks to give extra value to both moms and post-secondary students.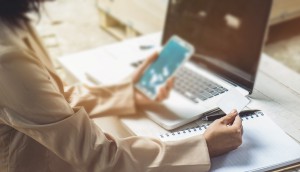 Can digital banking improve in-branch satisfaction?
A new J.D. Power report highlights how mobile can enhance retail experiences for consumers.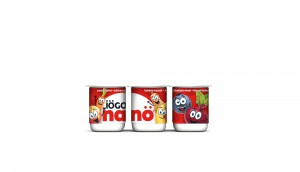 Iogo gets kids to eat their vegetables
The brand's Nano line is infusing natural ingredients and convenience messaging into a redesign and in-store program.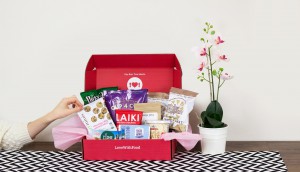 Love With Food delivers snacks and insights
The California-based company comes to Canada with a subscription box that brands can use to sample their products.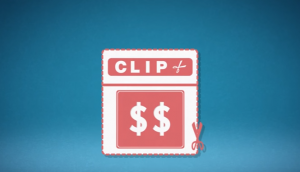 Unata and Inmar team up
The Canadian and U.S. companies have partnered to create a more seamless digital coupon program for retailers.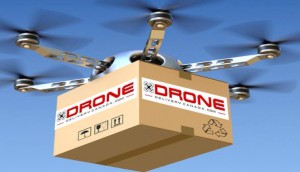 Drone delivery gets off the ground
After a successful test, one Canadian company hopes to be in service next year.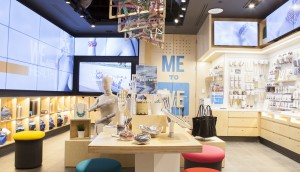 Me to We opens retail space
The new Toronto store aims to sell socially-conscious goods but also educate shoppers about the organization's work.