Shopper Marketing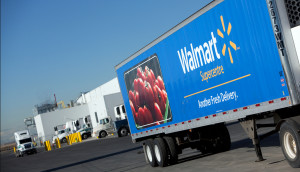 Walmart partners with AskingCanadians for market research
The superstore chain is expanding on research efforts from the US, inviting Canadian consumers to take part in online panels.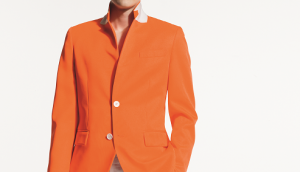 Stops, starts and changes
Joe Fresh launches a men's couture-inspired line, Quebec gets racy with a soon-to-open Victoria's Secret, while Sears introduces a customer service pledge.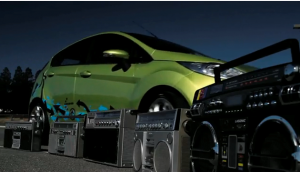 Match acquires Action Marketing Group
The pairing between the Canadian and US agencies will create a North American group with a focus on experiential shopper marketing.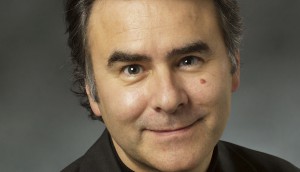 Colour: the visual metaphor for choice
Shikatani Lacroix's Jean-Pierre Lacroix delves into the science of colour on the shelves.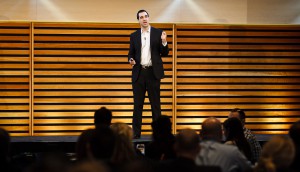 Mobile and social were hot topics at BPNA conference
Facebook's Steve Irvine discussed how to be "social by design" at the 2012 Best New Product Awards Conference & Workshop.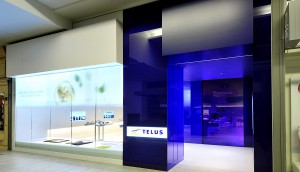 Stops, starts and changes: Telus gets touchy at Laval store
In this edition of our monthly column, we round up some stops from Zellers and Whole Foods, a start from Club Monaco and some changes from Telus and Target.
Consumerology: Look to those most immersed in social network for future
Bensimon Byrne's Max Valiquette says Canada's most engaged social media users want more discounts and coupons.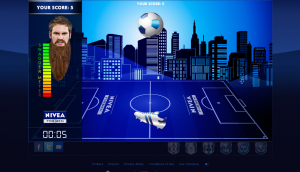 Nivea puts its game face on
The skin care line targets soccer-loving, sensitive-skinned men online and in store.
Couponing for a new generation
Through gamification, businesses such as Kiip and Coupon Quest are bringing a fun element to dishing out rewards.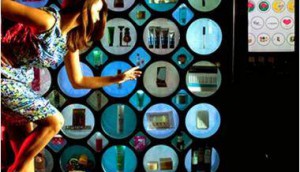 Redefining self-service
Smart vending machines give retailers an opportunity to offer instant gratification to consumers.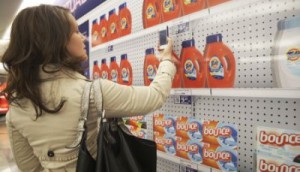 Online stores pop up in the offline world
Online retailer Well.ca could be at the forefront of a mobile-only pop-up store trend, predicts Nikolas Badminton, Tribal DDB.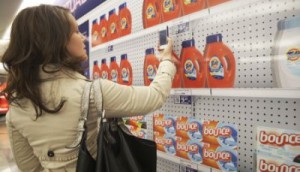 Well.ca shops with commuters
Taking cues from Tesco in Korea, the online store has put up virtual shopping walls in downtown Toronto targeted at moms in the city.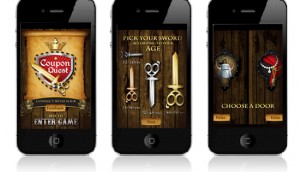 Coupon Quest turns deal hunting into sport
The new iPhone app hides coupons sourced online in its new game.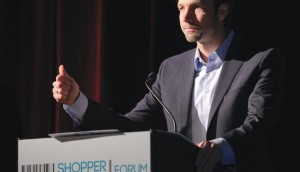 Photo gallery: 2012 Shopper Marketing Forum
Our annual event saw industry members gather in Toronto to hear some of the top shopper marketing experts in the business share their views on how to move the industry forward.