Shopper Marketing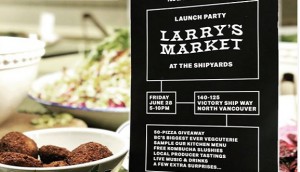 Sustainability and health-led disruptors enter retail
From a plant-based grocer to sugar-free ketchup, here's how four brands are taking their ethos into a new territory.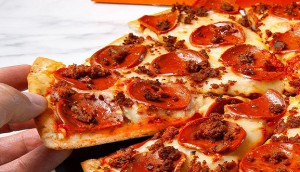 CPGs take to QSRs
Kraft Heinz and Yves Veggie Cuisine went beyond grocery, partnering with Smokes and Pizza Pizza to drive shopper engagement.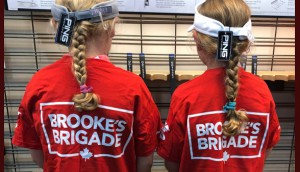 In the aisles at Golf Town
CMO Fred Lecoq discusses the programs and partnerships that are meant to drive more women and youth to its stores.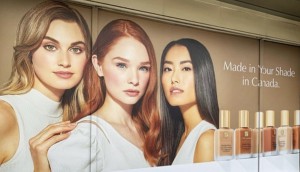 Estee Lauder celebrates the many #ShadesOfCanada
The inclusive campaign for the beauty brand's make-up line is supported by in-store events at HBC, Shoppers and Sephora.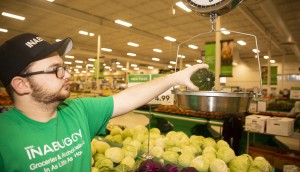 Inabuggy uses AI to fight big guys in grocery delivery war
The Canadian company taps tech to compete against American giants like Instacart and Amazon.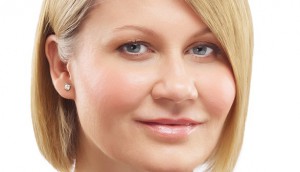 Q&A with Metro's Nancy Modrcin
Outgoing VP of marketing says in-store displays not dead despite digitization.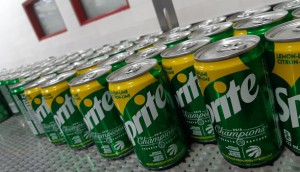 Coca-Cola hopes to drain threes with Raptor mini-cans
CPG releases limited edition Sprite and Coke mini cans to celebrate big win.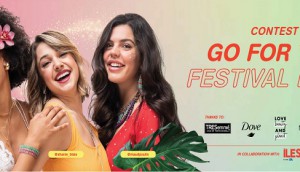 Unilever dances to a different tune in Quebec
Unilever promotes shampoos with EDM, local influencers and Jean Coutu.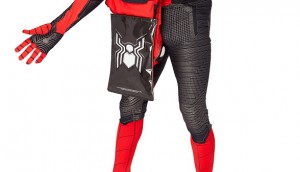 Doritos suits up for superhero activation
Brand asks Torontonians to test their fear of spiders in new activation.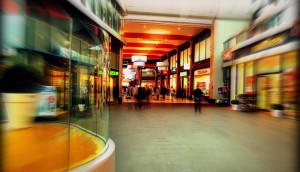 Canadian vs American shoppers
Brandspark finds we think differently about value, trust and innovation.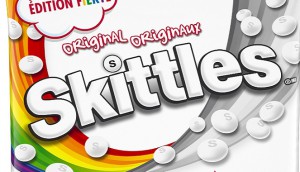 Skittles temporarily ditches its rainbow colours
The brand wants the focus to shift to "the only rainbow" that matters, part of a range of Pride activities in Canada.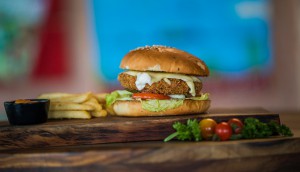 The skinny on plant-based protein consumers
A new report from Field Agent explores the meat reducer phenomenon.
Fresh City acquires The Healthy Butcher
The subscription grocer is on a growth spurt as it picks up the popular fresh food brand.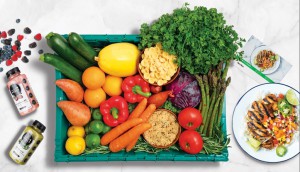 How MissFresh is driving distribution through Metro
The meal kit company is expanding its reusable box program inside the retailer to curb single waste packaging.