Shopper Marketing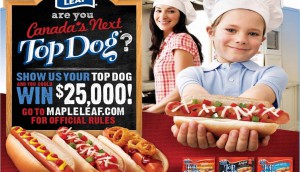 The Verdict: The search for Canada's Next Top Dog
Capital C's Maple Leaf promo engages kids and parents and increases basket size.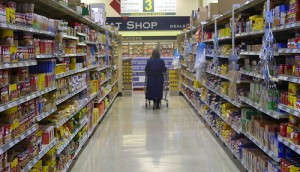 Spider taps into mom's shopping senses
Company's first mom shopper marketing study reveals moms time-pressed and focused on value and convenience.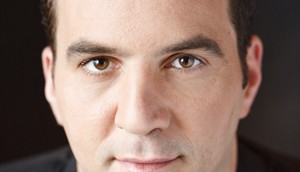 Consumerology: Surviving the holidays
Max Valiquette on an impending bleak holiday season, and how marketers can prepare for it.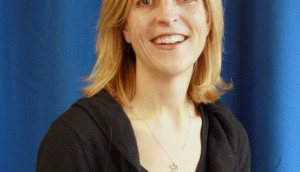 Three Things You Should Know: The coupon is back
It may not always be extreme, but couponing is back. Nola Martin of Stride talks about how brands can get the most out of it.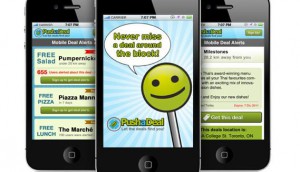 Mobile deal-making heats up
Brands like Bombardier are testing new geo-targeted deal aggregators, as more options and models launch in Canada.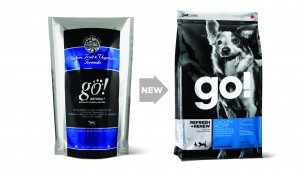 Package redesign of the month: Petcurean
A pet food makeover helps create new brand awareness, with a QR and mobile assist.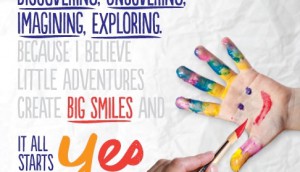 P&G launches time-saving challenge
The "It All Starts with Yes" program aims to improve family life with a contest and coupon component.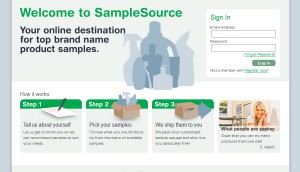 SampleSource a big scale hit
Request-based online model improves trial rates for CPGs.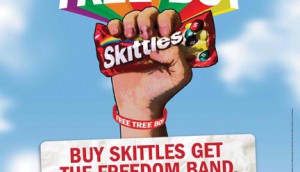 The Verdict: Skittles scores with Tree Boy
The Wrigley Canada brand's recent "Free Tree Boy" effort has become the company's most successful candy promo.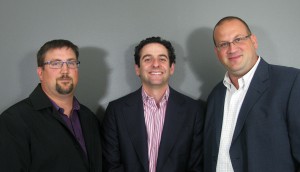 Nielsen and Hunter Straker to develop shopper marketing metrics
New hook-up aims to boost ROI for CPG cos and retailers.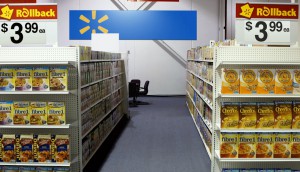 Explorer Group launches high-tech shopper insight facility
CPG manufacturers can harness virtual aisles to test products and more.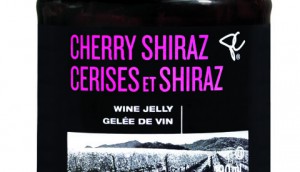 Loblaw to launch fine food collection in October
President's Choice "black label" rolls out in exclusive sections in 140 stores.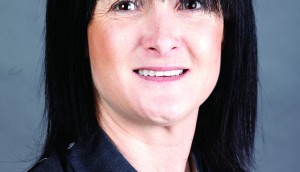 Retail on the couch: tapping into the emotional brain
Fresh Intelligence analyzes the emotional state of Canada's retail landscape to diagnose the shopper psyche within major grocery brands.
Grocery shopping 2.0: The techno cart
Retailers look to modern options to keep up with customers' growing desire for tech-savvy shopping experiences.