Gaming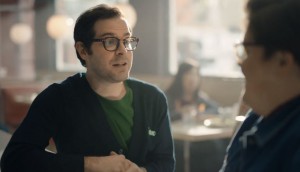 Lotto Max introduces new 'dream coach'
The Ontario Lottery and Gaming Corporation promotes its now twice-weekly draw by teaching them to 'dream bigger.'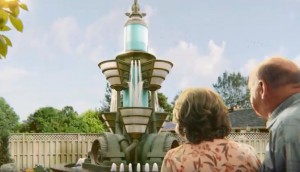 Fallsview focuses on one-of-a-kind experiences
The Niagara Falls casino continues to take a humorous approach as competition in the industry grows.
Loto-Quebec's alternative to complex board games
To promote a simple scratch-ticket, Quebec's lottery corp had Cossette invent a game that could take five years to finish.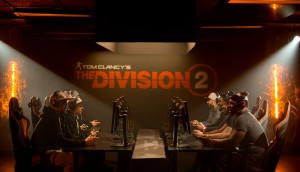 Ubisoft taps its competitive fanbase
Video gamers were invited to face off against pro football players in a campaign promoting the launch of The Division 2.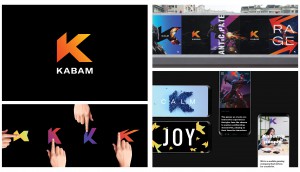 Cossette picks up branding work with Kabam
The agency's Vancouver office is leading a visual redesign and strategic repositioning for the game developer.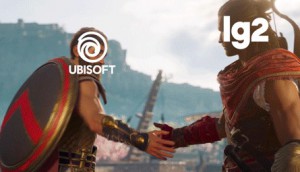 Ubisoft picks Lg2 as primary agency
How the agency will be working with the company's internal teams and engaging the video game industry.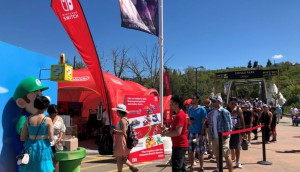 Nintendo picks Smak for experiential
The agency will work with the gaming company on a cross-country tour to promote the Switch console.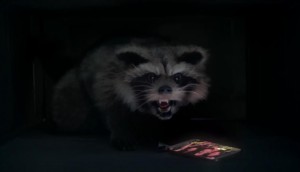 Fallsview taps into the fear of missing out
The resort's latest annual campaign encourages friends to visit for an experience that goes beyond the casino.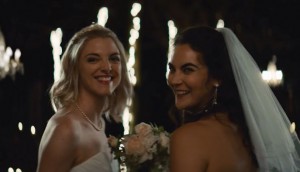 OLG explores the 'joy' of Lotto 6/49
A new platform for the game shifts the focus to the emotions that come at every stage of purchasing a ticket.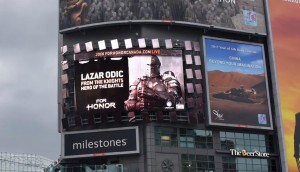 Ubisoft turns your phone into a sword
How the company used mobile tech and social community building to promote a new game to a mass audience.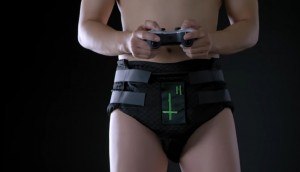 Red Barrels' scare tactics
The gaming company has created a dependable product to promote the release of horror game Outlast 2.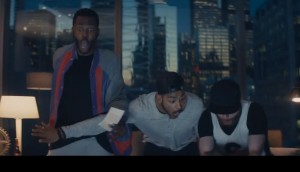 OLG gets 'way into the game'
A new campaign for Pro-Line focuses on the excitement around NBA basketball.
Brands of the Year 2016: Cineplex sees the big picture
Movies and gaming and dining, oh my! How the once-traditional theatre chain is diversifying its business.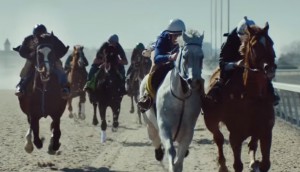 Ontario races for new fans
The province brings its horse racetracks under a new brand, hoping to reach potential fans by showcasing the thrill of the events.